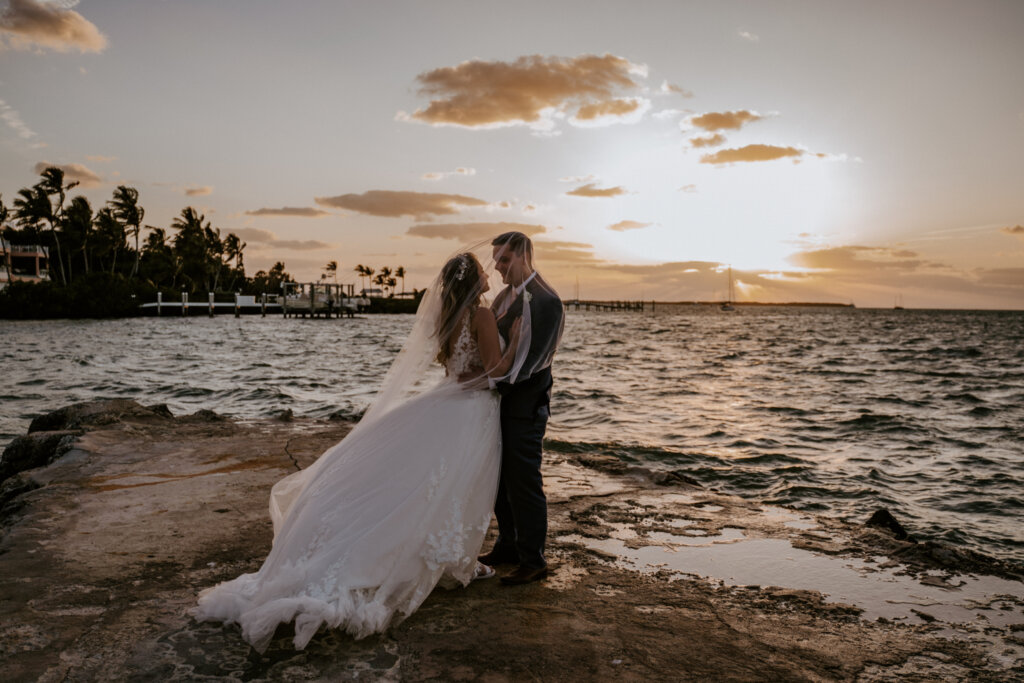 There's no doubt that a beach wedding is one of the most popular types of weddings nowadays. And with good reason! They're typically very laid-back and relaxed, which is perfect for couples who want to avoid all the fuss that can come with a traditional, formal wedding. Plus, who doesn't love being surrounded by beautiful weather and stunning scenery?
As the weather warms up and wedding season approaches, bridesmaids everywhere are searching for the perfect dress to wear to their friend's beach wedding. If you're on the hunt for a trendy yet affordable bridesmaid dress for a spring or summer beach wedding, look no further! We've rounded up 20 of the best bridesmaid dresses for a beach wedding in shades of white, ivory, sage, blush pink, and light blue.
2023 is shaping up to be a year full of unique and trendy wedding trends, and bridesmaid dresses are no exception! For a beach wedding, flowy and breezy dresses in light colors are always a good choice. But if you want your girls to stand out from the rest, opt for something a little more fashion-forward. If you're planning a beach wedding, you'll want to find the perfect bridesmaid dresses to match. Here are some of the top trends for 2023, perfect for any beach-themed wedding. From flowy maxi dresses to short and sassy styles, to cute affordable bridal party outfits. So start your search today and make sure your girls are looking their best on your big day!
#Cocomelody 2023 Bridesmaid Dresses #CB0566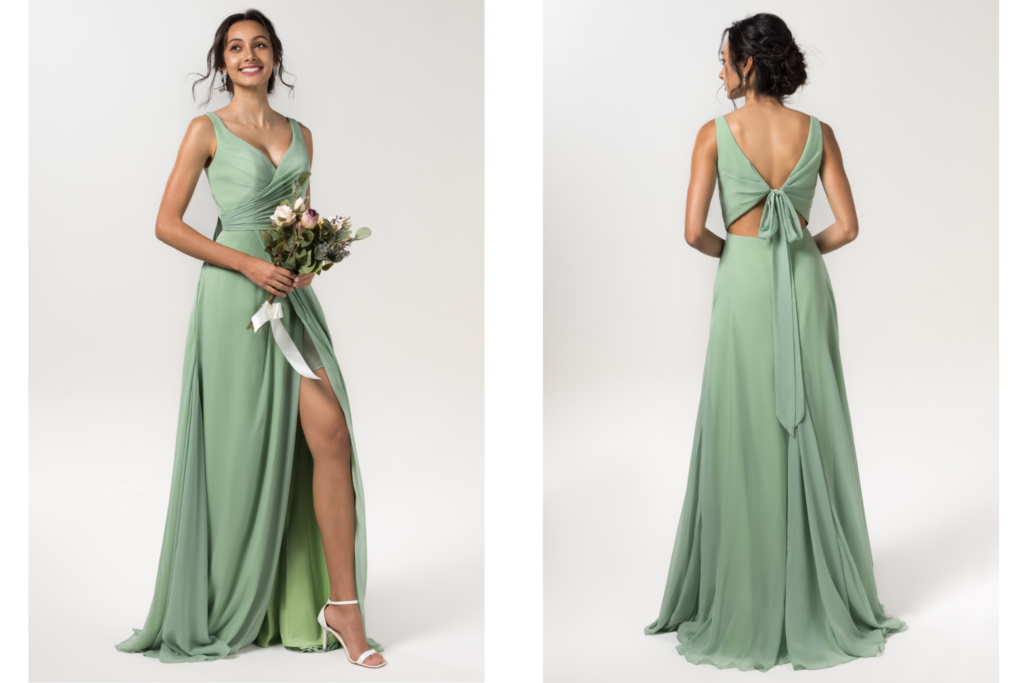 #Cocomelody 2023 Bridesmaid Dresses #CB0614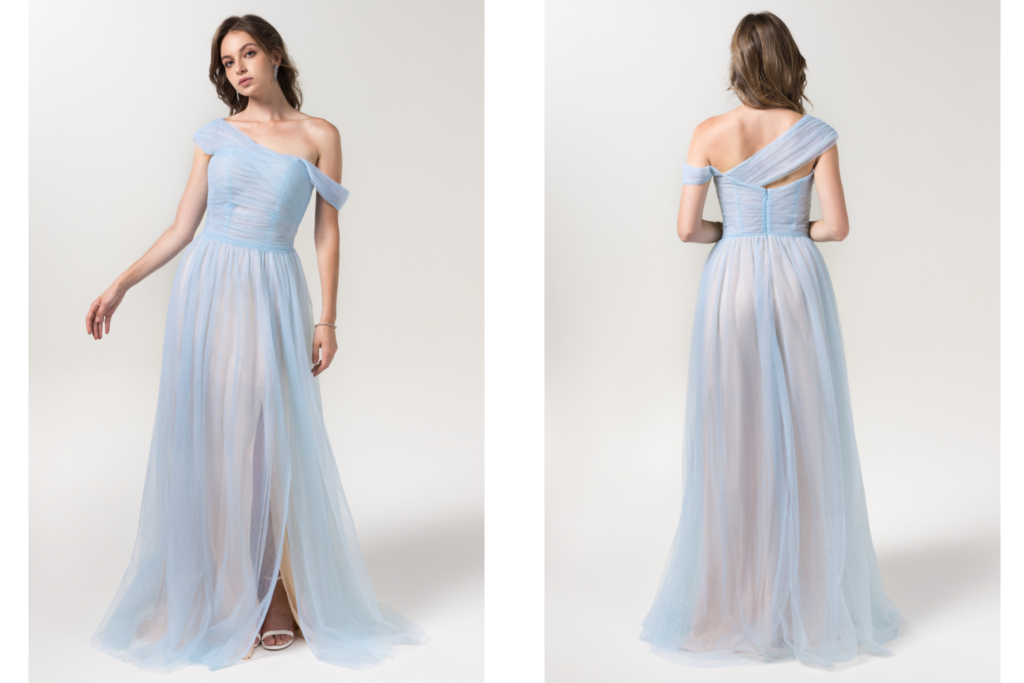 #Cocomelody 2023 Bridesmaid Dresses #CB0619
Fo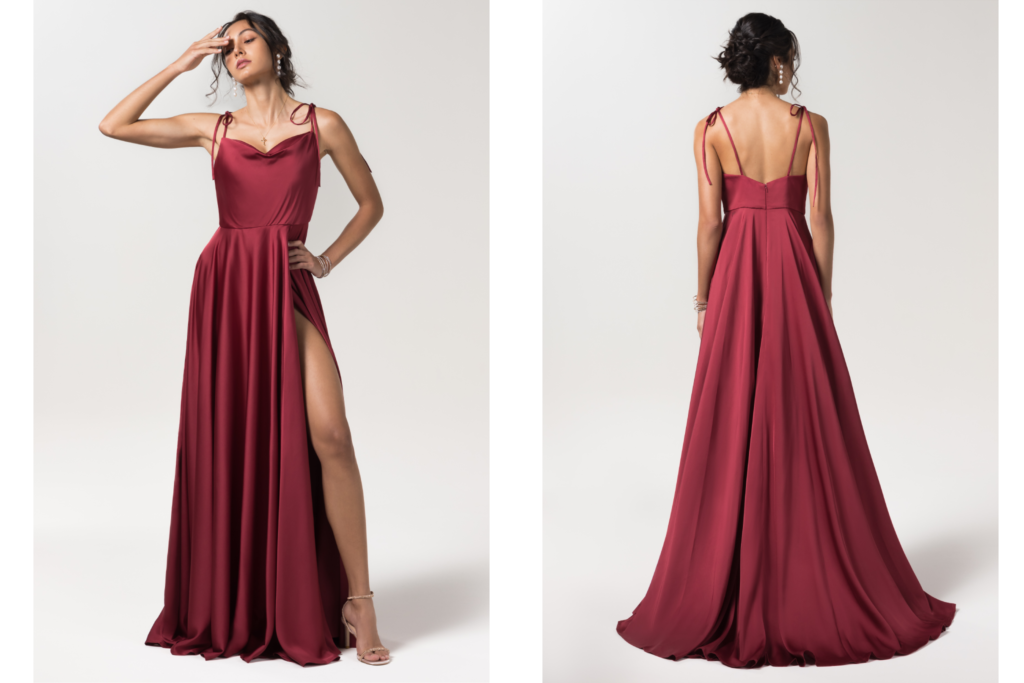 For more inspo, check Cocomelody 2023 New Bridesmaid Dresses Collection.