All right ladies: So you have found your Prince Charming and are now orchestrating that Disney fairytale wedding. But how can you make a theme that can easily turn cheesy into an elegant evening? Here are 8 subtle ways to add Disney magic to your wedding.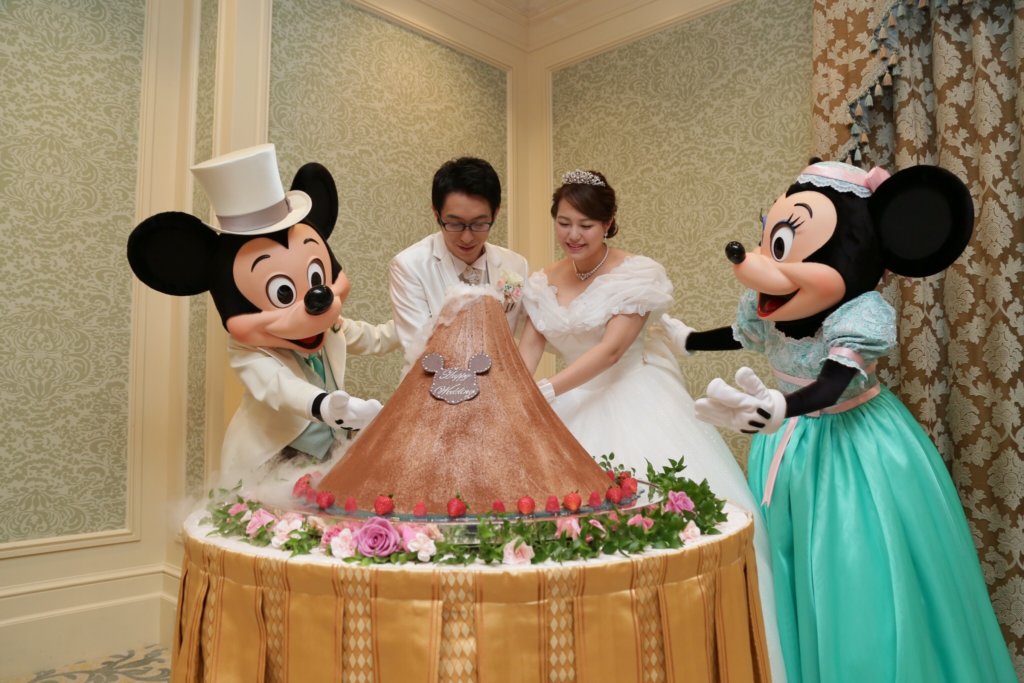 1. The venue – As with fairytale weddings from Disney classics, you can choose either a ballroom reception venue or a garden. If your budget would allow it, you can use or rent mansions in your area for that grandeur. Some mansions have large spiral staircases that you can use for that grand entrance.
2. The Décor – No matter where your venue is, you can still exude that Disney fairytale theme by decorating your venue with red roses, ribbons, and bows reflective of a royal setting. You can also have an ice sculpture in the center of the buffet table. The decor of the ceremony can further be detailed with items like an aisle runner stating "And they lived happily ever after." Choose a pastel color motif to exude the soft appeal of your theme.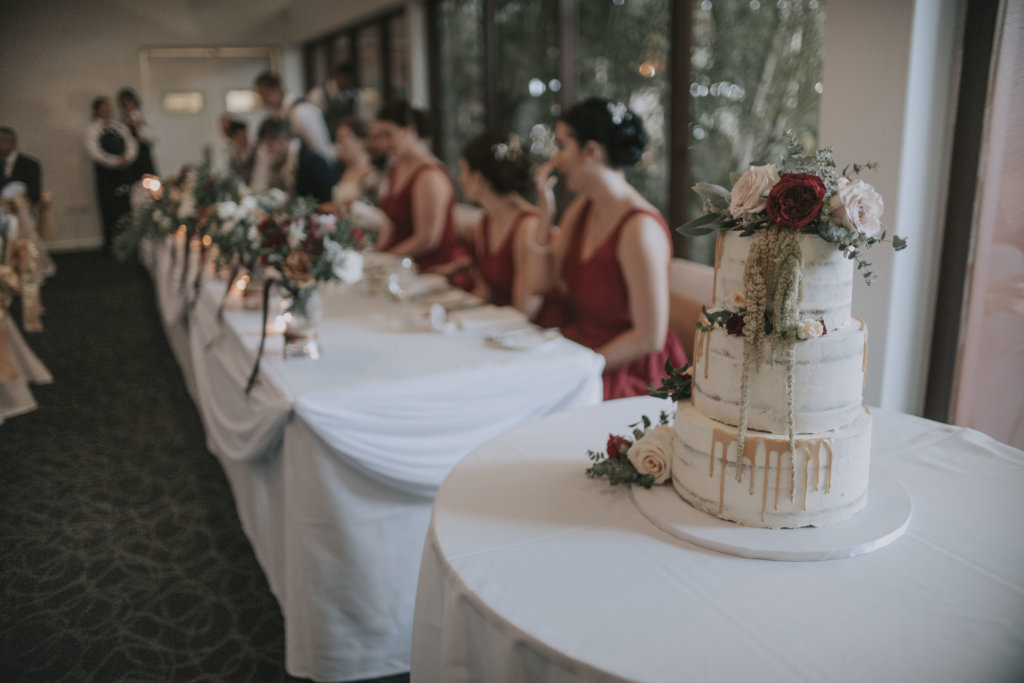 Style#COZK16001; Image Credit: Kayleigh Scott Photography
3. The dress – What divides mothers and daughters, causes strong manly-men grooms to sob, and can either be a success or an abysmal failure? We are talking about the wedding dress! When it comes to your wedding gown, you do not want to look like you just got out of a renaissance fair. Find a princess ball gown with a simple sweetheart neckline that frames the face and provides just enough lady-like cleavage. For the more conservative bride, perhaps the ever-popular lace mermaid wedding dress with a boat neck and long sleeves is perfect.
4. The favors – With your wedding dress updated, you can have even more fun with the wedding party favors. Through favors, you could dive deep into your theme. For example, you could use scented dresses as cardholders or diamond shaped paperweights. These favors still reflect the essential Disney theme without turning your wedding into a Sweet 16. But why end the fairytale with the reception? By giving your guests candles, bottle stoppers or even small liquor bottles as favors, guests can take the party back to their homes.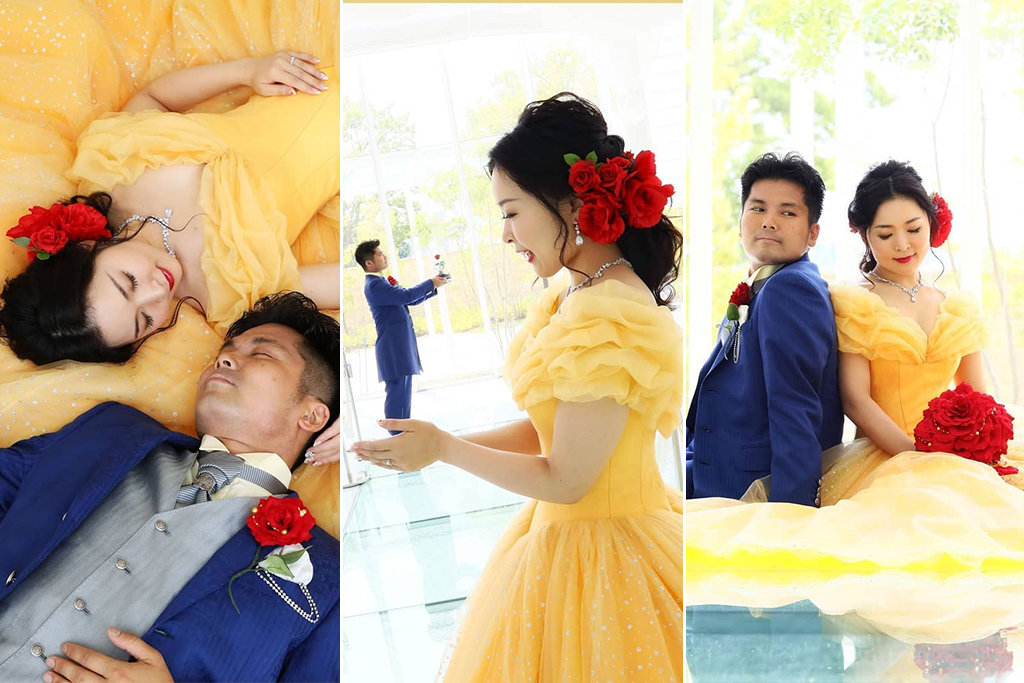 Style: #LD3454
5. The cake – The cake is another great way to show off your Disney theme and really have people enjoy a taste of the fantasy day. If your wedding reception is at a venue that includes your cake, most pastry chefs will be able to construct a cake based on images that you bring into them. If you are going to a bakery, you will probably have just as much luck in getting exactly what you want, but be sure to also have an image of it so that all the details can be included.
6. The invitations – Your wedding invitations are important. After all, they are the first impression made and the introduction to your Disney fairytale themed wedding. A good idea is to use scroll invitations because nothing shouts out 'it is a fairytale themed wedding' more than scroll invitations. You can take the design and script font inspiration from Disney fairytale stories and real-life royal events as well.
7. The music – Do not forget to set the mood by your choice of music. Hire a harpist or a string quartet at least during the ceremony. Then, later on, let the DJ play songs that will create a dreamy atmosphere. It would be great if you play songs from some of the Disney classics like Beauty and the beast or Cinderella.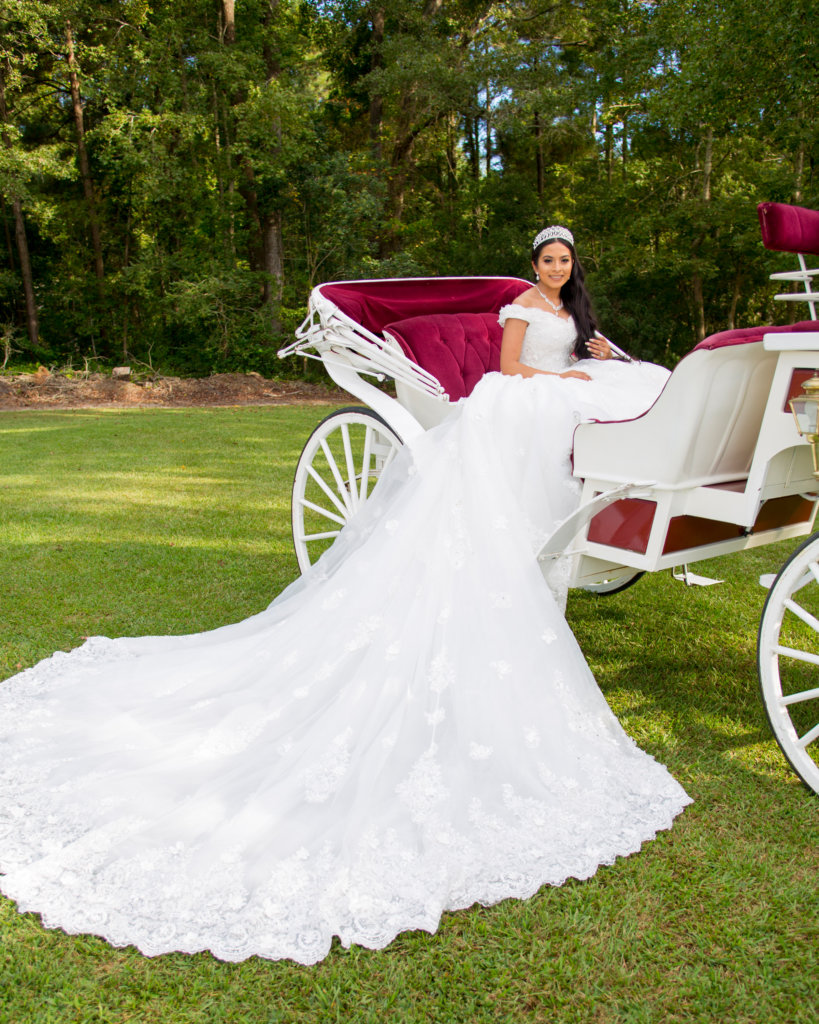 Style: #LD4349 
8. The Extras – You can rent a horse-drawn carriage as your bridal car. Do not forget to decorate the carriage with flowers, particularly roses, and put laces and ribbons around it as well. If your chosen venue does not have a water fountain, there are water fountains and other water effects that you can rent to place in your wedding venue as well. All of this will certainly make you feel special and royal every step of the way.
In conclusion
Remember to keep everything simple. Once things get too crazy and all over the place then the chic princess disappears and the renaissance princess takes her place.