'It starts with a dream, add Faith and it becomes a belief, add Action and it becomes part of life, add Perseverance and it becomes a goal in sight, add Patience and Time and it Ends with a DREAM COME TRUE!' – by Puey Quinones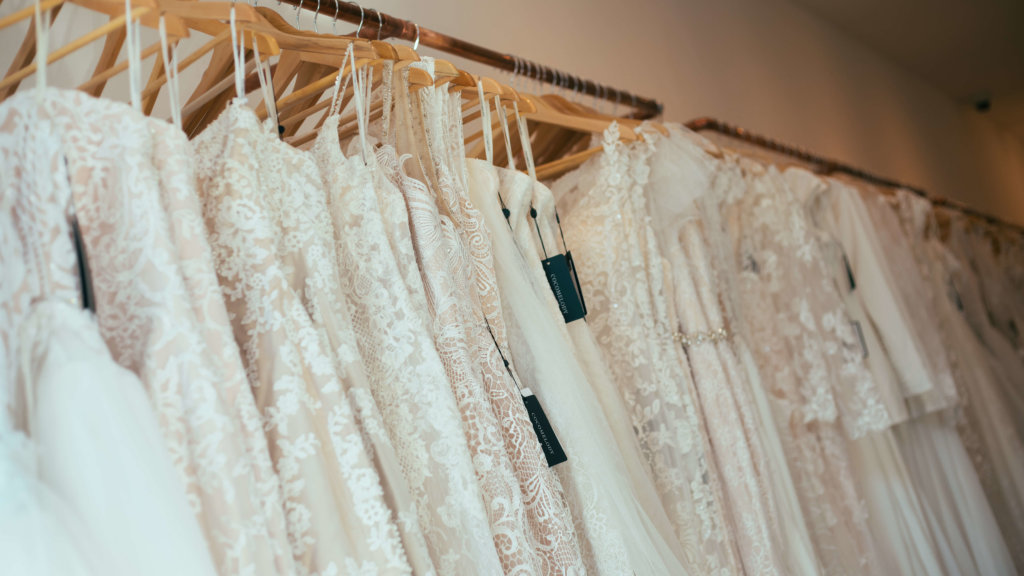 Our NYC pop-up shop has been closed. We would like to extend a very heartfelt thank you to everyone that came to visit our store, tried on those pretty wedding dress styles and ordered from us!
A big thank you again to our generous sponsors/vendors, all the media friends, our LA team & enthusiastic brides to make all these happen!
Before, we did the survey contest about where we need a pop-up shop and here's the final result:
Chicago
Atlanta
Charlotte, North Carolina & Houston, Texas (tied for the third place)
Any brides from these 4 cities who entered this survey contest will get special discount for their future orders! And we'll send the coupon codes to them via Instagram Private Message.
And did you still focus on the winner of Cocomelody NYC pop-up shop giveaway? This contest truly went crazy on Instagram and some even reported about the fake likes. So we gave the top three participants another chance to share our dress pic and gain likes from their real friends in limited time! They all worked hard and some even invited celebrities or influencers on Instagram to like. We know they all deserve to earn that free dress but at the end of the day there is a winner!     
And her name is @supernovarosy (Instagram Account)! She will get a free wedding dress but need to pay for shipping fee and customization fee if needed.
Thank you all for entering this fierce competition. We'll improve the giveaway rules to make it clear and fair to everyone next time!
Also, we hope we'll have more pop-up shops in the future and come to more cities. Maybe your city will be our next stop!