Which color is suitable for bridesmaid dresses? Many girls have some interest to know. Today Cocomelodyshares you the details about it.
1. champagne
Champagne can upgrade your wedding style. No matter which venue you choose for your wedding, champagne can make a perfect effect!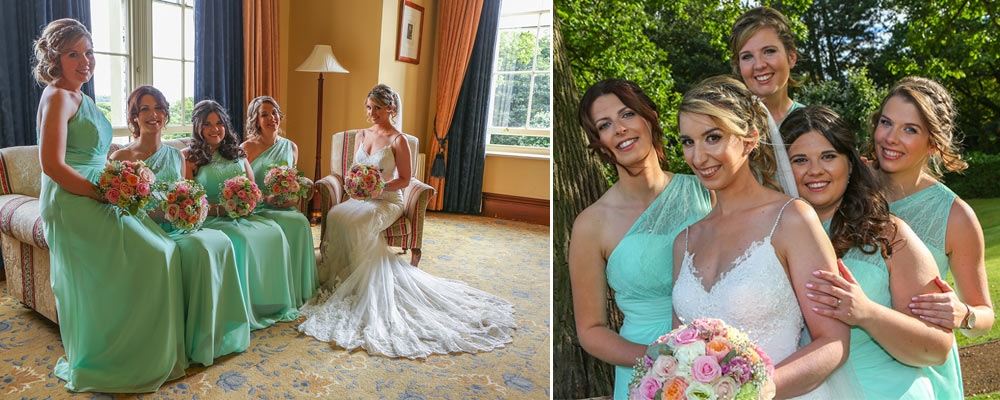 2.Yellow
Yellow is loved by many girls.But it is a dangerous color which will make the bridesmaid become the highlight of the wedding. Light yellow is a better choice!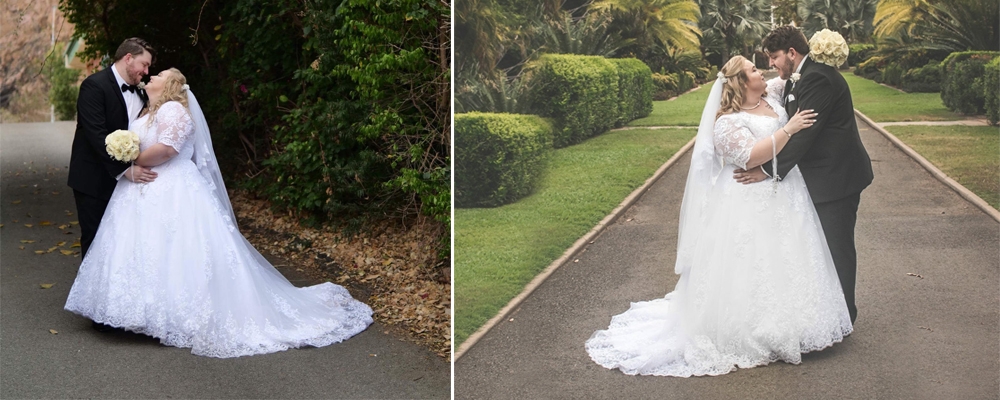 3.Blue
Beach wedding recently is more and more popular. Light blue must be the first choice for the bridesmaid dresses! It can be so harmony with the natural background!