Green is loved by many people. Many girls then expect to have a green color wedding. Cocomelody would like offer you some ideas about green color wedding.
Invitation Cards
Invitation card may impress a lot of people.In another words, the invitation cards may be the first impression about the wedding. If you want to have a green color wedding, the green-strapped green invitation can be the first choice! We bet they have a fresh feeling about it!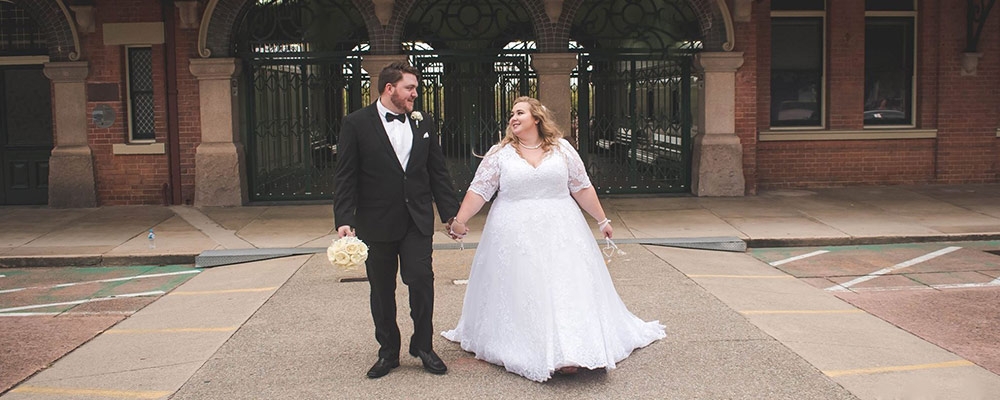 Green Dresses
Green dresses can style the green color wedding easily. If you think that you can not wear a green color wedding dress in your wedding, why not have the green color bridesmaid dresses? Green and white can style perfectly!
Sweet One Shoulder Natural Short-Mini Tulle Mint Sleeveless Side Zipper Bridesmaid Dress LOZM1503F
In addition, you can decorate your flower girls with the green dresses!
Cute A Line Spaghetti Strap Tea Length Taffeta Green Girls Holiday Dress CKZK13005
Your eyes will be filled with green color. Your guests will enjoy this, too! Plus, your bridesmaids and flower girls will be happy to wear the green dresses!
Ties
You can dress your man in green like this: Light green can help your man have a mature and fashionable style! Your man will stand out in many men! But remember: Ask whether he agrees or not! Follow his heart!
Light Green Fashion Three-Piece Suit with Ankle Length Pants ID-801
If he does not like the green suits, he will not refuse the green ties! If he is a traditional man, you can choose a little dark green for him like this: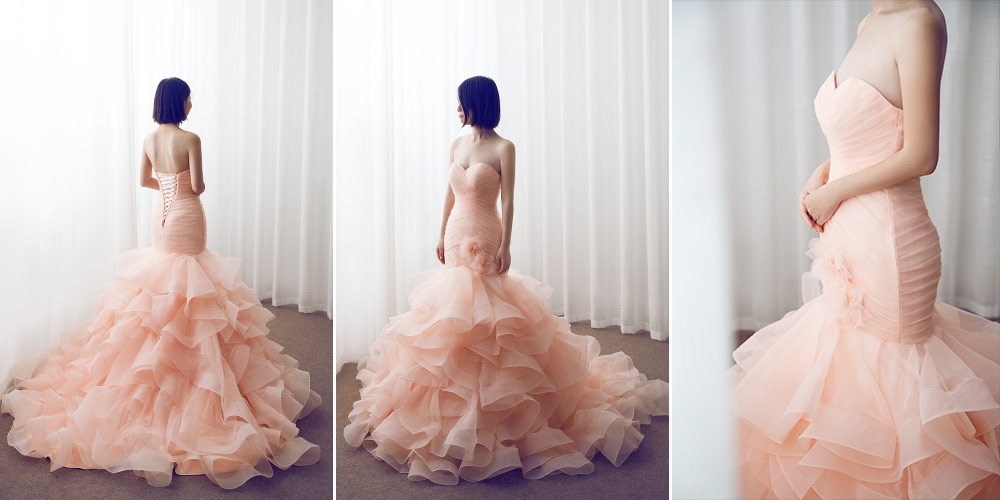 Green Houndstooth Silk Tie ID-220
If you want something cute, you can also try this one: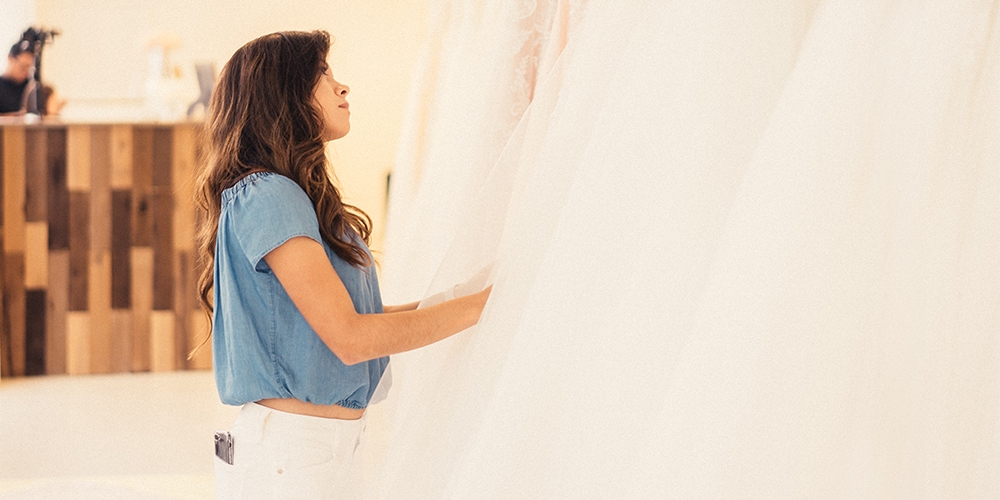 Brazil Style Tie ID-429
Hi,beauties, do you think them so cute? Email us if you want to know more :service@cocomelody.com