Glitter ornaments are often used in the holiday and your wedding.They can decorate a great effect for you!Cocomelody today will tells you how to make the glitter ornaments by yourself!
The Things you need
 Alcohol Floor Care Glitter Glass Christmas Balls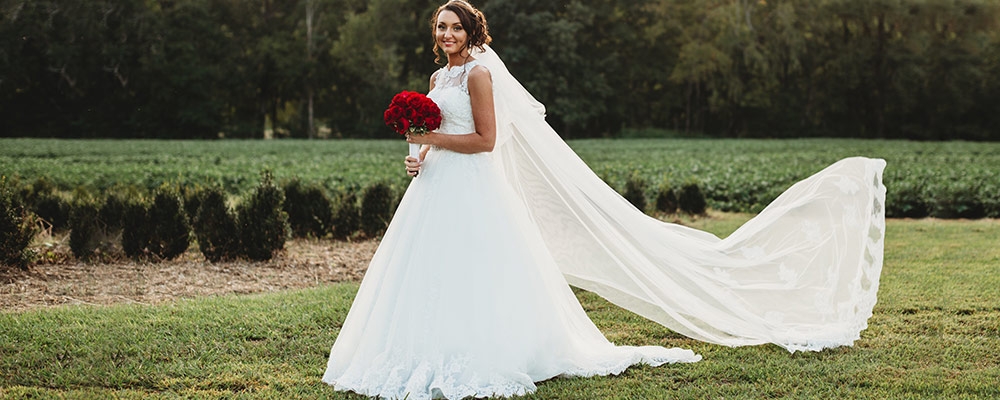 The Time
1-3 minutes
Difficulty
If you want to make one, you surely can make perfect!
Use the alcohol clean the glass balls to aid the glitter cover the glitter better. Attention: Let it dry and move on to the next step.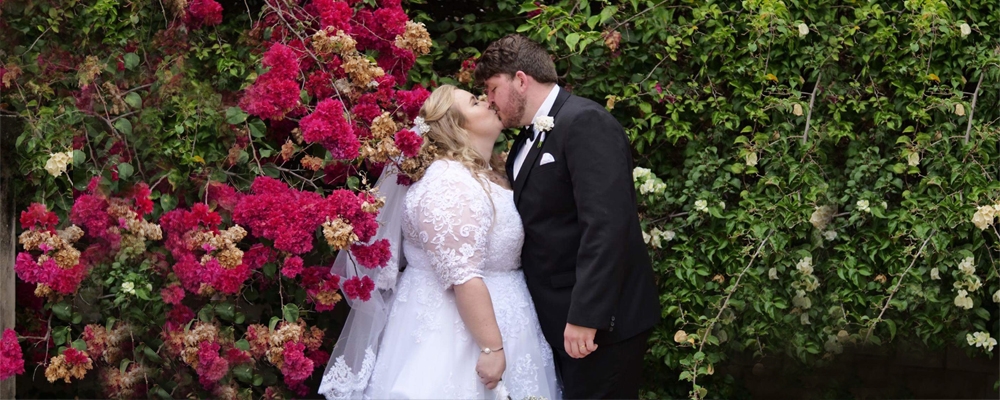 Put some floor care to the ornament.Make sure not to shake the ornament if you don't want to form bubbles.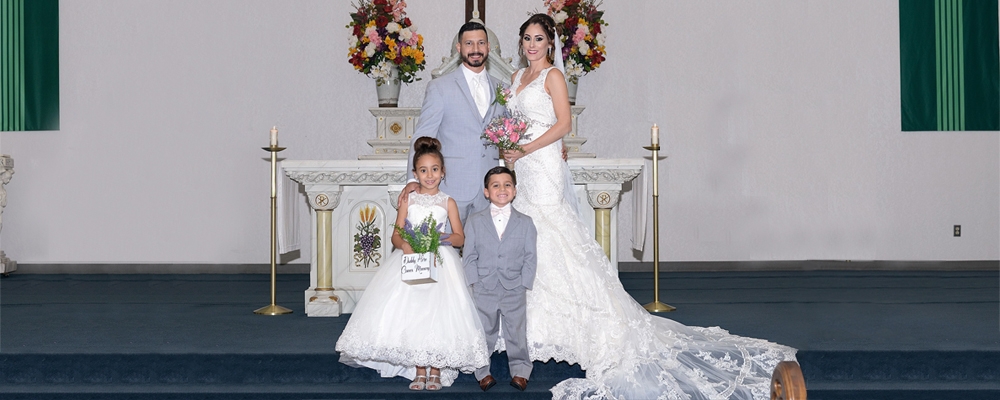 Once the inside of the ball is covered the floor cleaner. It can last nearly forever!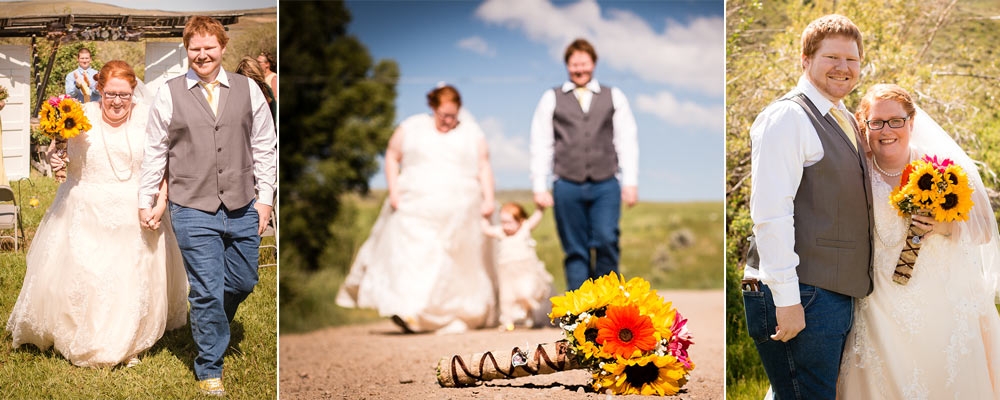 Pour the glitter on the ornament to make your ornament totally covered.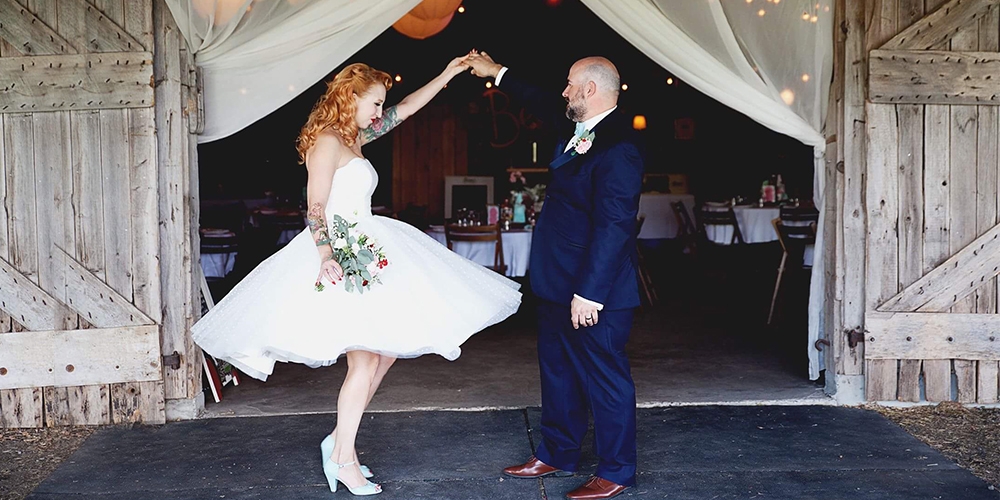 Now show them to your friends!Let them help you make more glitter ornaments for your wedding!