In today's ever-evolving business environment, success doesn't come to those simply following the rulebook. As a retailer, you ought to do things that help you stand out from the crowd. Today, only agile can survive rapid changes and stay ahead of the curve. So, when you partner with Cocomelody, learning isn't optional. It is ongoing and constant yet quick and helps you claim your market share.
Specialize
Specialize in a few core styles and never spread yourself so thin that you assist brides, prom girls, and grooms altogether. Each will require a different skill set and expertise. So, focus on developing excellence in specialized segments before venturing into other stuff. Also, monitor, gauge, and adapt to manage your business better.
Don't Buy Broad
Do not overbuy or buy broad. Just as you'd want to offer specialized services at your bridal boutique, you'd also want to buy deep, not just anything or everything that pleases the eye. You don't want to tie up your capital in aging inventory and too many lines.
Know Your Market
This can be time taking, but intimately knowing your market and listening to customers is your way to success. It can be challenging but keep taking notes, make adjustments, and with time you will be able to match your inventory to the needs of your audience. This will help you offer not just quality products but personalized experiences as well.
Define What You Stand For
You could be faced with a lot of competition in the market. There can be retail challenges and economic instabilities. So, define your brand and stand apart from the rest of the crowd. Know the experiences you will be offering, stock the best dresses, and pay attention to detail. No matter what, devise your personal style and stand for that.
The Cocomelody Experience
At Cocomelody, our team has a distinct sense of style and designs unique bridal gowns. We believe every bride deserves a dress of her dreams, one that's figure-flattering and exhibits her personality. So, once you develop your discrete style and source your bridal gowns from us, you'll see increased store visits.
We have something for every type of bride. Our styles are premium and stunning yet affordable, trendy, and elegant. For instance, our black wedding dress collection took off during the pandemic, but it still captures the attention of bold brides, those looking to fulfill gothic queen dreams on their big day.
We launched our black wedding dresses ahead of our competitors and many other big names in the industry. Look up black wedding dresses online, and you'll find Cocomelody right on the first page of the search results.
That said, you do not have to worry about your long-term investments. Our product development team takes customer feedback very seriously, reflecting on all our lines. Client opinion matters to us, and we ensure incorporating what is necessary to pull in as many to-be brides as possible for a more than satisfactory experience. We never provide outdated styles but those that are timeless.
The Cocomelody Collection
The Cocomelody team has unparalleled designing capabilities and wants to introduce our latest and most popular bridal gowns, so our potential retail partners can rest easy that they can stock some of the choicest designs in store. We offer only designer-quality wedding dresses at competitive prices to our local and global partners. Check out our stylish, modern, and sophisticated lineup yourself:
A-LINE STYLE
Creates A Slimming Effect | Comfortable All Day | Universally Flattering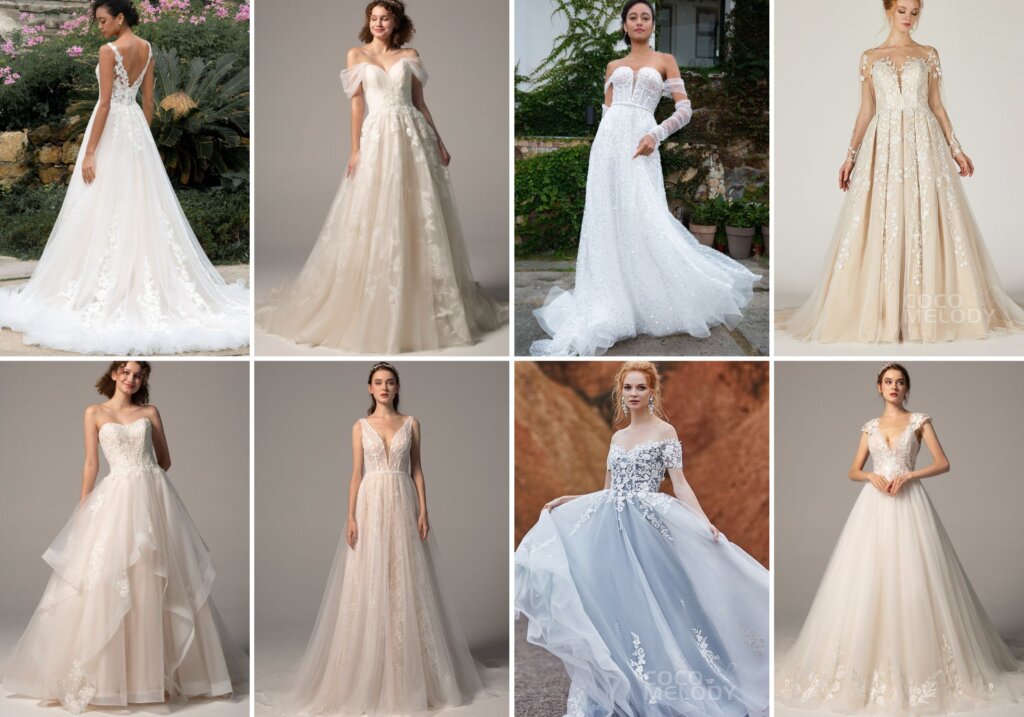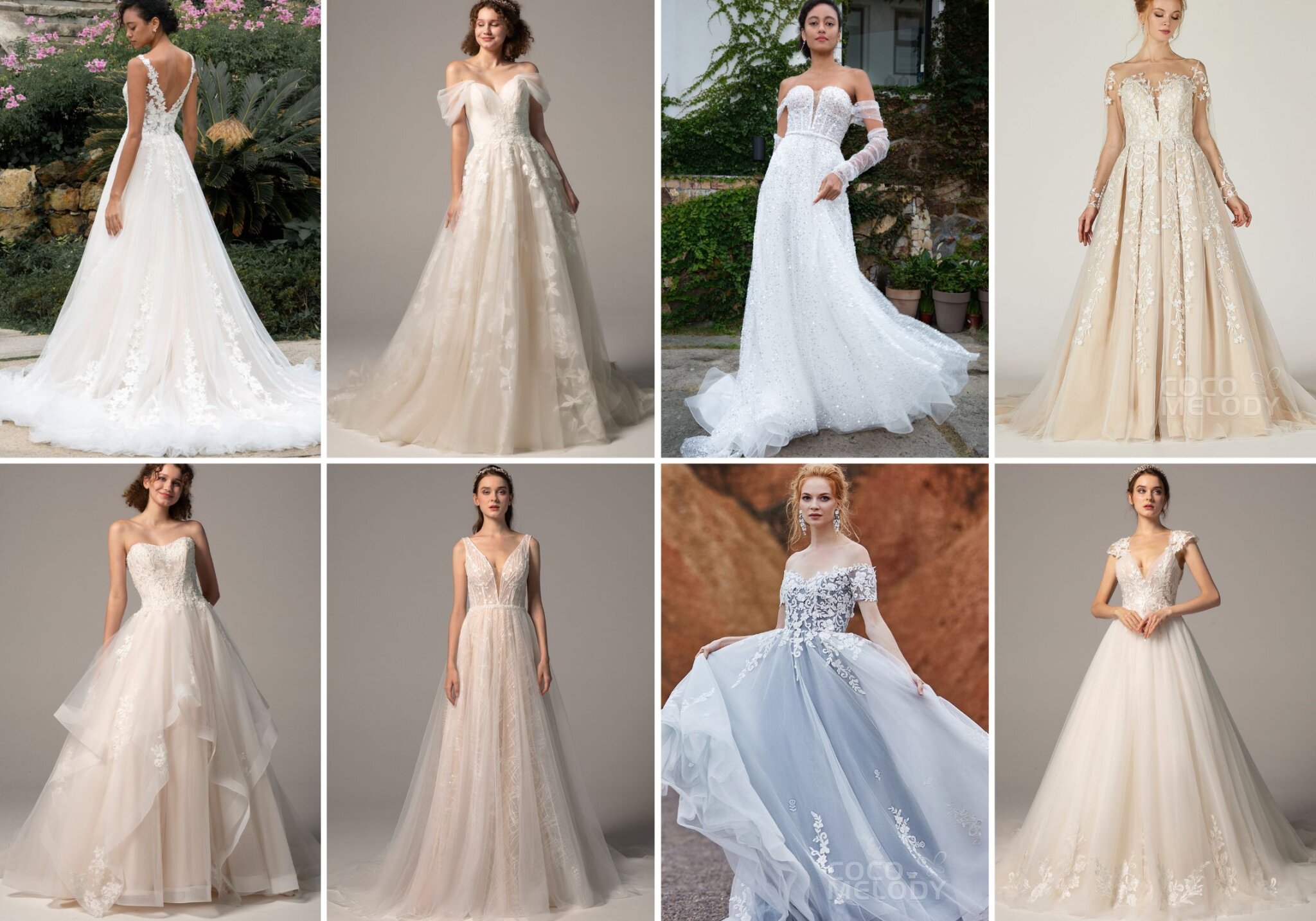 Dress CW2359, Dress CW2390, Dress CW2381, Dress CW2299
Dress CW2391, Dress CW2367, Dress LD5830, Dress CW2358
MERMAID STYLE
Multitudes of Details | Versatility in Styles | Unique and Unforgettable Look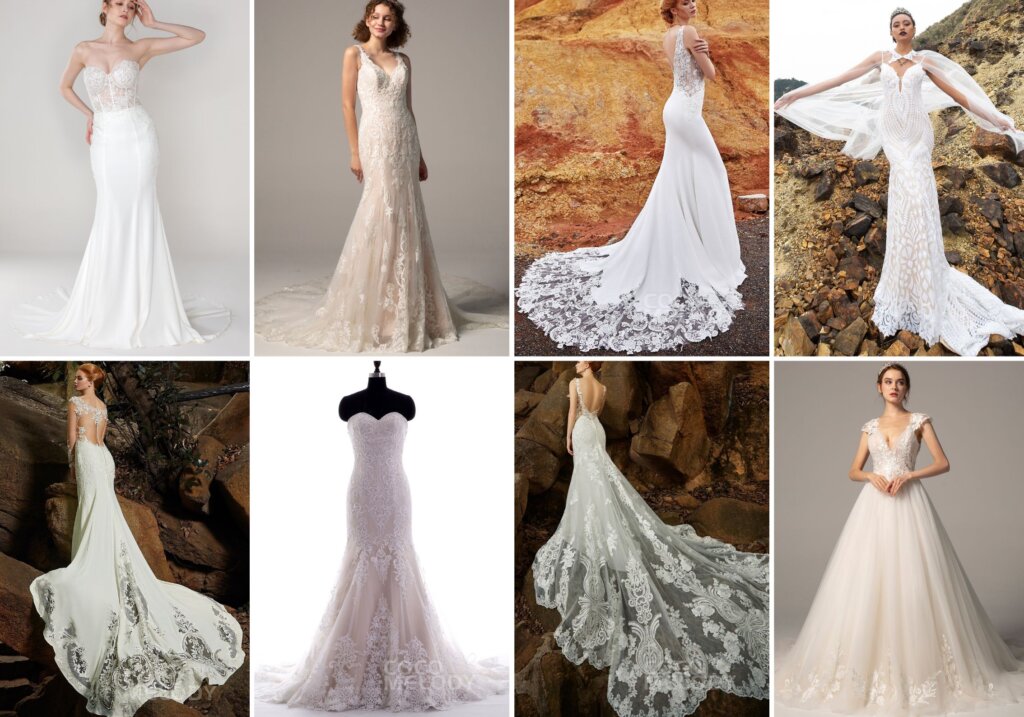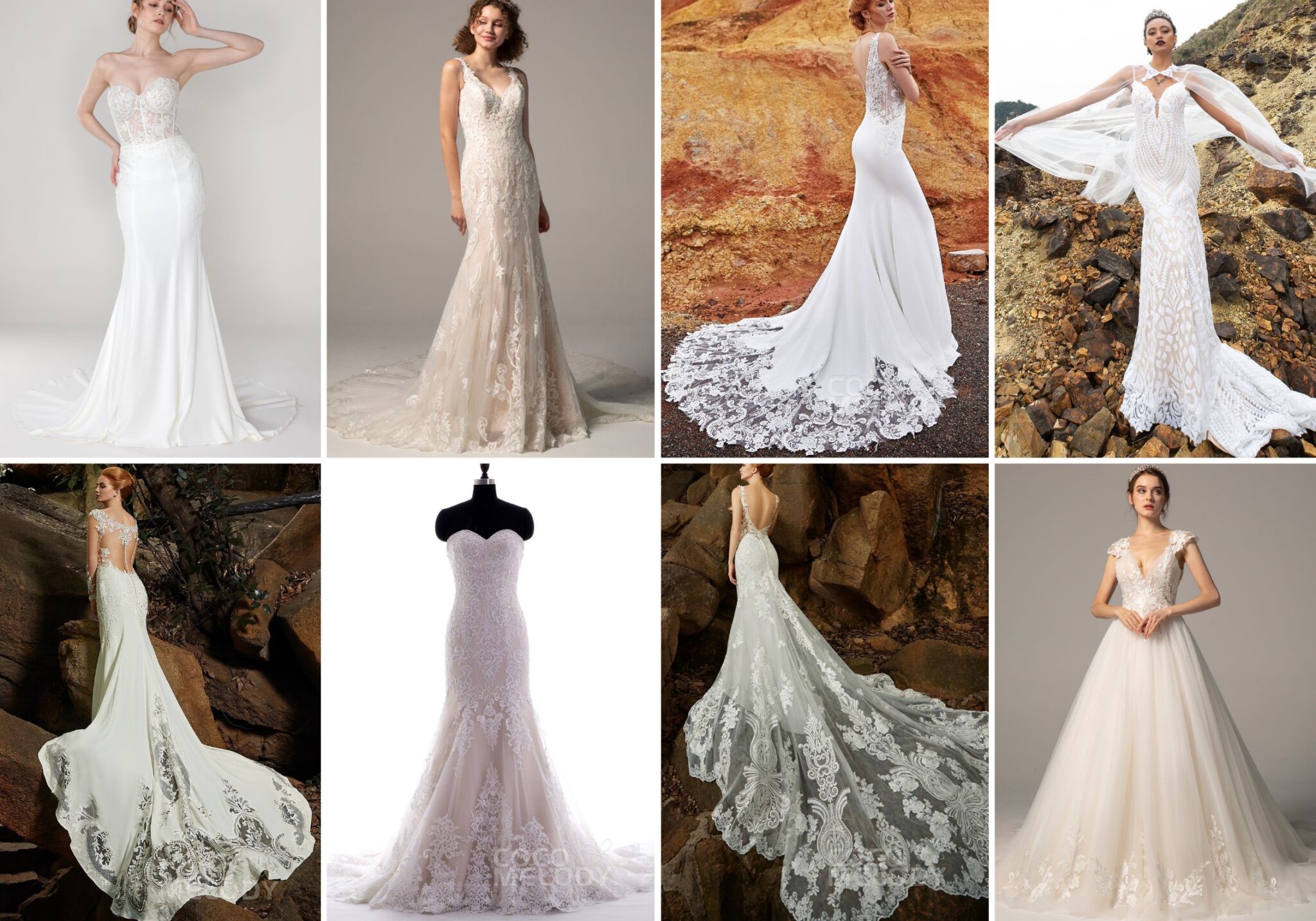 Dress CW2447,   Dress CW2375, Dress LD5818, Dress CW2380
Dress CW2302, Dress LD3906, Dress CW2303, Dress CW2376
NON-TRADITIONAL STYLE
Amplifies The Personality | Eye-Catching | Not the Usual Bride's Silhouette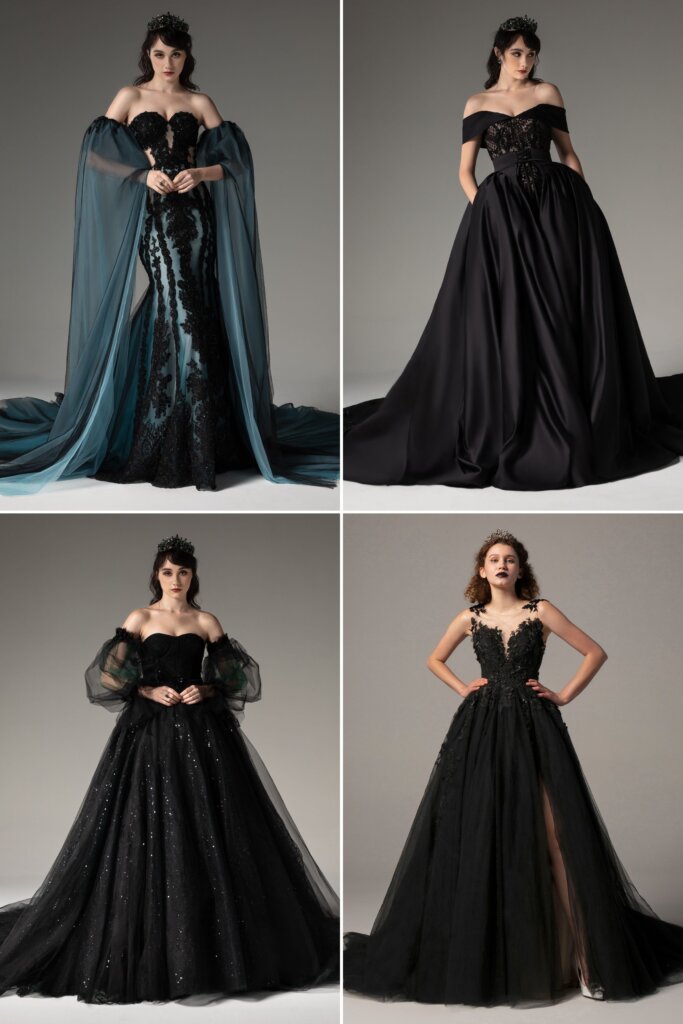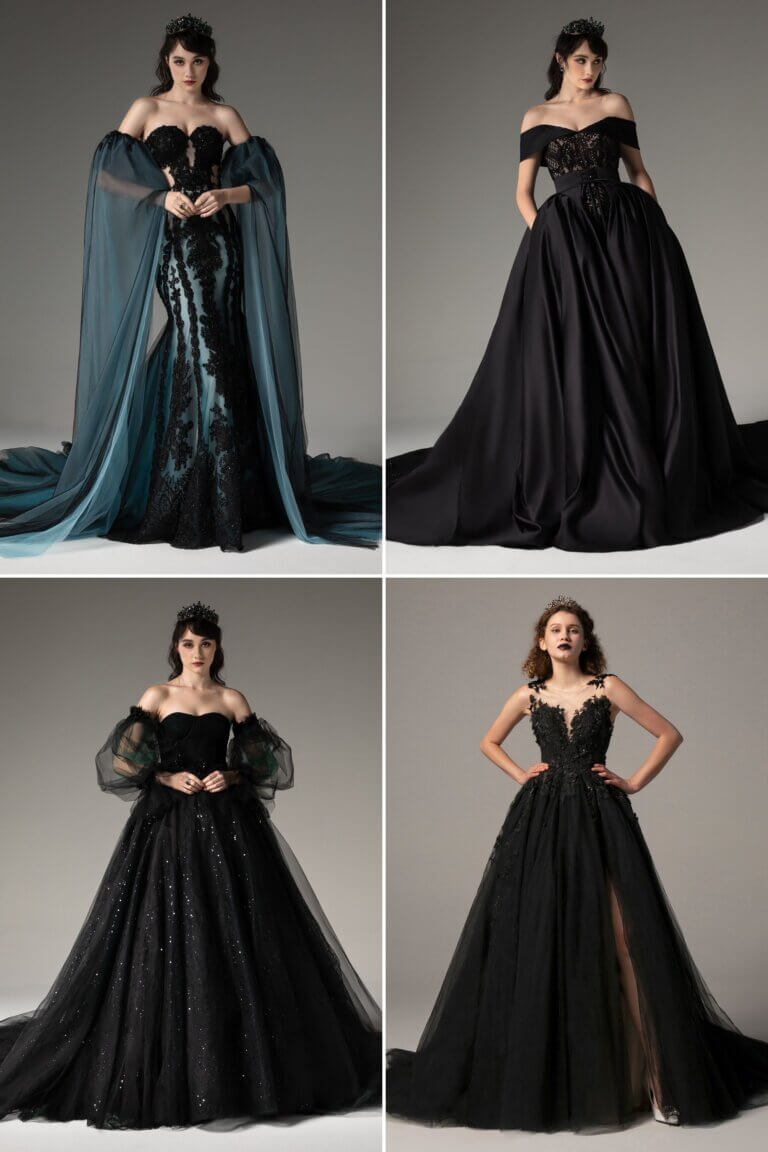 BOHO STYLE
That Artistic Self-Expression | Chic | Winning Combo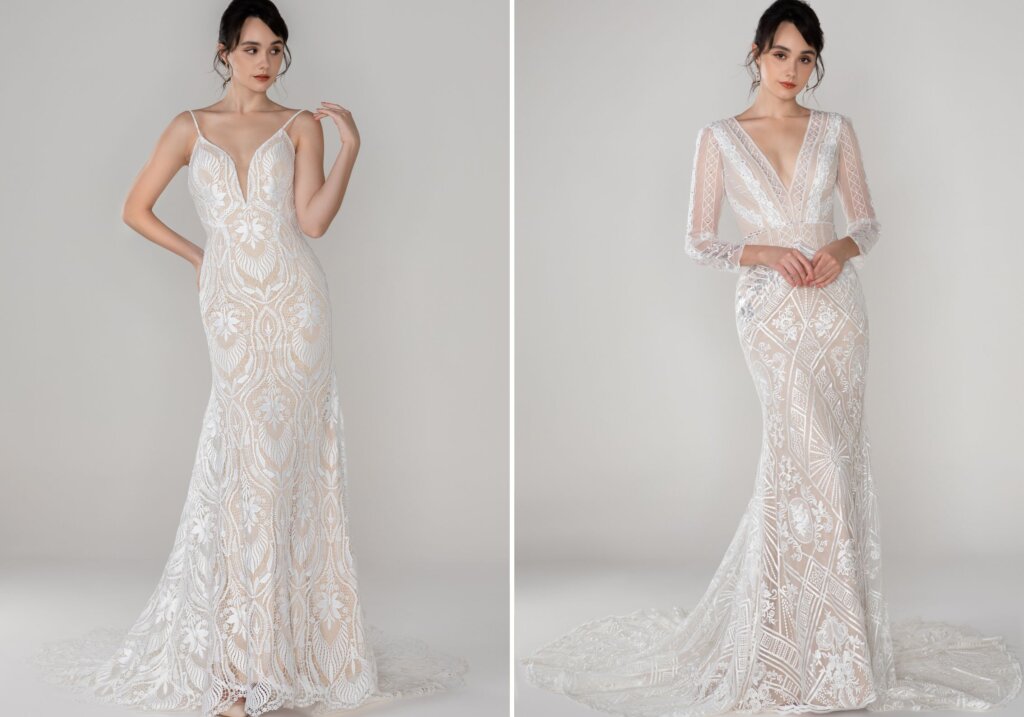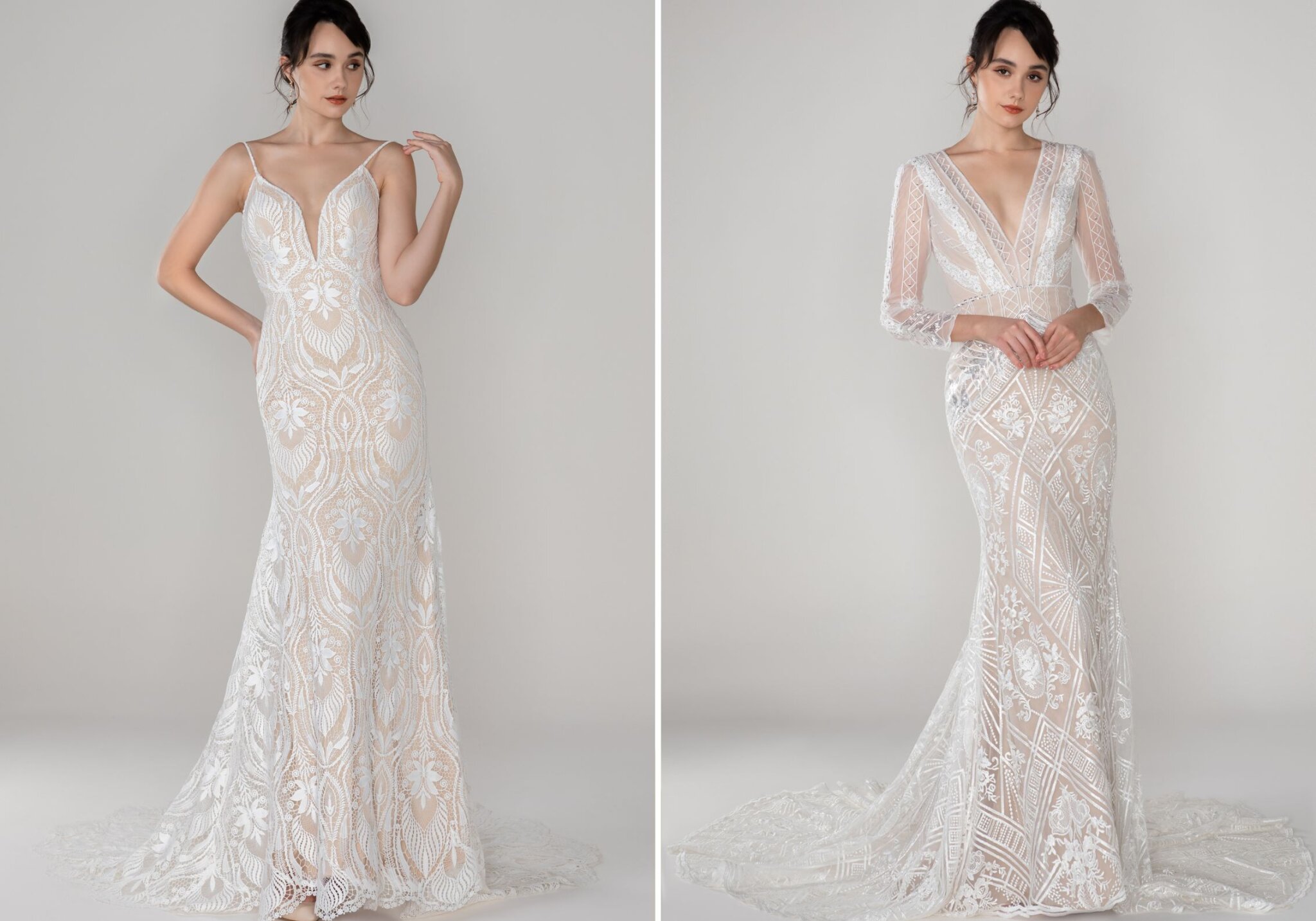 2-IN-1 (CONVERTIBLE) STYLE
Easy To Change or Get Into | Custom Styling Possibilities | Economical and Multipurpose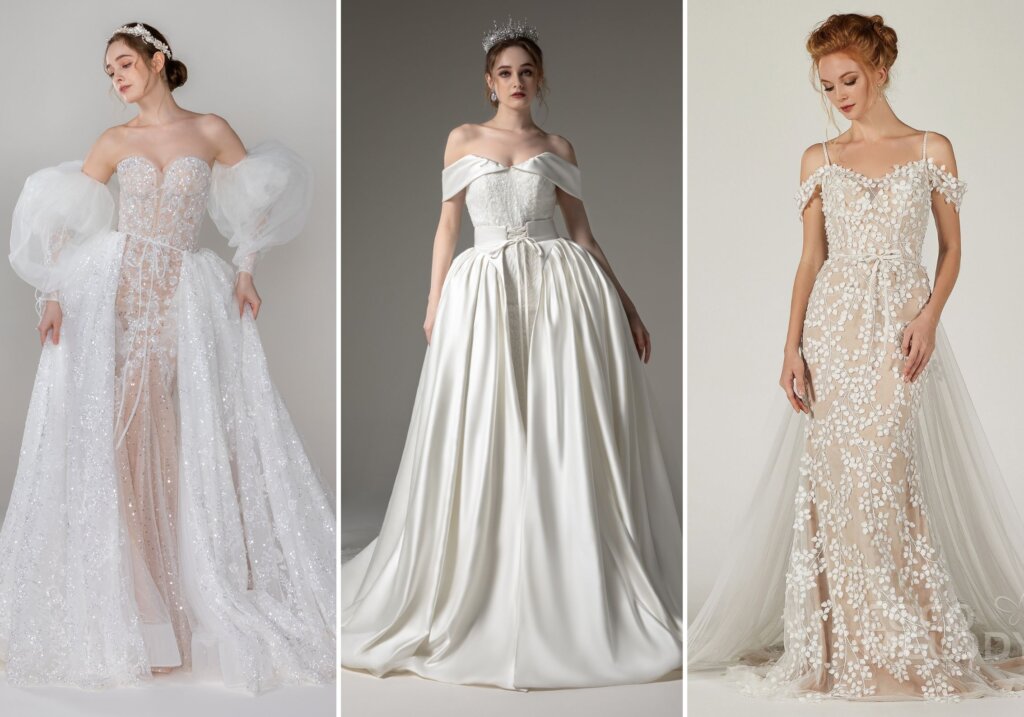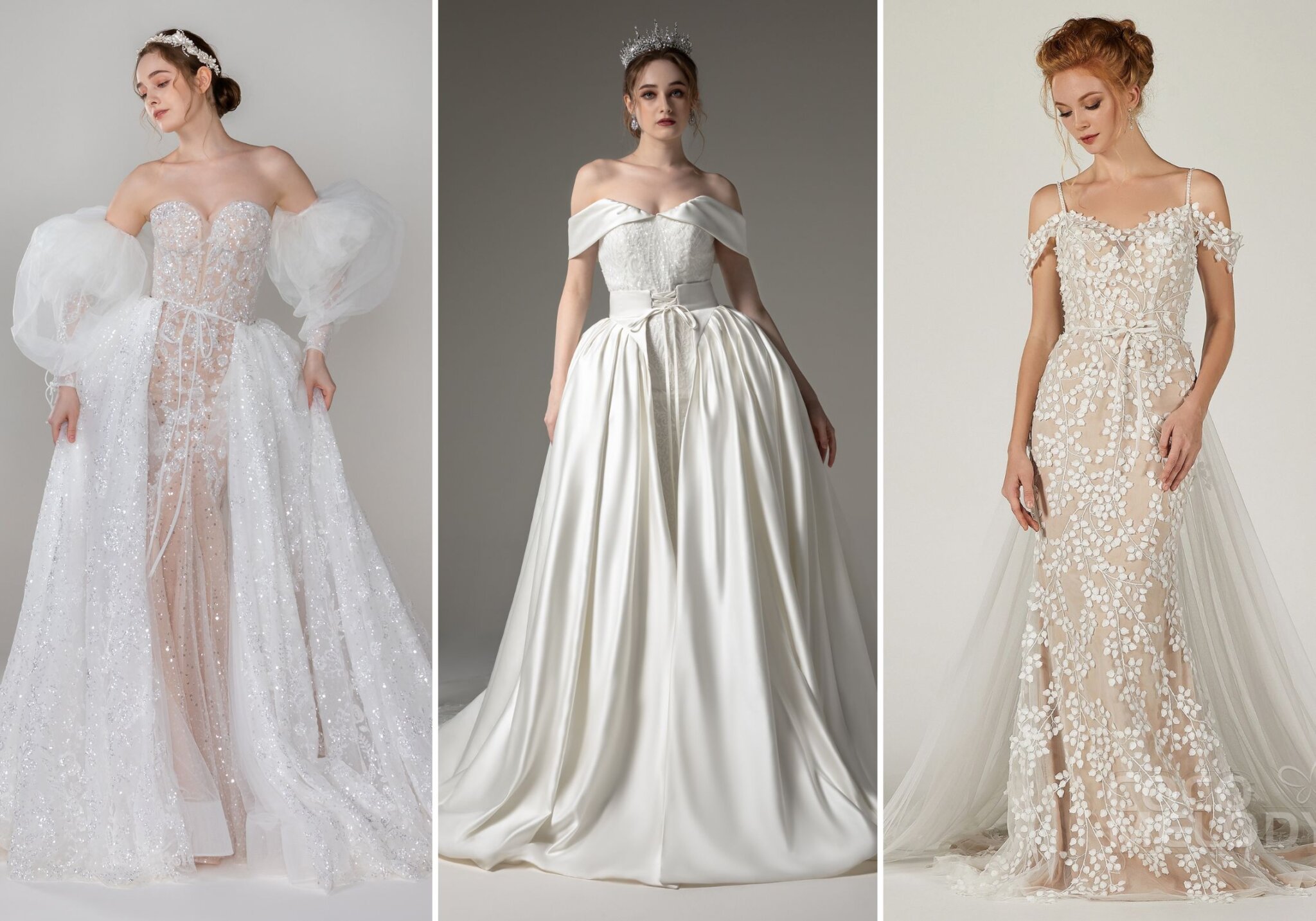 Dress CW2493 , Dress CW2512 , Dress CW2130
Sounds exciting? Our partnerships are truly worthwhile. Contact the Cocomelody BD team: bd@cocomelody.com to develop a competitive merchandise plan for your needs and enrich the styles in your bridal shop.