Amanda and Christian had their wedding last May in Chicago, IL.  Although their original wedding plan was cancelled due to pandemic, instead, they decided to get married and got everything ready in a short time. They got married in Amanda's parents' backyard and it was a beautiful moment with their family and best friends.
Wedding Dress Style: RYLEIGH#CW2291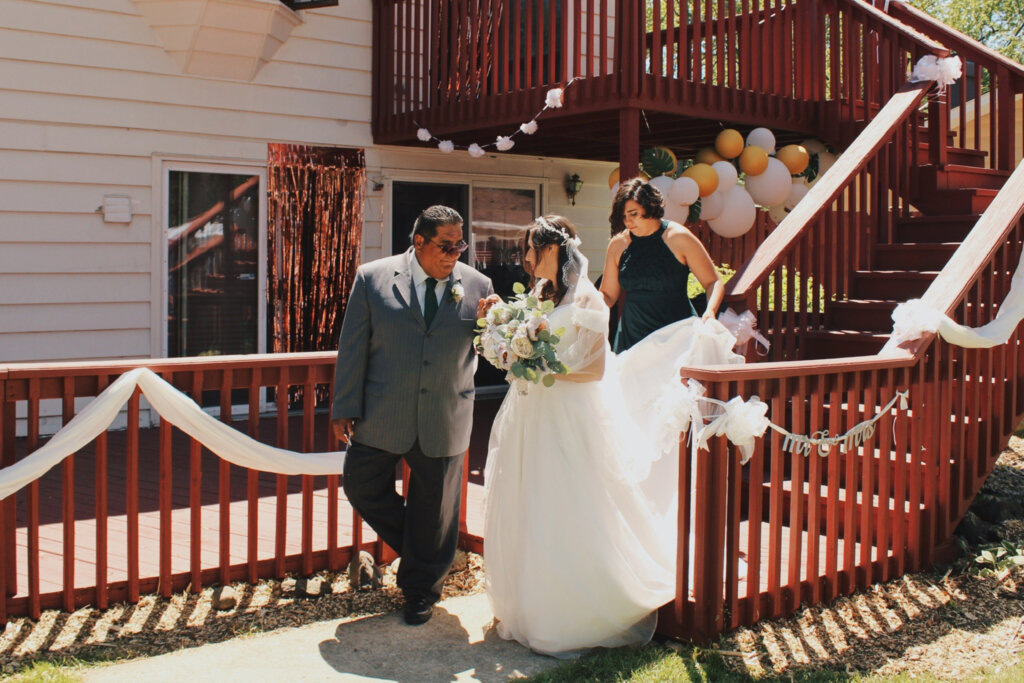 Photo Credit: wanderingstarsphotos ; Wedding Dress Style: RYLEIGH # CW2291
Q: Any advice or tips for future Mrs.?
Prioritize! If you're willing to cut the budget on things that aren't as important to you, you'll be able to afford the details that matter the most.
Q: What was the inspiration behind your wedding theme?
Because of COVID-19, we cancelled our original plan and decided to get married in my parents backyard with only our immediate families and some close friends present.
Q: Tell us your love story! Where & How did he propose?
Chris and I have been good friends for many years. We realized how much our relationship had intensified when he left for the Philippines for a few weeks to visit family. We talked every day while he was gone, and separately realized that we never wanted to be apart again. After he came back, we were together all the time and started dating a few weeks later.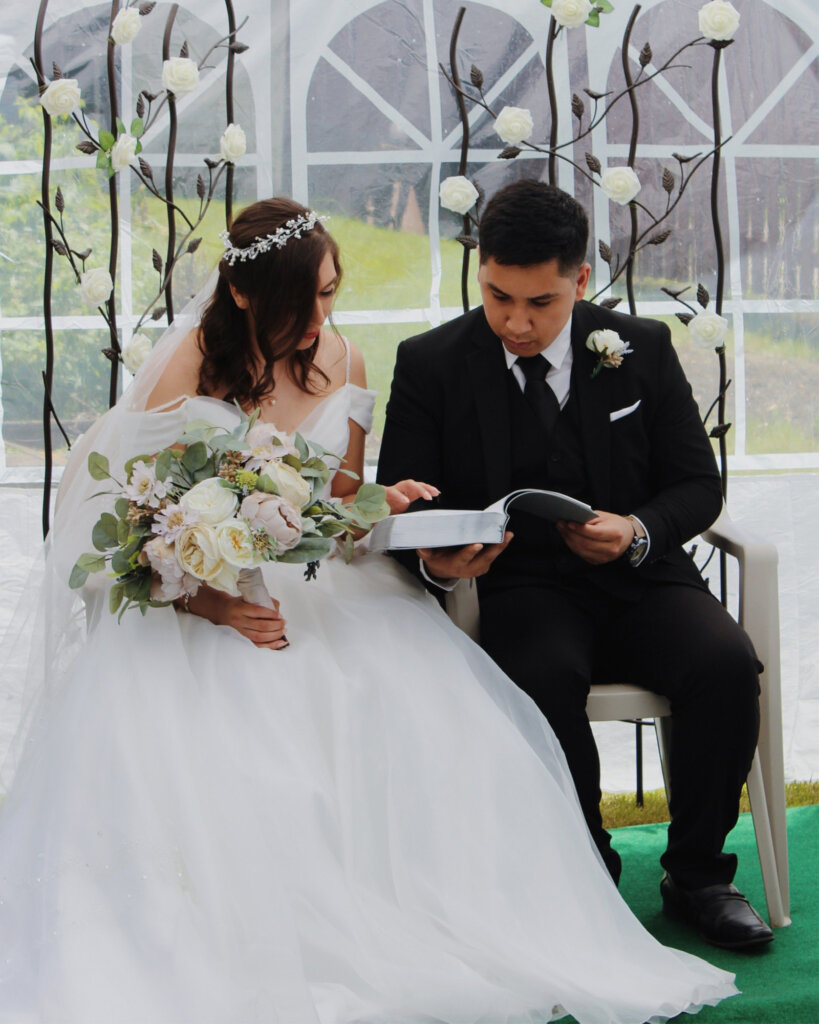 Q: What was the best/most memorable part of the day?
When he was in the Philippines, Chris bought me a (fake) black pearl necklace as a souvenir. And on our wedding day, he upgraded it to the real thing! During our first look, Chris wrote me a letter and gave me a real pearl necklace as a wedding gift. It was a very full-circle, thoughtful and beautiful moment.
Q: Where did you hear/find Cocomelody? 
Facebook.
Q: What did you love most about your Cocomelody dress?
I loved the custom size options. The production team communicated very well with me on how to measure myself properly and accurately. I also believe that Cocomelody is very transparent with their customers about needing alterations even after creating a custom sized dress.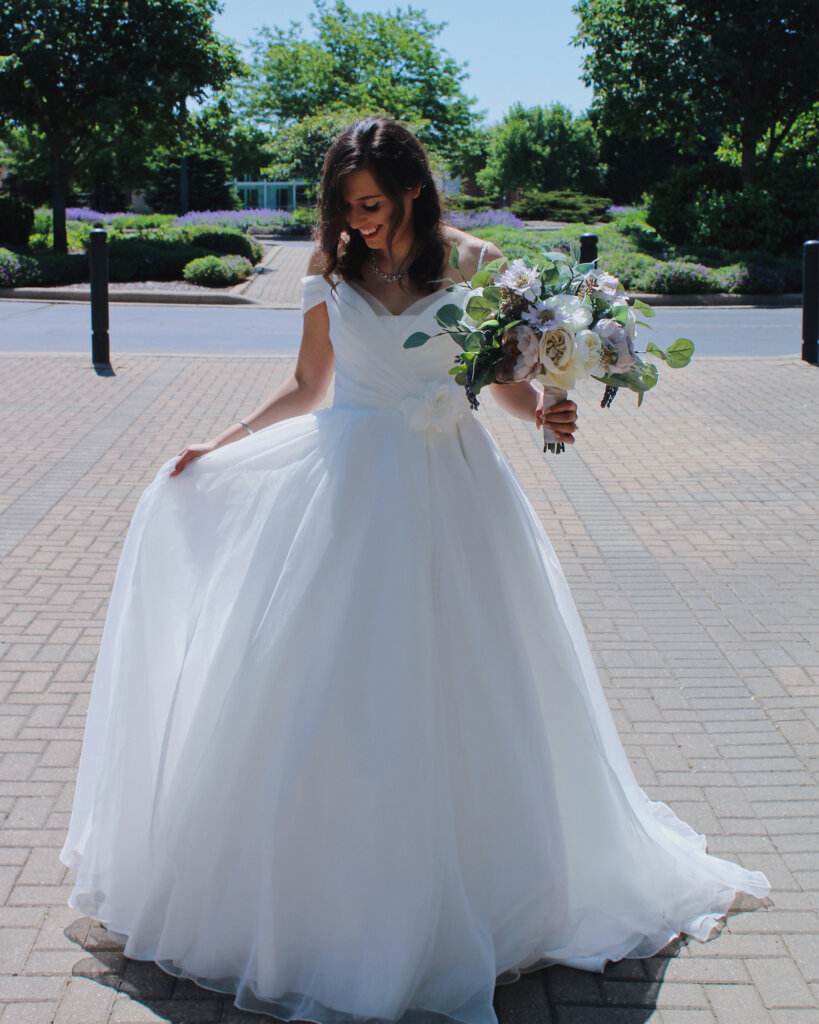 Q: What do you think about Cocomelody and the customer service?
The dress was everything I imagined, and it came just in time for my wedding! I was very satisfied with my experience.