Joeshana & Will had a fairytale wedding in Raleigh, NC, Joesshana walked down the aisle in her dream dress that wedding utterly exemplified her heart desired, and we feel so honored by making her dream dress made her come true, Congratulations to them, wish them all the best in the new chapter life.
All photos were taken by Curtis Rorie Photography.
Wedding Dress Style: #B14TB0007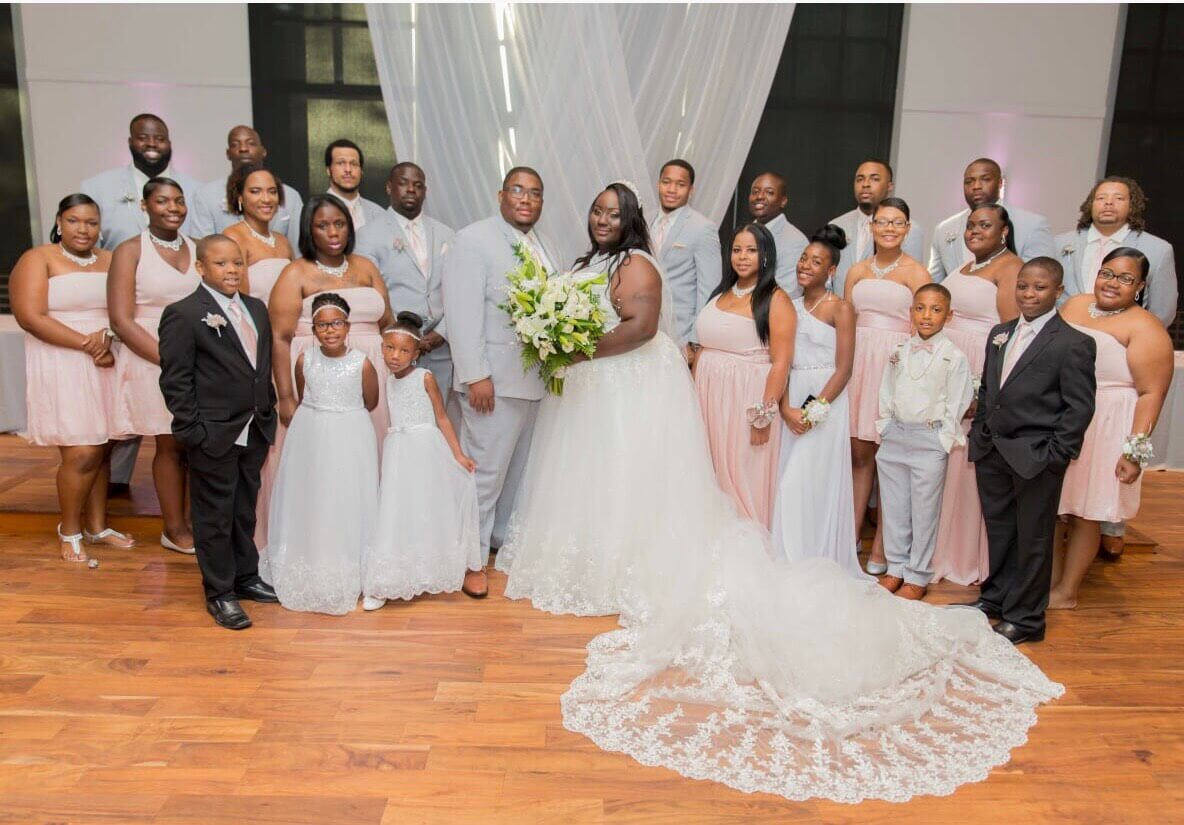 Q: Best wedding planning advice : 
To The Future Mrs. lean on each other (you & your spouse) during the planning process to keep it stress-free.
Q: What was the inspiration behind your wedding theme :
I 've Always been into fairytales & just wanting to be a wife. So I Knew that my wedding would exemplify what my heart desired.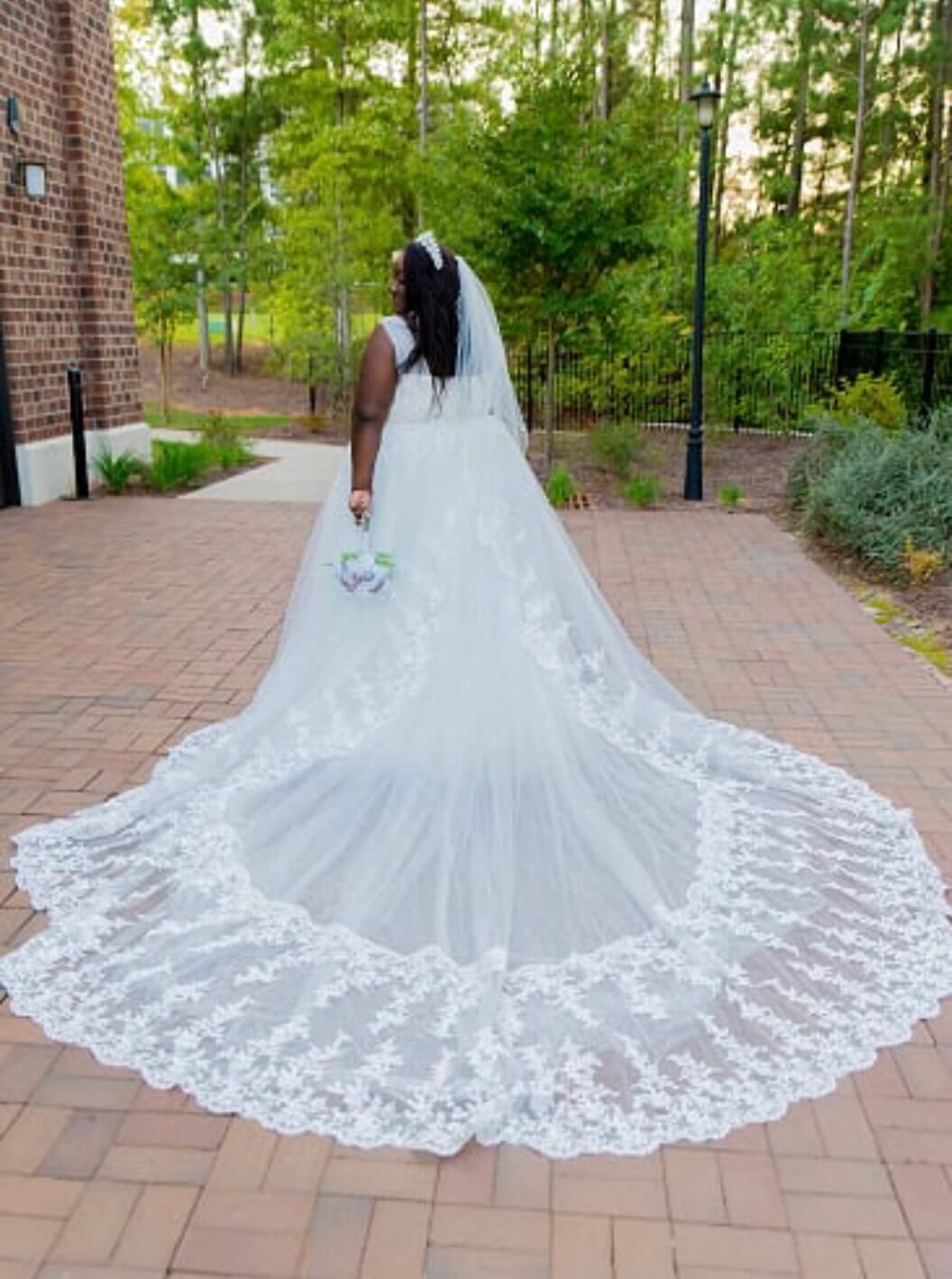 Q: Tell us your love story : 
We met at church, he proposed at my birthday dinner on Aug 11, 2017. He's the very best of me. Couldn't imagine life without you.
Q: How would you define the message "Dare to Love"? 
Stepping out of your comfort zone & falling even when things don't seem right & understanding what GOD has for you
Q: The best/most memorable part of the day : 
Walking down the aisle to my now Husband.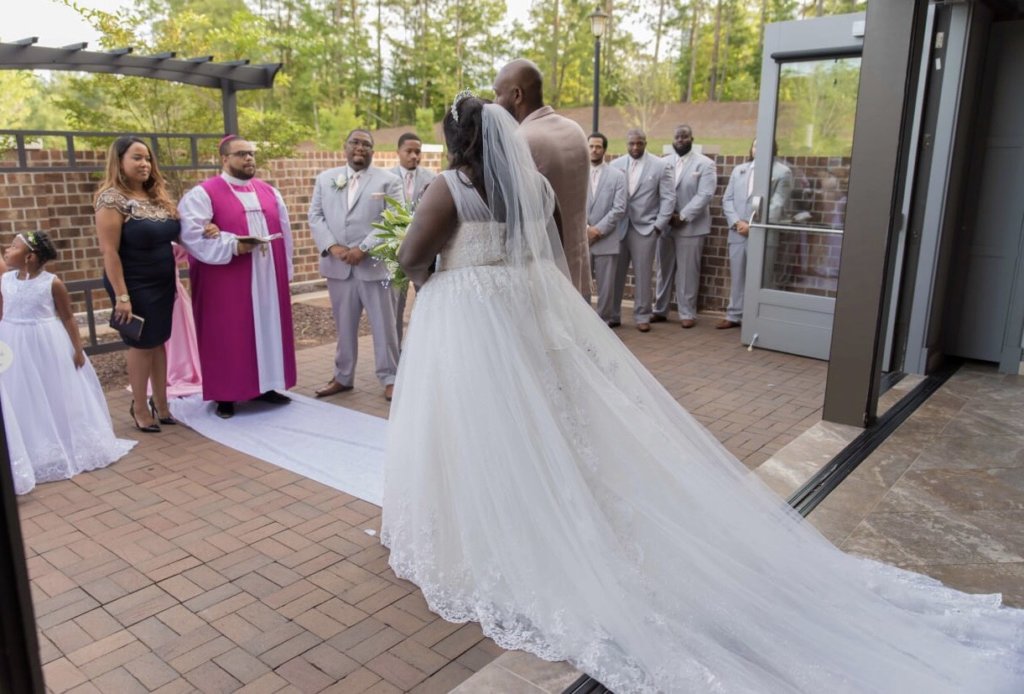 Q: What did you love most about your #CocoMelody dress (es) : 
Quality, Design, EVERYTHING about my wedding dress.
Q: What do you think about cocomelody : 
cocomelody is Awesome !!! Love you Guys.