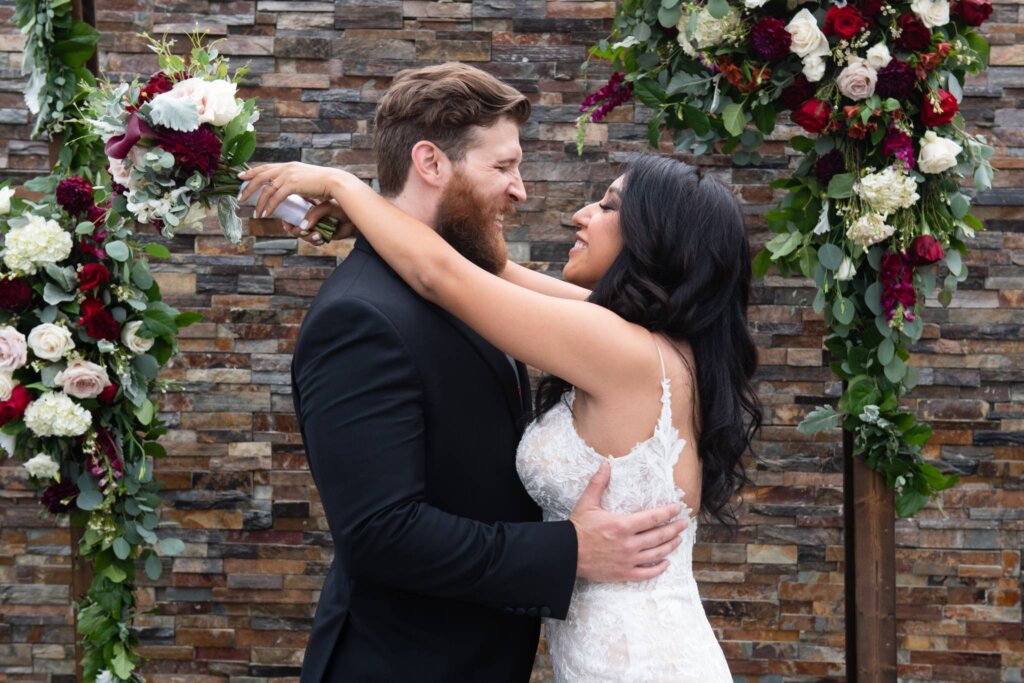 Congratulations on Lilliana & Alex Pettersen's rustic wedding! What a beautiful day it must have been. As newlyweds embark on this new journey together, Cocomelody wants to wish you both a lifetime of happiness, love, and fulfillment.
The wedding day was a reflection of the love that this lovely couple share, and it was a joy to see how much they both mean to each other. May the marriage be filled with laughter, joy, and adventure. May this couple continue to grow together, support each other, and inspire each other to be the best versions of yourselves. May they always find comfort in each other's arms and cherish the moments you share together.
Warmest congratulations and best wishes to them both!
Any advice or tips for future Mrs.?
Stay organized. Vendors will be asking a lot of questions and there will be a lot of decisions to be made. Stay calm. Enjoy your day. Things will never go 100% as planned so just enjoy every minute of your very special day.
What was the inspiration behind your wedding theme?
We wanted our theme to be a mix of the both of us. We chose a rustic theme with deep red flowers. The flowers we chose were burgundy calla lilies and heart shaped burgundy roses. We requested all of our guests dress in black, while Alex and I were the only ones in color. I was in my beautiful white cocomelody dress and Alex was in his black and burgundy tuxedo.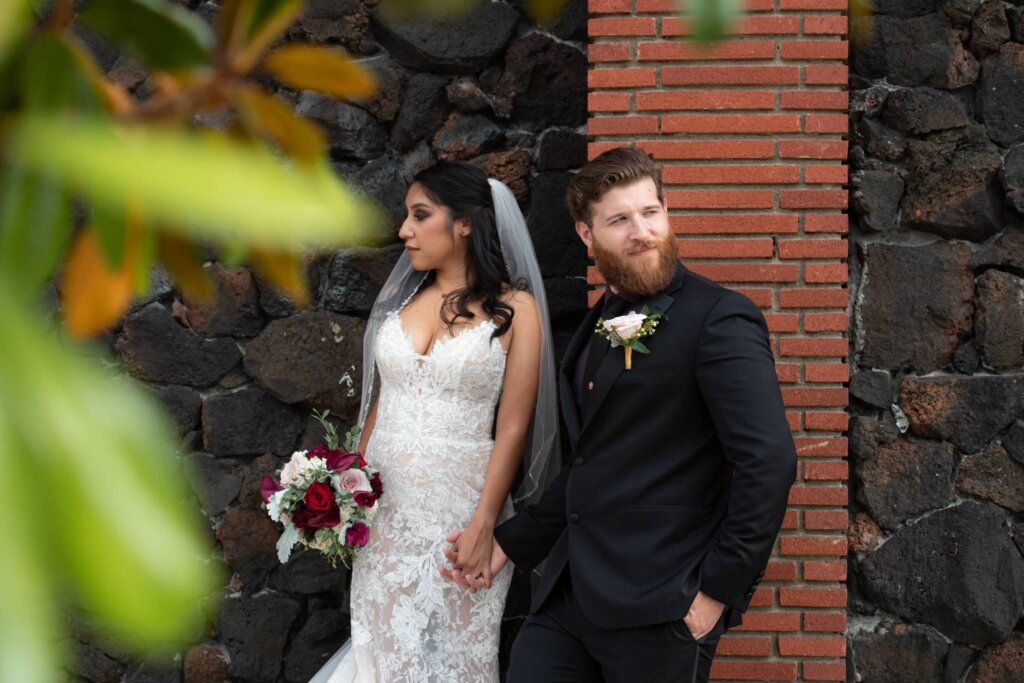 Tell us your love story!
Alex and I met on a blind date. The minute we met, as corny as it seems, it was love at first sight. We felt so comfortable with one another and we had so much fun laughing and being together. I can truly say it was something neither of us wanted to end. So, we kept on seeing each other until before we knew it we were hardly spending time apart. Alex proposed to me a 2 years later at the Griffith Observatory.
The best/most memorable part of the day?
The most memorable part our wedding day has to be the dance we did with the children. Getting married blended our families. We thought it important to have the children be a huge part of our wedding. We all danced together and took turns dancing with each child. The photos of that moment make me cry when I look at them. It brings me back to the love and feelings of just being happy. Knowing now we are a family unit is so special.
Where did you hear/find Cocomelody :
One of my girlfriends shared cocomelody with me when I shared with her I was looking for a wedding dress.
What did you love most about your Cocomelody dress?
I loved how sexy and bride like the dress made me feel. After trying on so many dresses I put the dress on and I knew it was the one. It Made me feel exactly how a wedding dress should make you feel; Sexy and confident.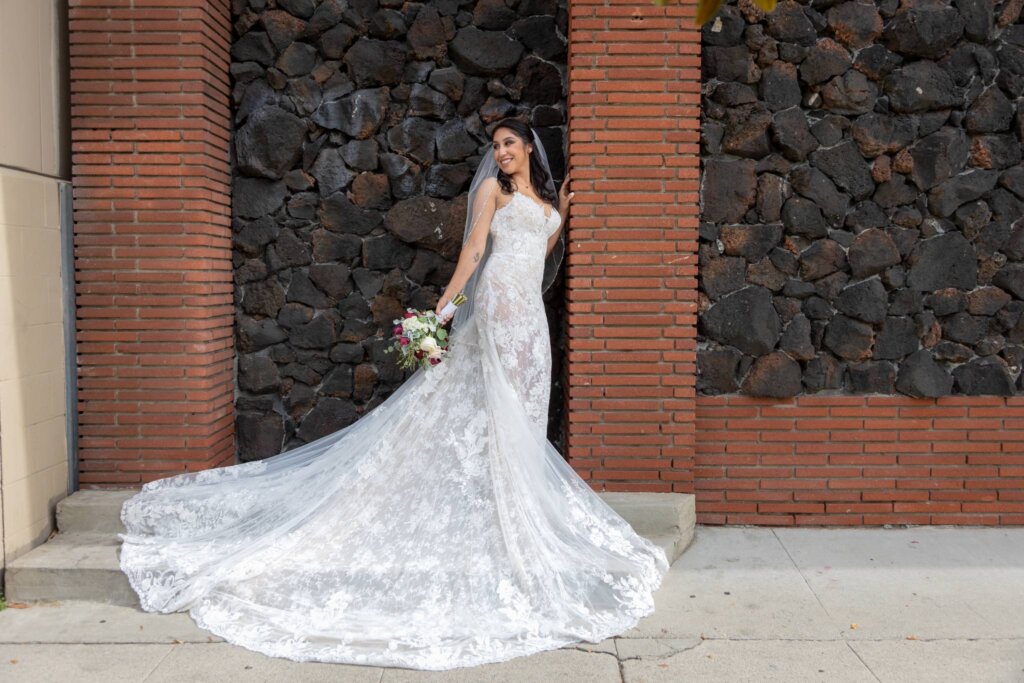 What do you think about Cocomelody?
I love Cocomelody. The experience I had dress shopping is one I will never forget. I got to share the moment with my best friend and I couldn't have asked for anything more. Benjamin was extremely helpful. We had a ton of fun during my dress appointment.