Fashion Friday is finally here! We're so excited to announce the winners of Cocomelody 2019 Bridal Fashion Show on Facebook last week (September 18th)!
Check the winner list below to see if you're the lucky one (All names are Facebook Account Names):
1. 1st Prize – Free WEDDING DRESS
Choose one within the 5 best-selling styles (in standard size) below:
a) #LD3932
b) #LD3906
c) #LD3912
d) #CWVT15002
e) #CWZT15007
The winner is Miranda Rodriguez! 
2. 2nd Prize – 30% off on any dress from our 2019 Collection
The winner is Hannah Knight!
3. 10 lucky winners will receive our brand new CM Perfume (available in 2 months).
The winners are:
Caitlin Kimmet
Kara Reynolds
Gabyy de Jesus
Madison Marie Maniskas
Hannah Mc Cown
Bianca MamaBurr Avila
Deanna Irwin
Desiree Severs
Kadrina Michelle Coffee
Kelly Doyle
All winners above, please send us your details and include your full name, contact number and current address to our email address: social@cocomelody.com before Midnight, October 4th (PDT)!
Congratulations to the lucky winners!! We'd like to say a huge thanks to everyone for participating! We'll be having more contests in the future, and more prizes are guaranteed next time!
What's more, we still can't get over our 2019 Bridal Fashion Show, so many amazing new styles to choose from. Are you a 2019 or 2020 bride? You can't miss checking these latest designs when you go for your wedding dress shopping!
1. Behind-the-scenes pictures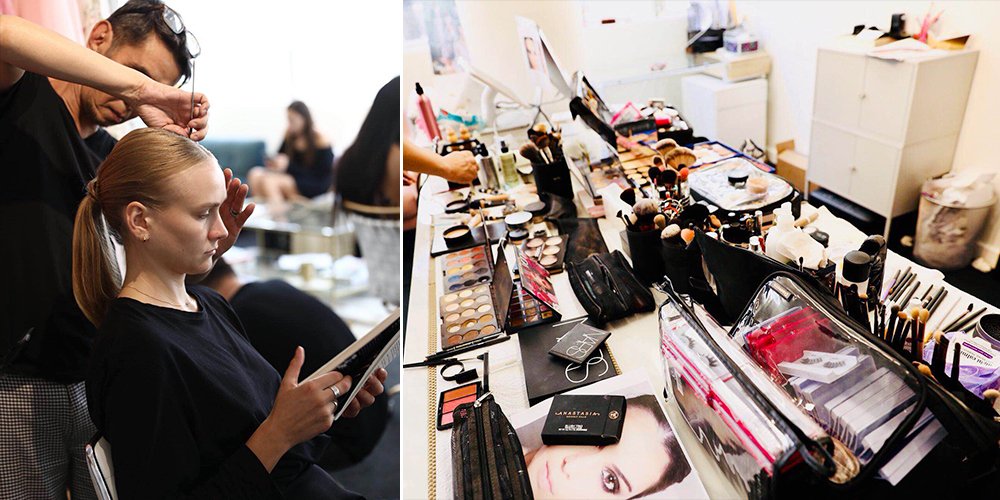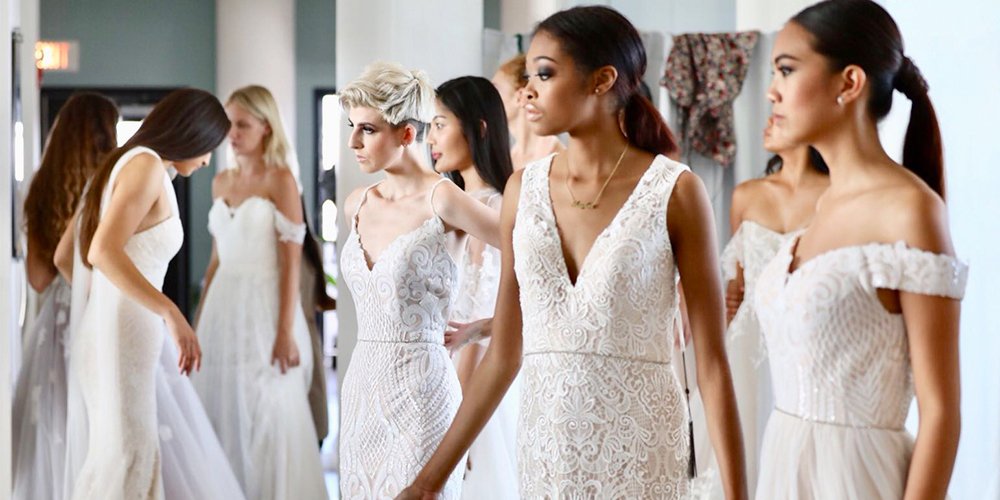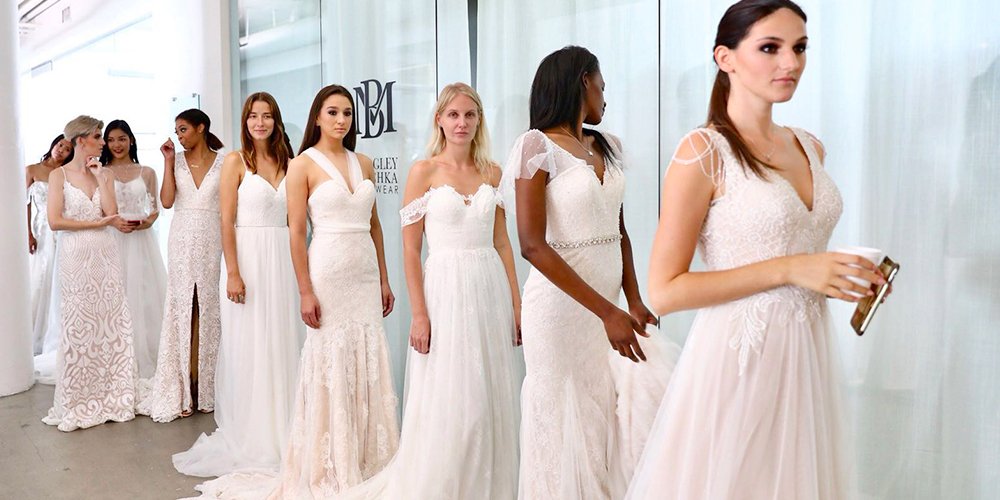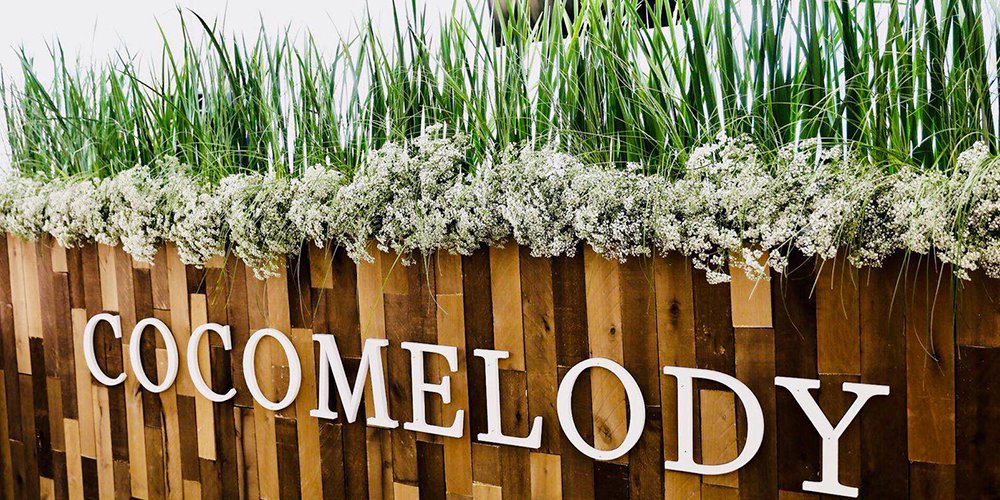 2. Fashion show pictures of different collections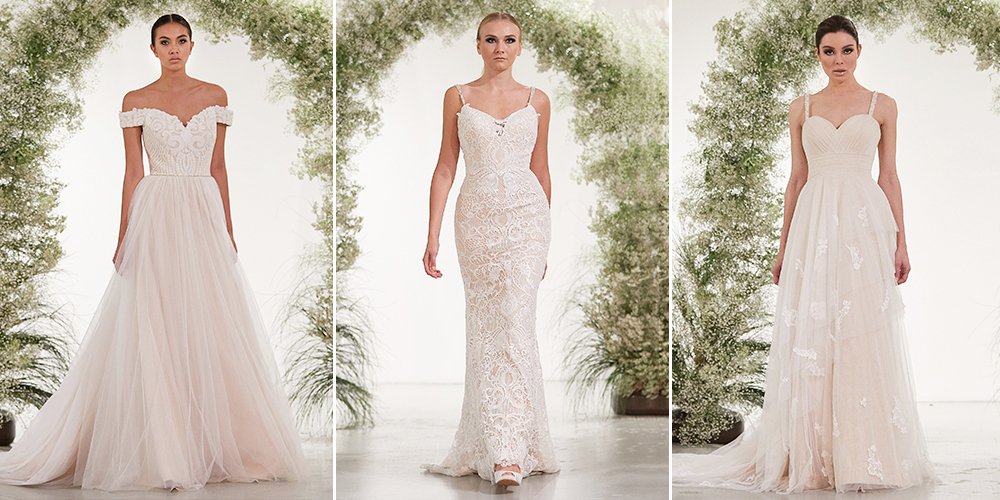 Classic Collection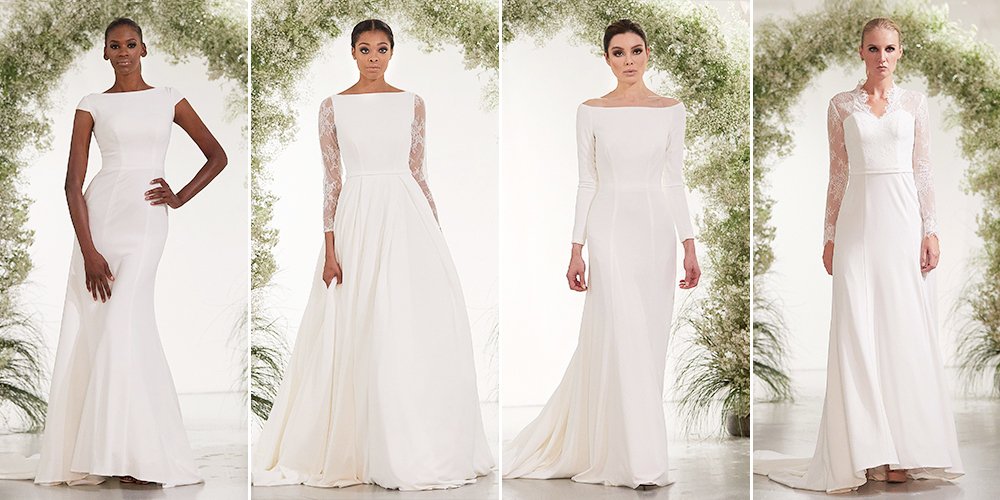 Classic Collection (Royal Wedding Inspired Collection)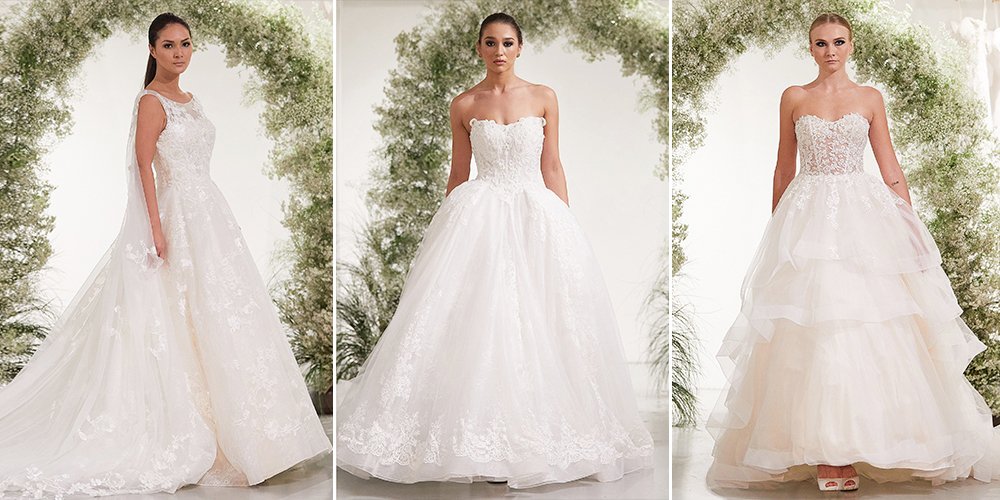 3. The full live video
Who's counting down the date for the release of our new 2019 bridal collection? The #LilyWhite2019 collection will be launched online in the first week of October, the #GraceLuxury2019 collection & the #Classic2019 collection will be available online in the end of October. Please stay tuned…