Are you shopping for an engagement ring? An engagement ring marks a huge turning point in life and carries a lot of meaning and symbolism, so it's crucial that you only buy the perfect ring. Just like shopping for your dream wedding dress, though, shopping for an engagement ring isn't as easy as it may look to be. But don't worry; we have compiled this list of ten tips to help you out.
1. Budget carefully
Buying an engagement ring is a major financial decision. So, before you even turn to look at your options, you should plan your budget carefully. A useful rule to go by is: spend what you can afford to spend. This is a good time to review your present financial condition. How much do you hold in savings? How secure are your earnings? How prepared are you to deal with the imminent costs of your wedding, honeymoon, and the beginning of a new life together? Keep all of these factors in mind, and figure out what you can responsibly spend on your engagement ring.
2. Choose what's suitable for your intended
After you have a budget to work on, your goal should be to find the stone that's a perfect match for your future fiancé. But how? Well, it's simple; just take some cues from what your partner currently carries.
3. Certificate grading isn't everything
You must have heard of the "Four Cs" (color, cut, clarity, and carat), but certificate grading shouldn't be the sole determining factor. Instead of the grading of a stone, you should focus more on how it feels in the hand.
4. Does size matter
Unless you think your partner will dig large stones, you may want to lay down more of an emphasis on color and clarity of the stone and less on its size.
5. Choose a setting
After you have picked a stone, the next step is figuring out its setting or what to put around it. After all, your stone is only a piece of artwork cased inside what is its frame or setting. When it comes to choosing your ring setting, you can go bold and do something unprecedented or maintain subtlety in the design. However, it's crucial that your choice reflects the taste and style of your soon-to-be fiancé.
6. Think out of the box
If diamonds are too bland for you and you have set your heart upon something uncommon, you can now steer clear of traditional rings and go for something distinctive and unique. Do you need something that feels 'trendy' and chic, but also timeless – not basic, boring, or expected? Something that's offbeat but still elegant enough to not go out of trend anytime soon? Luckily for you, there is a myriad of options for you to pick from.
7. Consider working directly with a jeweler
If simply walking into a jewelry store and picking something up does not sound interesting to you, give thought to working directly with a jeweler and get a ring customized – based on your desirable size, shape, cut, color, etc. Whether you want to walk the line between vintage and modern or decide on an absolutely radical design, an adept jeweler would be able to help you out.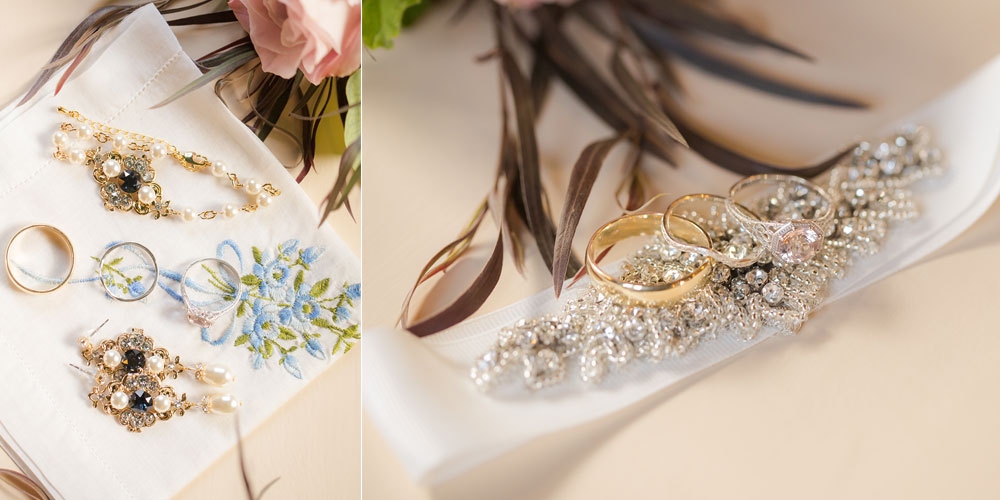 8. Get some help
Shopping for an engagement ring can be a challenging task, so it would make sense to get along with some assistance from the people you know – your friends or relatives, especially those who have recently gotten engaged. You can also search Pinterest boards in the hopes of discovering the perfect ring.
9. No commitments
No, we are not talking about your matrimonial commitment. We are talking about the binding agreement with your jeweler. You should try to refrain from entering into that. This way, even if your future fiancé does not dig what you have picked up, you should be able to swap it with something else very easily.
10. Go online
Online shopping of the jewelry is proven way of finding out the rings at really lower prices. Since online jewelers have to combat an intense competition, they have different prices for the same quality diamond rings. This means that the more you compare the online jewelers, the higher are your chances of shopping for affordable rings.
Shopping for an engagement ring can be one of the most stressful experiences you'll ever face, considering there are just so many options to choose from! If you're someone who knows next to nothing about fine jewelry, you may get overwhelmed by how much goes into choosing and purchasing engagement rings. With the abovementioned tips, however, you can learn to make your ring buy process a whole lot less demanding.