Whether your focus is eating better, working out harder, or both, getting healthy should be a priority for any bride-to-be. The months leading up to your big day is the perfect period of time to step you your routine and guarantee you feel like the best version of yourself in your dream wedding dress. Regardless of how ambitious your goals to glow on your wedding day are, keeping these tips in mind will help!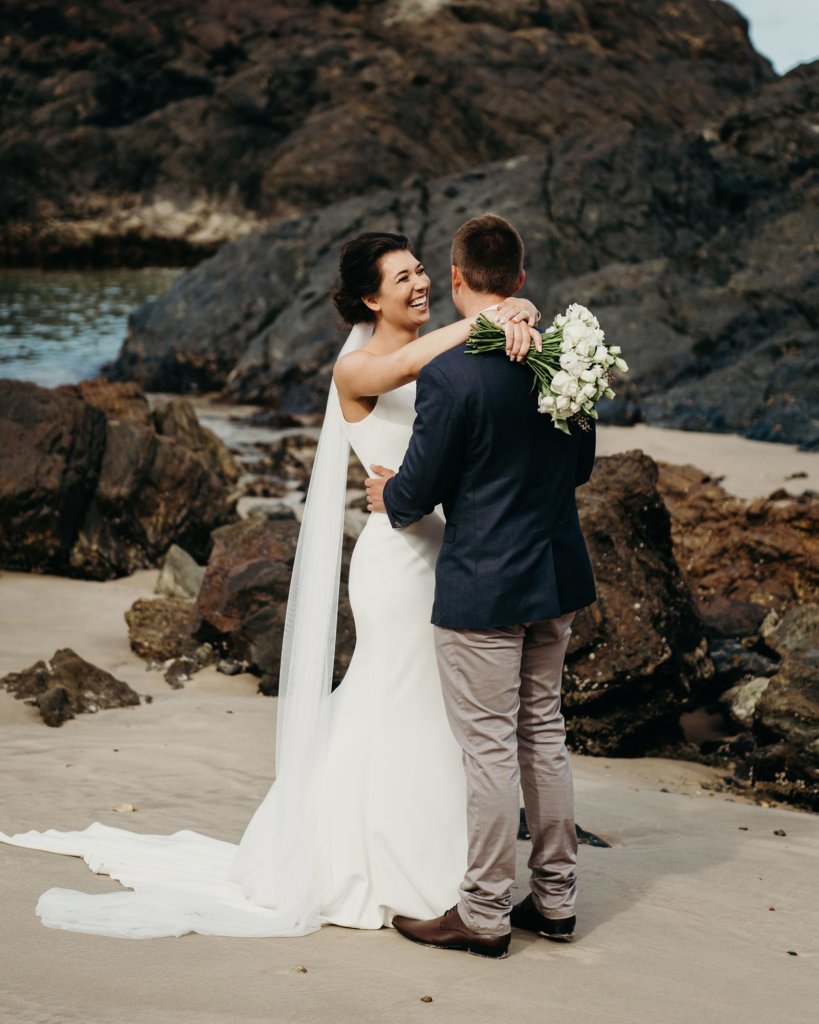 Style#LD5237; Image Credit: Muse Photography
1. Get into a Work Out Mode
Exercising needs to become a part of your everyday life if you want to look and feel like the best version of yourself. It can really help to avoid being a bridezilla. It's never too late to start, and your wedding day can be great motivation to finally get after it. If you're into running, there are many helpful running plans that take you through day-by-day workouts to build strength and conditioning. Yoga and cycling are both great low impact alternatives to running that you can do with others.
The fitness routine doesn't need to end there either! By carving out set time for your workouts you will build healthy habits that can last long after your wedding day. You and your spouse could use this as a chance to get fit together and kick off your marriage as a strong work out couple. Maybe even check out honeymoons that involve a focus on fitness. Yoga retreats are very popular and a fantastic way for you two to bond. There are even new all-inclusive cruises that offer onboard yoga and fitness classes to ensure you don't lose the healthy habits you've have been working so hard for.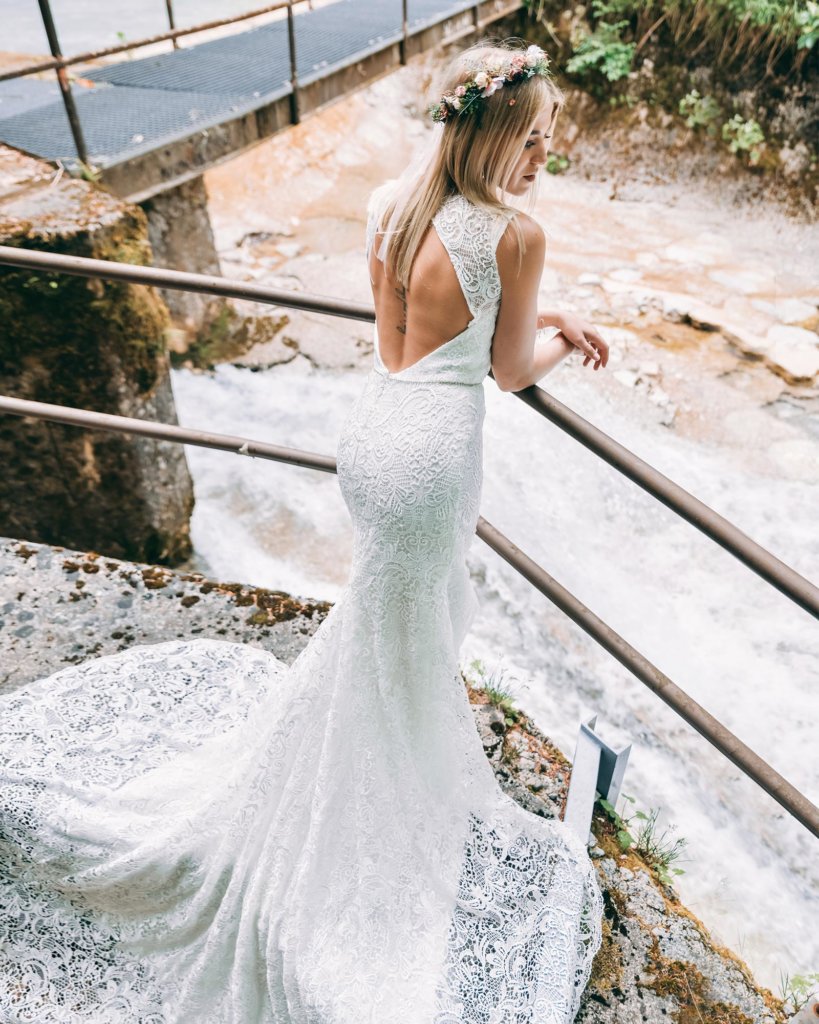 Style#LD5782; Image Credit: Julian Pirker
2. Cut out Fast Food
Wedding planning can be stressful, and when under stress with limited time it can be tempting to sink into the world of drive-thru and delivery. Yes, every once in a while we all deserve a break, but it becomes a problem when fast food is a go to for convenience. Fast food has both negative effects on your physical and mental health and will ultimately leave you feeling unsatisfied.
A simple fix is meal prepping! Pick one day of the week and explore healthy recipe options and then grocery shop. After cooking, portion meals into containers to grab and go throughout your week. This is a great for breakfast too, overnight oats is a super easy fix instead of stopping for a high calorie breakfast sandwich. Plus cooking at home is more economical!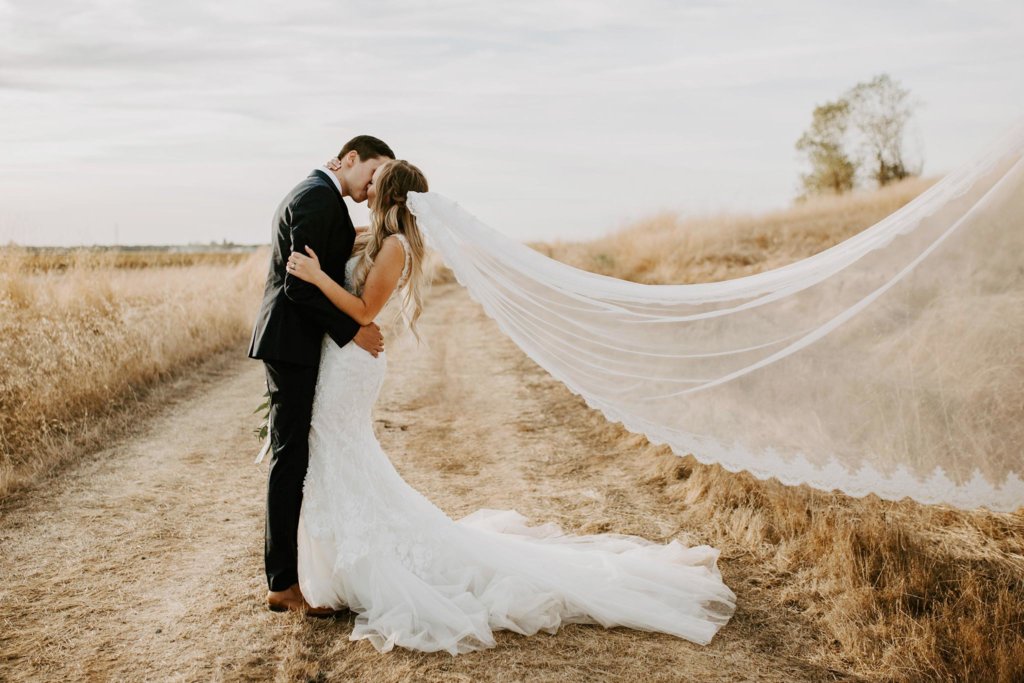 Style#LD5058; Image Credit: Jordan Bakey Photo
3. Stay Hydrated
Drinking water regularly might seem like a basic task, but not getting enough water in your system can cause you major problems. Dehydration can be an even higher risk when your body is more active than usual. Forgetting to properly hydrate can lead to headaches, dizziness, nausea, and even acne. These are all things you do not need during the wedding planning process. Invest in an insulated water bottle that goes with you everywhere and works as a reminder to hydrate up. The average person should be consuming eight 8oz glasses of water a day. Drinking water can also help curb your appetite to keep you from overeating.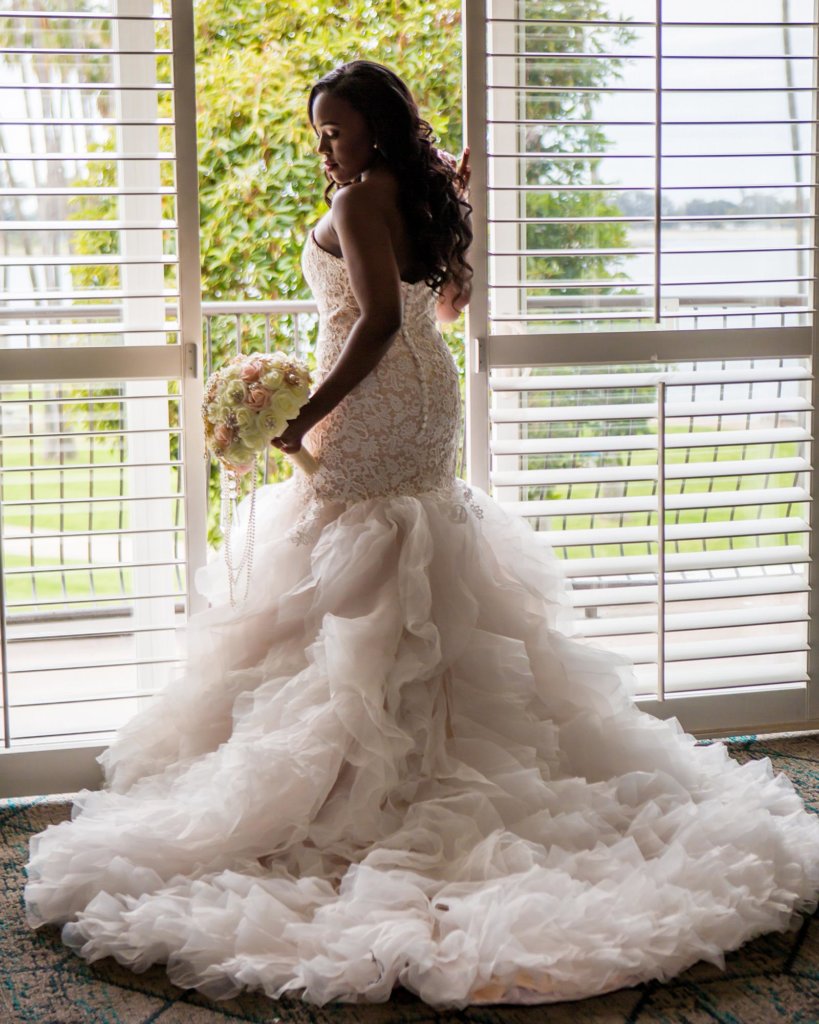 Style#LWLT15032; Image Credit: True Photography
These are just a few of the many things to keep in mind when preparing for your wedding day. If you can work to incorporate these habits into your daily life, not only will you get to your wedding day looking and feeling your best, but you'll be able to see and feel the benefits for the rest of your life!