A simple trick to get your wedding budget into control is to skip unnecessary expenses. The wedding planning can get overwhelming and you may lose track of what is actually needed. One thing leads to another and before you know it you have a long list of expenses that are way over your budget. With a few smart adjustments on the wedding list, you can skip some of them and your guest won't even know!  Read on to find out how: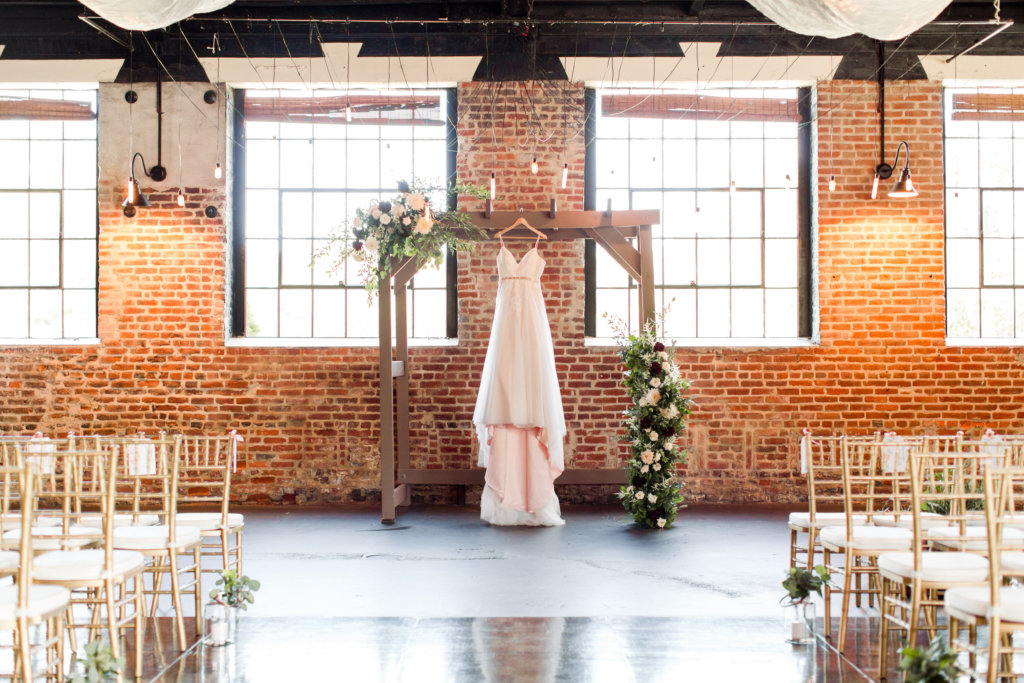 Style: #LD4515 , Image Credit: Courtney Morgan Photo
1. Fancy Bridal Shoes
You may have laid your eyes on that pair of designer bridal shoes but believe it or not on the wedding day, the groom's shoes are more important than the brides. Brides often make the mistake of splurging on wedding shoes that they most likely get hidden under the wedding dress and probably won't be worn later on. Moreover, with your extravagant wedding gown and with all the chaos around, no one will have the time to notice your shoes anyway!
2. Wedding Favors
Your guests are special to you but you don't have to feel obligated to get them expensive favors. Favors can get quite expensive so instead of investing a lot of money into personalized favors, treat your guests to great food, an open bar, and memorable entertainment. As for your bridesmaid, don't worry, your bridesmaids aren't expecting extravagant, monogrammed goodies from you. You can show your gratitude by contributing toward their bridesmaid dresses or paying for their hair and makeup.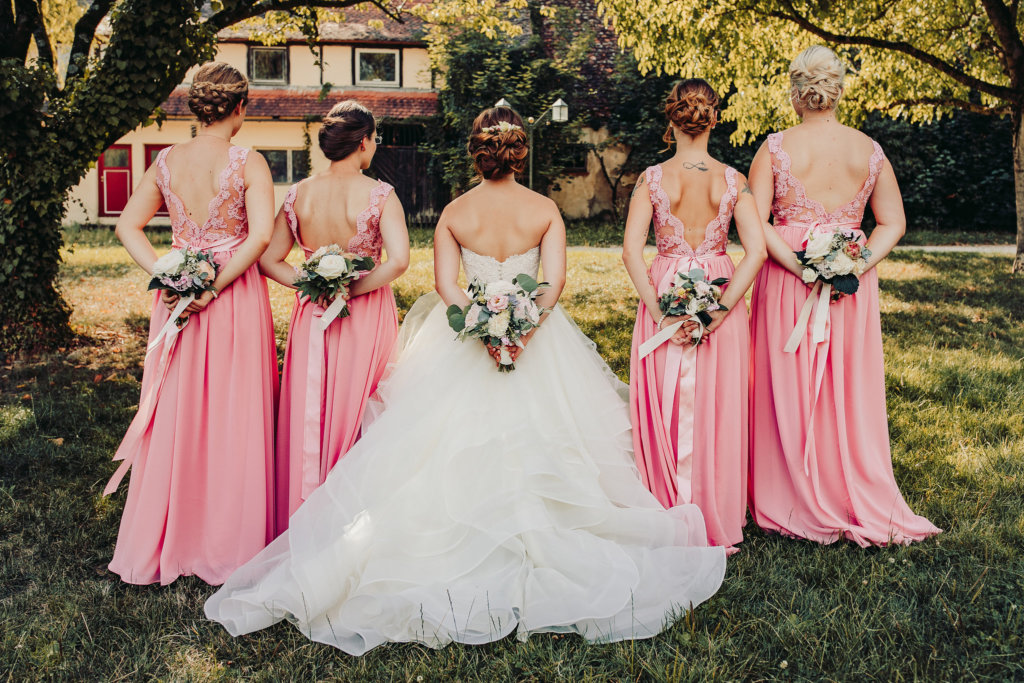 Style: #PR3263 , Image Credit: Julian Sell. Fotografie
3. Printed Programs
Sure, interesting prints and pretty papers may look attractive but printed programs are something you can totally skip on. They're quite expensive and spending on them to get trashed or left behind is a waste. Everyone knows the gist of the ceremony- Ceremony, cocktail hour, reception. That's pretty standard and your guests don't need to have everything spelled out for them.
4. The Cake
With the arrangements of food and dessert for your guests, your cake is likely to end up as barely eaten slices end up littering the tables. Sure towering layers, handcrafted sugar paste designs, 24-carat gold motifs sound and look fancy but how about a simple cake and a dessert bar instead. An array of simple desserts like cupcakes, macarons or ice cream sundaes will be much more appreciated by your guests and they'll enjoy it more than the cake too.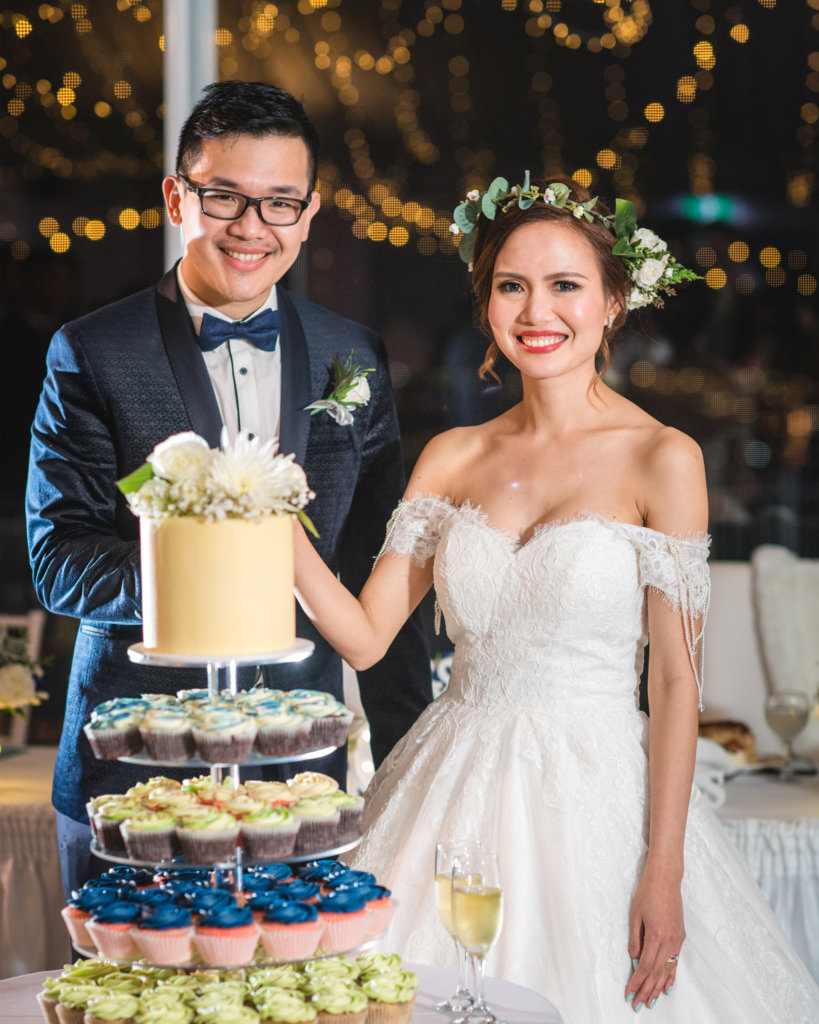 Style: #LD3832 
5. Over-The-Top Flowers and Decor
Decor pieces and flower bouquets at the end of each row? No thanks! Sure it will make a lovely addition but if you want to save some funds, you can totally skip them. Instead invest in florals and decor items that will be displayed right here the bride and the groom will stand during the ceremony. Moreover, deeply colored dahlias will look as lovely as the black magic roses you're planning to opt for the wedding. Your wedding stylist should be able to recommend you some easy ways to save so don't be shy about asking questions.
So, these are some of the small things that can save you big time. And don't worry, your guests won't even notice them. However, what they do care about is the ceremony, the food, drinks, and music so make sure you make good arrangements for that.