It might take many window-shopping trips, various try-on sessions and lastly a couple of alteration appointments until we are finally happy and satisfied with our wedding dress. So much time, frustration, effort, impatience and excitement go into finding that perfect gown that after the big day we kind of feel lost on what to do with it. So here're 8 different ideas of what you can do with your beautiful dress after the wedding.
1. Save It
In general, if you ask someone what they did with their wedding dress, they will most likely say that they have wrapped it up and stored it safe and sound. In a way this is the "safest" option to keep that memory piece. It might be hidden away in the back of your closet or in a box in your attic, although you might not take it out all the time, you are content of knowing that it is there.
2. Get Crafty
Some crafters like to be creative and do various things with their dress. Let it be using the fabric to make pillow cases, curtains, and table clothes or even incorporating the fabric into jewelry, the possibilities are endless. My dress came with a very long train, after having it altered, the seamstress used the left over material to make a little bag that I could carry around, which had all my necessities for my wedding day.
3. Trash the Dress
Some people might have a nervous breakdown if anything happened to their dress but for some it is "just" a dress that you will only wear once and never again. For those who would like to take a risk, "trash the dress" photo shoots are becoming ever so popular. Ideas may include but are not limited to throwing paint on the dress, tearing it up, going to the beach and rolling in the sand or maybe even throwing a piece of cake on it.
4. Donate It
If you would like your dress to be of a good cause, donating it is a great alternative. There are many organizations that help terminally ill patients or underprivileged women have a beautiful gown. Knowing that your dress has another purpose after your wedding day is very fulfilling.
5. Resell It
There are many dresses and styles that are very sought after or you might not be "that" attached to your dress. Re-selling it is always a possibility. This gives someone else the chance to own a beautiful gown at a more favorable price. Who said that bargain shopping wasn't fun?!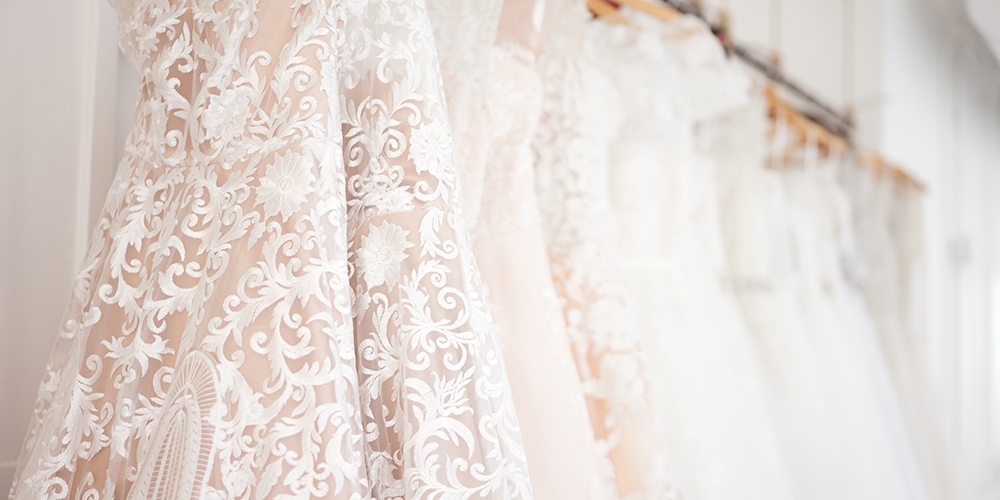 6. Heirloom
Many years ago this was the sole purpose of keeping your dress, to pass it on to your daughter or future daughter-in-law. Nowadays styles change so fast that you might not consider this option because you think by the time your little one is grown, fashion will have changed so much. Do not let this thought haunt you. Save your keepsake and once the time comes, you can ask your daughter or future daughter-in-law if she would like to have it. Sometimes the dress can be incorporated into her wedding day without it being worn, e.g. side by side pictures of the dresses, this idea is especially nice after a few generations.
7. Get it Altered
If you would like to get the most out of your dress, you can always get it altered into a dress that you can wear at various occasions, parties or even every day. A wedding dress can easily be altered into a nice summer dress or maybe a cocktail dress depending on the style. If you are not sure what to get altered, talk to your seamstress or friends for ideas.
8. Anniversary Party
Of course you have the option to wear your dress on your anniversary day but it might be over the top if you decide to go out. A fun idea is to host an anniversary party with your friends who have also been married and just get together and enjoy each other's company while wearing your dresses and reminiscing about the day when you all got married.
Whatever you decide on doing with your dress, be grateful that you have met the love of your life and had the chance to be a bride. Keep in mind that many of these ideas can be done with the same dress, so do not be picky and let your creativity take control.