Have you put in a good deal of time getting your figure into a perfect shape? If yes, then your wedding day is certainly not the time to let your exertions go unseen. On the other hand, your wedding is a heaven-sent opportunity to stride your assets and show off what you love about your figure. As such, you should find a wedding dress that flatters your figure. The trick is to choose a dress that draws attention to what you want to accentuate. Nevertheless, if you don't have any clue where to start – don't worry! We have gathered the best ways to flaunt your favorite bits.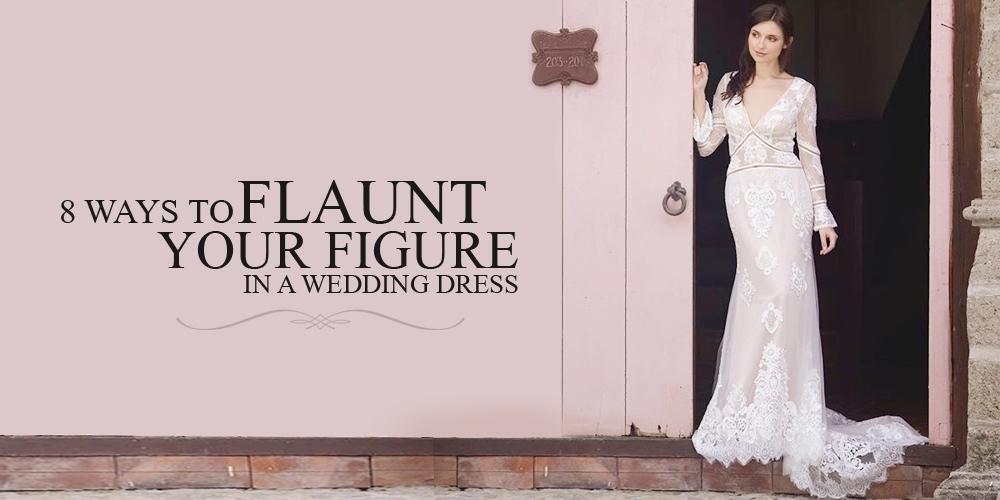 1. Strut your shoulders
Whether you've got that perfect sun-kissed skin or really strong shoulders, there can't be a better time to glory your shoulders than your big day. You may want to look at off-the-shoulder wedding dresses, as they won't only bare your skin but also frame a distinctive collarbone and shoulders. And you won't even have to struggle to catch sight of one such dress in the market. Owing to a revival of bohemian bridal style, you can easily find dresses with showy shoulders.
2. Love your back
If you have an athletic and hot back, why not give your guests a motive to jaw-drop when you walk down the aisle with a low-cut or plunging back dress? Open back dresses complement nearly any form, design, and cut you can think of. Pro tip: Stick to a more decent or modest front to avoid looking too revealing.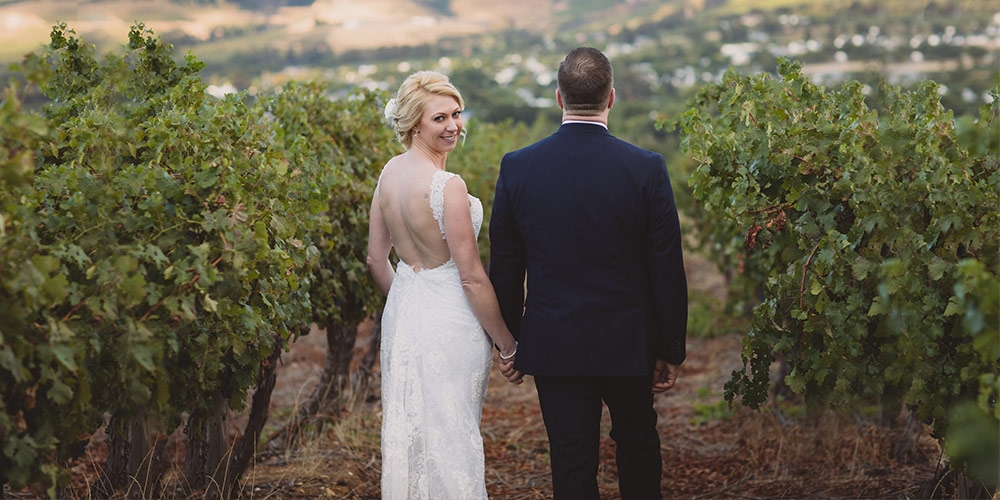 3. Play up your waistline
If you'd love to show off your midsection, part with tradition in an unconventional crop top wedding gown. This dress style comes in all designs and levels of skin coverage and in spite of its trendsetting take, it still features traditional details – like a sweeping train – maintaining just the right balance between classic and modern.
4.  Highlight your bust
If you've got them and you're proud of them; don't be reluctant to show your bust off. A high back and a low-cut front (sweetheart neckline) is an excellent choice here; after all, if you're going to keep the attention up top, you should do it right!
5. Flaunt your curves
If you've got curves, the territory of mermaid wedding dresses is where you should be heading to.  Mermaid wedding dresses pull in at your slimmer waistline then catch along your fuller sections. Generally, these dresses will loosen up at the legs, still making this an easy wedding gown to dance in.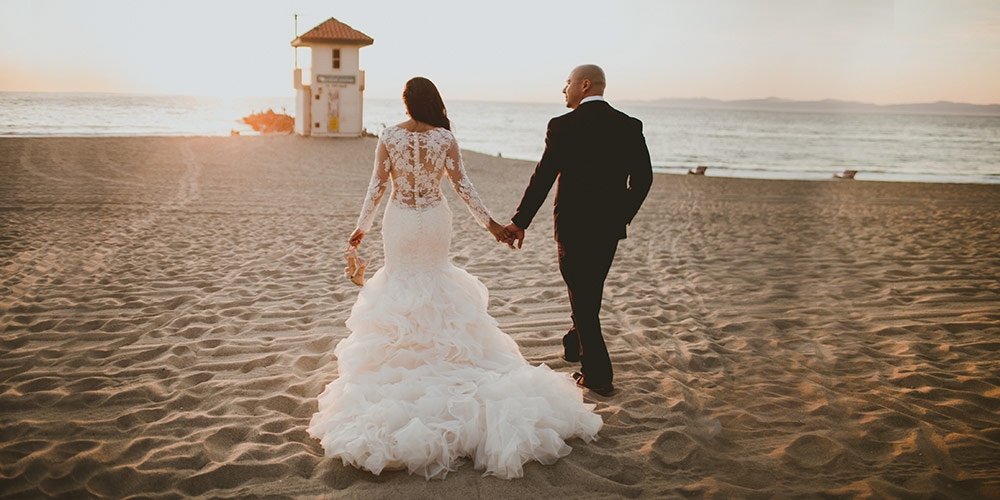 6. Call attention to your legs
If you have amazing legs or are short, you might instinctively be drawn to a shorter gown to swank those legs of yours. But A-line wedding dresses can draw attention to your hot legs even more beautifully and make them look longer. Oh, and if you're short, don't forget your heels too!
7. Brag about your beautiful arms
There are an enough and to spare options to pick from to rock your arms. Nevertheless, when it comes down to it, the sleeveless lace is your best friend. The angular cut and coverage of  lace wedding dresses help to highlight toned arms. These dresses are also simple and elegant, allowing for no diversions from those beautiful arms.
8. Swagger around your backend
When it comes to flaunting your back end, consider a gown with a scooped rear that dips the whole way downwards, subtly shaping the top of your behind. It will also add definition underneath and undoubtedly make your rear end more pronounced.
Looking your best on your big day is not as challenging as you might think. You just have to do a little research and find a dress that flatters the body you really have (not the "when I shed a few more pounds: or "if I just get a different bra" body). We hope that you can turn the abovementioned tips to your advantage and show off your best assets on your big day.