You thought a bridal purse wasn't a thing? Many brides and bridesmaids do not consider carrying clutches or handbags to weddings. But, the truth is, the bride tribe certainly needs this crucial accessory to carry essentials and, of course, flaunt that little extra detail completing the outfit.
Wondering what kind of a purse would complement a wedding look? You are in luck. We will narrow down the options for you along with some tips to get you brides and the bride's babes wedding-ready. Read on to know the bridal clutches and bridesmaid bags to carry on the big day and beyond.
Latest Wedding Purse Trends
Store your essentials carefully in a small, stylish bridal clutch or bridesmaid bag. It is the best way to keep all you need nearby on the big day. From minimalistic bridal purses to timeless handbags, here are six crowd-pleasing classics you can flawlessly blend with your wedding dress.
Style CA0048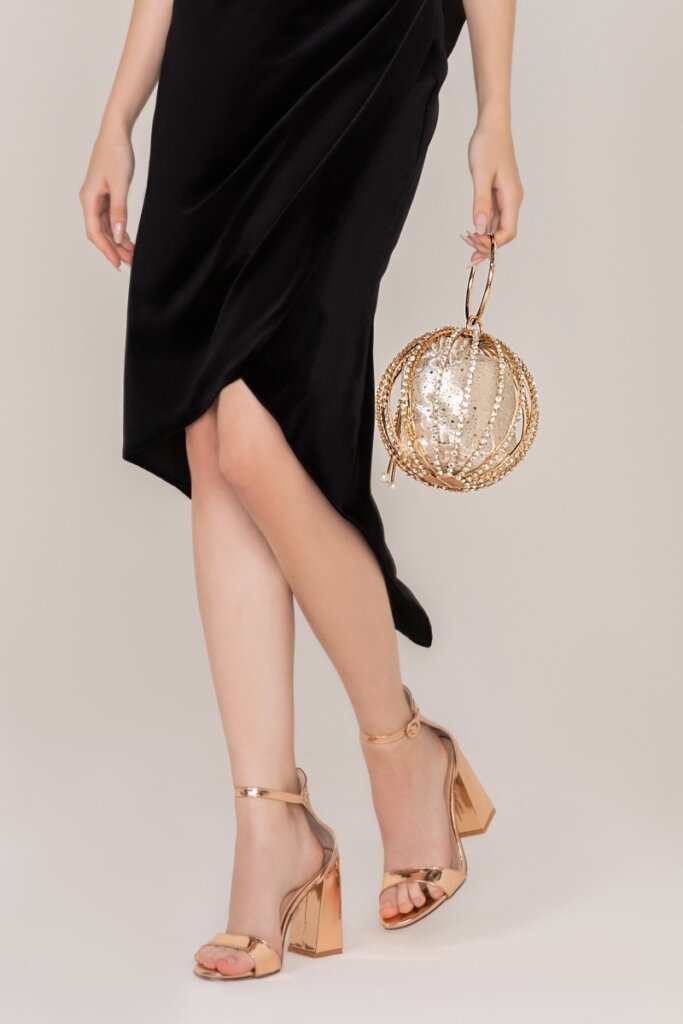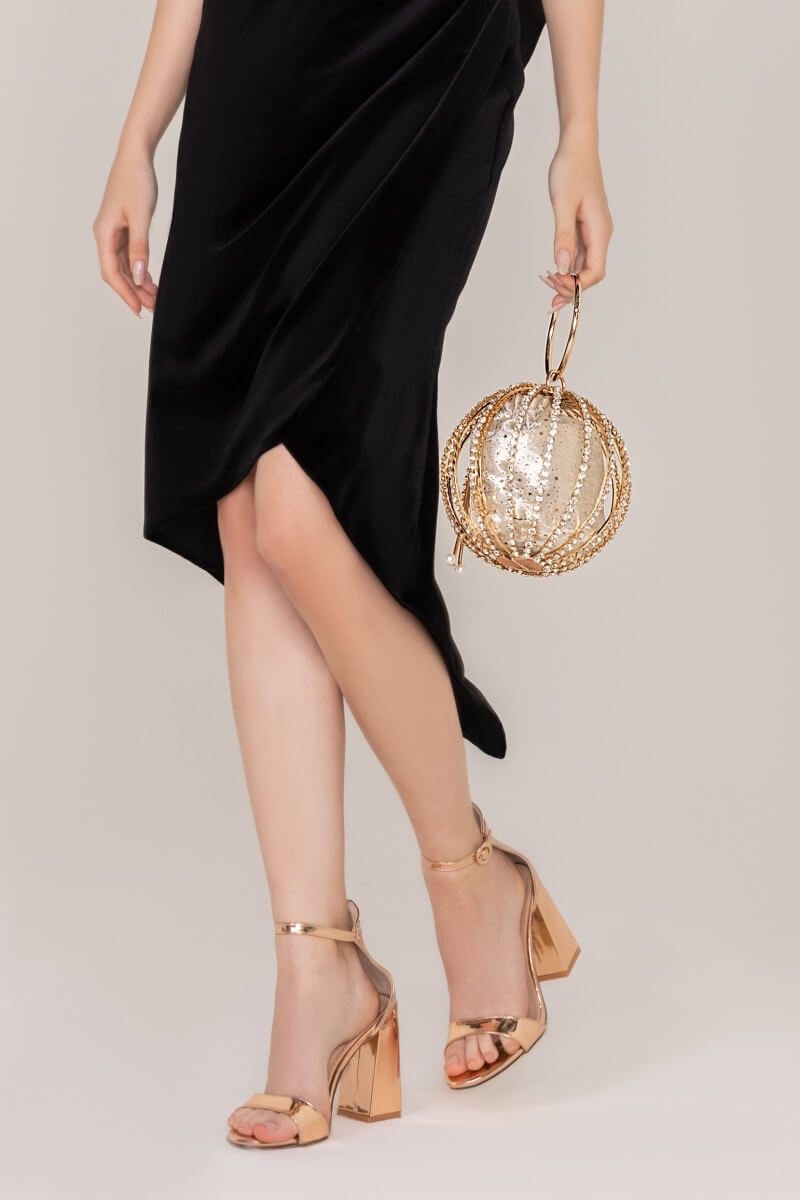 This wristlet is a must-have for beachside or poolside wedding events. It also doubles up as a bachelorette party accessory or a honeymoon purse.
Style CA0054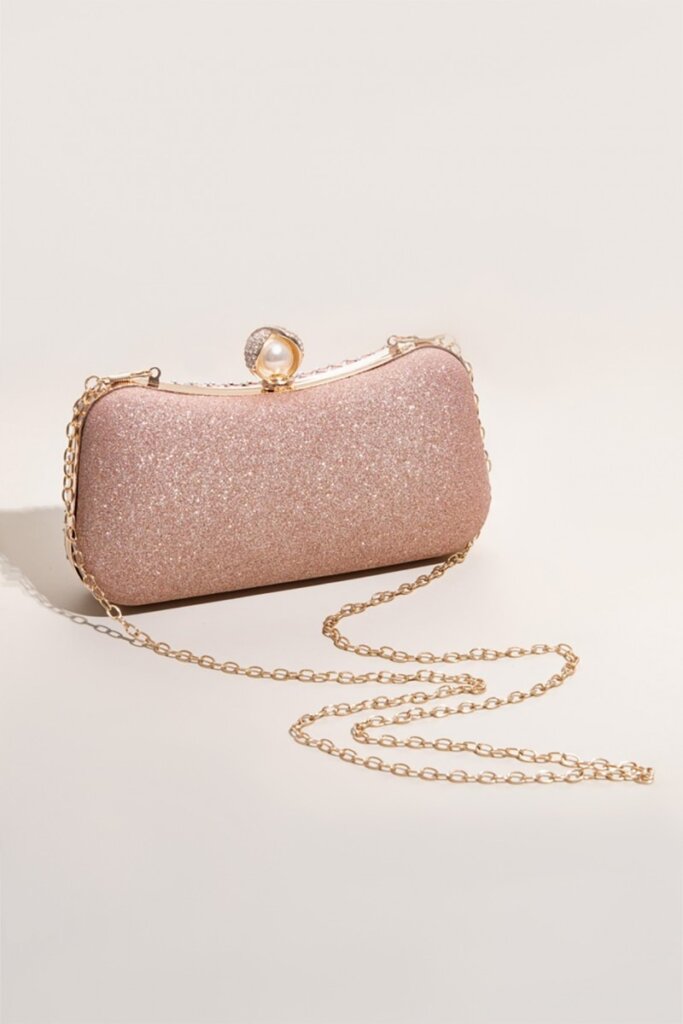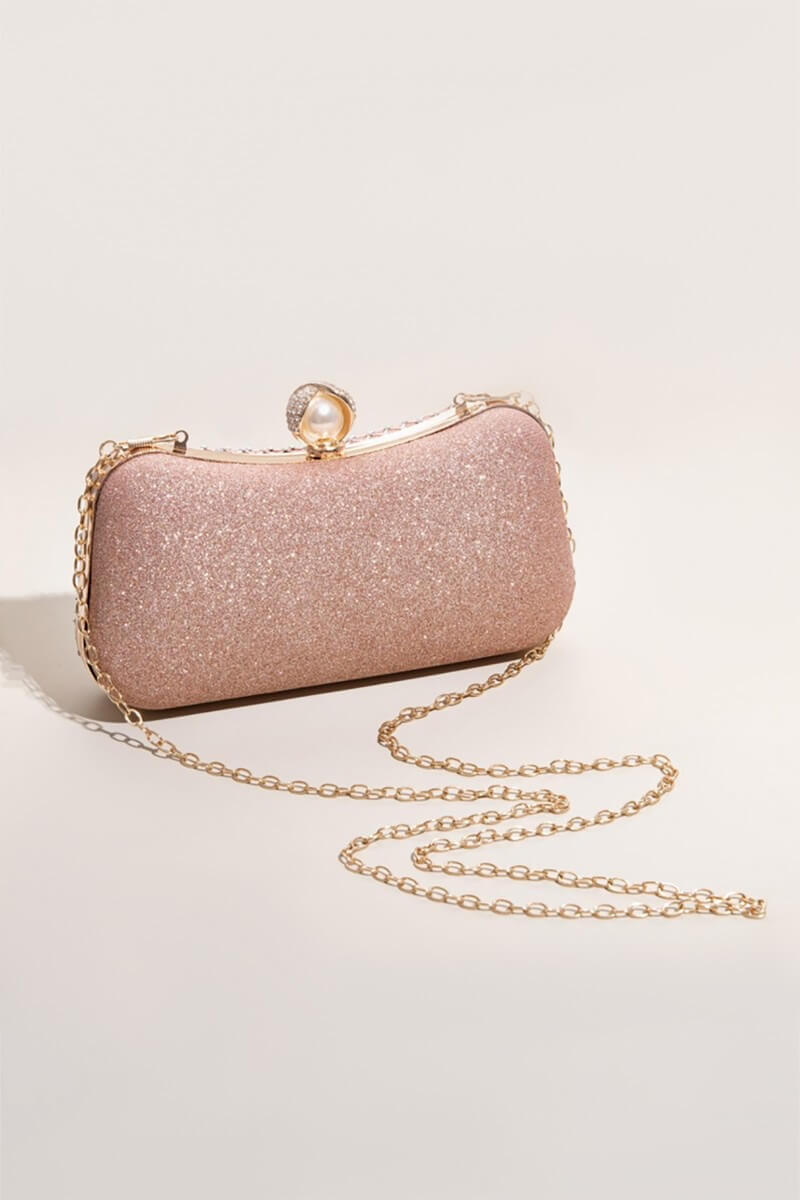 This one is a contemporary favorite of brides and bridesmaids. It can easily fit your essentials and seamlessly match most wedding outfits.
Style CA0060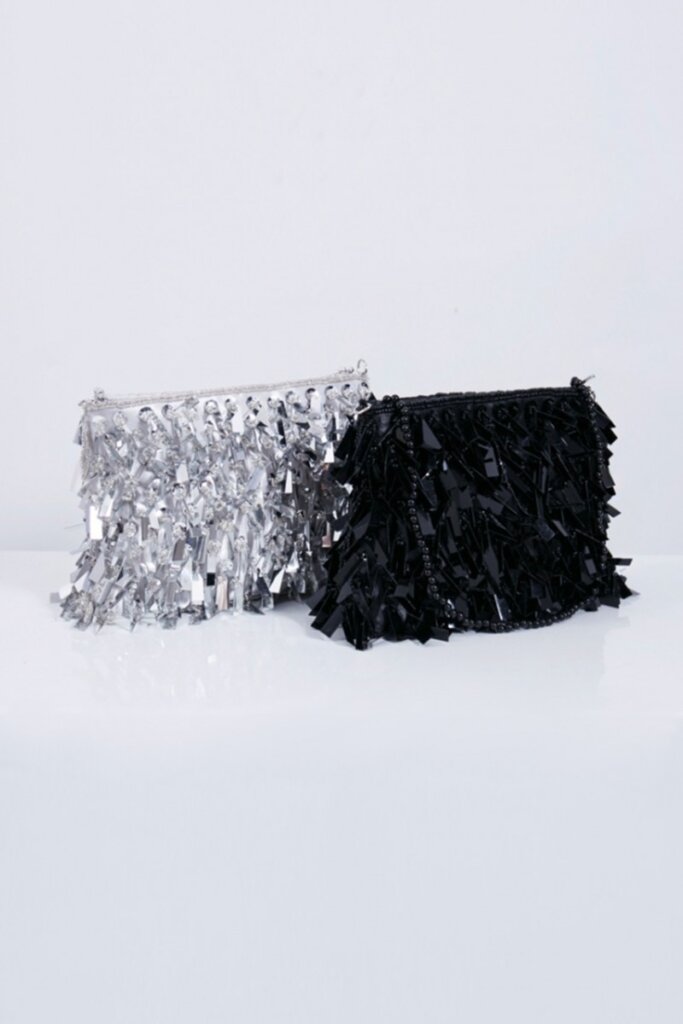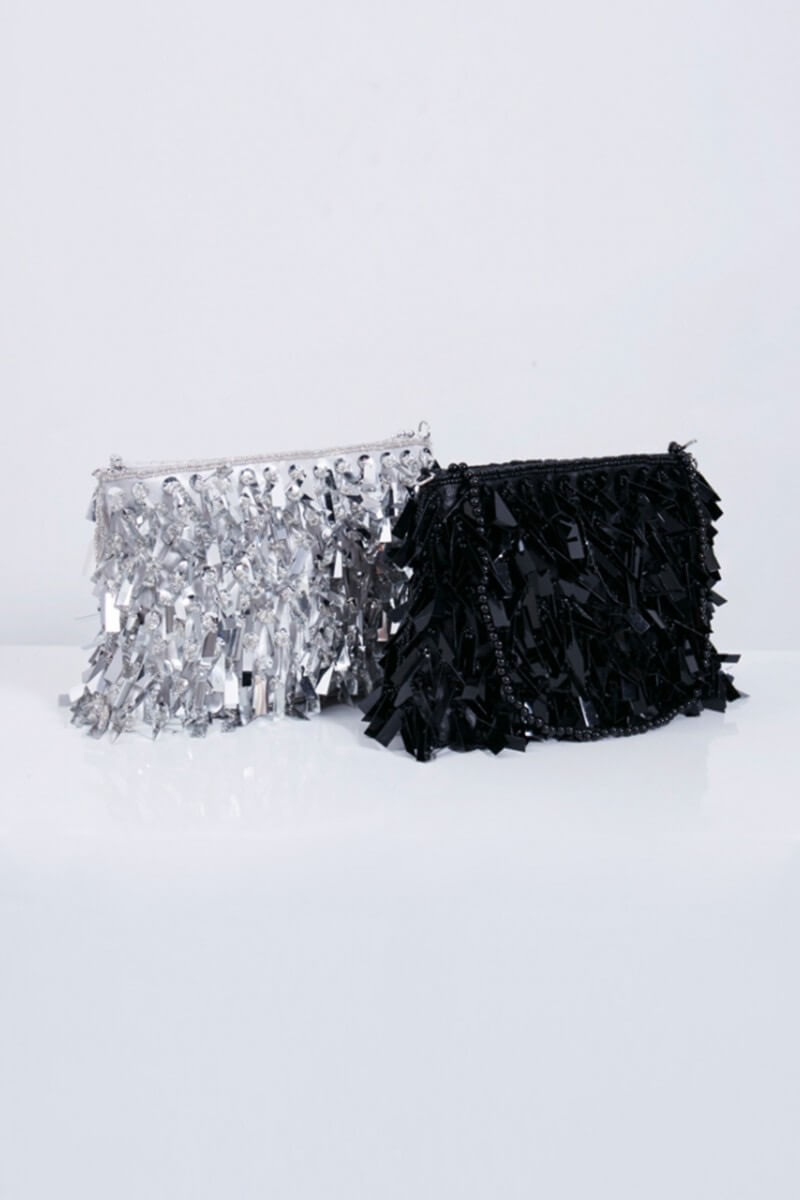 For all glam and glitzy girls, this shimmery and sequined clutch is a big yes. It offers an undeniable opulence for the wedding day look yet looks chic for just another fun gathering.
Style CA0067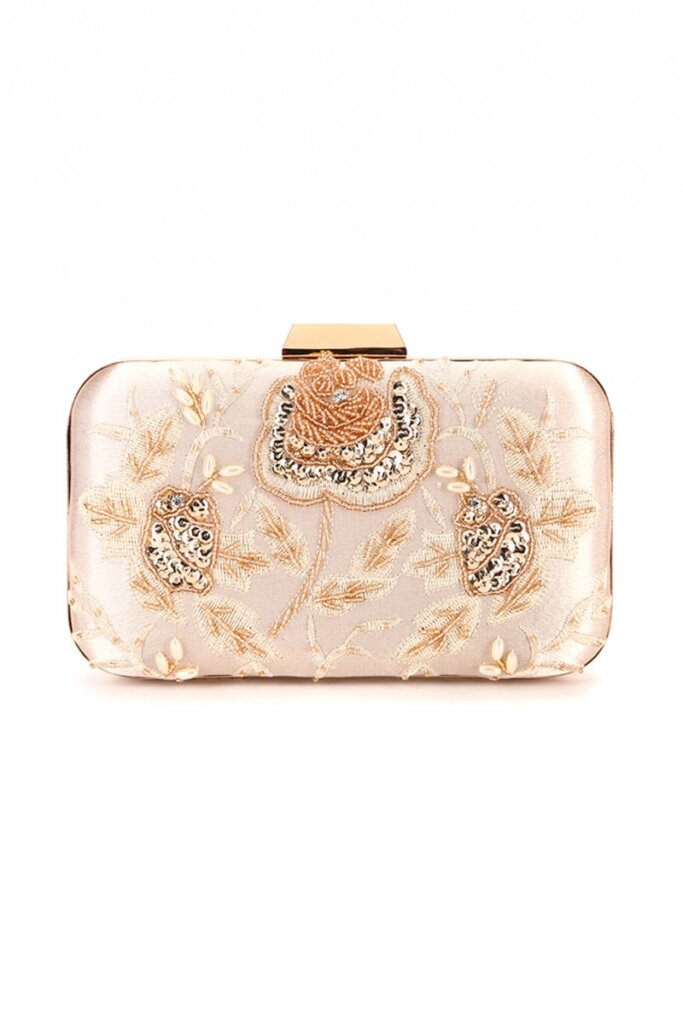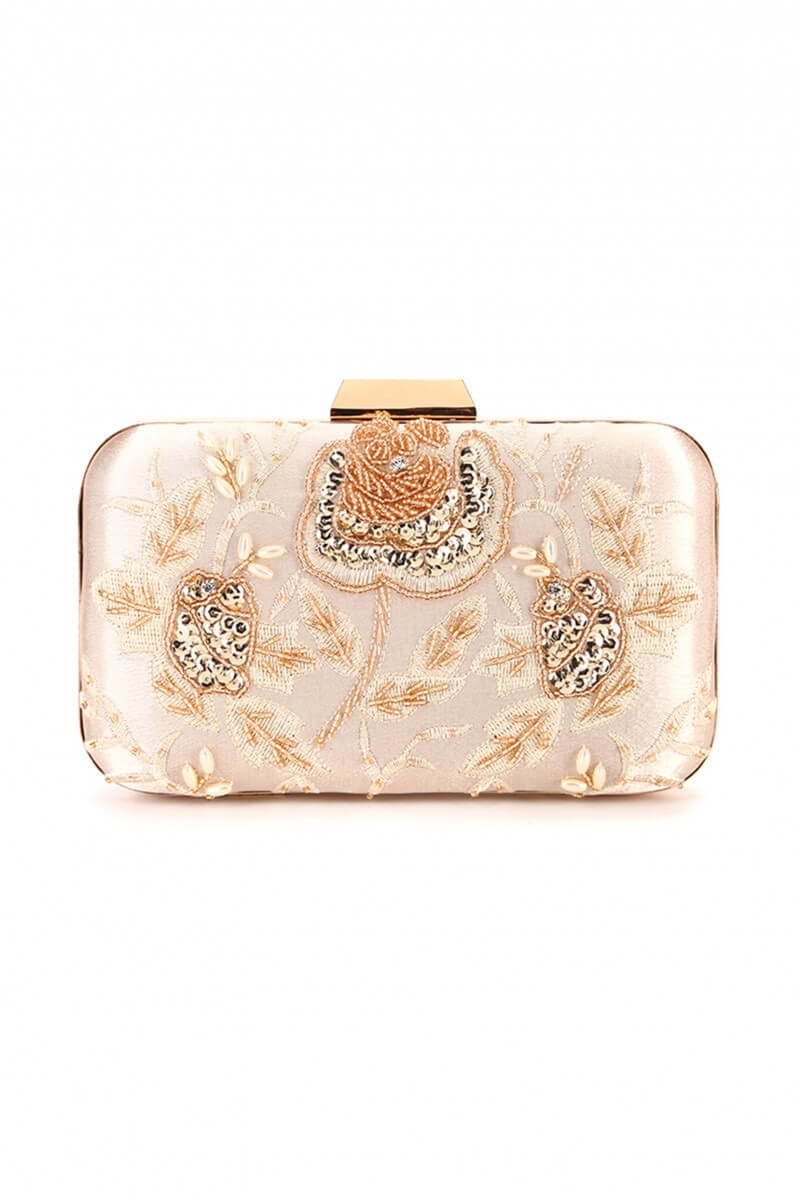 This is such an elegant evening clutch nicely covered with high-quality satin and lined with a metal frame for extravagance. The touches of beading, sequins, and pearls are the cherry on the cake.
Style CA0039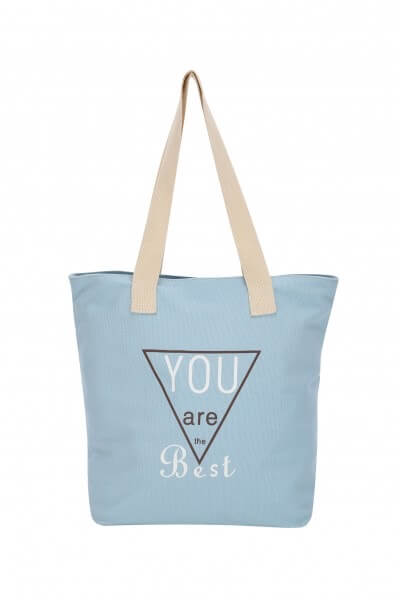 Cute and personalized totes are unique and practical. These make one of those accessories bridesmaids can utilize before, during, and after the wedding.
Style CZ0276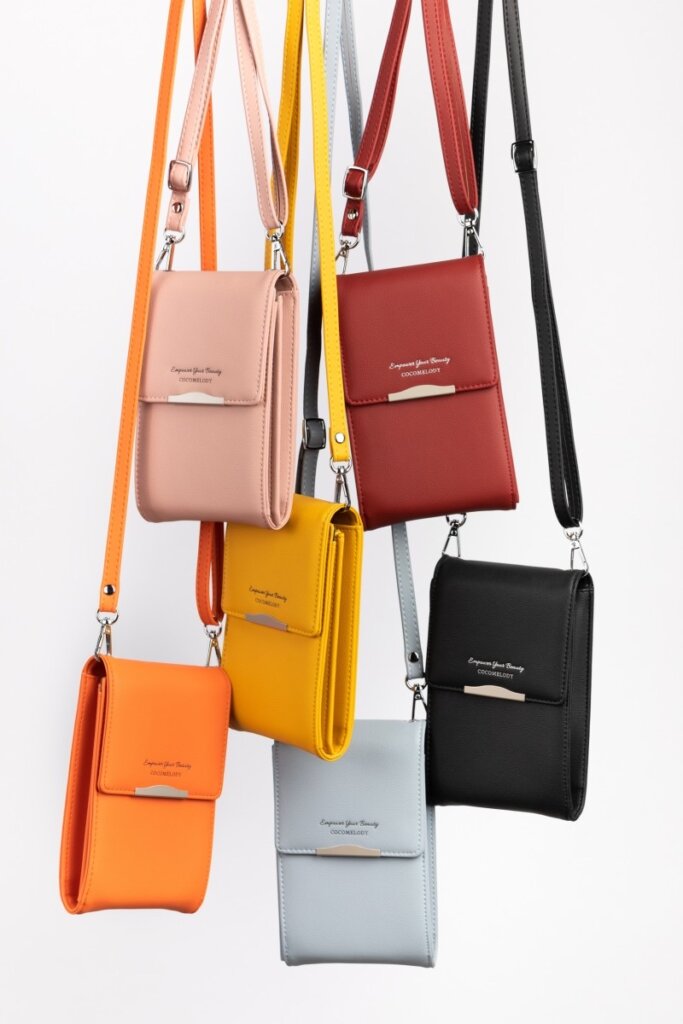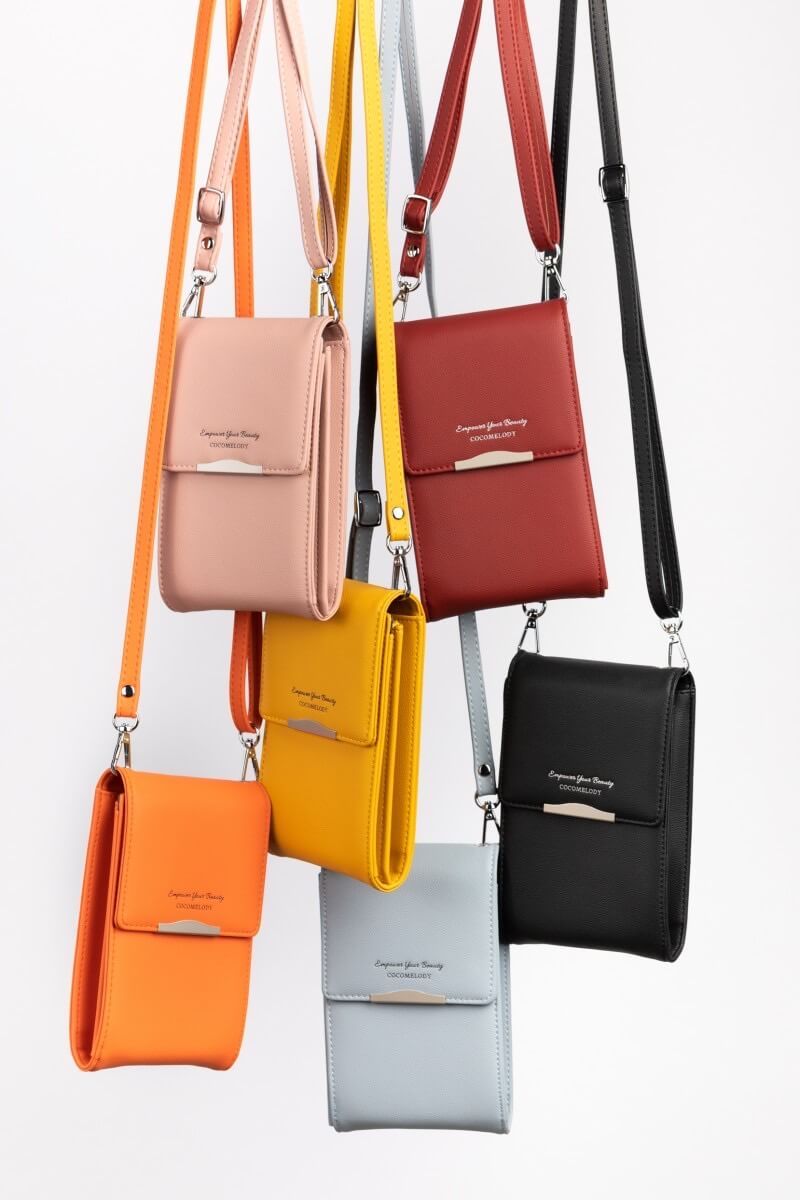 The cross-body style is perfect for taking you dancing into the after-wedding events as well. These bags are stylish, practical, and convenient.
Expert Tips to Match Your Bag with Your Wedding Outfit
A good bridal clutch and bridesmaid bag can be such a mood setter for the gathering while helping you stow your essentials. The idea must be to invest in wedding-day elegance along with everyday chic. Such accessories hold their worth well beyond the wedding day. So, here are some tips on how you can perfectly match your purse to your dress and complement the occasion:
Elegant clutches and miniature bags look perfect for special occasions like bridal parties and weddings.
Go bridal purse shopping with an open mind and choose something that's an extension of your personality.
Don't fret about finding a perfect match – let your chosen purse just be functional, chic, appealing, and appropriate.
You can match the color of your handbag with your shoes, any detail on the outfit, or just play around with contrasts.
Your body type also plays a role in the shape and size of the bag you want to carry.
Consider the reusability factor and invest in high-quality and timeless stuff.
Find purses with wrist straps or snake chains for that added convenience.
In the end, remember to pull together a cohesive look.
Planning for the big day? You might need some tissues to dab away sweat and those joyful tears. And what about retouches of lipstick? Safely storing phone, keys, some cash, or a card? A practical wedding clutch will be a vital wedding day accessory for you. Hope the above tips help you find the right addition.
Checkout the Cocomelody Wedding Purse Collection
No matter what your style is – traditional, romantic, glamorous, or eclectic – the Cocomelody collection has something for everyone. From rehearsal dinners to the wedding day and everything in between, a clutch may be an absolutely necessary accessory for brides and bridesmaids. Choose from our coveted clutches and flaunt that statement look in all wedding pictures, outside of the photos, and long beyond.