When you're planning your wedding, at some point, you may rack your brains about how you and your partner will spend the night before your big day. This is applicable whether you're getting married in your home country, or if you're getting married abroad.
So, what's it going to be – are you going to spend the night together or apart from each other?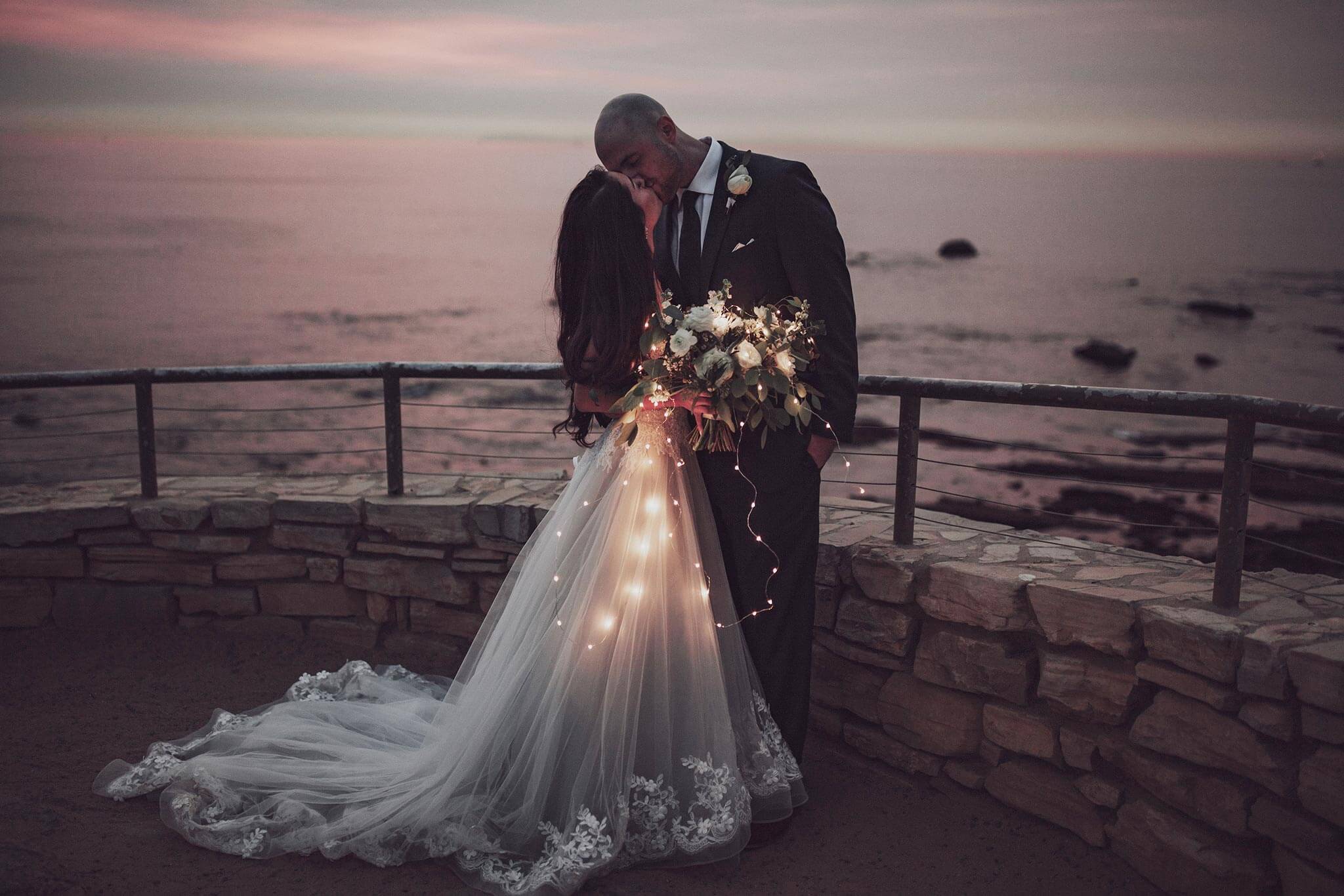 Style: #LD5056, Image Credit: Bethany Jean Photography
Revisiting the tradition
There are many customs and superstitions associated with weddings, but the tradition of a bride and groom not seeing each other until the wedding ceremony is actually more connected with the marriage being a business deal, rather than good fortune. Back in times when arranged marriages were the norm, a father would want his daughter to marry a rich land-owning man, so that both he and his daughter would profit from becoming part of this wealthy family. As soon as the promise of this union had been agreed upon by both sets of parents, it would be unwise to let the groom meet the bride until the wedding ceremony, in case he considered her to be unattractive and pulled out of the wedding.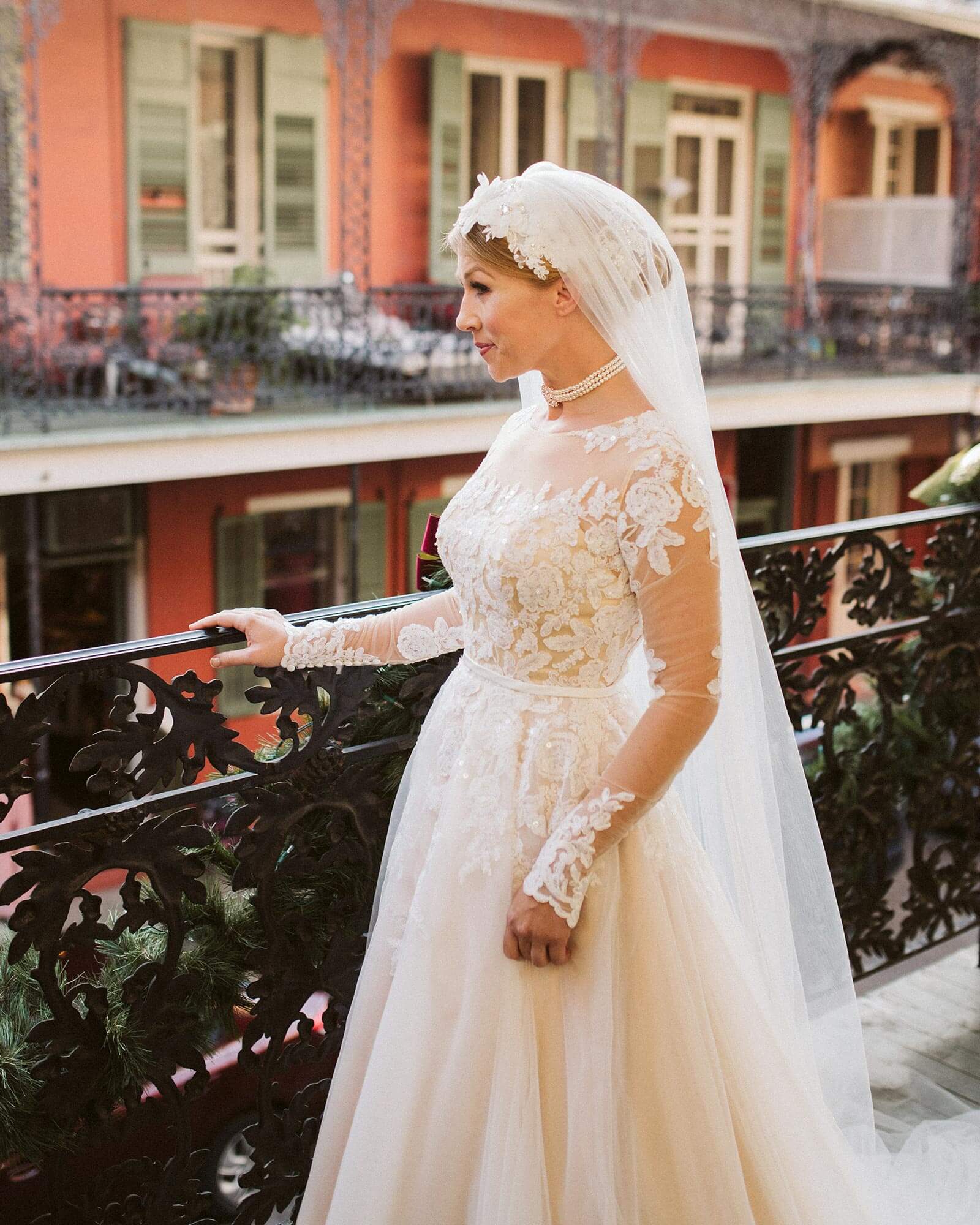 Style: #LD4567
What's the situation today?
Nowadays, of course, it's up to the couple whether they want to follow a tradition or break it. Black wedding dress online shopping? Walking down the aisle alone? No garter/bouquet tosses? Everything is a go today! Likewise, the bride and groom have much more freedom when it comes to choosing who it is that they wish to marry. Many couples share a bed and live together for several years before their wedding ceremony, so the idea of spending the night before their wedding apart from each other can seem sort of ludicrous.
Having said this, other couples like to sleep separately the night before their wedding so as to make the bride's entrance into the wedding ceremony in her beautiful wedding gown even more special. There's a heightened sense of anticipation if the bride and groom haven't seen each other for half a day before meeting when they're both looking more beautiful or handsome than they ever have done before.
Spending a final evening apart before marriage can also be a wonderful chance to bond with families and close friends for a great trip down memory lane. You may wish to recount old family stories and get out precious photos of you when you were a child. Girls may want to have a pampering and manicure session, perhaps get a few pre-wedding pictures in their beautiful A-line wedding dresses, whilst guys might be more tempted to go to the driving range or shoot pool in the local bar. Although it's tempting to drown those nerves, try not to overdo it with drinking alcohol. Your skin will look dreadful if it's dehydrated from all the booze, so ensure that if you do have a drink, you take in lots of water as well.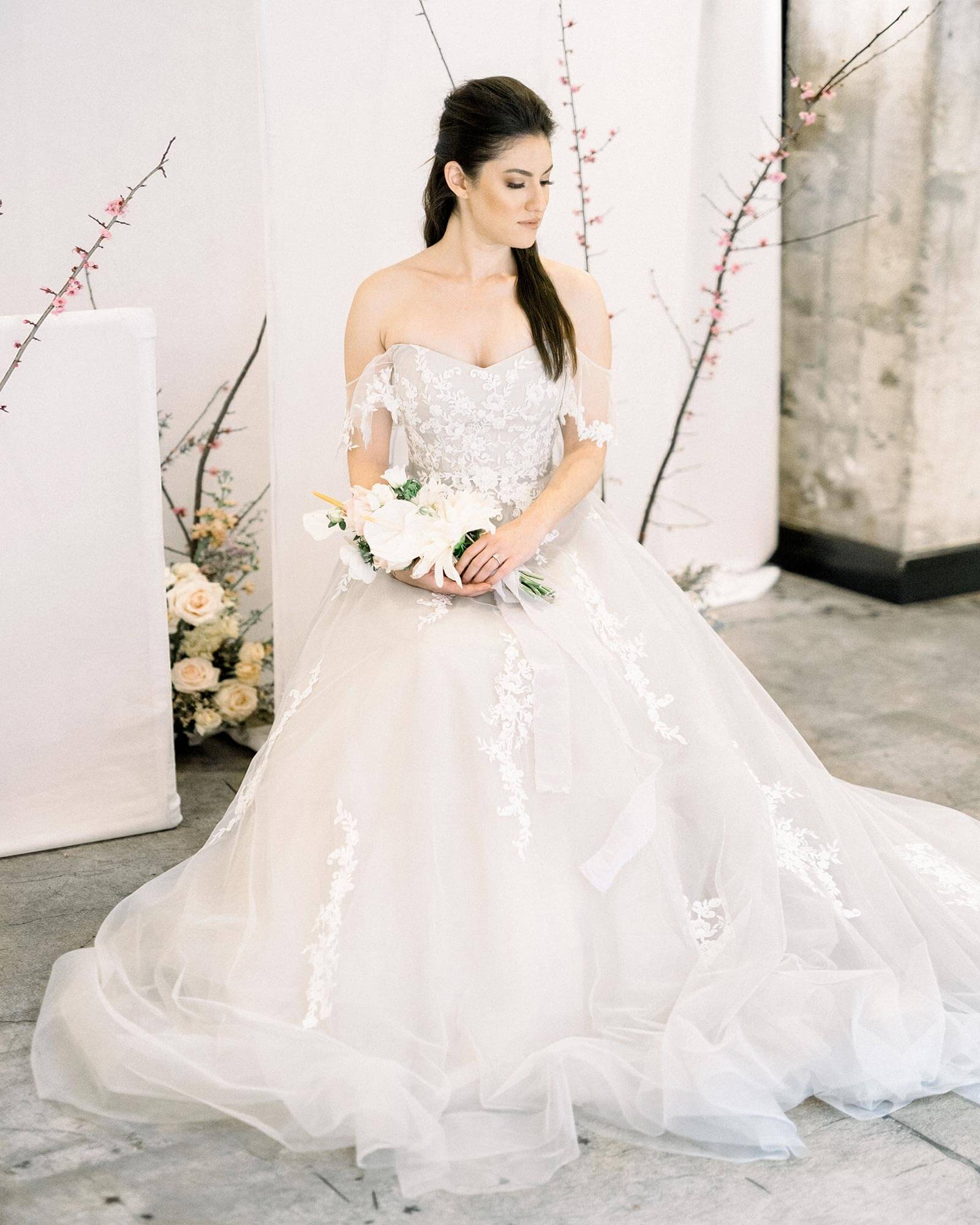 Style: #LD5861, Image Credit: Our Story Creative
So, how to go about once you decide you don't want to spend the night together before the big day?
If you live together, then one of you could move out for the night and stay with your parents, a close friend or another member of the family.
If you don't happen to live near the location of your wedding and you're staying in a hotel, then you might be tempted to book an additional room just for the night before your wedding. It's a simple solution.
If you're staying at a hotel and one of you has a close friend or family member who is single, then you may opt to stay with them for the night before your wedding so long as they don't mind.
If you're particularly friendly with another couple, then so long as they're happy with the arrangement, you may decide to split them up, so that the girls stay in one place and the guy's bunk up together in another place.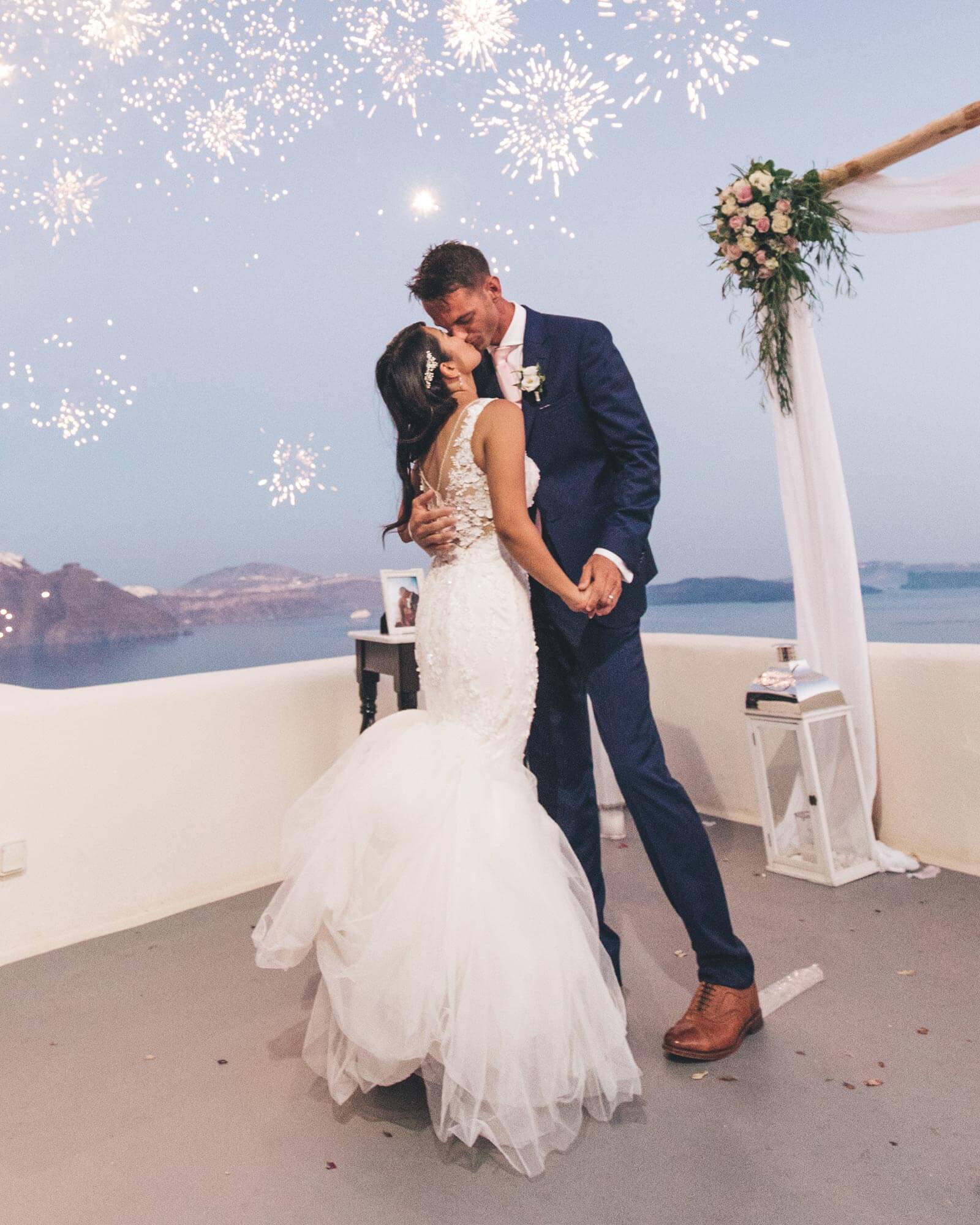 Style: #LD5058, Image Credit: Miltoskaraiskakis Photography 
Then again, no-one is forcing you to spend the night apart. The main thing is that you both manage to get a good night's sleep and if you feel that you'll be more likely to sleep soundly with your partner sleeping next to you, then maybe that's what you should consider doing. Equally, if you've traveled overseas for a small wedding with no wedding guests, then it would probably seem extremely strange to spend a whole night and a large portion of your wedding day without each other's company.
The last word
Whatever you decide to do, don't be swayed by what other people think that you should be doing. So long as you and your partner feel comfortable with how you're planning to spend the night before your wedding, then that's really all that matters.