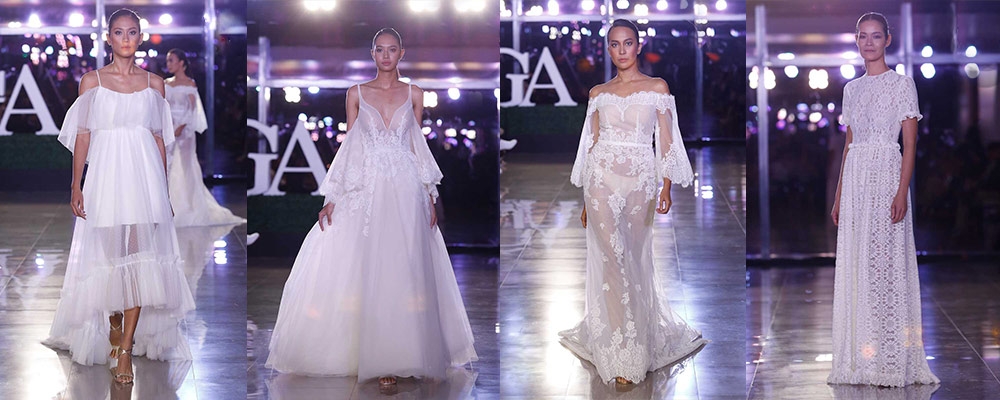 Words by RJ Roque
The show of Puey Quiñones for #MegaFashionWeekSS18 is arguably one of the most anticipated shows this season, and for a good reason. Having been away from the Philippines for 5 years, this will be his first show in the country since—and he is just as excited as for this show as anyone. To say that this show is a homecoming of sorts is an understatement, as this not only marks the 8th year since his last solo show, but it's fast becoming a reunion of the industry greats, with Puey's friends gathering in celebration.
For this particular runway show, Puey Quiñones aims to show the two sides of him when it comes to his current design—his signature art aesthetic and his newfound appreciation for the business side of fashion. Puey candidly shares that moving to LA changed his perspective on fashion. While being a visionary is important, at the end of the day fashion is business. And business he did, as he transitioned to bridalwear, which he emphasizes has a huge demand in LA. Currently the Creative Director for Coco Melody, which he collaborated with for his current collection he mentions that they can get to as many as 3000 orders in a month—and we are talking bespoke here. His bridalwear aesthetic champions the bohemian spirit, with an easy, breezy energy encapsulated by the most delicate touch of lace and fringe. Every piece is immediately wearable, yet still retains a subtle edge that challenges the wearer.
However, those who know Puey can easily say that easy and breezy are not adjectives often associated with the designer, and with the second part of his runway show, you'll understand.
Known for creating wearable art and statement pieces that reflect his monastic-meets-magnificence aesthetic, Puey admits that he is not a designer who makes a cohesive collection, nor a designer that draws inspiration from a single origin. His design process is reflective of him—volatile and against the norm. Showing the full range of his design point-of-view, Puey sends gowns in various exaggerated shapes, with some seemingly dreamy in giant pink puffs and some suddenly stitched with intricate beadwork.
Whether in LA where his business is currently based, or here in the Philippines where everything began, on thing's for sure, there's always a place for Puey Quiñones in fashion.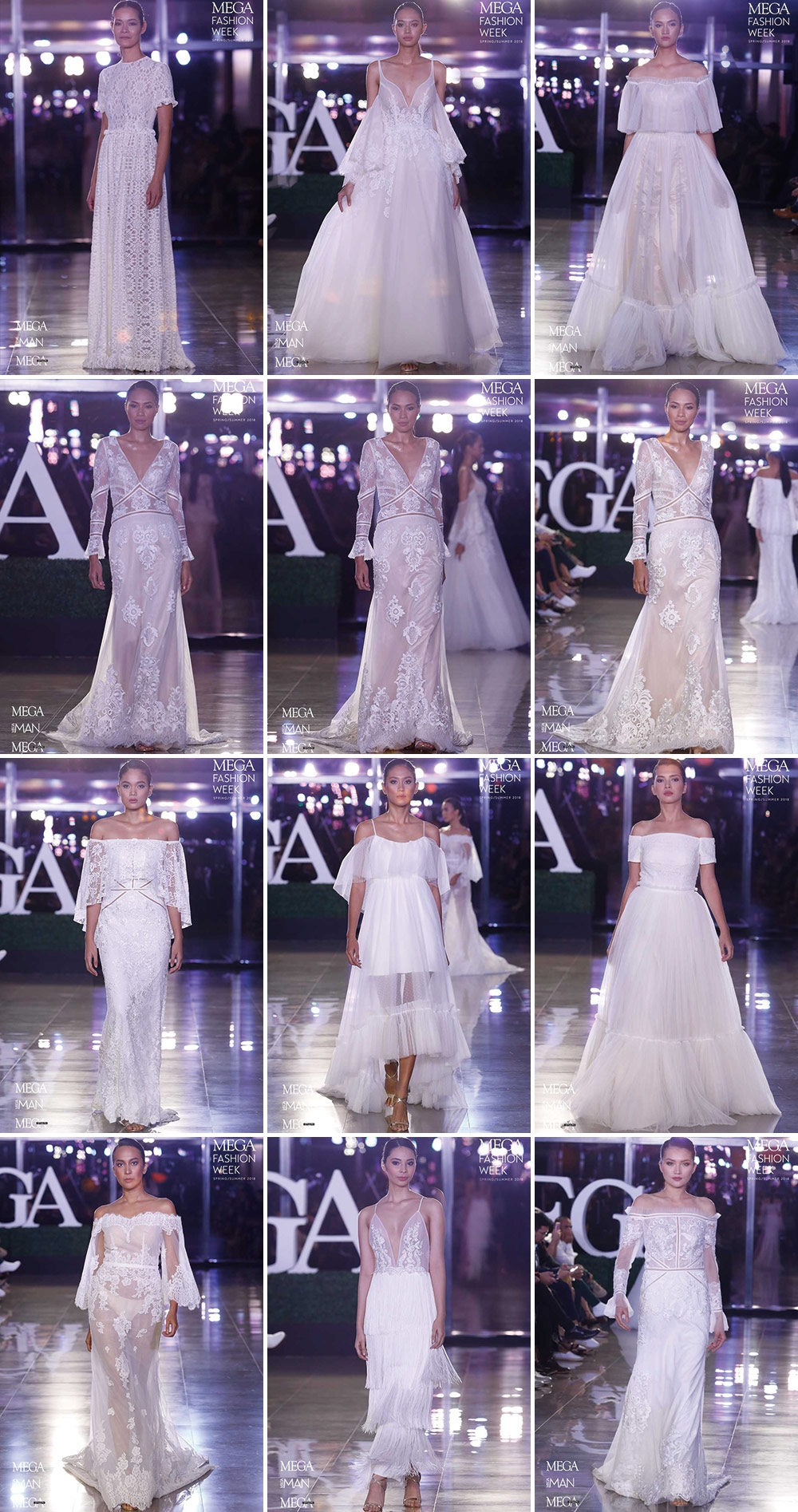 In-article images: Ed Simon of Studio 100
Special thanks to VIVO for their VIVO V7+ phones that provided the clearest shots of all the latest happenings at MEGA Fashion Week.
Article via MEGAstyle.ph