Fall in love with Amy & Johny's spring wedding in Lincoln, New Zealand. We're obsessed with the spectacular color combinations of navy blue, burgundy, gold and white. Read about their story and see some of our favorite pics!
All photos were taken by Maxine Sandrowicz.
Wedding Dress Style: #LD3932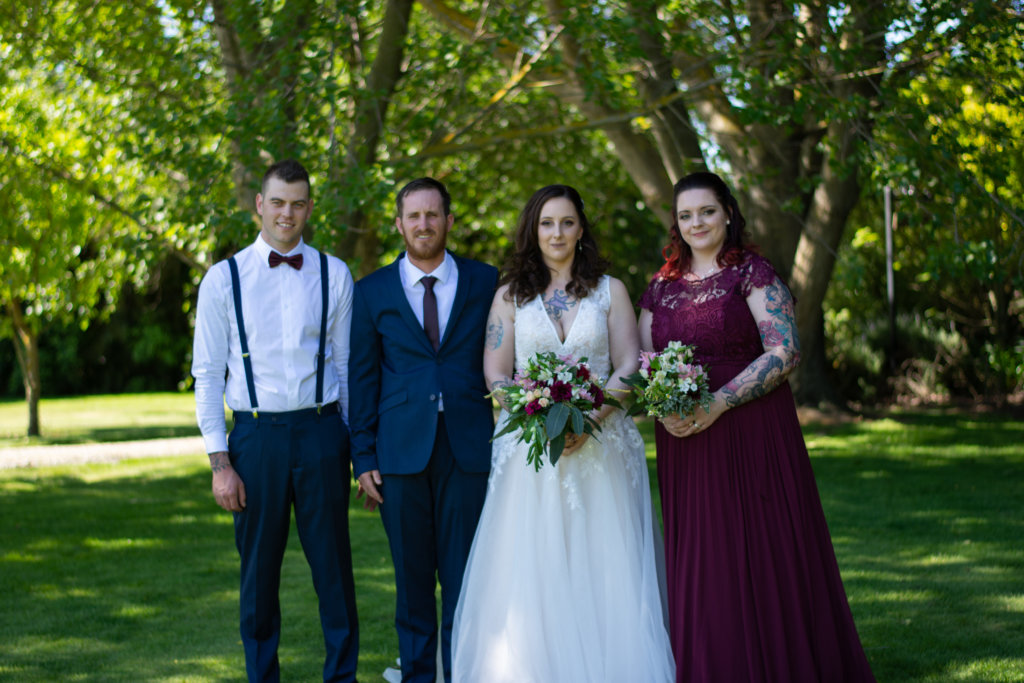 Q: Any advice or tips for future Mrs.?
Our wedding as a D.I.Y wedding and any advice I could give if you are in the same boat is plan over time. This helped us in the long run. When you pick a date together, set a goal to start purchasing things every week, weather it be wedding decor, outfits, or any other items you need do it week by week. This took the financial stress off us as well. and don't forget to enjoy the process!
Q: What was the inspiration behind your wedding theme?
We wanted romantic colors. This is simply why we picked our color scheme. The bridal party were in Navy blue and burgundy. Our wedding decor was Navy, gold and white. The combination of colors were spectacular.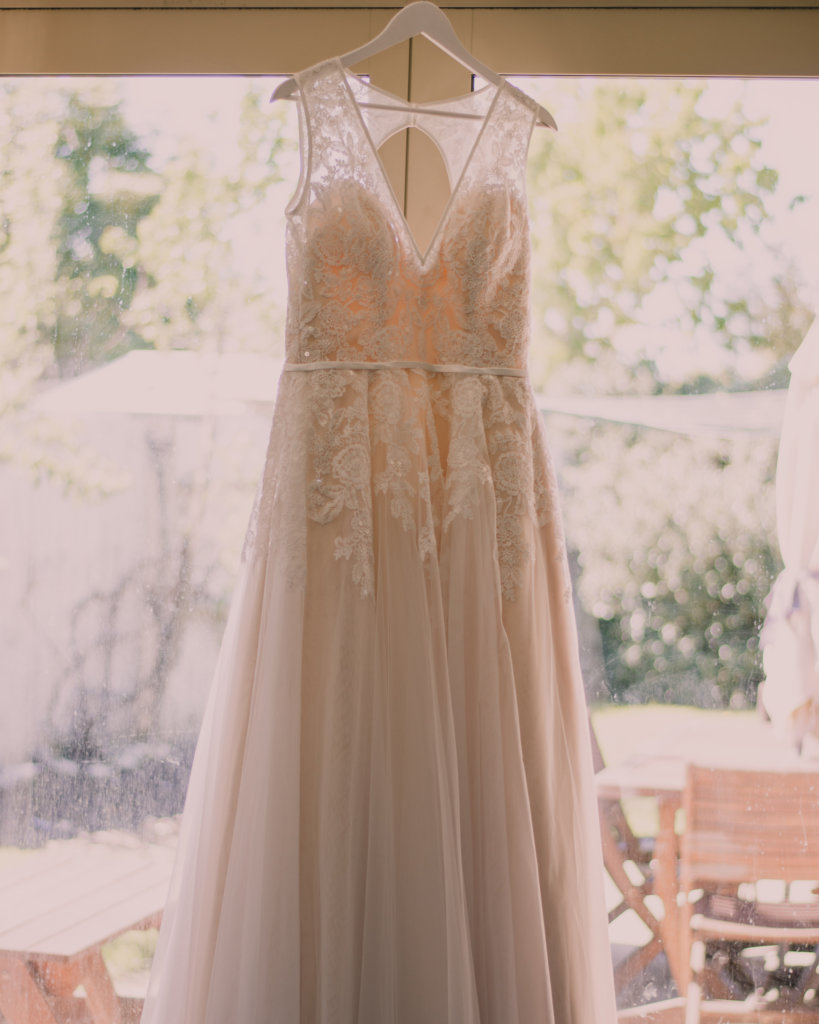 Q: Tell us your love story! Where & How did he propose?
Johny and I met when he was working on a farm about 7 years ago. I was struggling a lot in life with self worth and finding balance and meaning to love and life. Little did I know that Johny was going to be my rock, my companion, my center and most importantly I didn't know he would teach and show me the true definition of what Love is. He would follow me where ever life took me, I would follow him where ever life took him. We started a journey together 7 years ago, now this will be the next chapter of our life as Husband, wife and our children.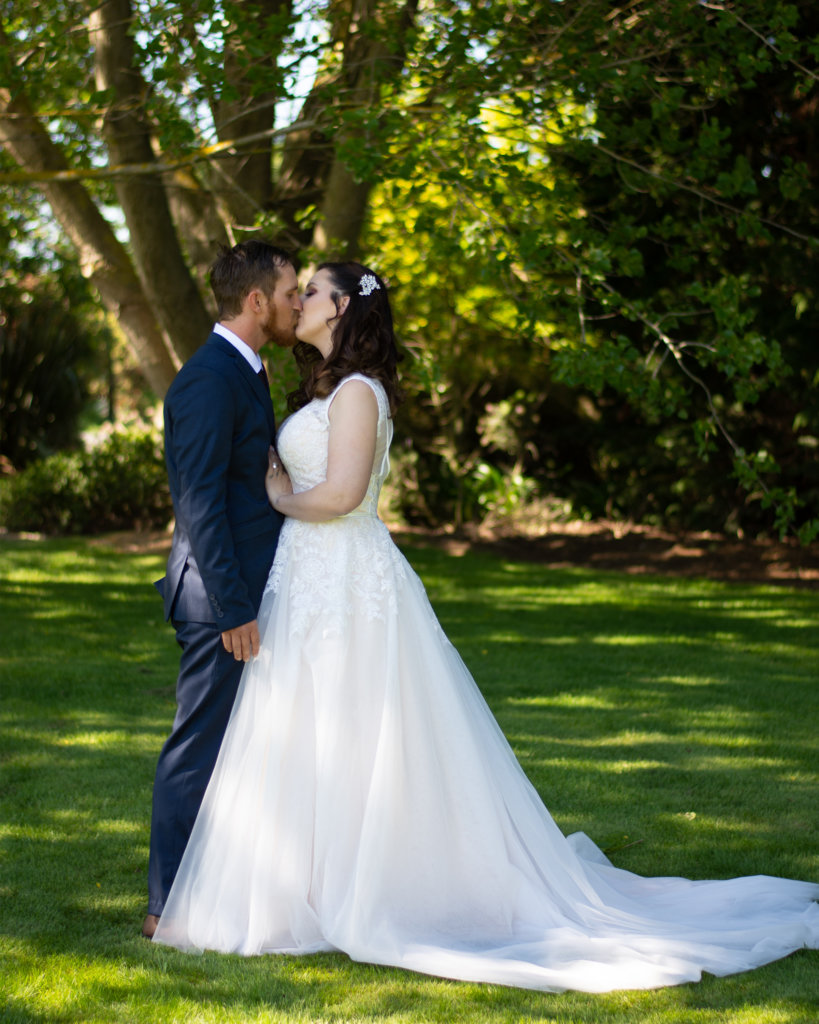 Q: How would you define the message "Dare to Love"?
As if almost to say don't be afraid to take that chance on that little feeling that's making you question everything. The only way to answer it is by driving in, be yourself and be open xx Love is truly incredible.
Q: What are the best/most memorable part of the day?
The first look. I did a first look with my father and my Groom and these will always be something I will never forget. Whilst our vows were beautiful, meaningful, emotional and full of love, nothing compares to the moment your Dad see's you for the first time in your dress ready to marry your Husband. Nothing compares to the overwhelming love on your husbands face when he swings round to see you walk towards him and you seeing your Husband standing there waiting for you.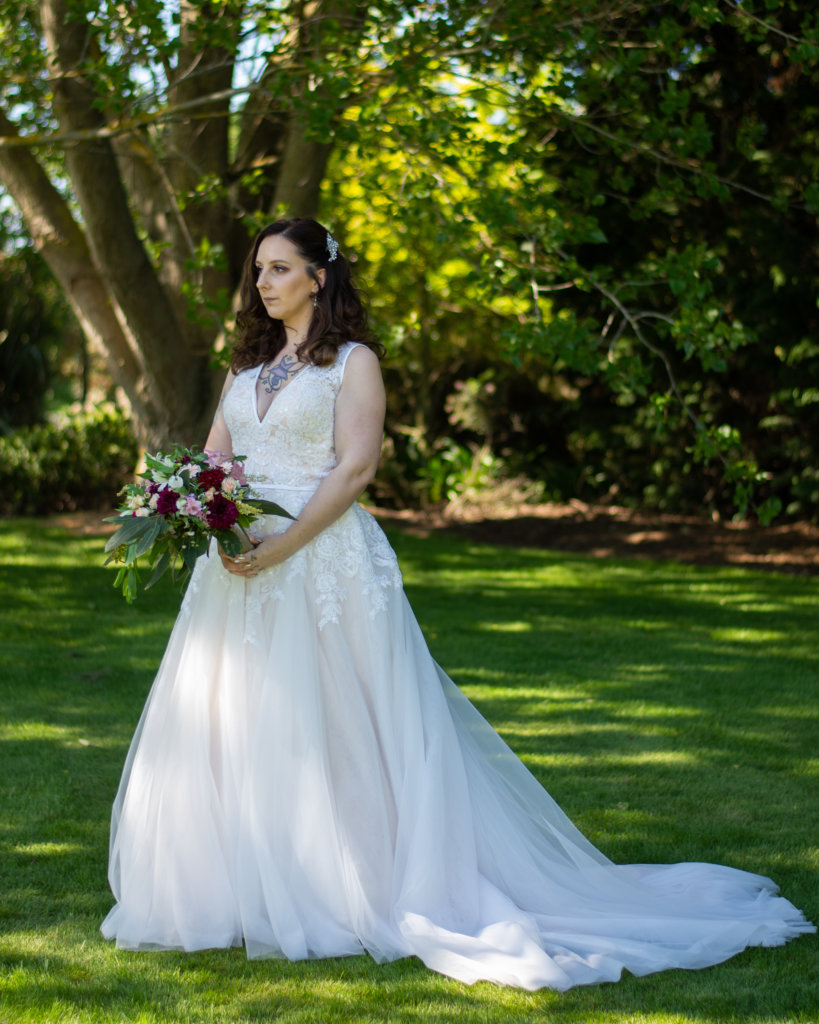 Q: What did you love most about your #Cocomelody dress?
The detail and quality is beyond anything I ever expected. Cocomelody dresses are affordable and definitely made with love. The attention to detail in my wedding dress was just stunning. from the lace, to bead work it was absolute perfection. When I slipped it on, on my wedding day I felt like a bride, I felt beautiful, I felt confident, I knew my husband was going to love it as well. I highly recommend Cocomelody!
Q: What do you think about Cocomelody and the customer service?
Amazing! Helpful and full of wonderful advice and helpful customer service. I highly recommend Cocomelody for other brides.