Isha & Cerone had their Counting Down, 10, 9, ATES themed wedding in Tyler, TX, (because Cerone's last name is Ates (8s) and their wedding was on New Year Eve so they themed it), Isha was an absolute stunner in her dream #cocomelodydress in shade of red! Congratulations on these 2 lovebirds and wish them a happy and long marriage life!
All photos were taken by Erica Brooks Photography.
Wedding Dress Style: Customized Version of #LWLT15032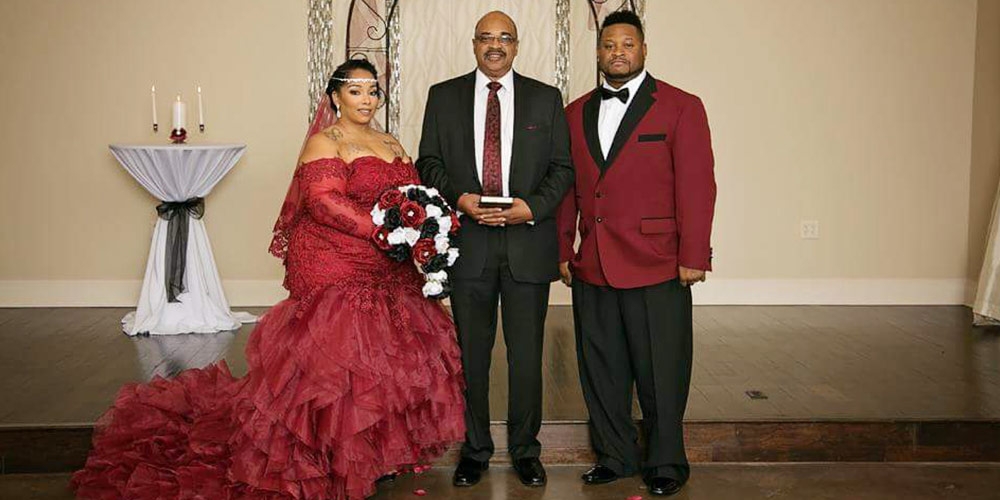 Q: Any advice or tips for future Mrs.?
Be prepared for something to go wrong, so just in case it does you know how to handle it.
Q: Tell us your love story?
We met 4 years ago at a party and he proposed 5-10-17.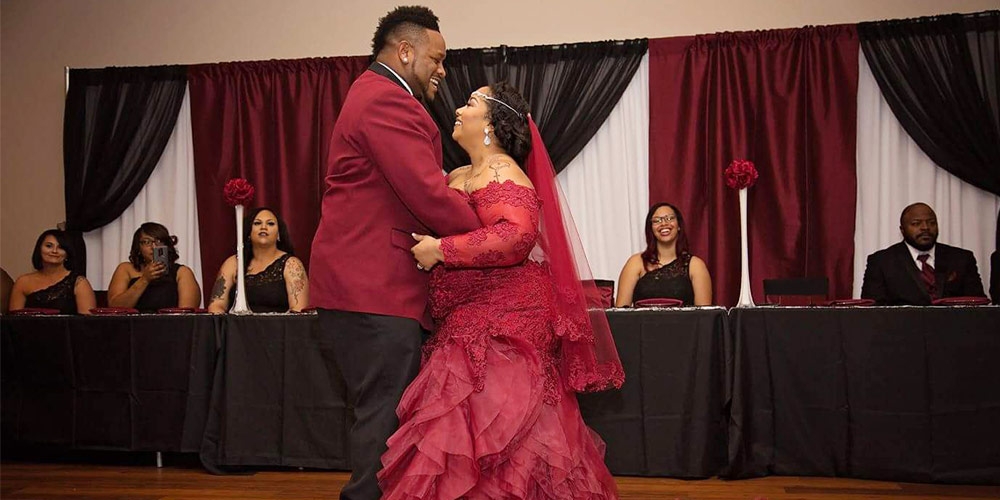 Q: What was the inspiration behind your wedding theme?
My husband last name is Ates (8s) and our wedding was on New Year Eve so we themed it.. Counting Down…. 10, 9, ATES
Q: What was the best/most memorable part of the day ?
Everything lol it was amazing!!!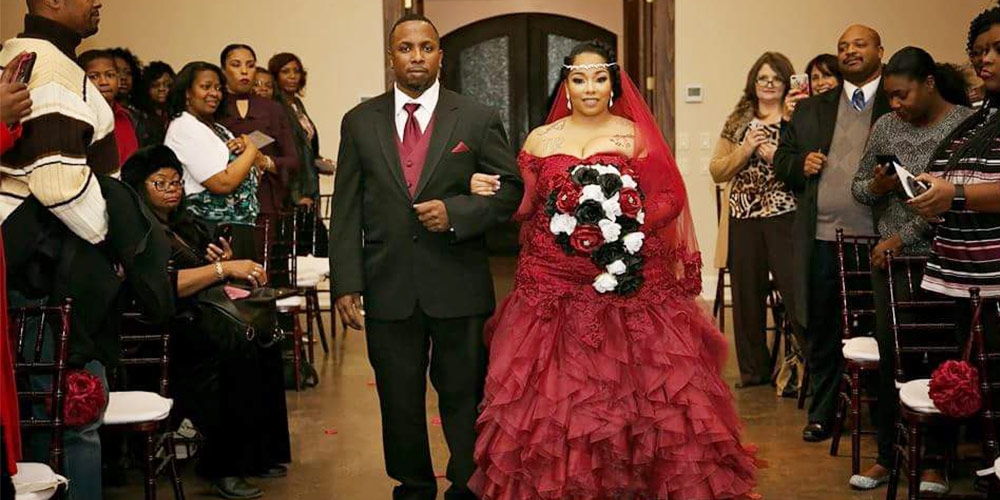 Q: What did you love most about your #Cocomelody dress (es) ?
Oh where do i begin EVERYTHING, the wedding dress was perfect from the sizing, customizing, coloring and veil… i just love cocomelody.
Q: What do you think about Cocomelody ?
Cocomelody, They are perfect and i would recommend them to EVERYONE!!!!