Jessica & Brendan tied the knot in Grand Hyatt Nusa Dua, Bali. Their wedding is romantic with a touch of Indonesian Culture. It was so perfect and unique! With the most beautiful Indonesian flower girls together, Jessica was truly a fairytale princess in her dream lace gown. Let's check out their timeless wedding shots here:
All photos were taken by Team at Alieva.
Wedding Dress Style: #LWXT16001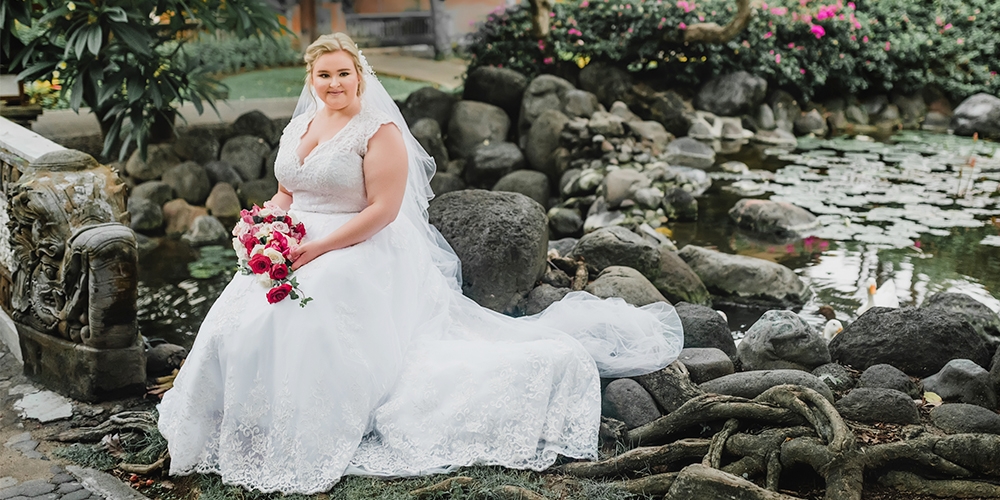 Q: Any advice or tips for future Mrs.? 
Enjoy your beautiful day and try not to stress. The most important thing is you and your husband having fun and enjoying each other, everything else will fall into place.
Q: What about your love story? And where did he propose? 
We met online when we were 18, and after he endured an awkward first date with my best friend at the time tagging along because I was too scared to meet him by myself (so embarrassing) we have been inseparable ever since. I have no doubt the universe pushed us together and I'm glad my younger self-took that leap of faith. I'm also happy to report that when he proposed a year and a half later at a beautiful spot up on the coast, there was no third wheel involved.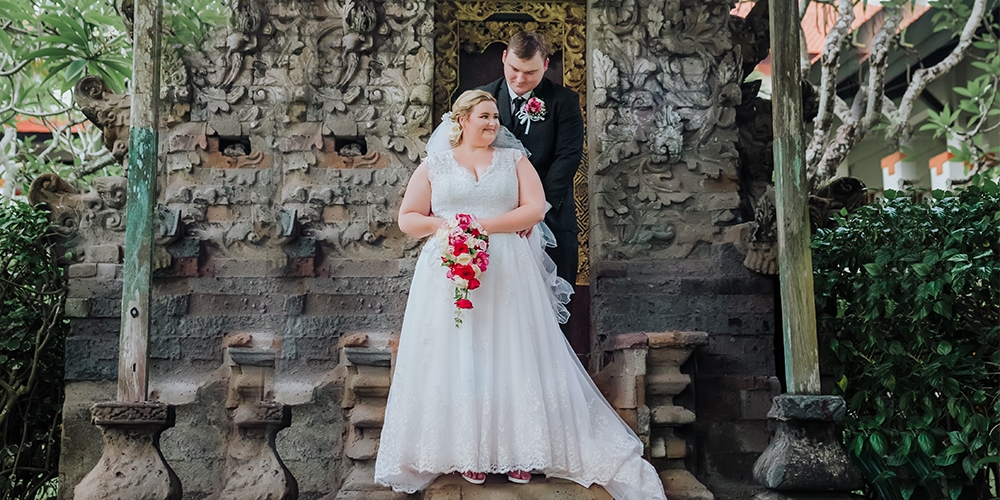 Q: What was the inspiration behind your wedding theme?
I've always wanted the fairytale romantic wedding and I also love different cultures and traditions so blending the two together made our day so special and unique, we had to choose a color for the flowers etc, and we went with red to add to the romance of the day and it was perfect! I had the most beautiful Indonesian flower girls too which truly did make me feel like a princess. 
Q: Did you enjoy the wedding planning process? Why or why not? 
I definitely did, Mum took the reigns on the planning and she aced it, I can hand down say she did a way better job than I would've done. It was bittersweet as my Nan passed away 5 weeks before Mum's wedding so it was very special that Mum was there to play a big part in planning our wedding.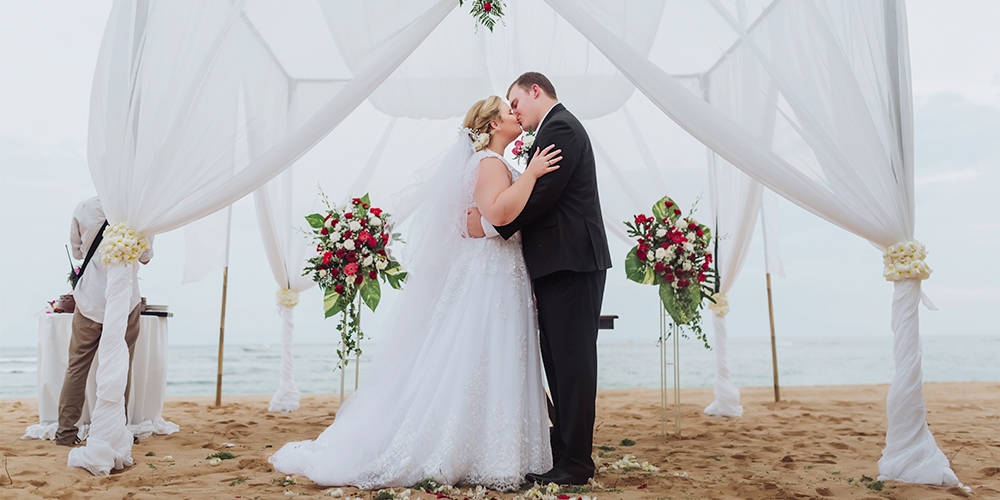 Q: What was your hubby's reaction when he first saw you on your big day?
Happy and excited, many years were shed that day but all happy tears. 
Q: What was the best/most memorable part of the day? 
All the tears and smiles and laughter! It made the day so enjoyable and especially seeing my brother balling his eyes out when he normally isn't emotional was a heartfelt moment. 
Q: What did you love most about your #Cocomelody dress? 
That it was flattering to my figure. Being a plus size woman, it's so difficult to find styles that fit and suit perfectly and this wedding dress fits me like a glove. I'm so thankful to Cocomelody for their attention to details and fixing up the measurements I got wrong to ensure it was a perfect fit, and it was!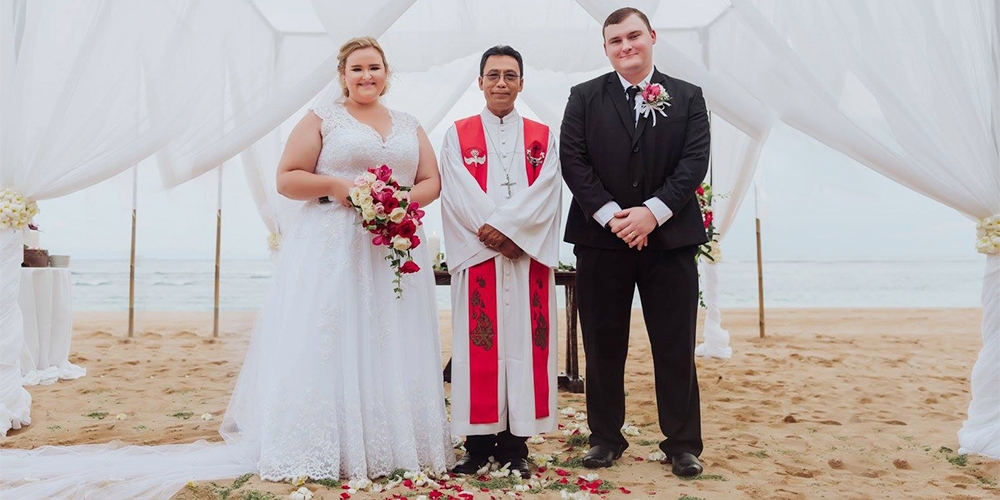 Q: What do you think about Cocomelody and the customer service?
Cannot fault it, every single team member I spoke with Cocomelody was exceptional. Friendly, helpful and always there if I needed to ask anything.
Facebook review from Jessica: