Lindsey & Nick had a beautiful wedding in Alpine, California that was country/rustic inspired. Since both of them work on the ranch, they also included horses into their big day! Lindsey looked stunning in her dream wedding dress, which flattered her body type perfectly! We love all the sweet details of their wedding day! Can't wait for you to check their amazing wedding below:
All photos were taken by Sandra Yvette Photography.
Wedding Dress Style: #LD4519
Q: Any advice or tips for future Mrs.?
Take one step at a time! It is very easy to get overwhelmed with the idea of an entire wedding. But taking one detail at a time will help you stay calm, as well as making sure every detail is just how you want it!
Q: What was the inspiration behind your wedding theme?
Nick and I live and work on the ranch our wedding was on. I work with foals and young horses daily, while Nick works as a ranch hand. We breathe ranch life! So it was only natural for us to have a very outdoorsy and country/rustic style wedding!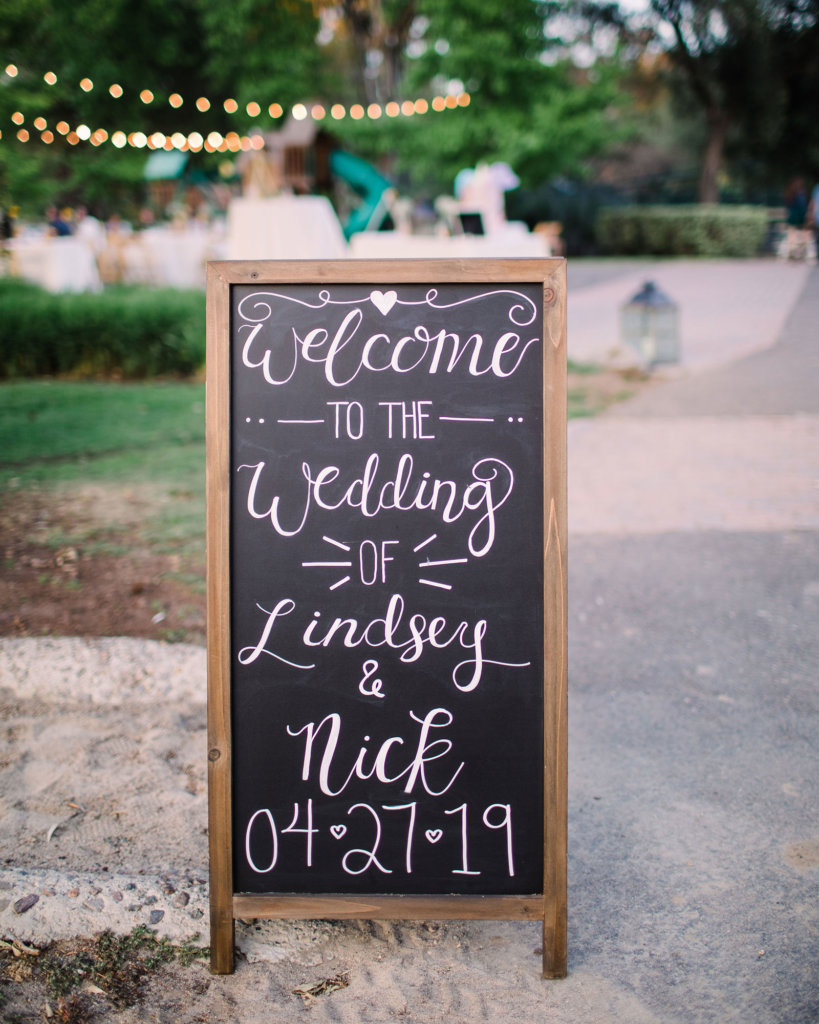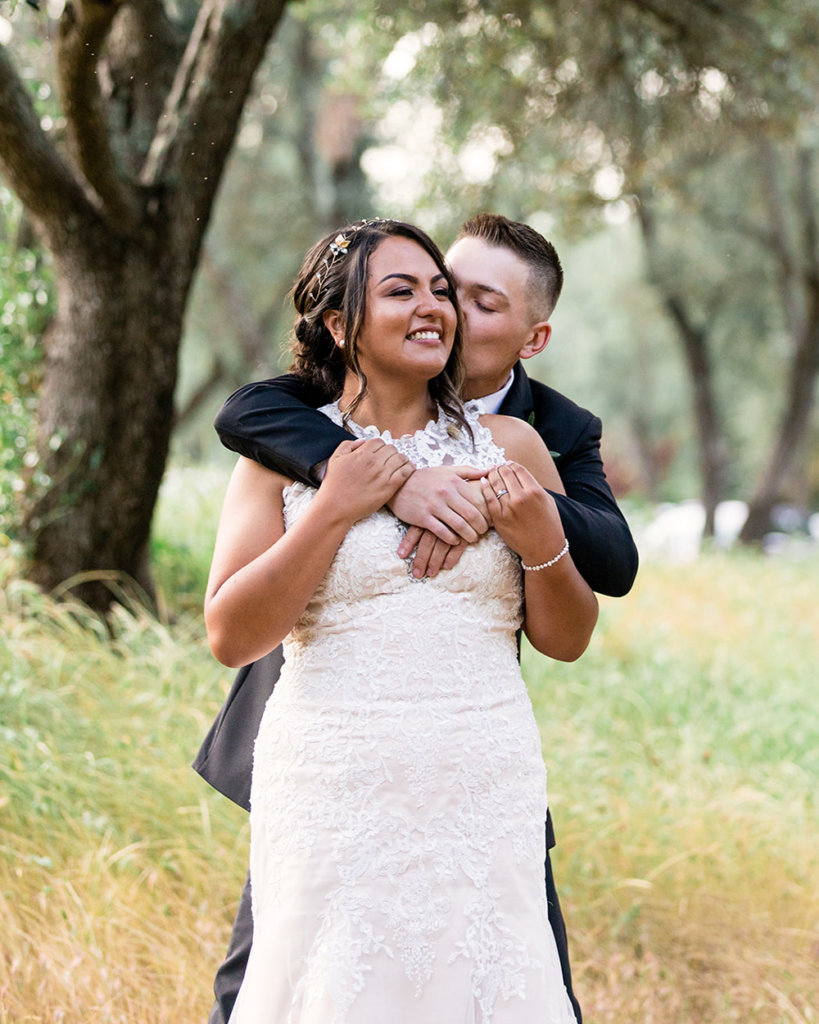 Q: Tell us your love story! Where & How did he propose?
Nick and I met on Plenty of Fish. Both of us joined for fun not thinking anything would come of it! His first message to me acknowledged my cat lady tendencies because he basically admitted he was kind of a cat lady himself! His message caught my eye because it wasn't creepy like a lot of the messages I had been getting. Nick was in the Navy and had told me that he had to deploy in a few weeks, which of course made my heart sank a little. But we took advantage of the short time we had. We met for coffee and ended up staying there for over 5 hours! It was 11:30 pm by the time he left, and it was only because he had to be on the ship in a half hour.
The few weeks we had together were amazing. He met my mother, and we hung out every night. I dropped him off on the day before he left and wasn't sure what to think of waiting 7 months for someone I didn't know all too well. But as soon as he left, I knew I needed him in my life. The 7 months flew by. We talked maybe twice a week over Facebook, and got to FaceTime maybe 4 times. But it was all worth it. When Nick came back, it was the most amazing feeling and connection I've ever experienced with someone. 3 years later, here we are! I wouldn't change a thing about our story. It was hard but I can definitely say distance made the heart grow fonder.
Q: How would you define the message "Dare to Love"?
I would say that it means to take a leap of faith. I knew I felt strongly for Nick. But only having a couple of weeks with him made me doubt waiting for him to come back from deployment. We hadn't been officially dating yet and I had mentioned being scared that we wouldn't feel right for each other. But I went with my gut feeling. My heart told me he was the one and I decided to commit to him. It was the best decision I've made to date.
Q: What was the best/most memorable part of the day?
The first look. I was so nervous I almost cried! But the first look was such an intimate moment between us and made me feel so much better before walking down the aisle.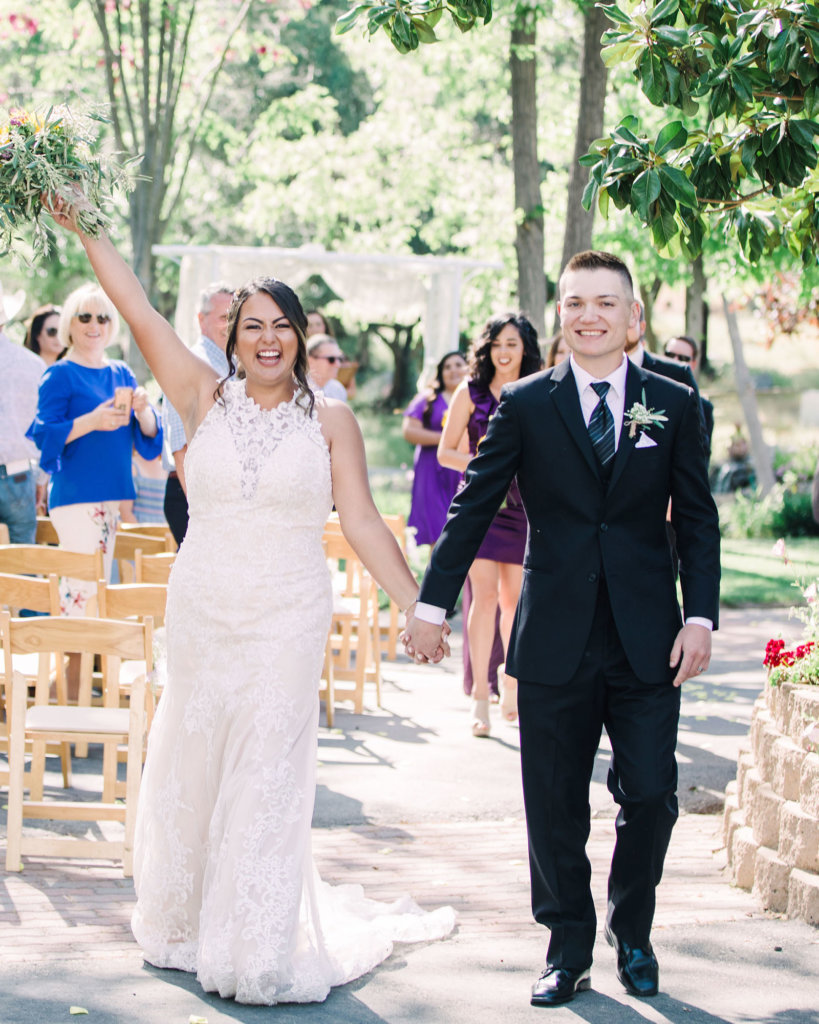 Q: What did you love most about your #CocoMelody dress (es)?
I absolutely love my wedding dress. It fits me so perfectly, and I didn't have to make a single alteration! I love the detail and quality of the dress. For the price, I wasn't expecting something as high quality as my dress was!
Q: What do you think about CocoMelody and the customer service?
CocoMelody was absolutely amazing. I have very broad shoulders and I was nervous about ordering online. I spoke to an online rep and they helped me pick the perfect dress for my body type and they were absolutely right!