Megan & Jose planned a wedding that was inspired by natural elegance in Fort Lauderdale, Florida. We fell in love with their beautiful venue, The Secret Woods Nature Center and can't take our eyes off Megan's stunning bridal look in her dream lace gown. Read on to check their beautiful wedding story below:
All photos were taken by Two Rivers Photos.
Wedding Dress Style: #CWAT16004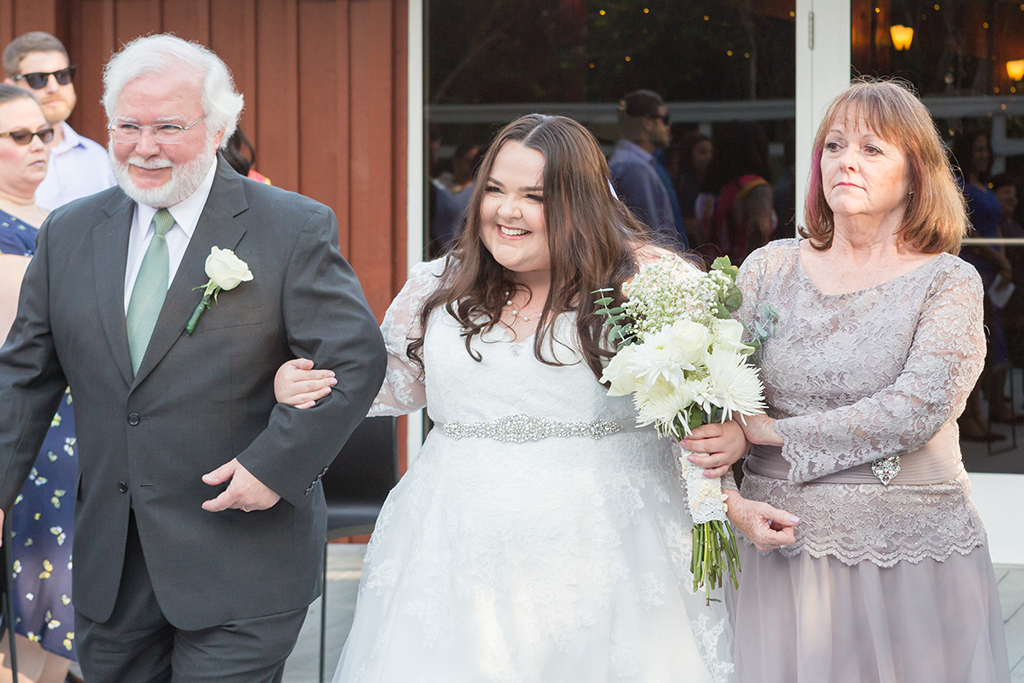 Q: Best wedding planning advice?
Remember why you're planning a wedding! Your "Why" needs to be the first thing on your mind. It's easy to get caught up in the decor and the details, but as long as you remember what it's all for, the little things that may go wrong seem less important because the most important thing is marrying the love of your life.
Q: What was the inspiration behind your wedding theme?
We fell in love with our venue, The Secret Woods Nature Center. Everything we planned after that was based on it. The nature center is a beautiful park in Fort Lauderdale with trails and a butterfly garden. From our invitations to programs to centerpieces, everything was sort of inspired by this elegance that is found in nature. Even the lace applique on my dress reminded me of our venue.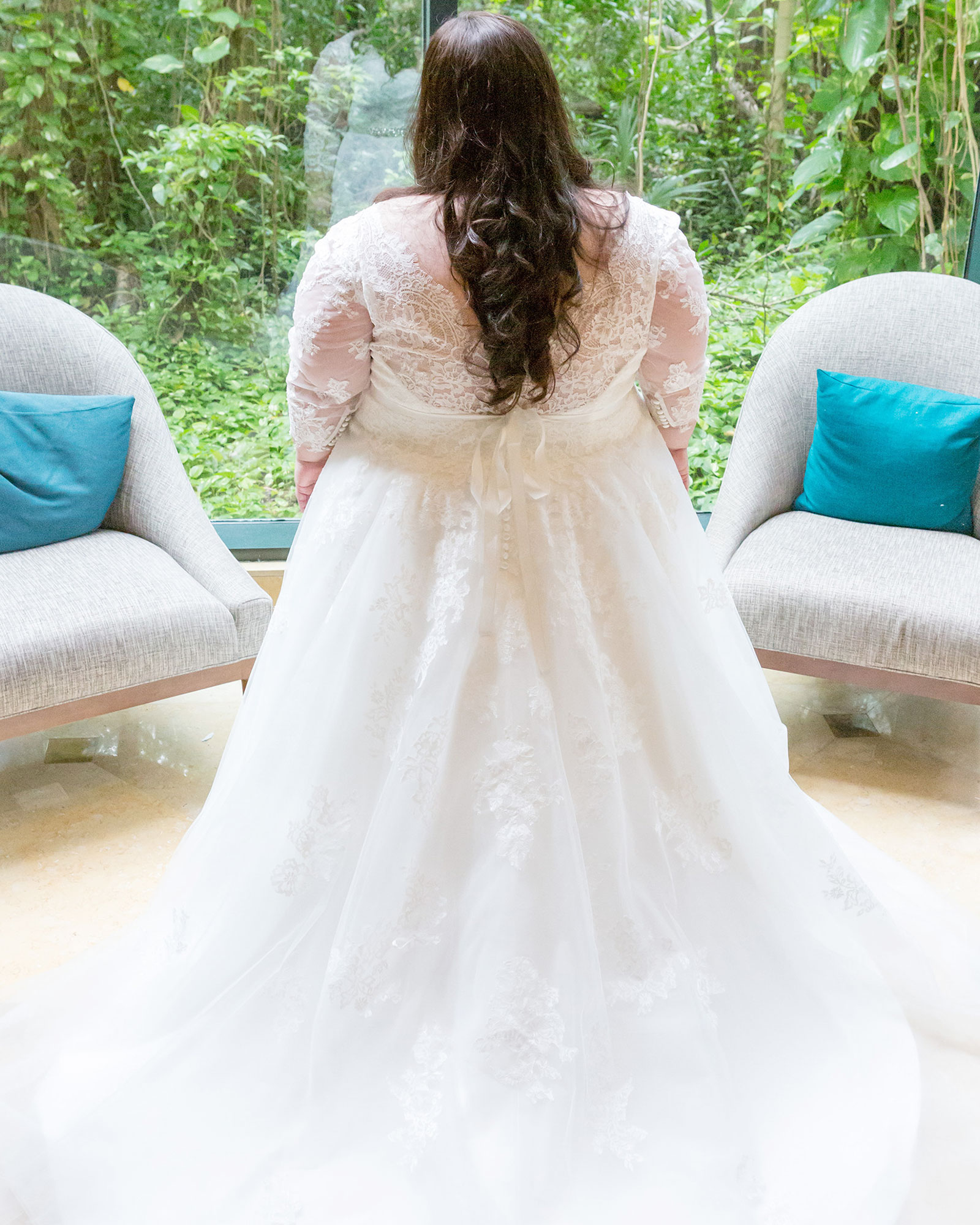 Q: Tell us your love story?
We met on the dating app, OkCupid, on February 16, 2019. I was busy preparing for the bar exam at the time, so I didn't have tons of time to spend getting to know him. He had just about given up and figured it was just another dating app thing that fizzled out, but I called him on my drive home from Tampa to Miami after the exam and we talked the whole way for 5 hours. After that, we knew pretty quickly that this was something special. We moved in together the following December and planned a housewarming party on our 10 month anniversary, December 16th, 2017. We invited our family and closest friends. He made a toast after dinner, and then got down on one knee and asked me to marry him. We are both so close to our families, and him proposing in front of them meant the world to me. It was such a perfect night. We decided to get married on our 2 year anniversary, February 16, 2019!
Q: How would you define the message "Dare to Love"?
You have to be daring to find true love! Our story is a great example of that. If I had never called him that day after my exam, we probably would have never spoken again. Nowadays, it's so easy for ships to pass in the night. Online dating has gotten us accustomed to instant likes and instant connections, but we both dared to try again. I called, and he answered and the rest is history!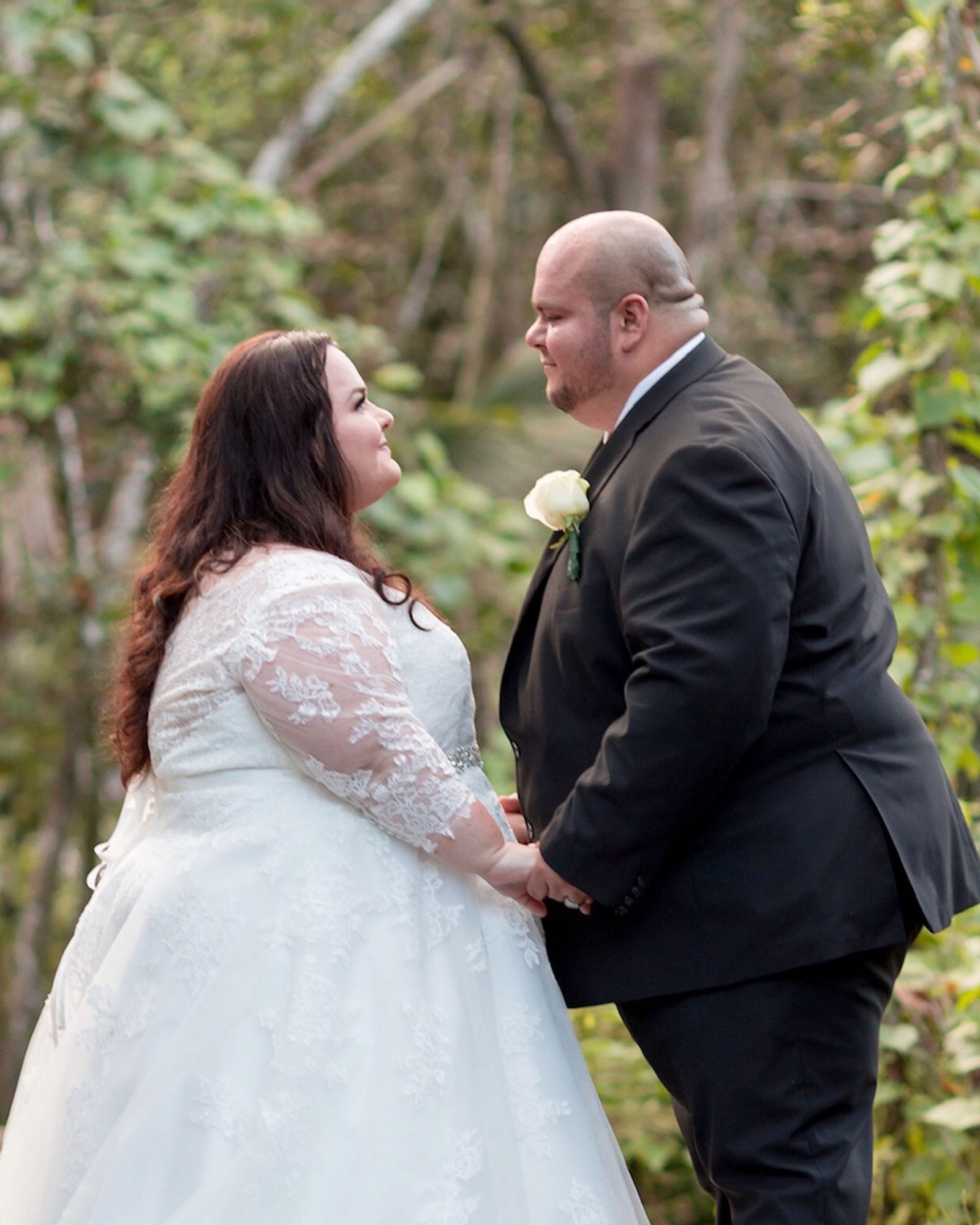 Q: The best/most memorable part of the day?
During dinner at our reception, we took each other's hands and looked out at the room. We saw all of the faces of our friends and family- laughing, eating, drinking, dancing. They were all there to celebrate us, and all so genuinely happy that we found our forever person. We both got so emotional in this moment because we realize how truly blessed we are to have found each other, and to have such wonderful people supporting us.
Q: What did you love most about your CocoMelody dress (es)?
My wedding dress was SO well made. I had tried on dresses at bridal shops before going with CocoMelody and dresses that were 3 times the cost were not made as well as my CocoMelody dress. The attention to detail is commendable. I had a wrist loop added and a few minor alterations made, and the seamstress kept commenting on how beautifully made the dress was. She even mentioned that the buttons on the back weren't just "illusion" buttons and they actually fastened! It was my dream dress come to life.
Q: What do you think about CocoMelody?
I'm a forever fan! I am so glad I said Yes to my cocomelody dress!