Mikaella & Theodore had a rustic garden wedding in Galt, California. Celebrating together with all their friends and family, they had lots of fun on the big day! And we can't take our eyes off their adorable ring bearer!  
All photos were taken by Molly Chien.
Wedding Dress Style: #CWZT15008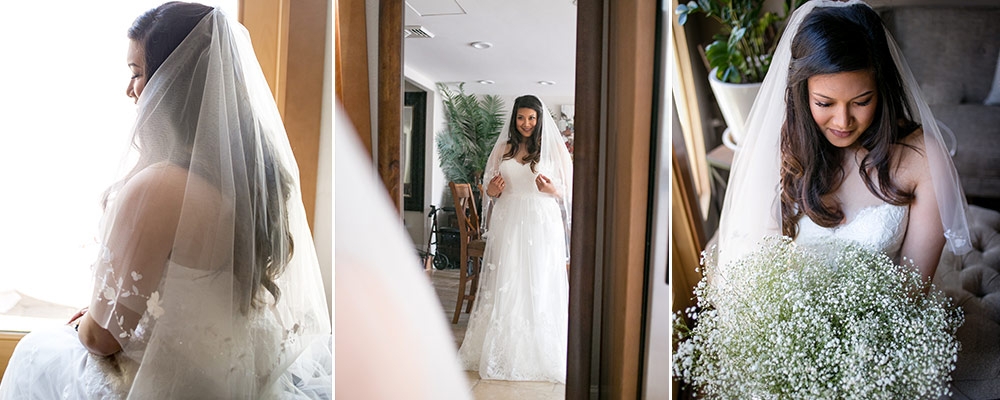 Q: Any advice or tips for future Mrs.?
Don't sweat the small stuff because the only moment that matters the most is when you see your groom's eyes looking at you as you walk down that aisle. DON'T MISS IT.
Q: How did you meet? And where did he propose?
We, my family and I, were invited to our neighbor's coworkers' party for the Pacquiao fight. I was so uninterested being there, he purposely sat across from me to get my attention. He initiated conversations and I gave him one word answers. He didn't let me leave his house without some form of contact whether it be social media or my phone number. Despite the chaos in my life financially, family, and instability, he was very persistent. Fast forward two months down the road my family had to move up north from LA. I decided to break it off with him. Two weeks later, he planned a trip to San Francisco with his friends, picked me up from Sacramento and took me home with him.  We've been fighting our way through obstacles since.
He proposed in front of my mom in my kitchen while eating leftover from New Years Eve  "Did you pick a date for the wedding yet?" I honestly thought he was kidding. Lol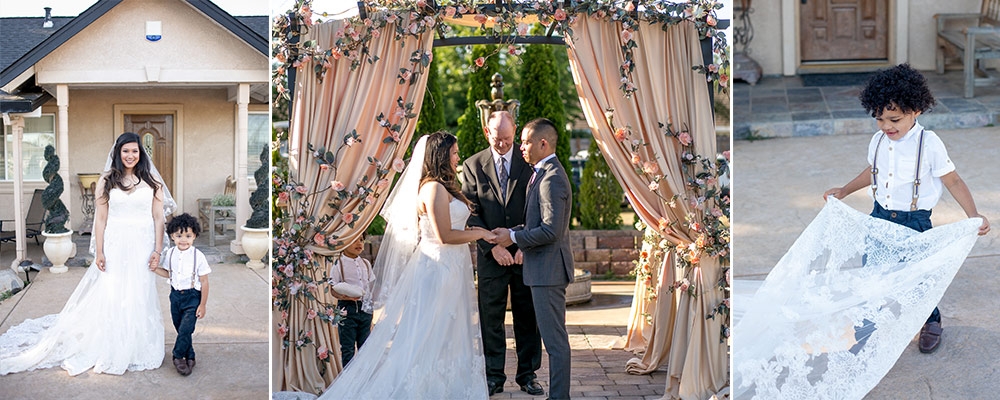 Q: What location did you pick to have your wedding and why did you choose this place?
Grandma can't travel anymore. LA had to come to her.
Q: Most memorable moment on your big day?
When I finally reached the end of the aisle to hold his hands!
Q: What's your hubby's reaction when he first saw you on your big day?
Teary brown eyes glimmering in the afternoon and sun smiling with dimples.
Q: What did you love most about your #Cocomelody dress?
Against all my complaints and indecisiveness, Puey did not give up on helping me find the right dress. My wedding dress flowed down so elegantly that I felt like a disney princess.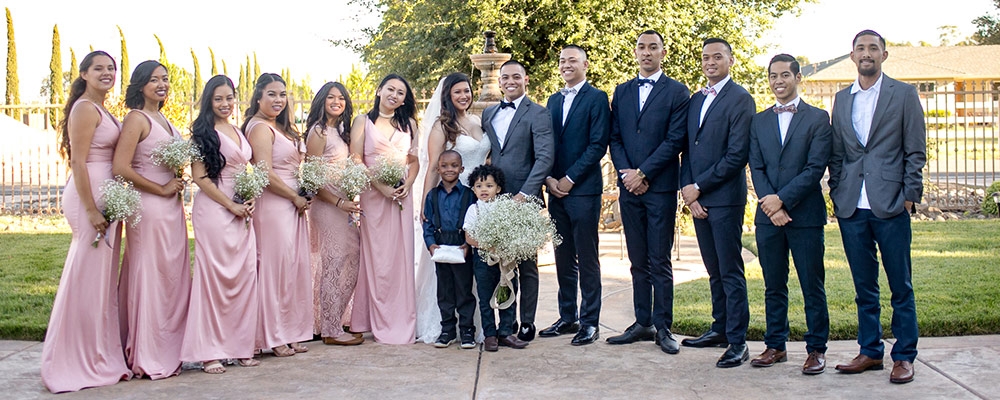 Q: What do you think about Cocomelody?
Cocomelody in Los Angeles was wonderful! I arrived and Puey was ready to work with us with patience throughout all my complaints. They made my experience very very special!