Congrats! Noah and Hanna finally tied the knot in summer 2021.  The Big day was filled with sweet moments and sentimental touches. It's our pleasure that Hanna chose the elegant A-line dress CW2368 for her special day! Wishing this lovely couple lots of love and happiness. Let's read on to see how this real couple created the intimate wedding during the COVID pandemic.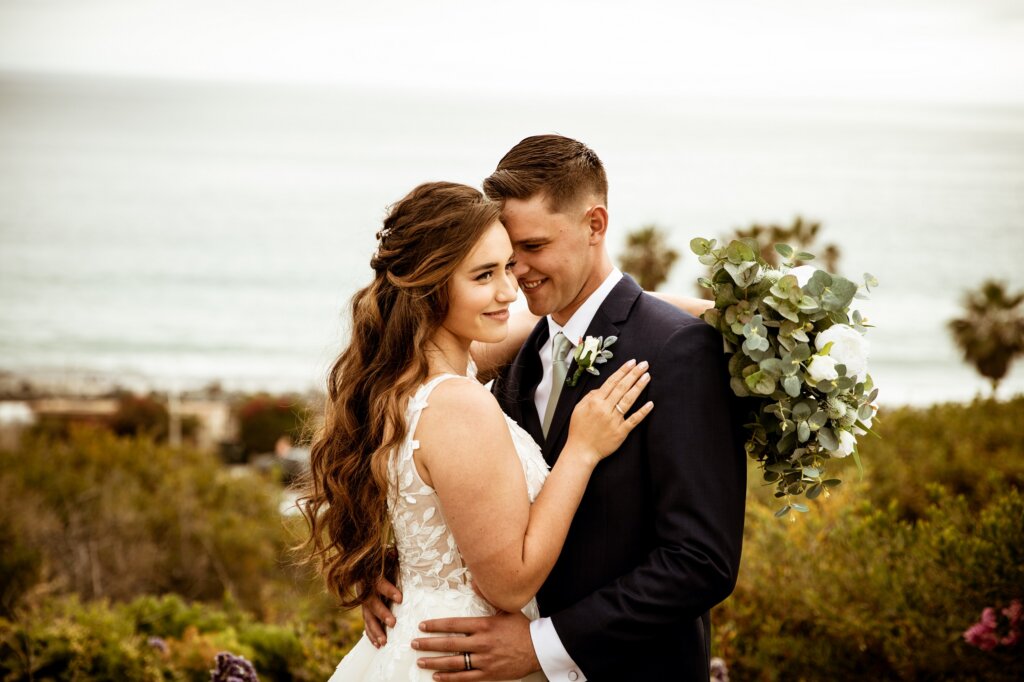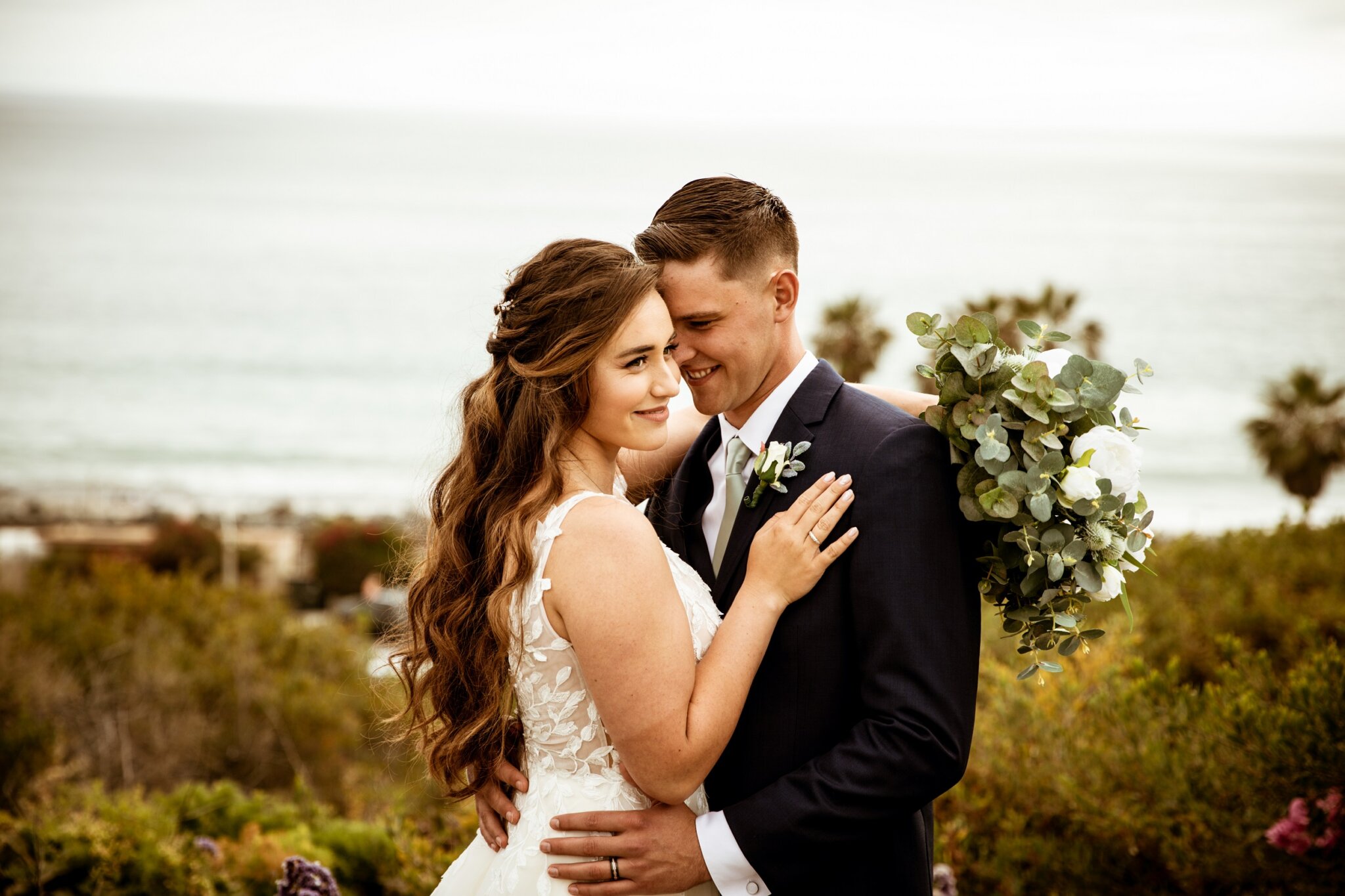 Photo Credit: Kimberly Conley ;Dress style: CW2368
Q: Any advice or tips for future Mrs.?
Do not stress! Everything will happen when the way it'ssupposed to. You will have the best day. Day of the wedding don't worry aboutanything but you and your husband!
Q: What was the inspiration behind your wedding theme:
Earthy feels!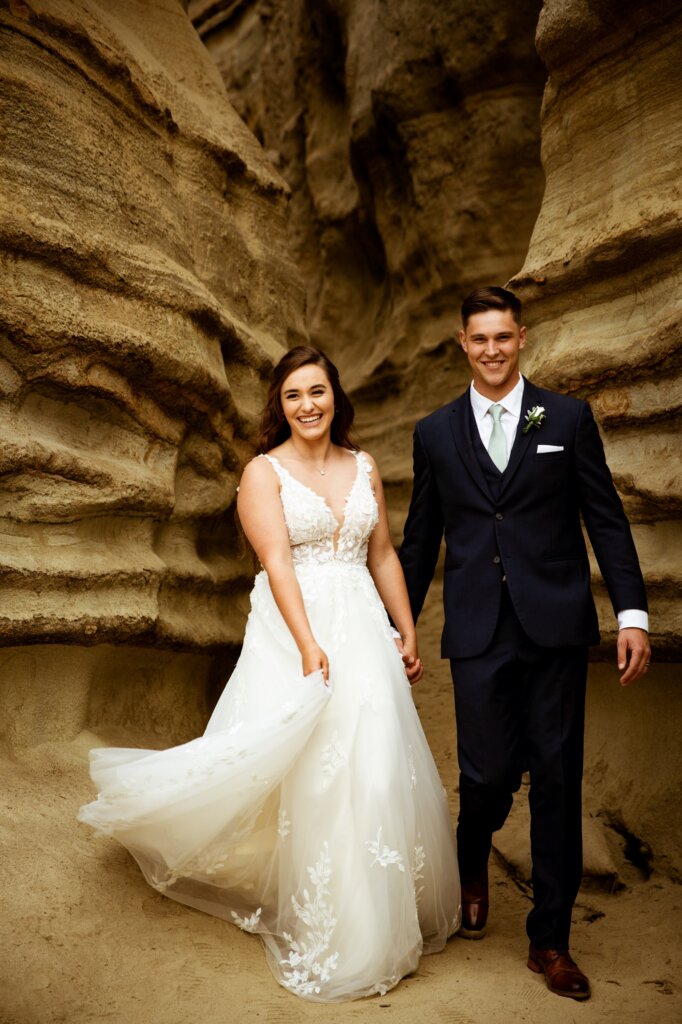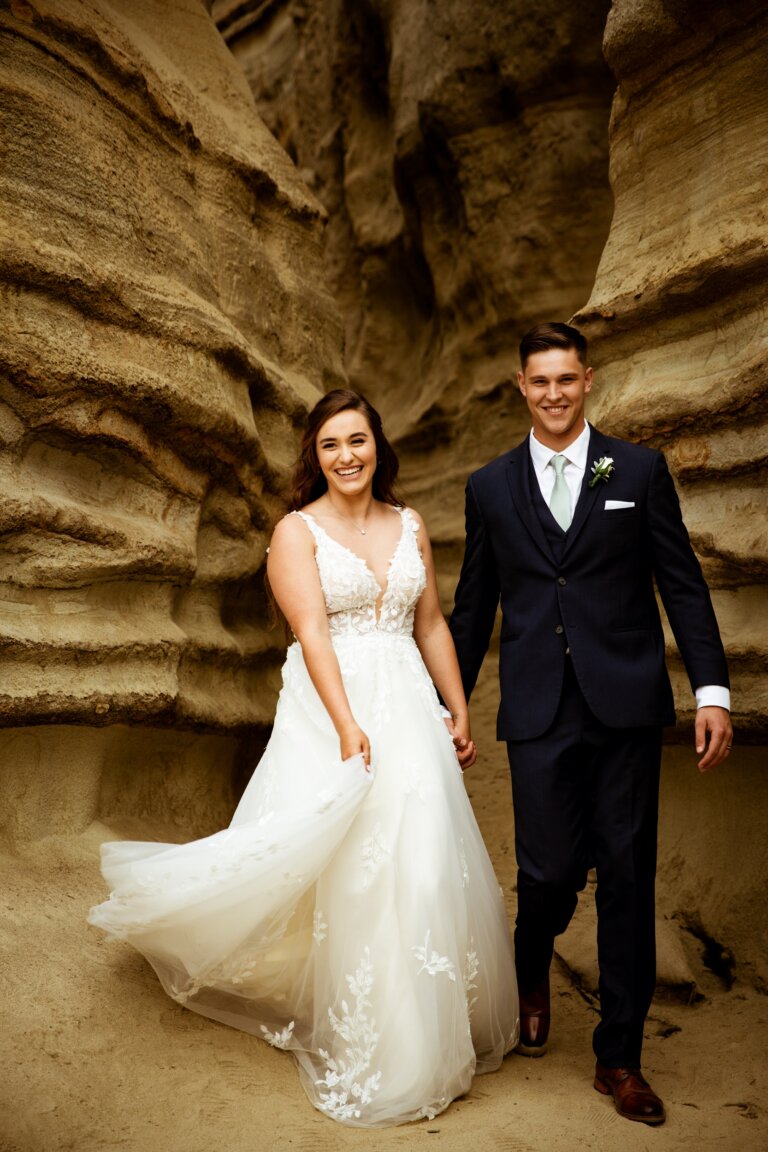 Q: Tell us your love story! Where & How did he propose?
My husband is in the military and I am a collegestudent. We began a long distance friendship in 2019 when he was stationed inJapan and I was here in California and we were friends for 11 months then hecame to California and we were friends for a few months after that then westarted dating and then we got engaged in December and we got married in June2021!!! Love sees no distance.
Q: What was the best/most memorable part of the day?
Our soft look. It's the best thing honestly soyou can save the first look for when you're walking down the aisle but thesoft look allows you to be back to back and hold hands and talk to each otheror pray like we did and save that special first look for the aisle.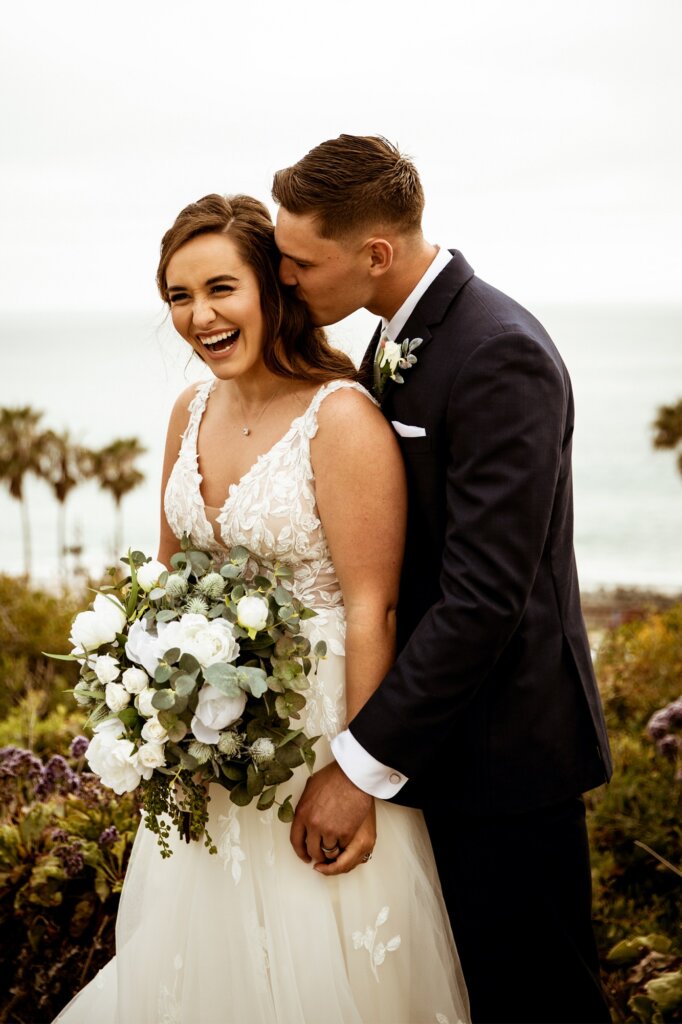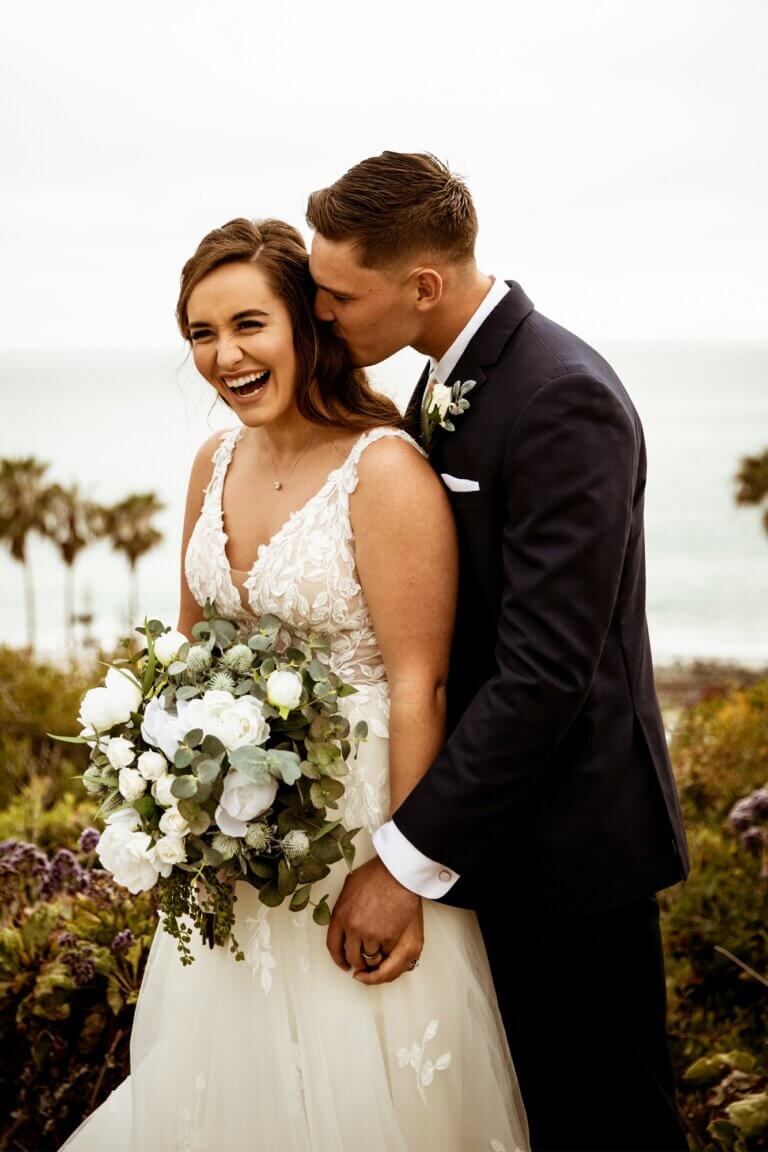 Q: Where did you hear/find CocoMelody :
My sister and I both got our dresses here!
Q: What did you love most about your #CocoMelody dress?
It was so comfy. Not itchy at all! It was so flatteringand BEAUTIFUL
Q: What do you think about CocoMelody and the customer service?
I loved that when I went to go buy the dress the CocoMelody staff did not push dresses on me they let me describe exactly what Iwanted and brought me that thing.