Athena & Boon had a laid-back, casual atmosphere rustic wedding. With a natural outdoor setting, the wedding decorred with natural materials such as wood, burlap, and twine, as well as handmade or vintage elements.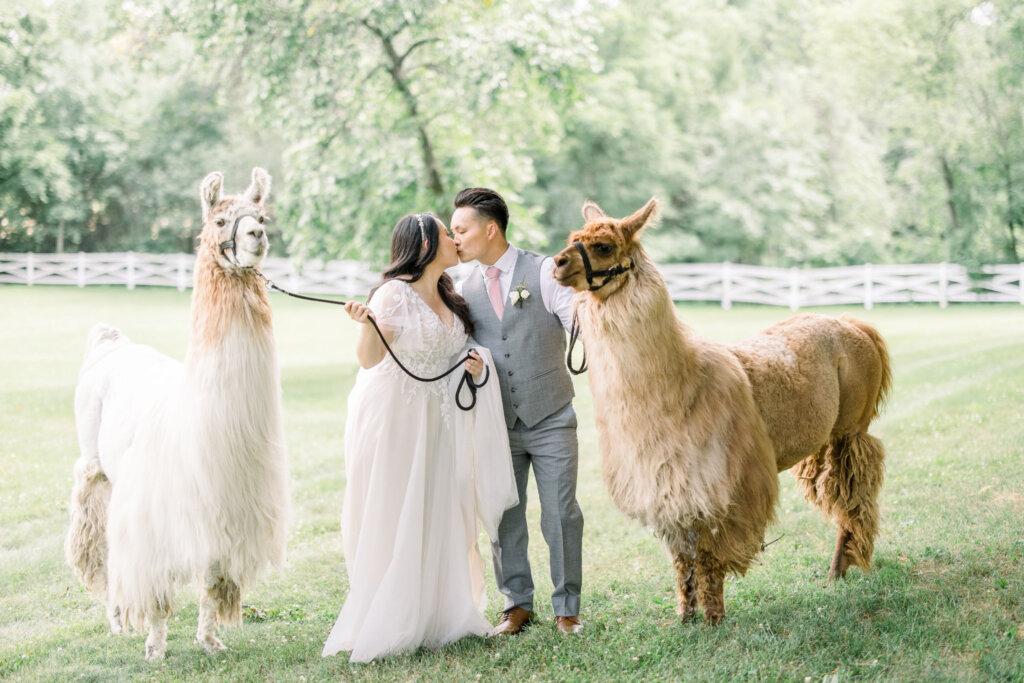 Photo Credit: Bao Yang Photography; Dress Style:AMIA, CW2585
Any advice or tips for future Mrs.?
Hello future brides! I am one of those DIY brides who didn't have a wedding planner. I planned my own wedding in less than three months. Key things I kept in mind: what do I Love, budgeting, and what would make the wedding unique? Also ask yourself: How would this make me feel for the rest of my life? For example, I got llamas for my wedding. I absolutely love and adore them. It was an investment I was willing to make to cherish this moment forever.
What was the inspiration behind your wedding theme?
My wedding theme went according to the setting. My wedding was held at a farm, therefore rustic was the best. Though I love rustic weddings, I chose to stay more in the rustic chic to make it more soft, romantic, and more easy on the eyes.
Tell us your love story!
My partner and I met in the second grade. In the sixth grade, my partner was rejected by all of the girls in school. So, gave him the chance (best for last). In addition, as kids I didn't know what romance was. I simply gave the guy a chance out of feeling sorry for him. One day in high-school, I realized he wasn't that bad of a human being. From then on we've been each others backbone. In 2021, he proposed in Florida, and here we are…. Married.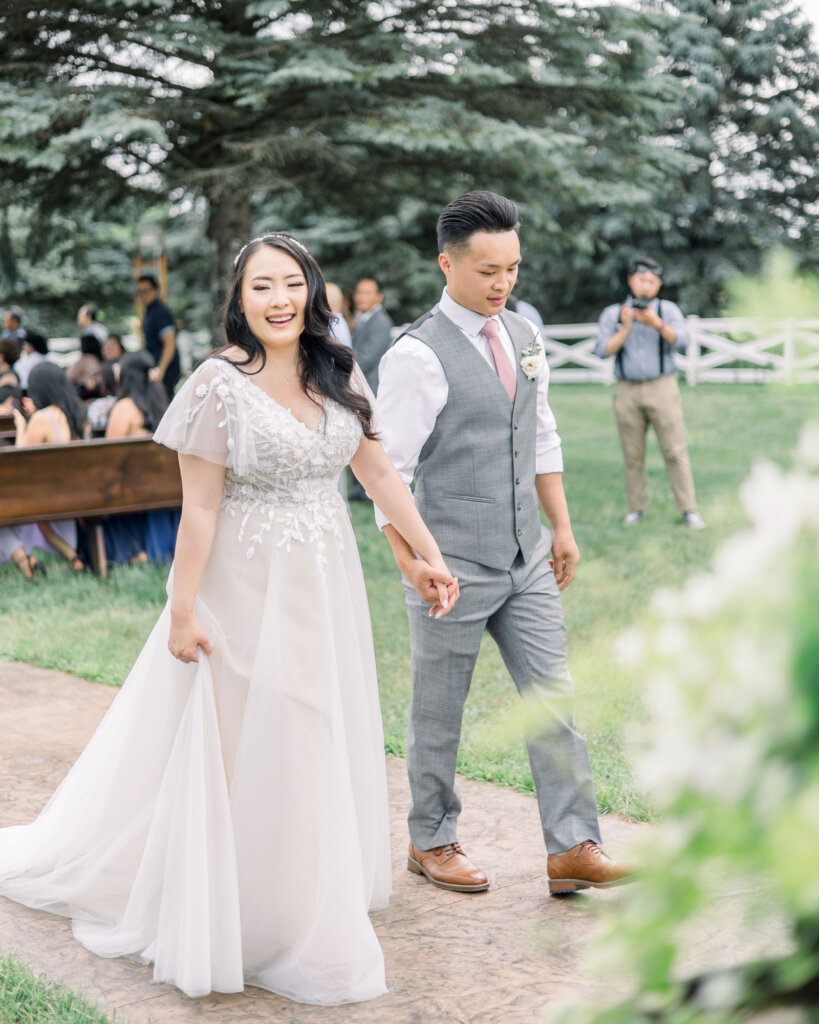 Photo Credit: Bao Yang Photography; Dress Style:AMIA, CW2585
The best/most memorable part of the day?
Seeing the joyful faces of my guest with the live music and llamas for sure! These are things people in my community haven't seen much before. I am glad to provide that experience for them.
Where did you hear/find Cocomelody :
I found Cocomelody on a random Google search. GLAD I DID!
What did you love most about your Cocomelody dress?
The simplicity of it, yet, so beautiful. I truly believe less is more.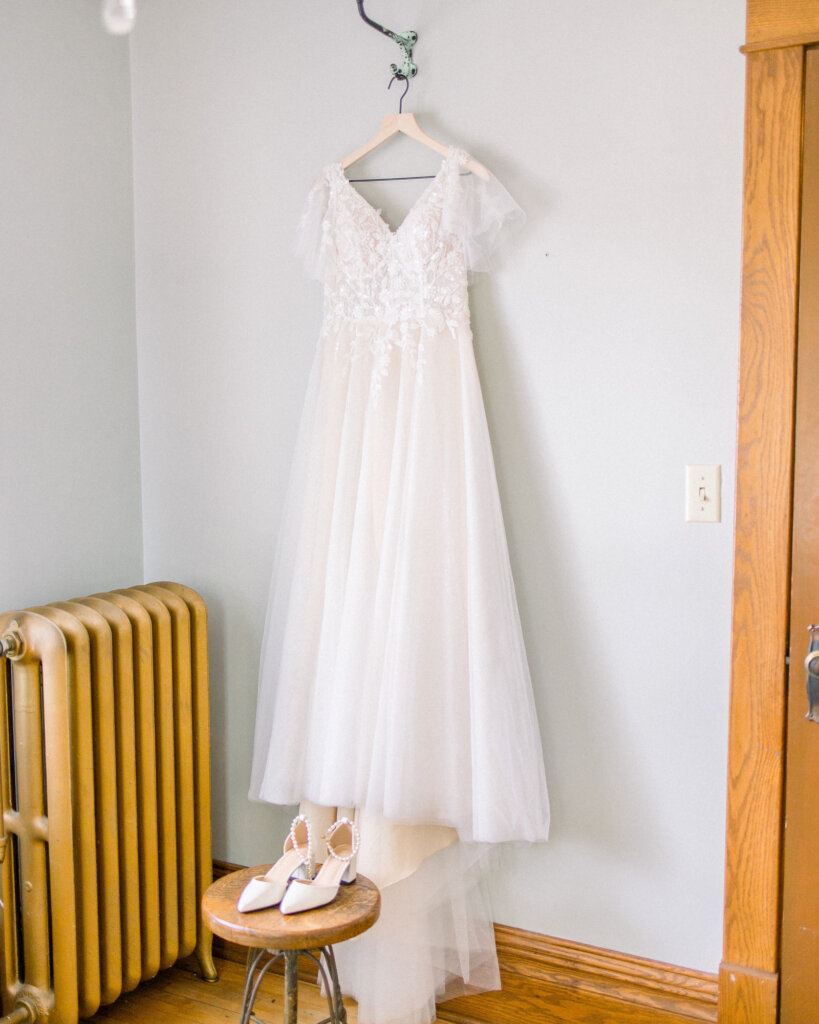 Photo Credit: Bao Yang Photography; Dress Style:AMIA, CW2585
What do you think about Cocomelody?
Cocomelody is a team of professionals that made my dream gown come to life. I may actually want to order more because they're just that good.