Paulina & Markus finally had their Classic Swedish Wedding in the Church of their hometown after being together for 12 years! Paulina looked absolutely glowing in that mermaid gown while being 6 months pregnant with their son. Congratulations to this couple and best wishes to this sweet family!
Wedding Dress Style: #LD5064 (Customized Version)
Photo Credit: @debstination and @hannezzt
Q: Any advice or tips for future Mrs.?
Use a wedding planner or try to outsource as much of the planning and execution of the day to other people. You just want to be able to relax and take it all in on your wedding day and not have to think about any details.
Q: What was the inspiration behind your wedding theme?
A danish influencer was featured in Vogue and had a simple but stylish wedding. Danish and Swedish styles are much the same. Living in Los Angeles, we'd been longing for our home town so we wanted The wedding to have a really classic Scandinavian style.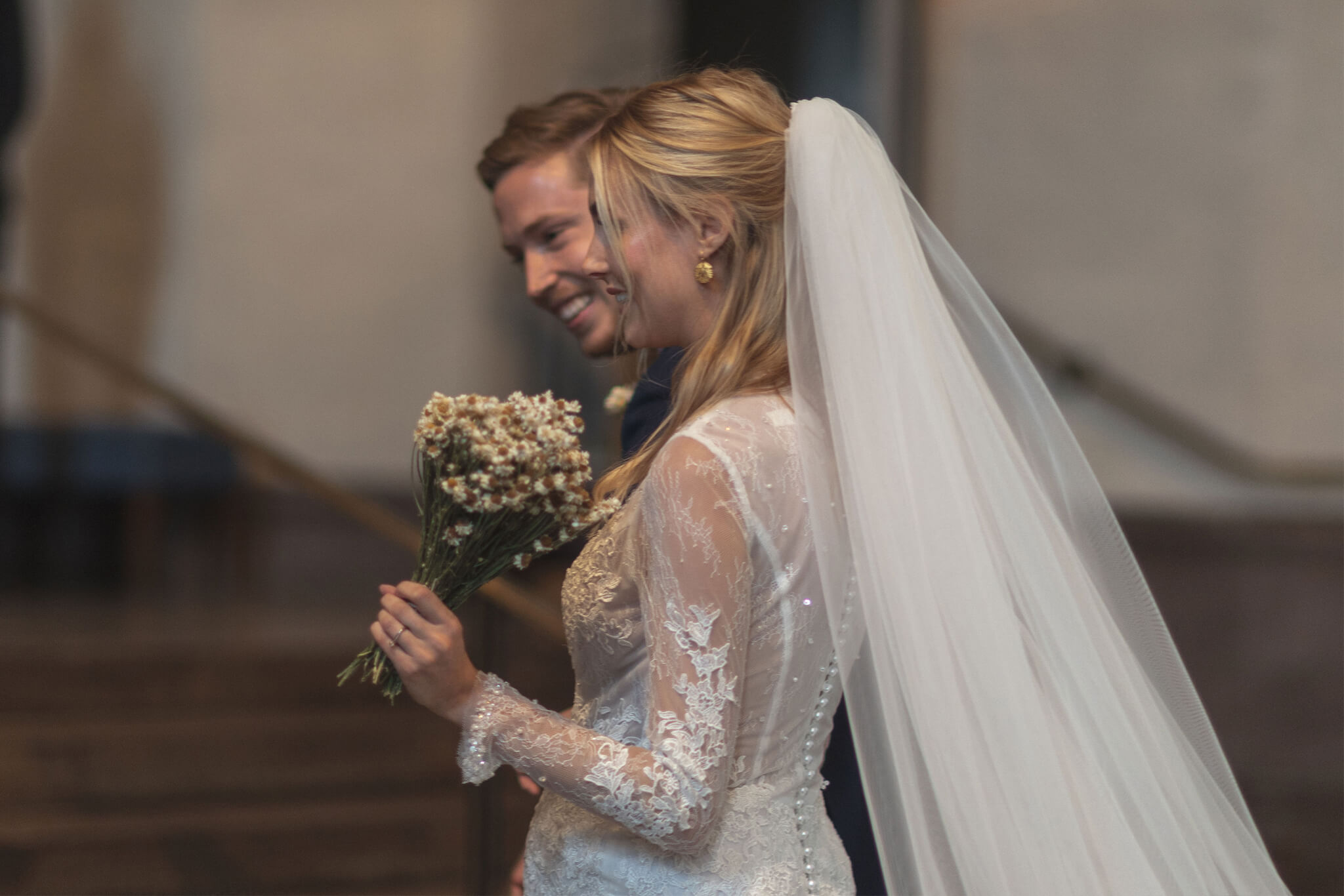 Q: Tell us your love story! Where & How did he propose?
My husband and I have been together for 12 years and met when we were 19. The night we met, I fell in love with him and told my friend about it. I said, " I think I'm in love". Today 12 years later I am as much in love as I was back then if not more. My husband is my best friend, the father of our son, and my hero. I so look up to him and we make a great pair if I might say so myself 😀 haha I just love him so much we've already married twice. One time in City Hall 3 years ago and this time for the "real thing" in church.
Q: What was the best/most memorable part of the day?
Walking into the church, I realized this was the first time I saw my family while being 6 months pregnant with our son as well as having all of our loved ones in one place! Wow! What an incredible feeling seeing everyone's faces and you could touch the love in the air. My husband and I started crying at once, walking down the aisle in that marvelous big church.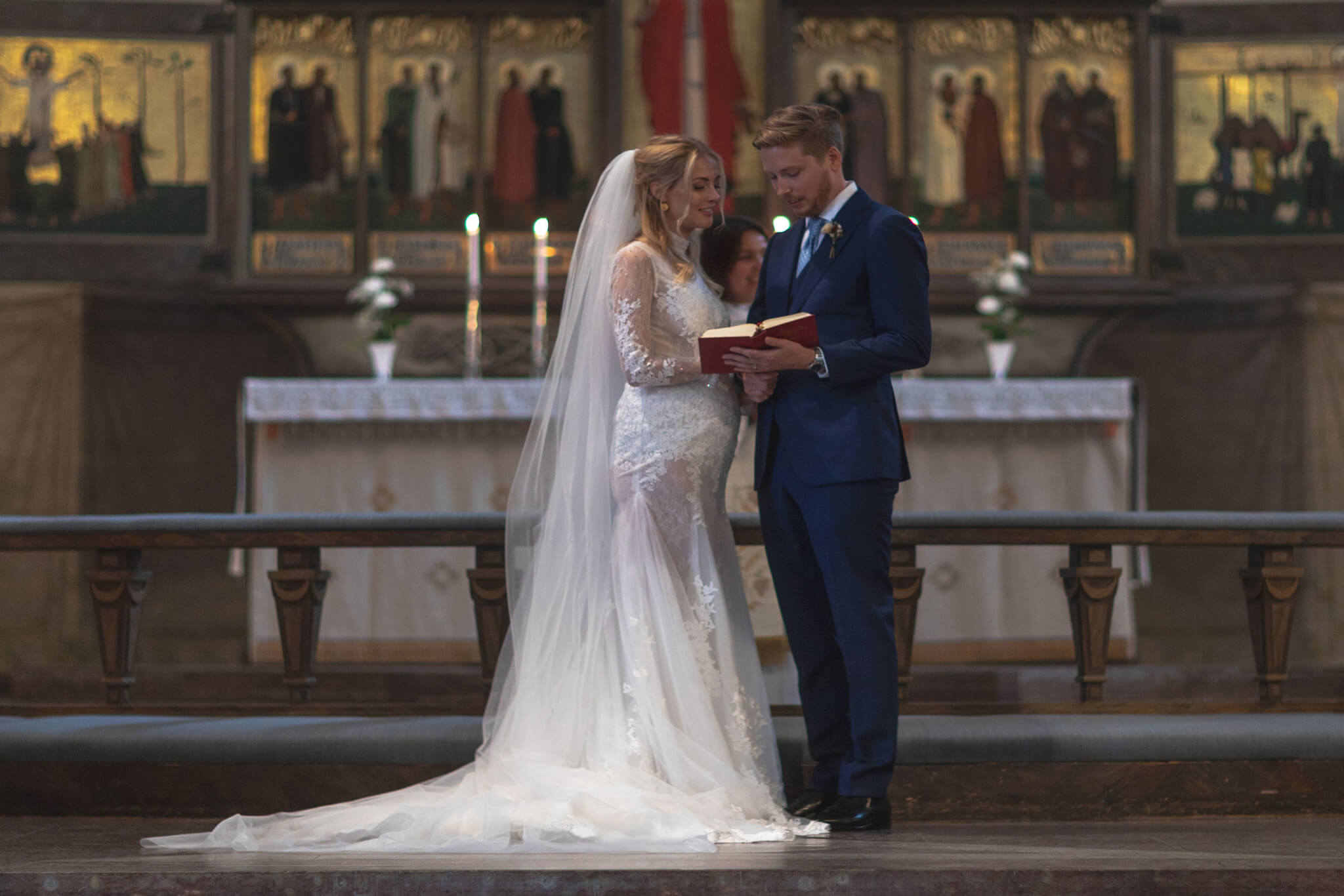 Q: What did you love most about your Cocomelody dress?
It was so light and slim. The fact that it was covered from bottom to neck made it very elegant even though it was a bit transparent. Would have looked perfect on a non-preggo too 😀
Q: What do you think about CocoMelody and their customer service?
I had such a great experience! From correspondence online to planning it in-store and fitting.