With Princess Eugenie's wedding to Jack Brooksbank just around the corner on October 12th, we can't wait to see what her bridal gown looks like. Royal and political brides tend to make very interesting wedding dress choices, and why not? Their wedding is photographed and seen all over the world, and is instantly a part of history.
So far, Princess Eugenie has revealed that her gown has been created by a British designer, but she's keeping quiet about who it is. "The dress is the one thing that I was really decisive about," Eugenie has said. "As soon as we announced the wedding, I knew the designer, and the look, straight away."
Because she has demonstrated bold fashion choices in the past, it's expected that her bridal dress will be much less minimal than Meghan Markle's was, and will set her apart from other royal members. The gown will likely have sleeves, as this is a protocol for British royals, and Eugenie is also expected to wear the York tiara, which her mother wore in 1986.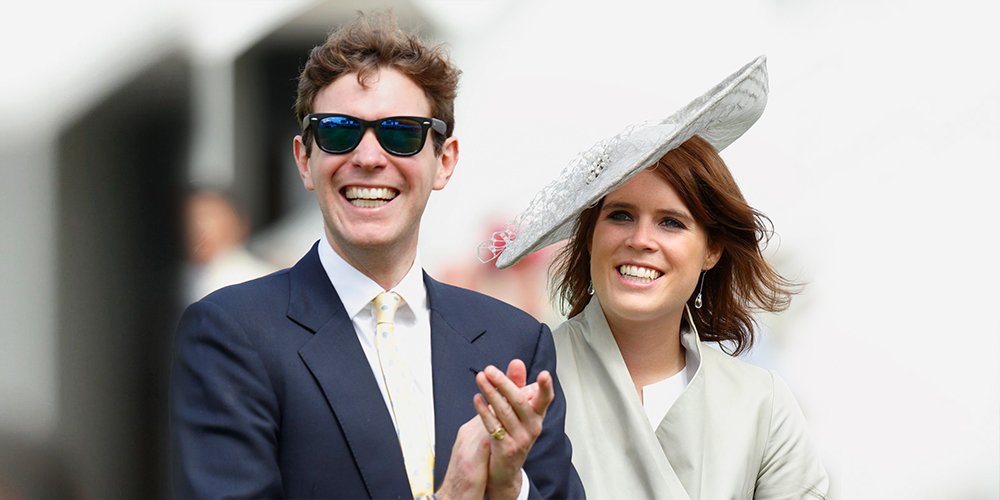 With all this excitement surrounding what Princess Eugenie will wear, we've been reminded of some of the most stunning political and royal wedding dresses from the past. They are all extraordinary in their own way.
Here are five absolutely gorgeous political wedding dresses from the past to inspire you if you happen to be planning your own wedding—and the dresses from Cocomelody that echo their timeless style. Imagine yourself in any one of these extraordinary bridal gowns, in your perfect wedding venue, on your special day.
Will Princess Eugenie's dress earn a place among classic wedding dresses like these? We will have to wait and see.
Jackie Kennedy
Jackie Kennedy's famous ivory silk taffeta gown was designed for her in 1953 Ann Lowe, who had to make it in just ten days due to a flood destroying Jackie's previous dress. Nothing will ever rival Jackie's amazing skirt, but the romantic neckline and cinched waist can be found in modern designs, like the dress above.
Tricia Nixon
Another White House bride, Tricia Nixon, was featured wearing this Priscilla of Boston wedding gown on the cover of Life magazine for her wedding in 1971. With its youthful silhouette and charming neckline, this bridal gown was simply perfect for Tricia. Cocomelody has a very similar wedding dress available if this seems like a perfect fit for you, too.
Princess Caroline
Princess Caroline of Hanover's lovely wedding dress is very 1978—and very sweet. This bohemian style is the perfect vibe for many brides, even today. Just look at that flower crown! Although Princess Caroline's bridal gown was very different than her mother's (Grace Kelly; see below), it still reflects a timeless beauty. Take a look at our modernized version with the same transparent bell sleeves and flower-child radiance.
Lady Katharine Worsley
When Katharine Worsley married the Duke of Kent in 1961, she had three veils on hand! A girl's always gotta have choices, right? Her beautiful bridal gown was made of French white silk gauze and featured a classic bell skirt, as well as a 15-foot double train. Cocomelody has a dress in the same style that reflects the same sophisticated style with its double neckline, long sleeves, and cinched waist.
Grace Kelly
We've saved the most famous for last! Grace Kelly's unforgettable 1956 bridal gown is widely considered to be the most elegant wedding dress of all time. Helen Rose, a costume designer from MGM Studios, designed this marvelous creation as a wedding gift for the actress. We are proud to offer a bridal gown inspired by this very dress to make you feel like a princess, just like Grace, on your wedding day.
Those vintage wedding dresses are beyond beautiful. We're so excited to see Princess Eugenie's final bridal look on October 12th!