Brides-to-be, Congratulations on your engagement!
The following checklist we designed with the (ideal) timetable of 12 months, but you can adjust the schedule to your own timeline, whether you're planning two years or one month in advance, just start at the beginning of the list and try to catch up as quickly as possible.
Use the boxes to the left of the items to check off tasks as you complete them.

You can click here to download this checklist and print it out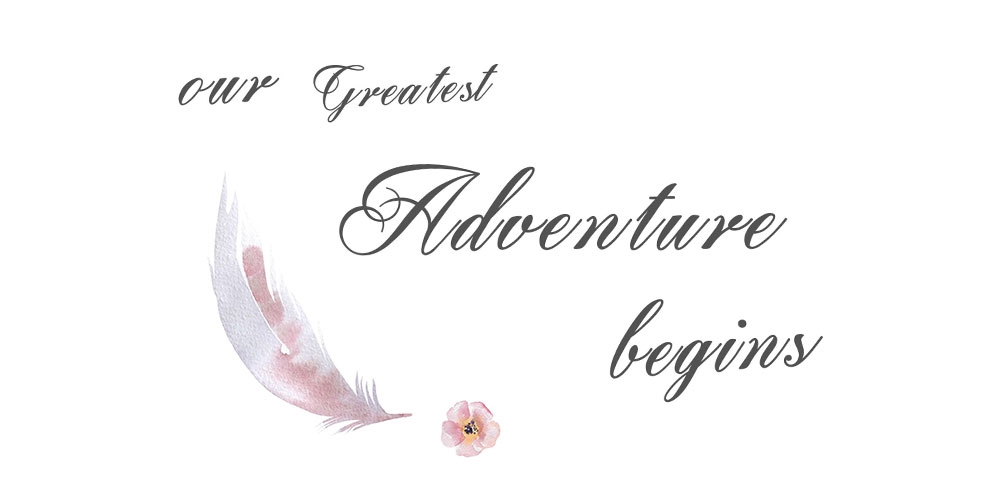 12 Months to go before wedding

Announce your engagement to family & friends and plan an engagement party.
Choose a target wedding date and time. (The actual date will depend on the venue availability)
Determine budget and how expenses will be shared. Also, establish your top priorities—where to save/where to splurge.
Choose the kind of wedding you want to have; sit down meal or reception, in villa, hotel, on the beach or at a local heritage site?
Create a binder to store and organize ideas, worksheets, receipts, brochures, etc.
Create a wedding website.
Consider purchasing wedding planning software to organize everything, or hire a wedding planner to help secure contracts, etc.
Choose a location and reserve your ceremony and reception site(s).
Start compiling your guest list to estimate headcount, at least get a rough guest list and compile current addresses. Consider budget when thinking about "must-invites" versus "nice-to-invites."
Select the members of the Bridal Party; the Bestman, Maid of Honor, Witnesses, Bridesmaids, Ushers, Flower-girl and other honored roles.
Attend a local bridal show or two and jot down notes about any vendors you really liked.
Purchase a wedding planning organizer or calendar to keep track of important dates and appointments (fittings, showers, etc.)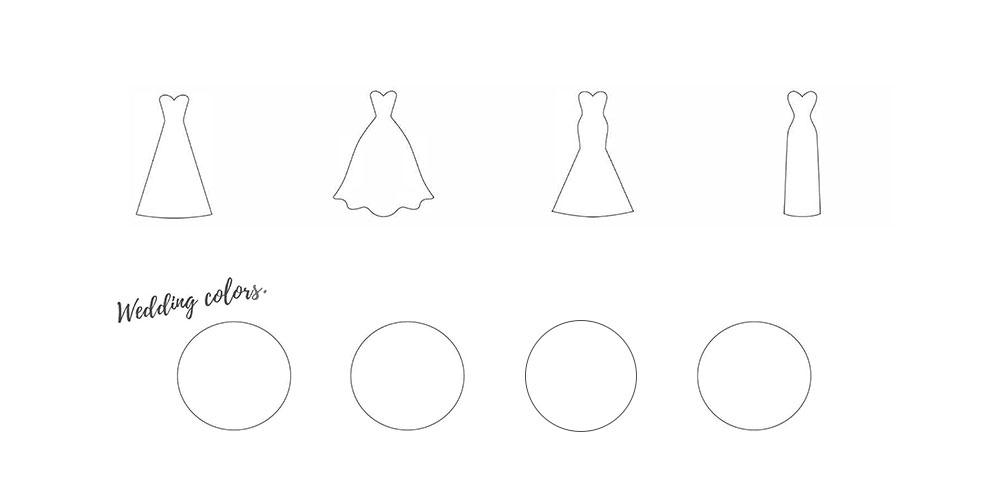 6-9 Months to go before wedding

Research and choose one or more bridal gift registry.
Order your bridal shoes. It is very important if you plan to get a custom-size dress.
Order your wedding dress at least 6 months in advance, leave ample time for delivery and alterations.
Do make sure you provide the correct measurements if you want to get a custom-size wedding dress. Check how to measure correctly here.
Start browsing the bridesmaid dress ideas online, discuss with your bridal squad to set up the colors and styles;
Ordering color swatches firstly to make sure the colors match with your wedding theme color is quite necessary.
Find an officiant who will perform your ceremony.
Research local vendors and book ceremony musicians, a wedding band/DJ, photographer, videographer, caterer and florist.
Plan bridal shower/bachelorette details and the guest list with the person(s) hosting your party.
Select and purchase wedding rings, and have them engraved if desired.
Finalize your guest list and send out save-the-date cards if using. (Include lodging info and maps, as possible)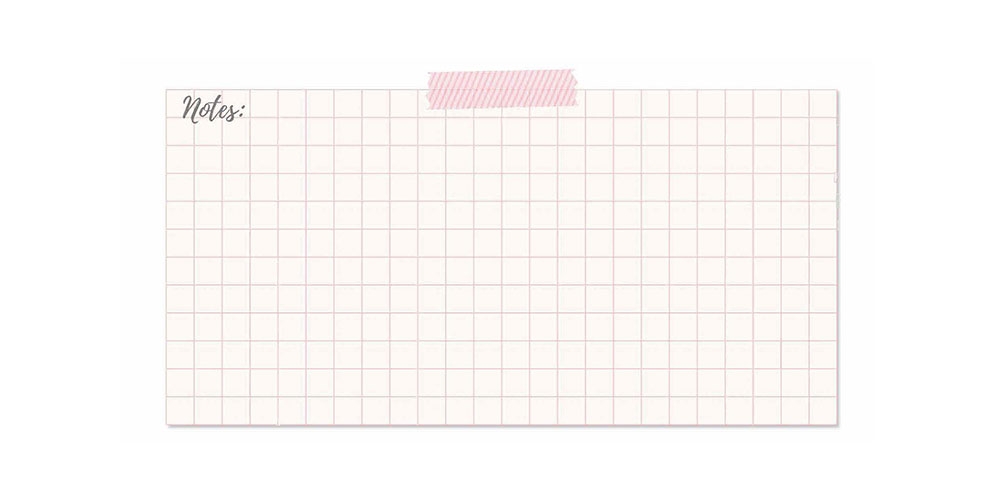 4-6 Months to go before wedding

Select and order your wedding invitations (25 extra), invitation envelopes and thank-you cards.

Order bridesmaid/flower girl dress. (Give them the clear instructions on the colors or styles if they will order by themselves)
Order the bridesmaid/flower girl dress at least 4 months in advance, leave ample time for delivery and alterations.
Order matching men's accessories for the groom and groomsmen.
Hire a calligrapher, if desired (check with a local stationery store for referrals).
Select and purchase wedding favors and wedding favor accessories – boxes, personalized wedding ribbon, labels, etc.
Purchase any desired ceremony and reception decorations – unity candles, vases, aisle runner, etc.
Start researching wedding cake pictures and local bakeries.
Book your honeymoon and verify that you have any necessary travel documents including passports and visas.
Book a room for your wedding night, if you will be leaving for your honeymoon the next morning.
Book hotel rooms or arrange other accommodations for out-of-town guests. (Ask about group rates)
Print out directions to the ceremony, reception, rehearsal dinner and hotel(s) for guests.
Compile a list of area information and things to do for out-of-town guests.
Reserve transportation for you and your wedding party as well as a bus or trolley for your guests (if necessary).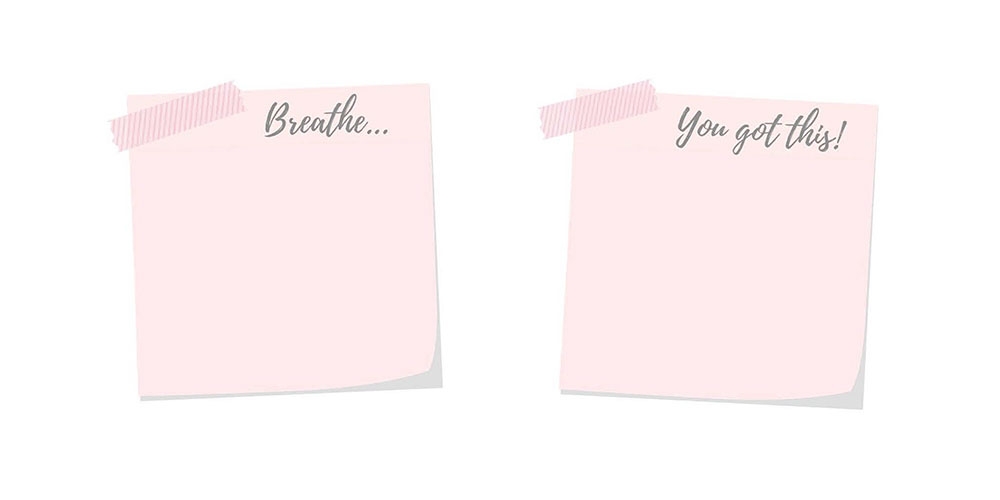 2-4 Months To Go…

Check the full wedding checklist list here.