Has your soon-to-be mother in law proposed that she wants a "grand" celebration in a venue where it would take days to decorate? Does your mom expect you to wear a wedding gown she picked out? Are they both coming up with petty complaints and reasons why things will not go very well the way you are planning your big day? It seems like your mother/future mother in law have gotten the wedding planning bug!
While you would want your mom and future mother in law to be at your wedding and you value their occasional opinions, but planning the most special day of YOUR life centered on "what THEY want" is not going to work for you. So how do you deal with the wonderful-but-at-times-overbearing duo of your mother and future mother in law?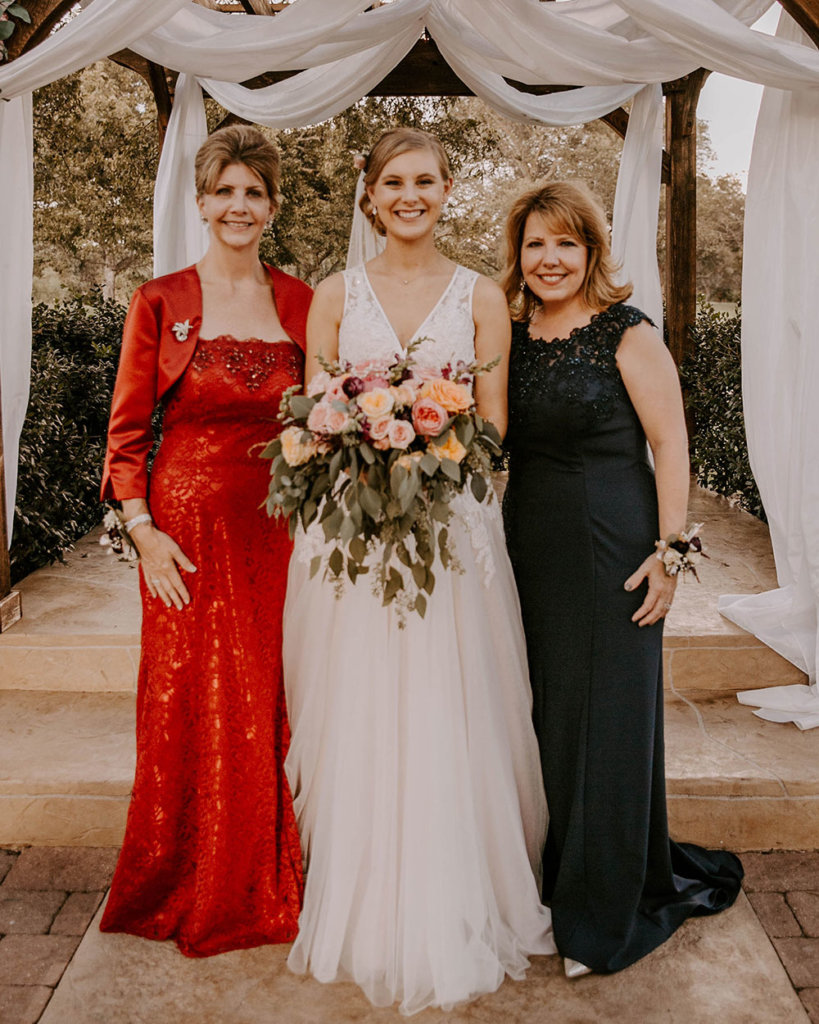 Style: #LD3932, Image Credit: Taylor Sivard Photo
1. Finance your own wedding
If either your mom or your future mother in law is footing the bill, you will have to listen to what they are saying (Demanding!) It makes sense: they are the producer of your big day, ergo have a say in how their funds are spent. So, if you want to have a say in your wedding planning and make your own decisions about what feels right, pay for your wedding yourself.
2. Put her in charge of something she would love doing
Mom has great taste in flowers? Make sure she gets a voice in decisions related to your wedding's floral design. Let her meet and haggle with florists, schedule pick-ups, deliveries, and any last-minute needs over the next few months. In the days leading up to your wedding, she will not hijack your wedding-related decisions, so you can plan for everything without a fuss.
Does your future mother in law have a knack for DIY? Have her make your invitations, save-the-date cards, welcome tags, boutonnieres or anything else you feel fine relinquishing control over.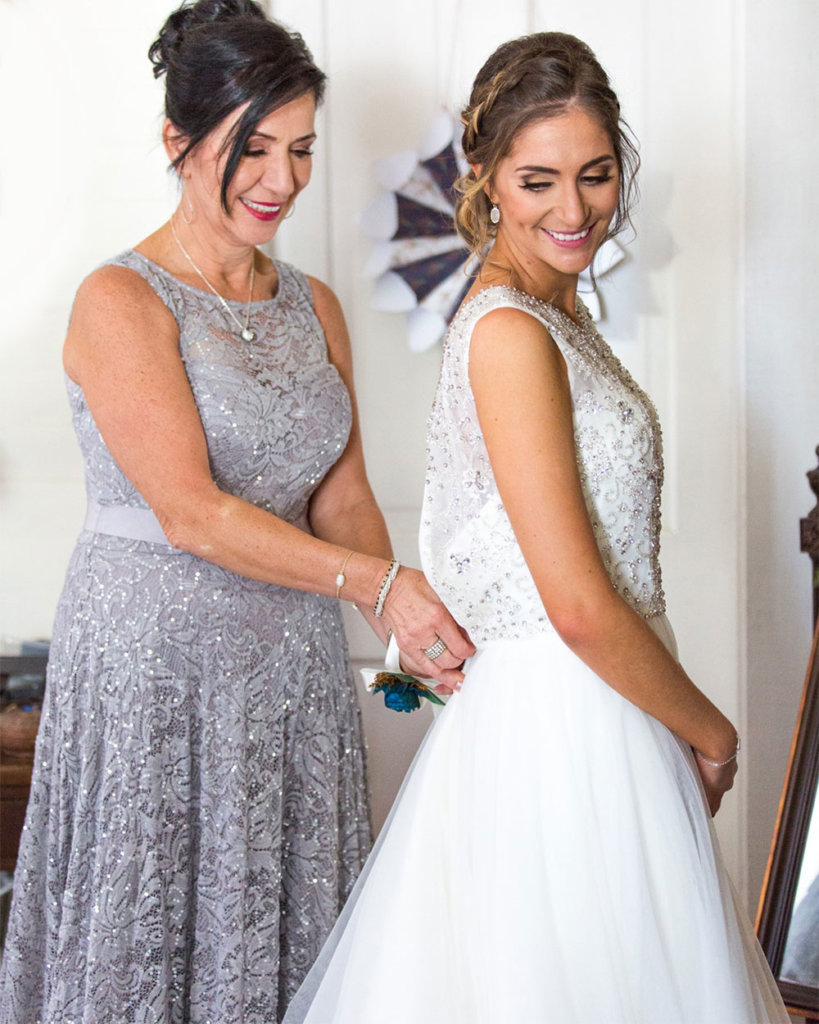 Style: #LWWT15022, Image Credit: Olivia Caine Photography
3. Avoid talking about the wedding more than necessary
Have you always thought you would invite your mom to your wedding dress shopping and watch her smiling approvingly in the mirror's reflection as you try on your favorite princess gown? Well, reality may be slightly different. With a momzilla, you can always expect "Uhhhh… NO!" and eye rolls about your choice in wedding dresses. In this case, the best thing may be to go dress shopping with someone who will be less critical of your choice. The same thing applies with your future mother in law. If you know that she is only going to slam your choice of décor, your best bet is to exclude her from any wedding décor discussion.
But because you do not want them to think you are totally ditching them, take extra steps to let them know you care – treating them to a manicure/pedicure, arranging movie dates or even sweet texts can go a long way.
4. Conflict resolution
So, you have already booked your venue/caterer/DJ without discussing it with your mom or future mother in law? Well, do not worry! All you need to resolve any conflict that may arise is to have a sit down with them and tell them that although it means so much to you that they are genuinely interested in your wedding planning, you hope they will be able to respect that you and your fiancé are putting a lot of thought into having your wedding reflect your unique relationship and values. Upon knowing that you are only doing what you feel works best for you, they will place their trust in your ability… or so we hope!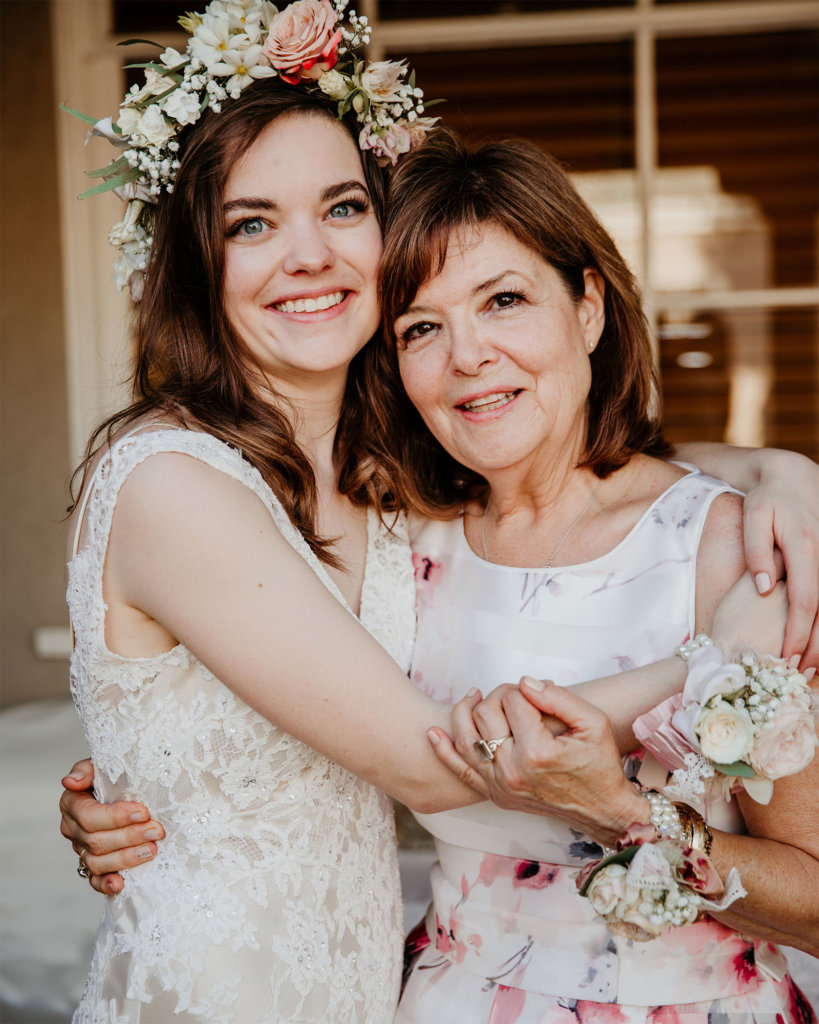 Style: #CWXT14061, Image Credit: Alysha Miller Photography
5. Just hang in there
Even if your mom and future mother in law are hip to 21st-century trends, your wedding is likely to bring out the traditionalist in them. So, even if your well-intentioned mom and future mother in law may not realize, they may push back on a lot of your unconventional decisions, but come wedding day, when they will see what a great time everyone is having and how no-one rioted after finding out you wore a black A-line wedding dress, they will immediately loosen up and have a blast! A few years down the line, they would even brag about how all those "off-beat ideas" turned out so well.
Your mom and soon-to-be mother in law are all up in your wedding planning grills because they do not want you to look back and regret a decision, because they care! Your wedding planning is an exciting time for you and all your family members and BFFs – just follow these tips and go enjoy it with everyone as much as possible.