The spring season is a great time for brighter and newer beginnings. The weather is pleasant, outdoor venues are in full bloom, vendors are available, there are attractive color palettes, and you have more wedding dates. So let your love bloom this spring. Plan your 2022 spring wedding theme with Cocomelody. Looking for inspiration? Here is some …
1. The Outdoors – Closer to Nature Wedding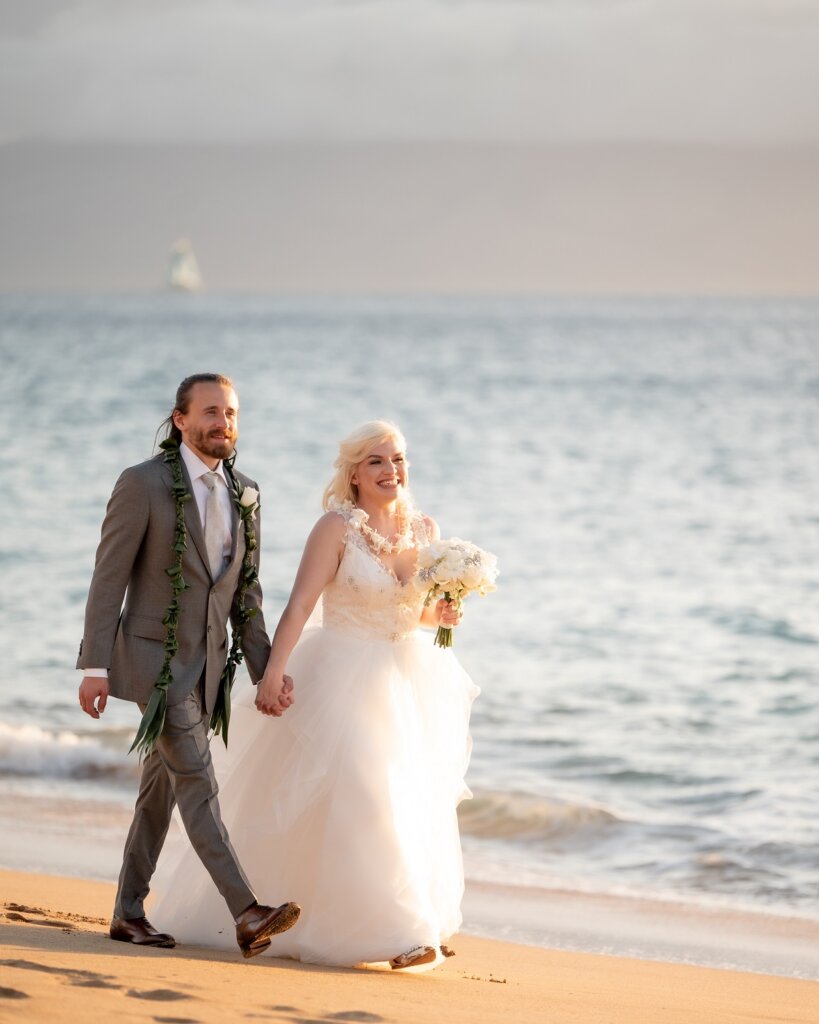 Photo Credit: J Anthony Martinez (wedding) ;Dress style:  LD4981
Spring is the perfect time for outdoor weddings. Whether you are planning a beach, vineyard, or garden wedding, it is sure to capture the air of romance. Those raw elements lend an extraordinary backdrop. Also, the open space allows more flexibility with the arrangements and to explore the uncharted waters.
Usually, springtime has both sunny days and windy evenings. So, keep the weather conditions in mind. Scout the location beforehand so it makes planning easier. Set up a space that is beautiful but also practical and accommodating. Find inspiration in everything around: the weather, the colors, or maybe a scent.
Dress appropriately. Coral, green, lavender, mauve, pale blue, pink, taupe, and yellow are excellent spring wedding dress colors. For bridesmaids, fair weather calls for florals. So, from delicately structured lace to ethereal chiffon, springtime wedding dress options can unfold like magic.
2. Garden Wedding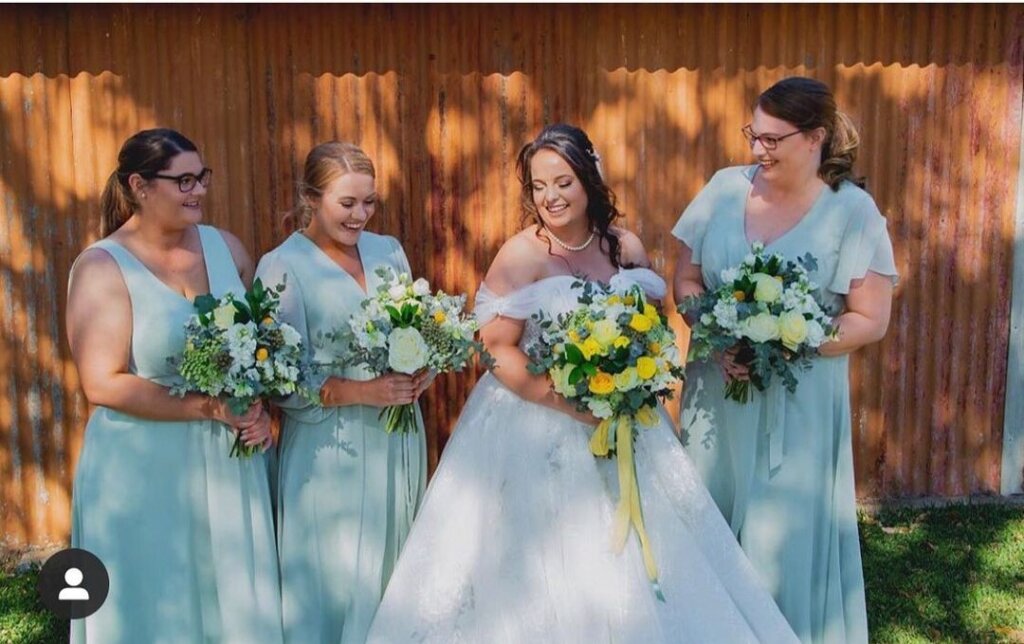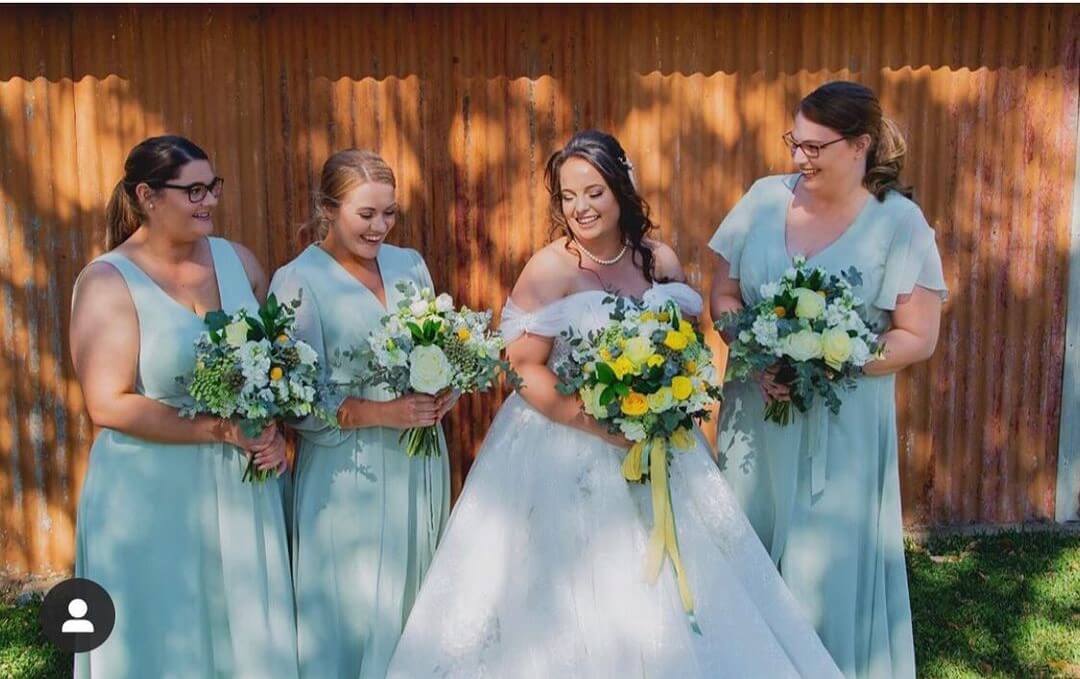 Photo Credit:  @elissaxxjoy ; Wedding Dress Style: Aspen #CW2169
Garden ceremonies are for couples who love the outdoors and nature. Lush greens, towering trees, and panoramic views make a perfect wedding setting for many. If that's the idea of your 2022 spring wedding, find the right garden location.
Be it a city park or simply your backyard, with the right tricks and tips, you can transform just any space into an incredibly whimsical and romantic location.
To start with, you can have floral invites, botanical details, green centerpieces, flower-adorned cake, and breezy wedding dresses or bridesmaid dresses. Use colorful blossoms amid vibrant green pastures. Try softer fabrics like chiffon or tulle are great for chairs and wall decorations. Wear a statement tiara, a longer train, and create a unique look that compliments the setting.
It will all add mysticism to the already romantic setting. Your dream spring wedding will take shape as you breathe life into every corner of the garden with your imagination.
3. Modern Minimalist Wedding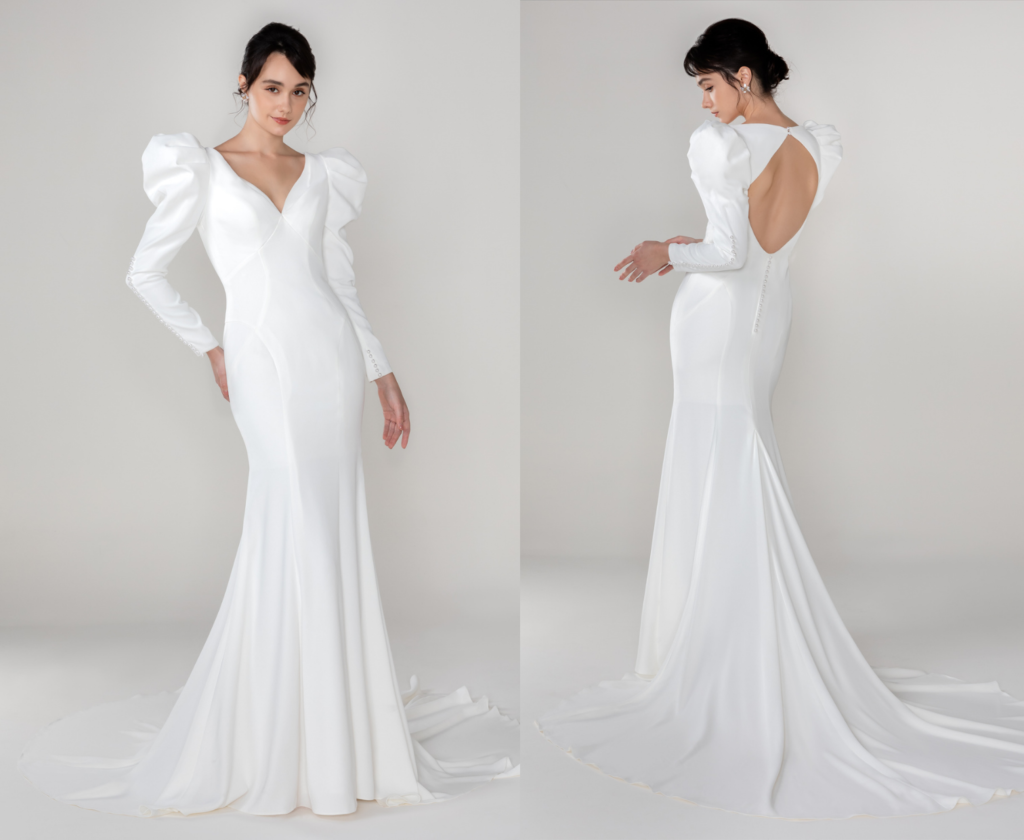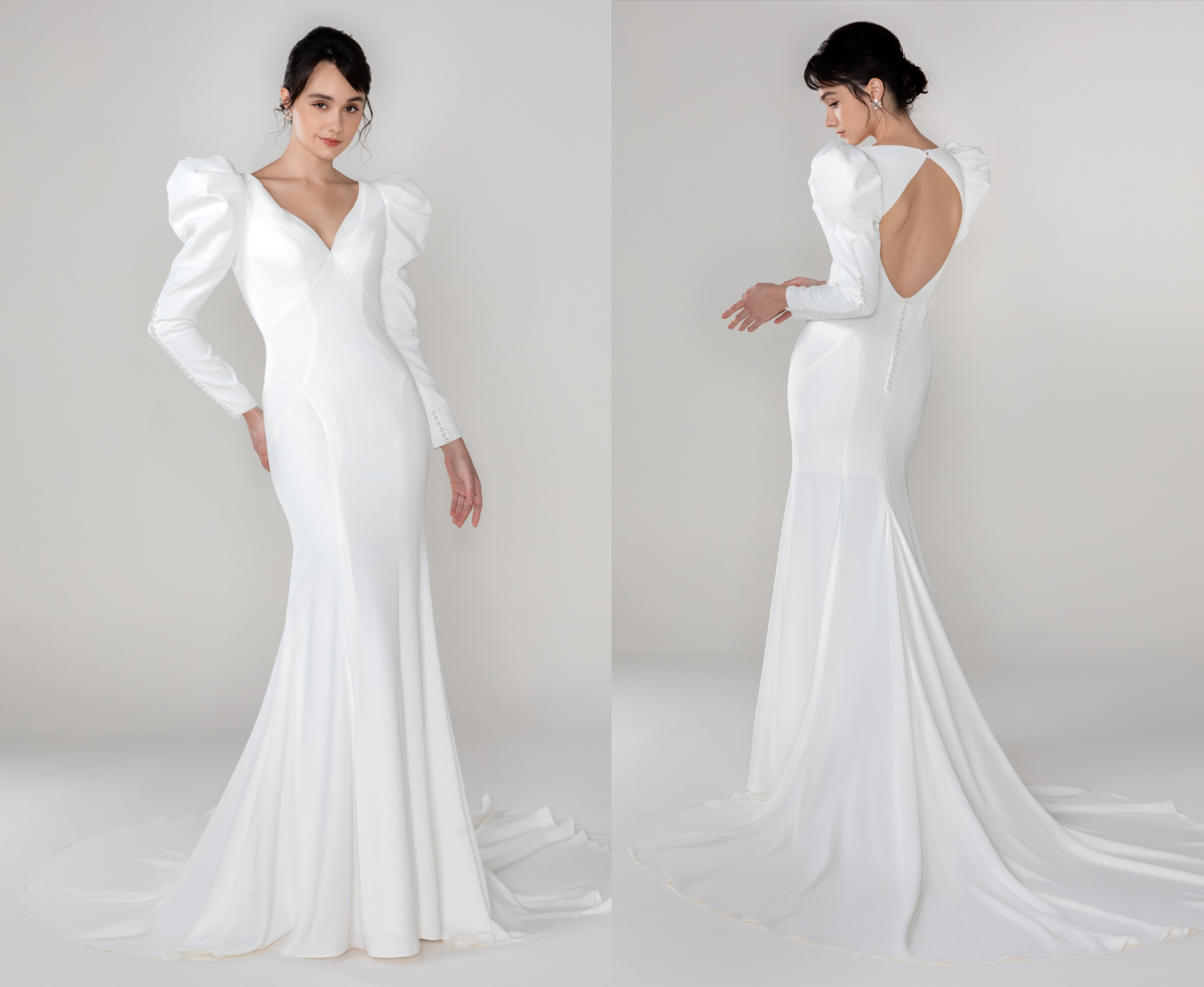 Dress style: CW2486
Modern minimalism is something we never thought we needed. But as it is here, it will stay for long. Minimalism is effortless if your vision is clear. The idea is to steer clear of visual clutter and emphasize clean lines, details, and textures, be it with décor or dress.
Adorn the venue with sophistication and intriguing details. Pick softer hues and delicate details. Have a minimalist wedding dress, use a simple backdrop, and arrange for an intimate setting.
Minimalism isn't for everyone. But if it works for you, understand the trends and bring a unique style to your celebrations. Be very intentional and exclusive about your choices. Also, trim your tribe to set the mood right.
Less adornments, uncomplicated wedding attire, and simplicity with every detail truly make a modern minimalistic wedding.
4. Cottagecore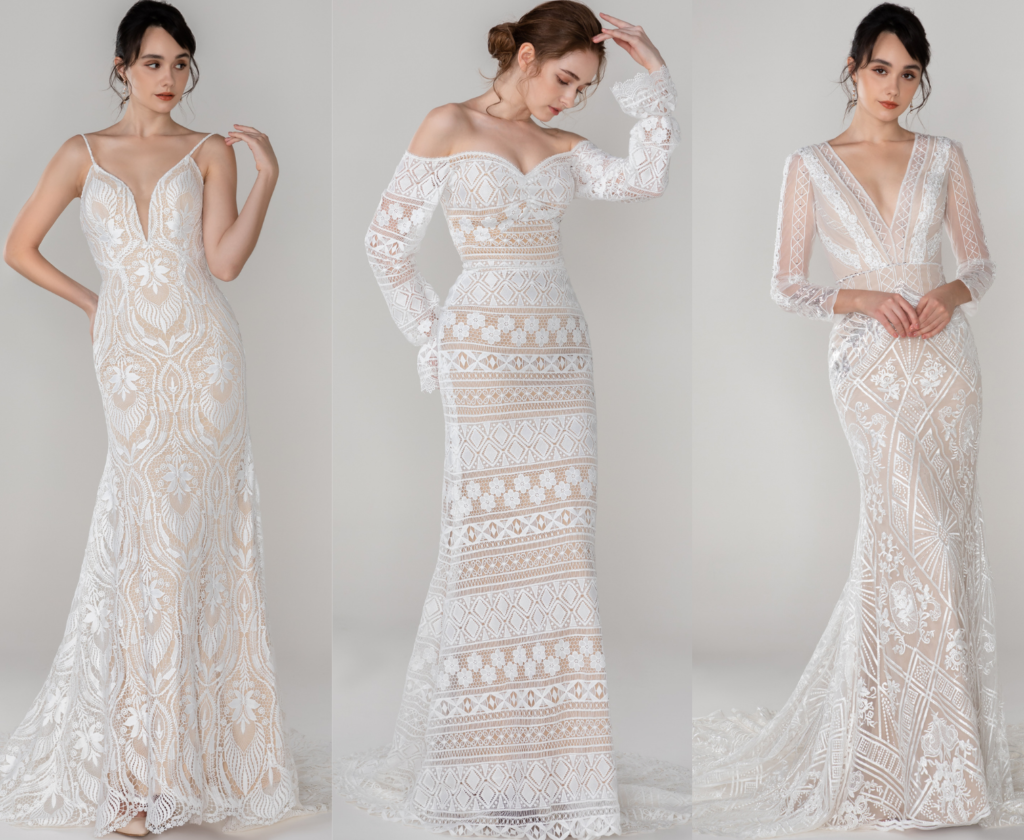 Wedding Dress Styles: CW2450, CW2530, CW2532
Cottagecore-inspired weddings are coming hot in the spring of 2022. These are for the vintage, rustic, boho brides. A Reddit post also describes cottagecore as your grandma, but hip!
With rustic appeal and vintage vibes, your cottagecore themed wedding is sure to please everyone.
Cottagecore is about a flowy wedding dress, floral crown, a neutral color palette, and rustic cottage. It is about embracing sustainability, natural elements, coziness, kindness, and intimate celebrations.
An embellished bridal jumpsuit, velvet long dress, or flowy gown is perfect for a cottagecore bride. Besides, floral installations, romantic lighting, and charming and simple aesthetics are pure cottagecore vibes.
5. Rustic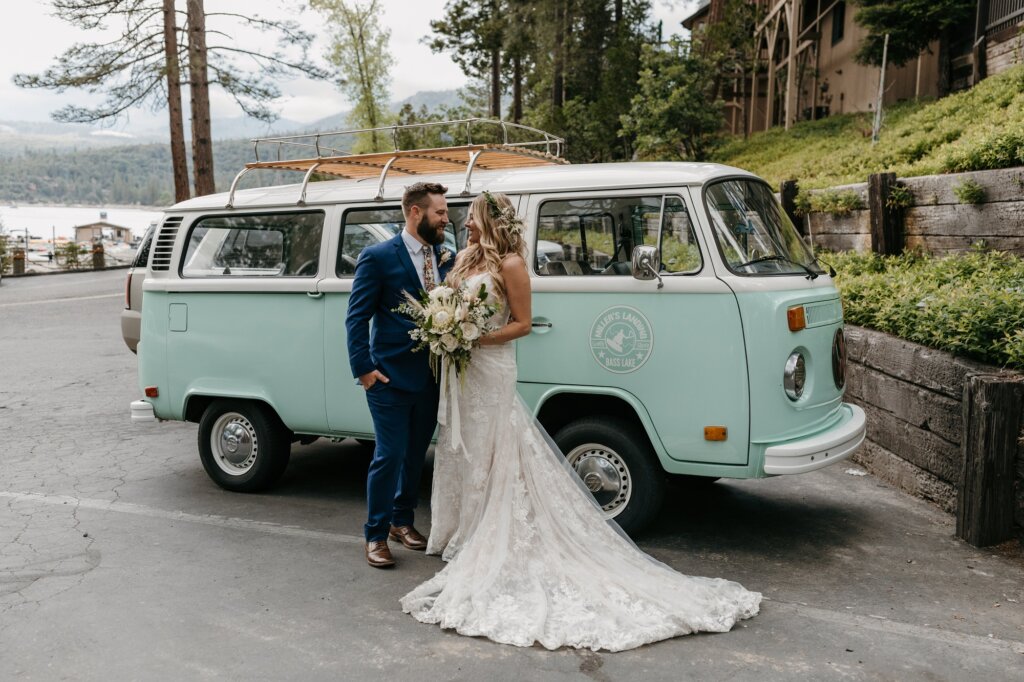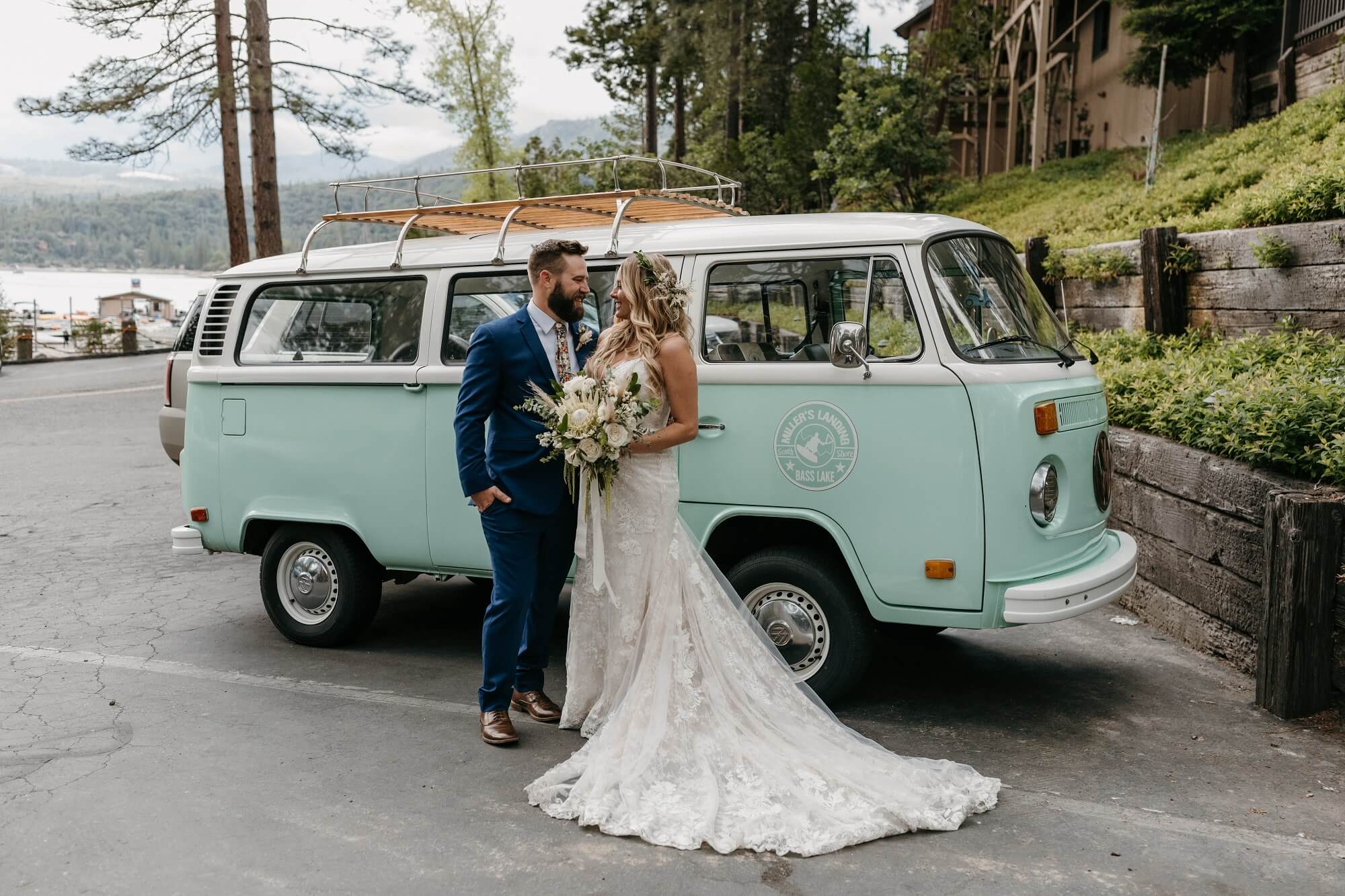 Photo Credit: @millerimagery ;Dress style: Ginger LD5808
For that old-school heart, a rustic-style wedding maybe a walk down memory lane. It is easy to plan, simple with details, and stylish when well-thought-out.
So as you muse over the wedding day details, make sure you choose a setting that fills your heart with warmth and pleases the senses. A ranch, state park, or meadow may be great outdoor spaces, whereas a barn, cottage, or greenhouse would be fantastic indoor settings.
Set the tone right – formal, semi-formal, or casual. The celebrations can be both upscale and sophisticated but also down-home and easy.
Experiment with invites, guest books, and favors. Incorporate earthy elements, weathered accents, antique décor, and vintage details. Put up a comfortable, formal, or casual all-lace wedding gown and flaunt your style.
Looking for the perfect dress for your 2022 spring wedding? Look no further than COCOMELODY.