Vanessa and AJ tied the knot last October in Tustin, CA after 6 years of dating. We are absolutely in love with their elegant backyard wedding photos! Let's read on how their love story started and how Vanessa went through her wedding dress shopping. Vanessa looks glamorous in Hindy LD5776 and she totally rocked that dress! Wish this sweet couple all the best and thanks for sharing all these beautiful moments and memories with us here!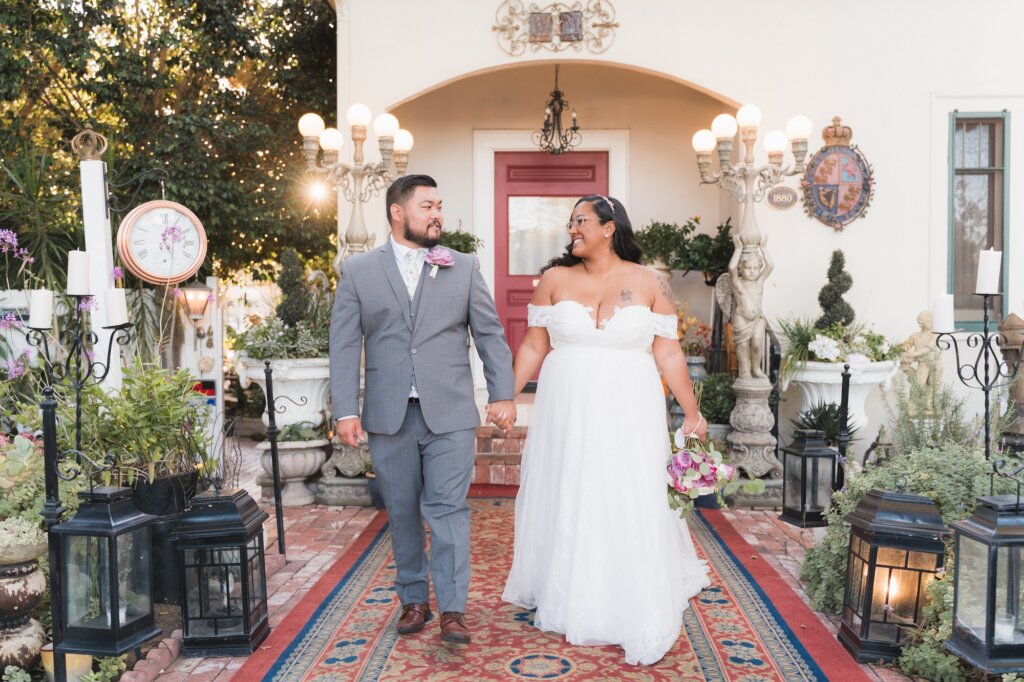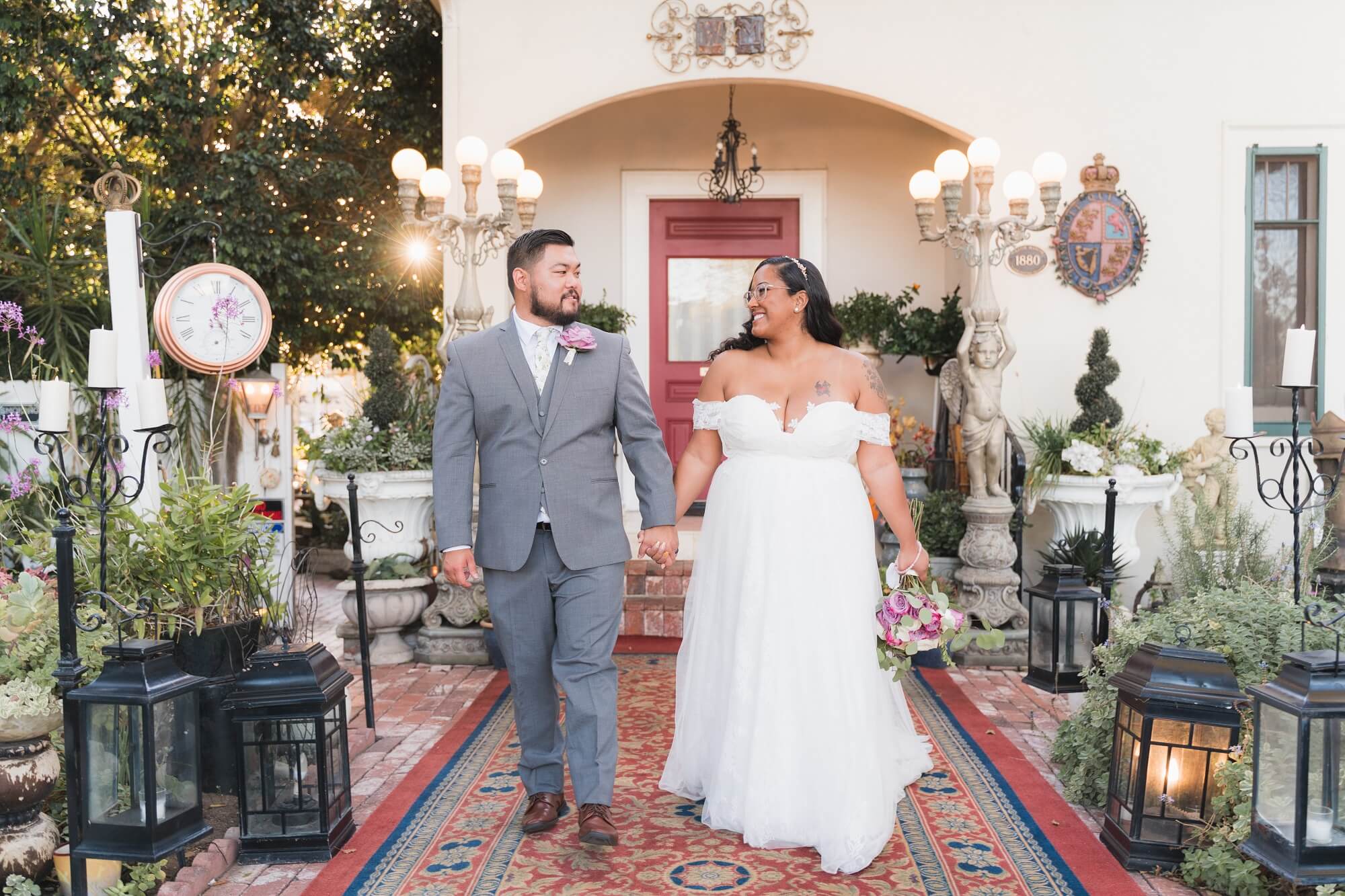 Photo Credit: @escobedo_photo  ;Dress style: Hindy LD5776 
Q: Any advice or tips for future Mrs.?
Do what feels right to you & your future spouse!
Q: What was the inspiration behind your wedding theme:
I wanted to find a venue we loved & let that inspire our theme. My venue had a lot of history inside, but the wedding mainly took place outside. At night, there were string lights and chandeliers… it was just beautiful!
Q: Tell us your love story! Where & How did he propose?
In 2015, we met at a cafe that hosted an event in Koreatown. His friend initiated a conversation with me & my friend. As we got to know each other, we found out we had stuff in common. Our first date was one of those movies in the park events. We moved in together 2 years later, traveled, met each other's family, & finally engaged! It's been a crazy 6 years together and I cannot wait to see where we go from here.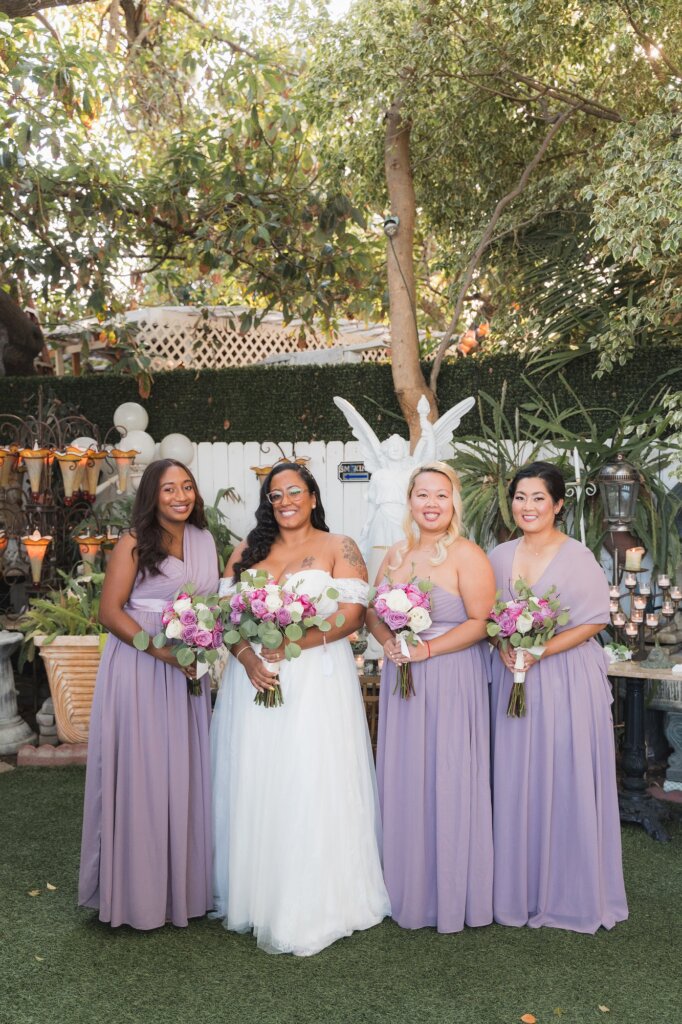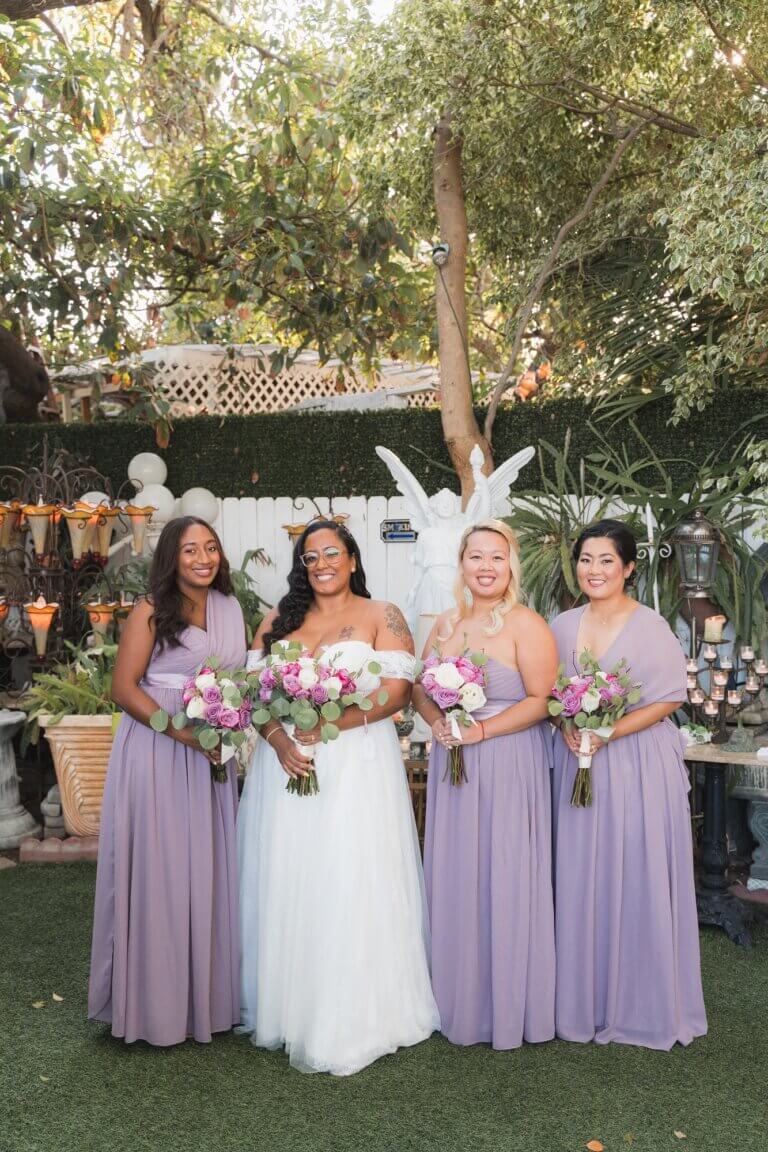 Q: What was the best/most memorable part of the day?
Our ceremony was cultural and special, but I was so happy when we were first introduced as husband & wife!
Q: Where did you hear/find CocoMelody :
Google or Instagram.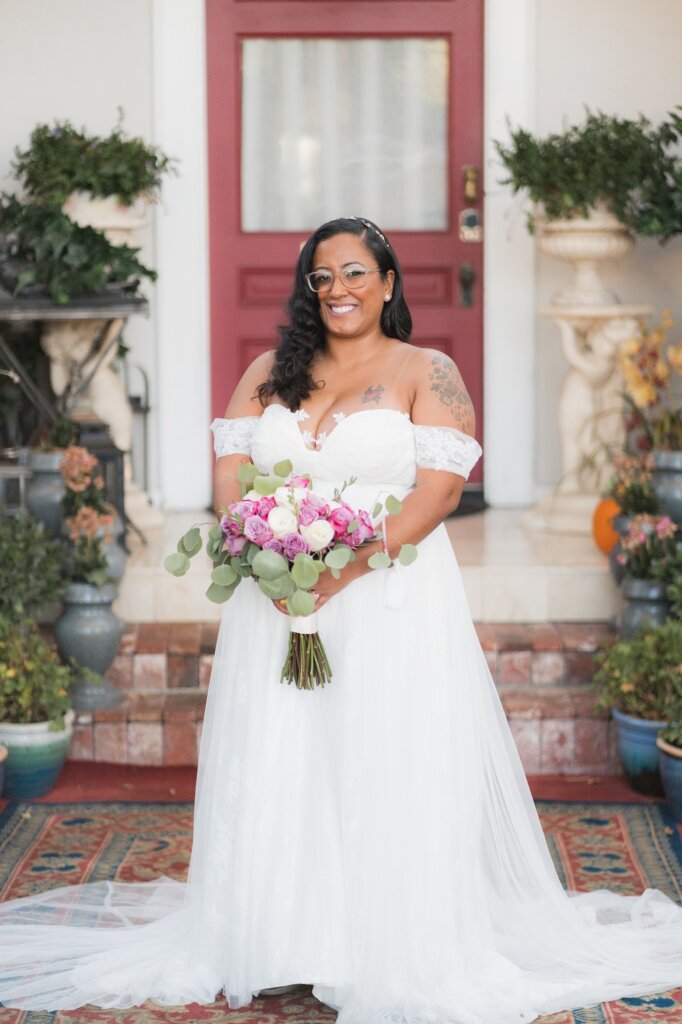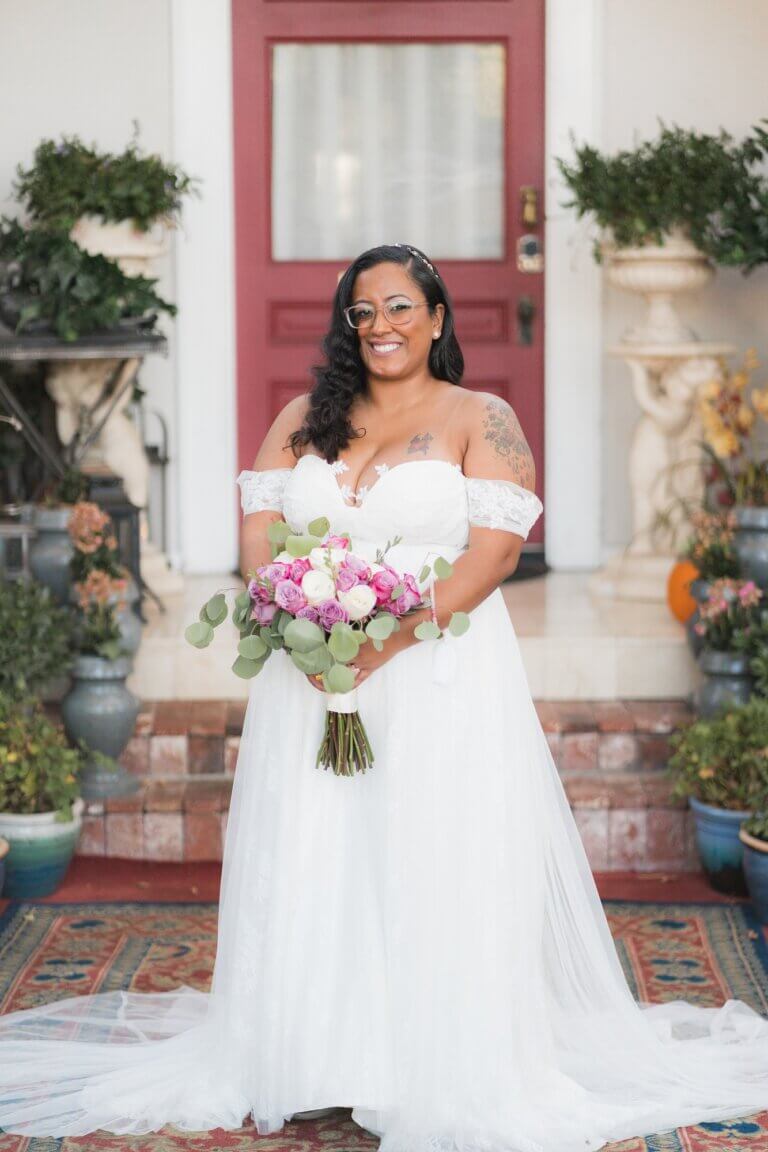 Q: What did you love most about your #CocoMelody dress?
I loved the details on my dress!
Q: What do you think about CocoMelody and the customer service?
I loved everything about Cocomelody. If I were to go back in time & start the wedding planning process, I would stick with Cocomelody.