Being a bridesmaid is a stellar honor and one that most girls feel incredibly lucky to experience. Your new role as a bridesmaid can make you feel like you're on the top of the world. However, if it's your first time as a bridesmaid, things can seem to be slightly intimidating. But worry not, we've come up with some simple ways to help you get started.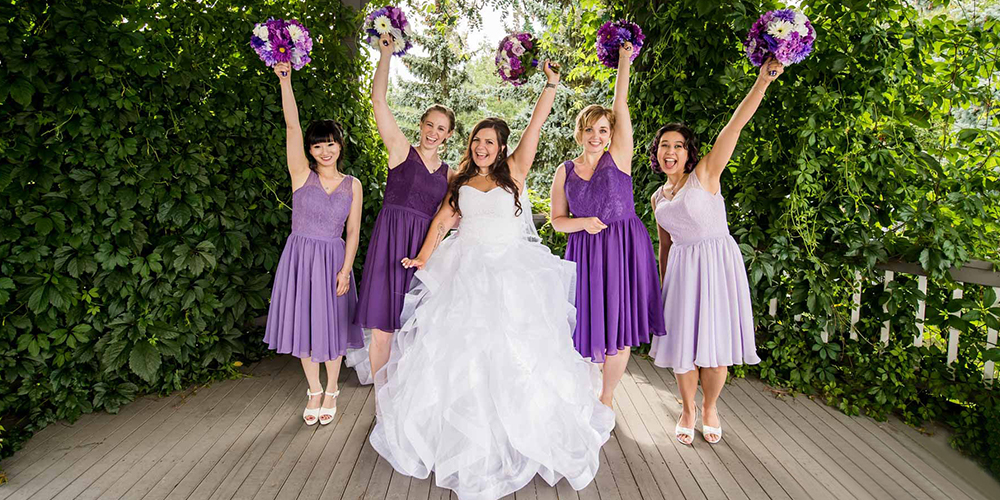 1. Talk To The Bride
Let the bride know how grateful and honored you are to be her bridesmaid. Be open to her and let her if you have any time or money constraints. Ask her everything about the wedding- theme, venue, her wedding dress and other details of the wedding plan so that you're fully aware of what's expected of you and how involved you should be during the entire event.
2. Save Some Cash
Being a bridesmaid calls for some spending. Take a closer look at your personal finances and set a budget for your role as a bridesmaid. You might want to do some extra saving to make up for additional costs that may pop out of now here during the wedding!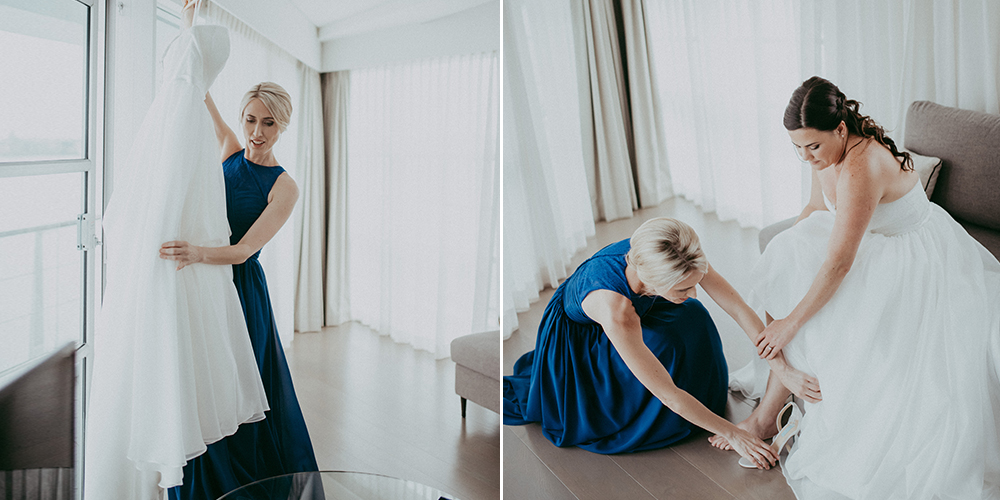 3. Block Your Calendar
As soon as you are informed of the wedding date, block it off your calendar. You might want to do this for other important events like the bridal shower or the bachelorette party. This will give you a planned list of the events and the time slot for each so that there are no conflicts later.
4. Reach Out To Other Bridesmaid
Get to know the bridal party before you meet them in person. A hello email is enough to get things started. You are going to be working with each other for a few weeks so getting to know who's on the team in advance will help you coordinate better.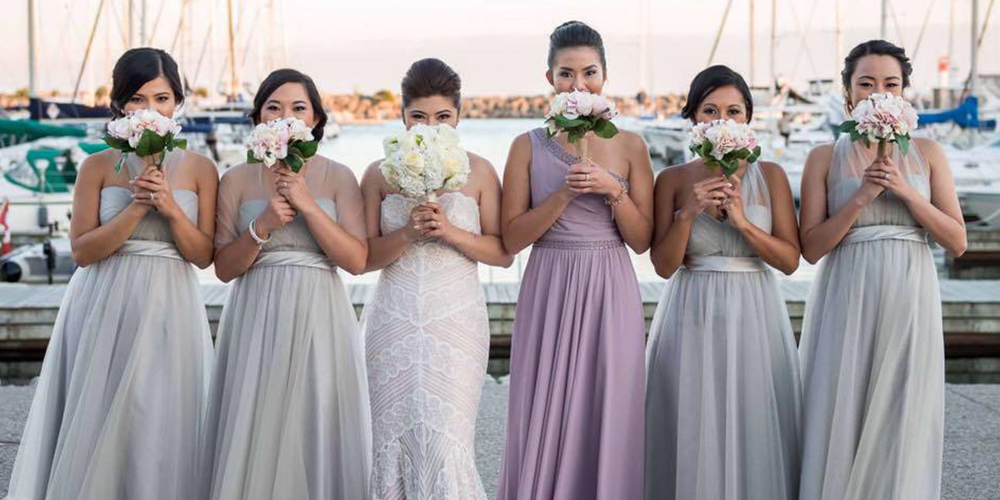 5. Relax
The next couple of months is going to be pretty hectic for you so take some time off to relax. Think of bridal games and fun ideas you can try at the bachelorette party. Do your research on some bridesmaid dresses and your bride may be thrilled that you helped with this task. Lastly, get ready to party!
The bridal party has a huge responsibility of being the life of the party and ensuring that everyone has a good time, so make sure you fulfill your responsibilities. Dance a lot, be merry and have fun!