Destination weddings are all the rage right now, but are they easy to plan? Or is planning a wedding a long way from home even harder than planning one in your town? The answer to that, of course, is up to you, and how lavish or unique you want your nuptials to be. Anyway, we have a few tips to help you seamlessly plan your destination wedding.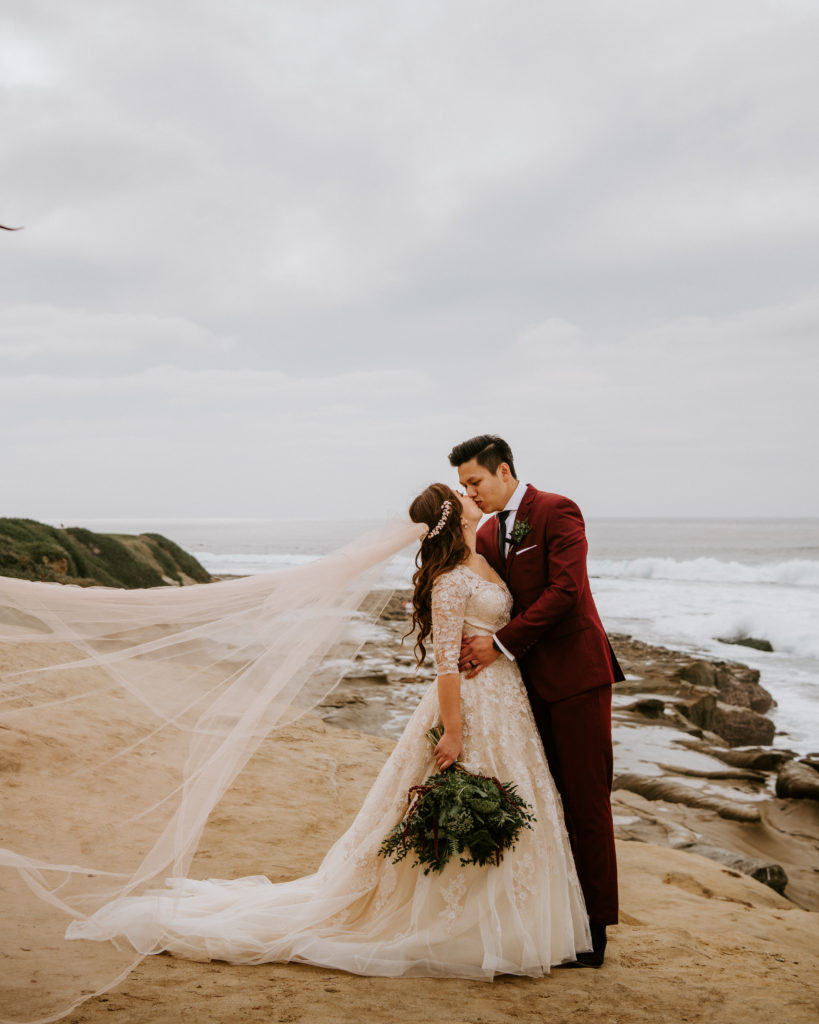 Style: #LD4622, Image Credit: pretty Branch Photography
1. Decide on the type of wedding
While many hear "destination" and assume a faraway destination, this isn't always the case. The destination can be Las Vegas, Florida or the Virgin Islands. In order to narrow down your options, you have to first decide the type of ceremony you're planning. Do you plan to invite family and loved ones and have a big and elaborate destination wedding or will you have a small and intimate ceremony with just the two of you?
2. Draw up a wedding budget
Face it; some locations are just more traditionally affordable than others. Your heart may be screaming the beaches of Costa Rica, but your budget is screaming Las Vegas. Of course, we all want to answer our heart's call (and we are sure that's what you've done when shopping for your wedding dress,) but when it comes to choosing a wedding location, your budget should have the last word. But don't let that keep you from choosing a great, unique wedding destination. You'd be surprised how many wonderful, unique B&Bs and resorts there are in the West Coast which may fit your budget.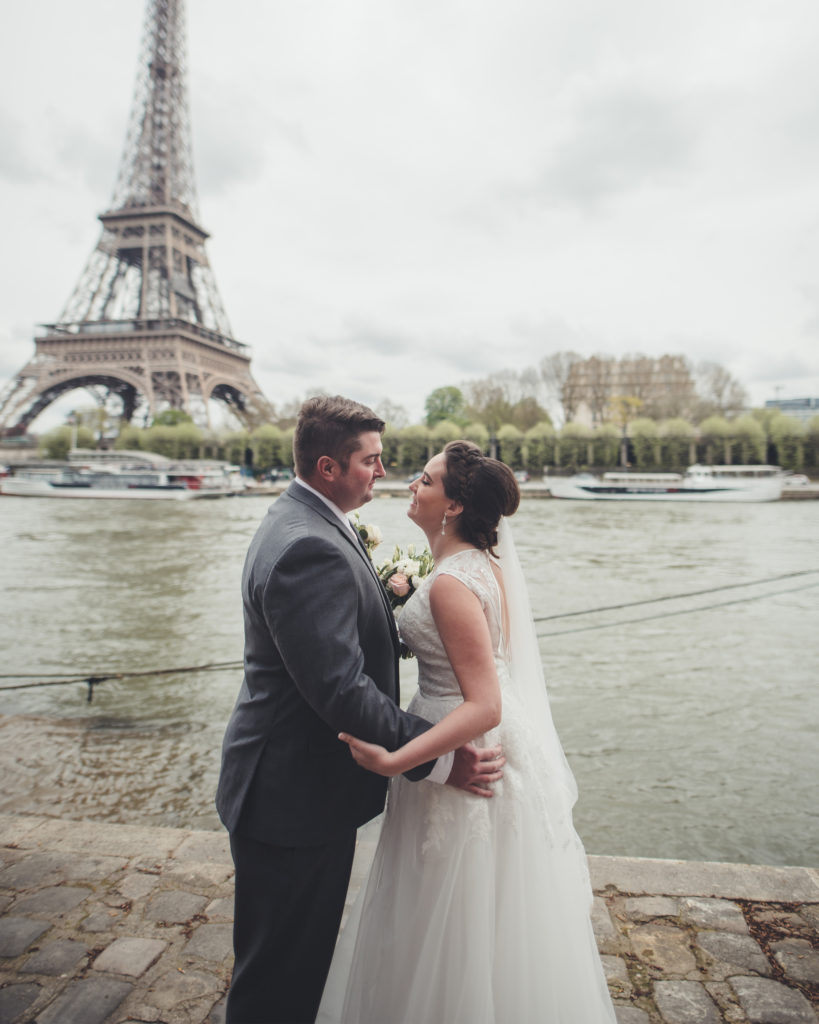 Style: #LD3932, Image Credit: Jacques Mateos
3. Pick your location
Is your destination wedding going to be for just the two of you? Then the whole world is your oyster. Are you going to invite a few close friends or family members? If so, is it convenient for them to get to the destination from where they live and are you going to pick up the tab for their travel or are travel expenses to be paid by each individual? If it's inconvenient for them to get to the destination and/or you can't afford to pay for their travels, then you might want to pick some special place closer to home. For example, if you live in Los Angeles and want a destination wedding where family and friends could easily travel to, you might want to pick Del Mar in favor of Hawaii.
4. Pick your venue
Once you have decided on a location, make out a list of important questions to ask when choosing a venue. Does the venue have a wedding planner that will work with you one on one to iron out the details? Is the actual location of the wedding ceremony private and secluded from other tourists? How many guests can they accommodate? Is there a discount for large parties? Furthermore, it's important to learn about what they can provide in terms of menu options, entertainment, flowers, decorations, wedding cake, photography, hair and makeup, etc.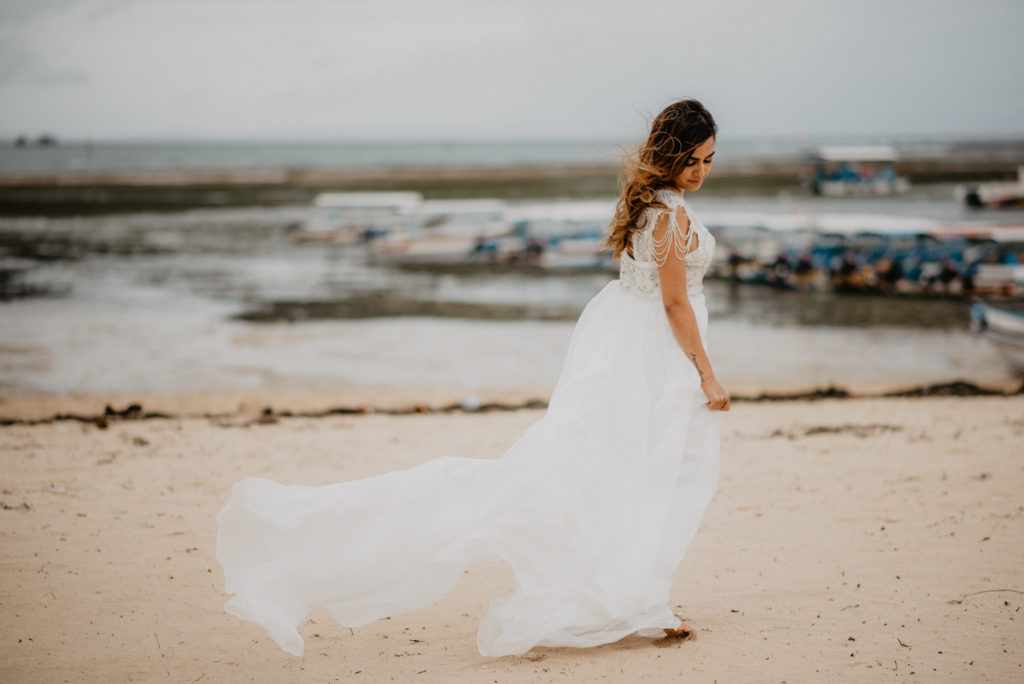 Style: #LD3734, Image Credit: Wah Photo
5. Hire a wedding planner or DIY
Once you've narrowed in on your wedding location and venue, you need to decide if you will be planning your wedding yourself or if you'll need to hire a wedding planner. If you're having a larger destination wedding with family and friends attending, you may want to hire a wedding planner to help coordinate everything. If it's just the two of you, you can probably handle the planning yourself.
6. Keep your guests in the loop
You may have booked your wedding venue and handed over most of the planning responsibilities to someone else, but your job isn't done. Make sure the guests that are planning to go are notified of all details before they book their trip. Let them know when you have finalized everything so they have plenty of time to take off from work and make travel arrangements.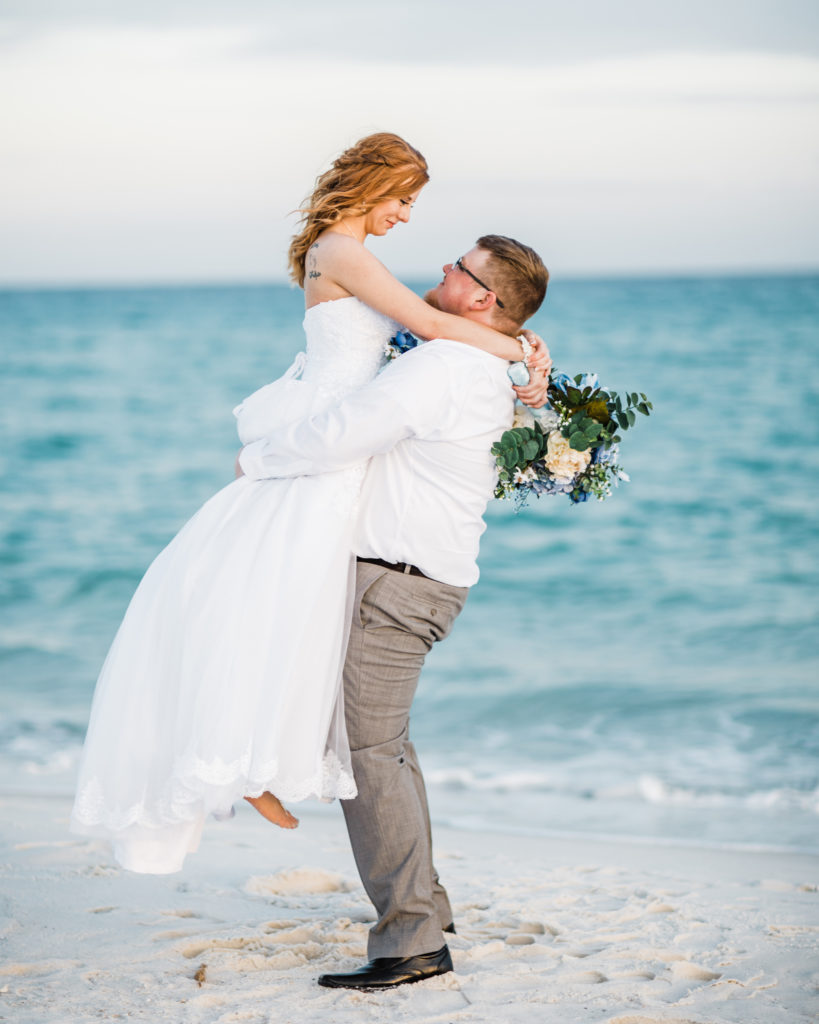 Style: #LD3418, Image Credit: Olga Afanas Photography
7. Marriage license requirements
If you're having an overseas destination wedding, make sure it's legal in the United States. Before planning the details of your wedding, make sure you get an understanding of how to obtain a marriage license. Many resorts have wedding coordinators available to assist with the planning of your special day. They will begin the process of obtaining a marriage license for you by requiring that you mail in paperwork well before your arrival. If you're unable to meet a country's marriage license requirements, however, you can plan a civil ceremony before your wedding. Although you will be technically married, a symbolic ceremony can be held upon your arrival.
8. Combine it with your honeymoon
Here's the best part of having a destination wedding: you can double down your wedding and honeymoon and do them both in the same place. You've already put in time, travel, money and a lot of effort, so why not take advantage of the locale for your post-nuptials getaway?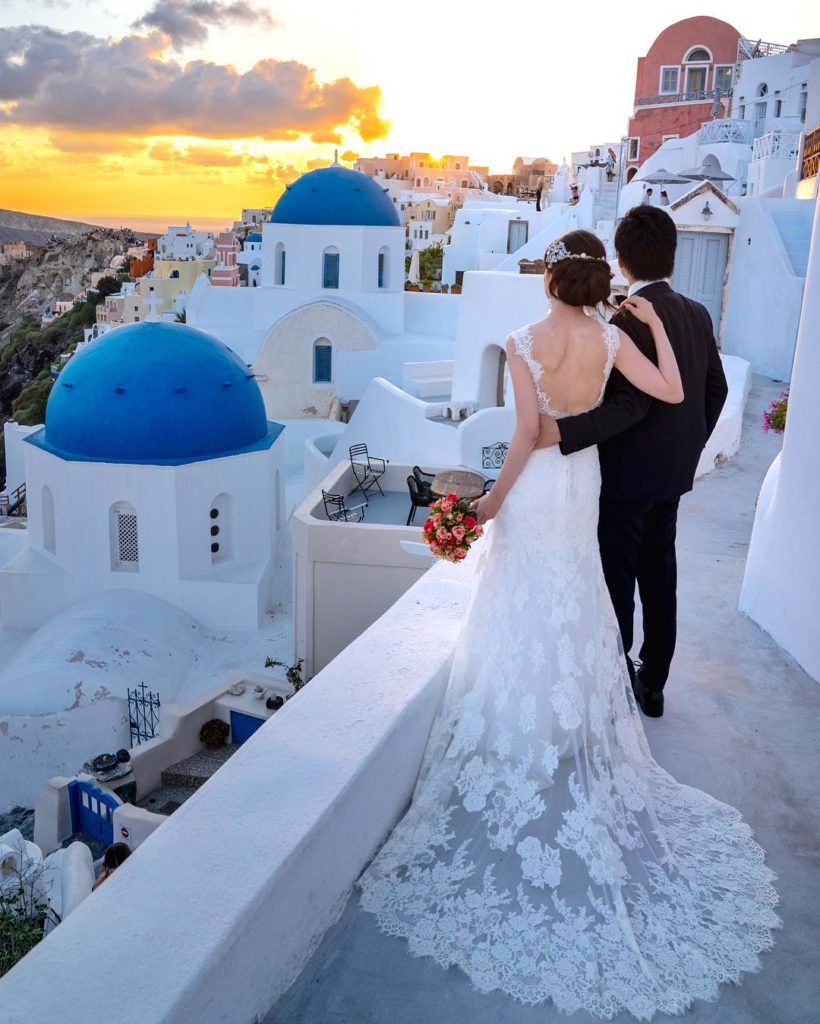 Style: #CWXT14061
With destination weddings continuing to grow in popularity, and more B&Bs, resorts and wedding planners offering wedding packages, planning a destination wedding can be as simple as planning a vacation. No more renting a hall, hiring a band, sending invitations to an ever-growing list of guests. It's time to take the stress out of your wedding planning and make it fun. A destination wedding allows you to do just that.