Tahlia + Darcy tied the knot in Avon Ridge Winery, Maffra, Australia. They have a simple laid back wedding and this celebration was all-around perfection! We're also wild about the detail on the back of Tahlia's dream dress, wrapped up perfectly with a bow! Read on to see their beautiful love story below!
All photos were taken by Lisa Hayman Photography.
Wedding Dress Style: Customized Version of #LD4049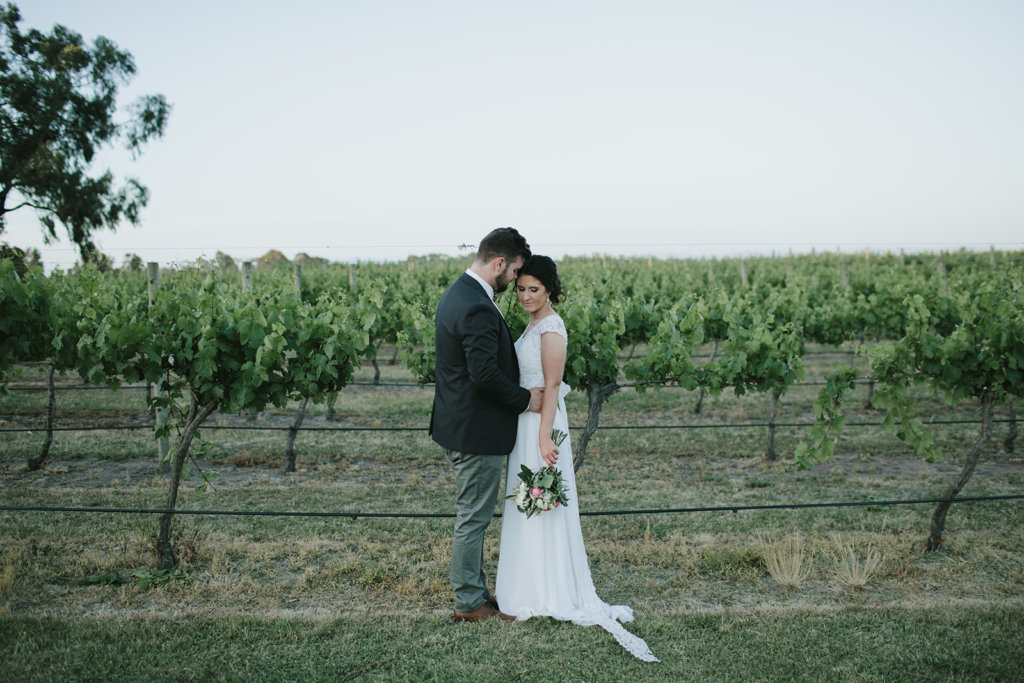 Q: Any advice or tips for future Mrs.?
Don't stress over the small stuff, don't stress full stop. Your day will be amazing regardless. Don't feel you need to spend the big $$$ to have a magical day.
Q: What was the inspiration behind your wedding theme?
I feel I didn't really have a "theme" so to speak.. if anything we went for natural tones. I planned my whole wedding from interstate (9.5 hours away) i was very laid back when it came to decorations as i knew i couldn't do too much from that far away.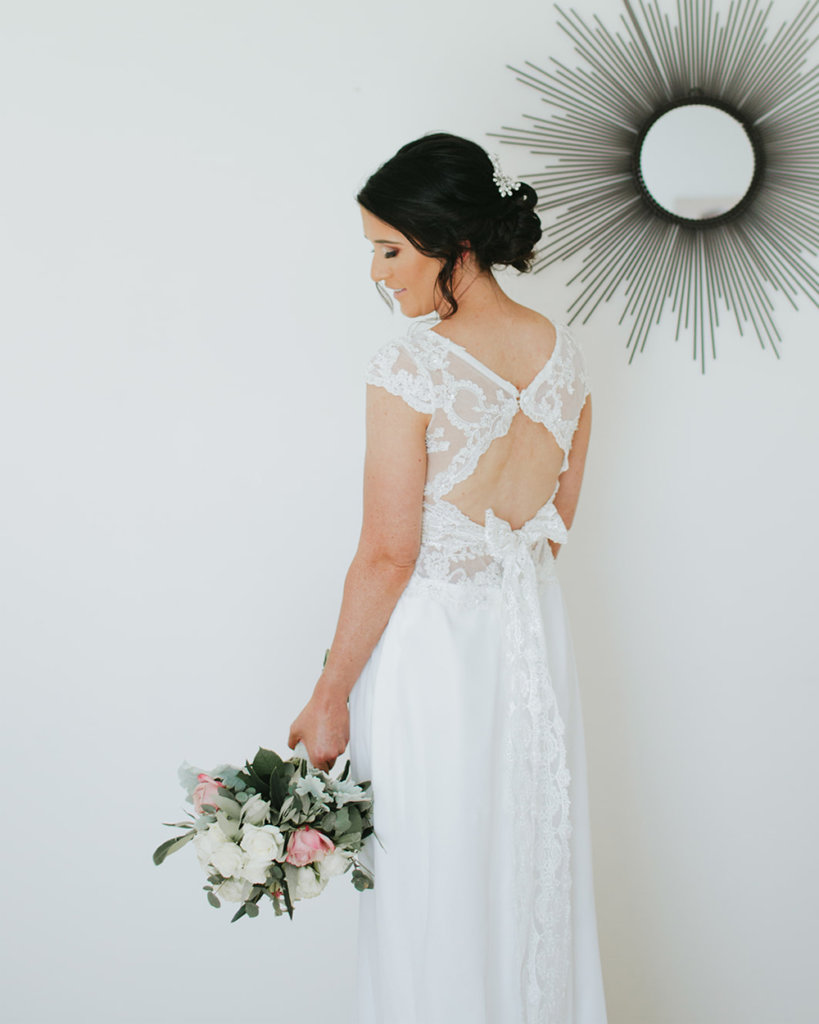 Q: Tell us your love story! Where & How did he propose?
We met on the big wide world of facebook, Darcy was in the Navy living 12 hours away interstate at the time. (His hometown is 10 minutes from mine) we dated long distance for 2 years before he was posted elsewhere and i decided to move interstate with him. After 4.5 years he proposed down at a local beach from a lookout, he told me there was seals down on the beach and to come look, when i arrived no seals but "marry me?" written in the sand below. 2 months later we fell pregnant, which put the wedding on hold. Finally 2 years later we tied the knot back in our hometown, it was perfect.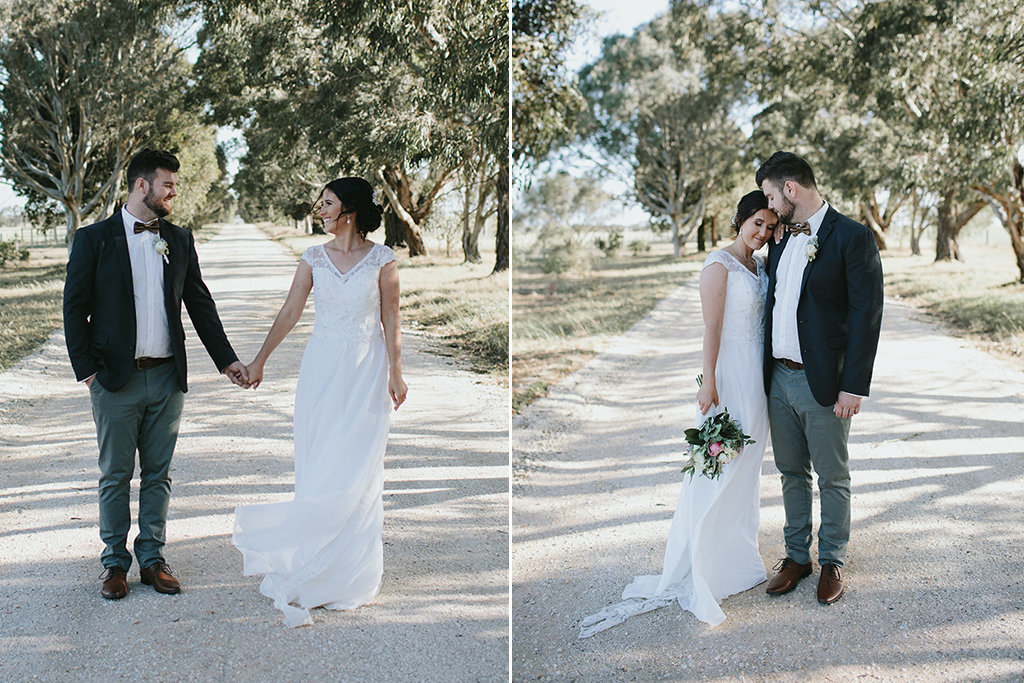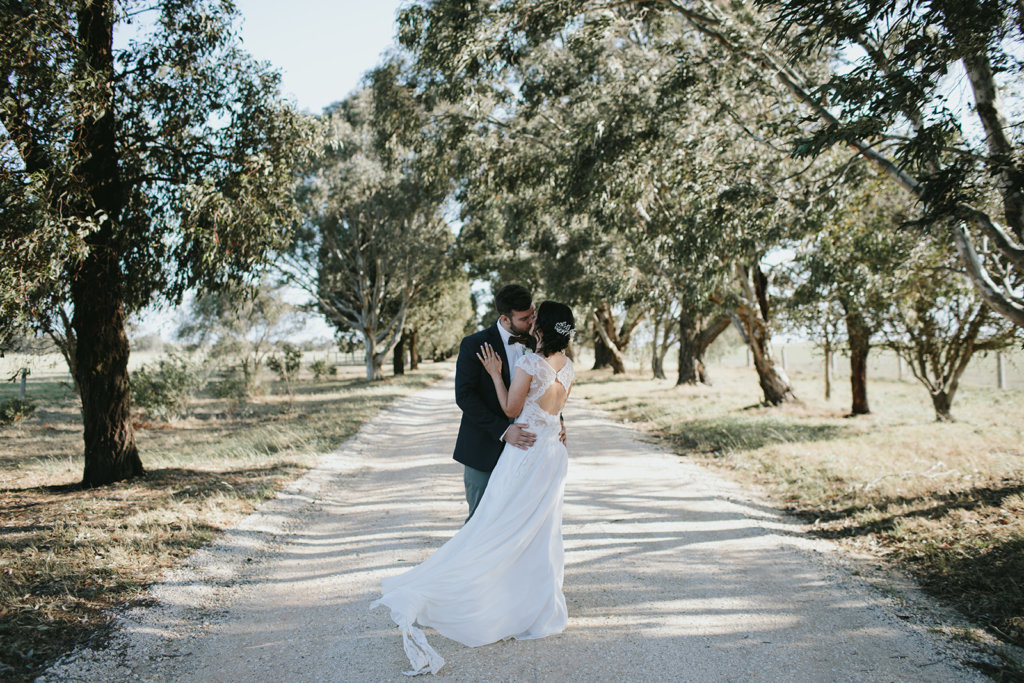 Q: How would you define the message "Dare to Love"?
Take a chance. You never know unless you try and you don't want opportunities like love and happiness to pass you by.
Q: What was the best/most memorable part of the day?
Seeing the happiness on everyone's faces throughout the day. And, of course finally marrying my man!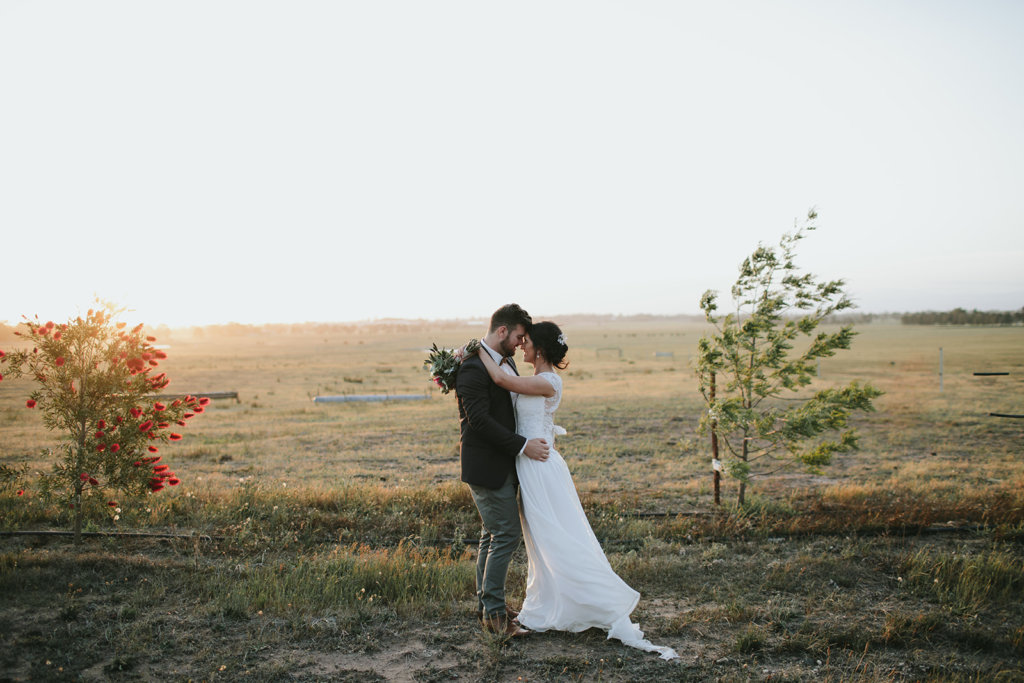 Q: What did you love most about your #Cocomelody dress (es)?
Everything! The detail in the lace was beautiful, the quality was fantastic, the price was even better. But what won me over was the open back of my wedding dress.
Q: What do you think about Cocomelody and the customer service?
Fantastic, helpful service. Reliable and true to their word. Thank you, Cocomelody!