Many girls are told the Cinderella's stories.In girl's dream, she is a princess. Or she is just a Cinderella and she will be happy forever with the prince.So this story is loved by many girls and is filmed in 2015,which receives mostly positive reviews and grosses over $542 million worldwide. The film also receives the Academy Award nomination for the Best Costume Design at the 88th Academy Awards. It is not easy for the people to forget the Cinderella's magic gown.
The fans say that the gown is one of the most spectacular costumes ever. Three-time Oscar-winning costume designer Sandy Powell said that she was inspired by Disney animated film in its color and shape; "The gown had to look lovely when she dances and runs away from the ball. I wanted her to look like she was floating, like a watercolor painting."The dress was made with more than a dozen fine layers of fabric, a corset and a petticoat. Nine versions of the Cinderella gown were designed, each with more than 270 yards of fabric and 10,000 crystals. It took 18 tailors and 500 hours to make each dress.Let's see the dress in details.
The style:based on 19th century royal portraits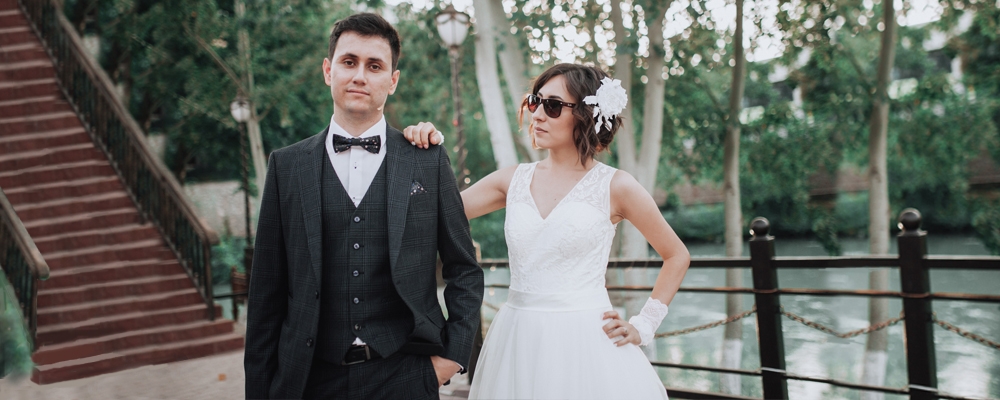 Frilling: The petticoat had flounced frillsat the hem, with a second three-layeredorganza petticoat placed over the top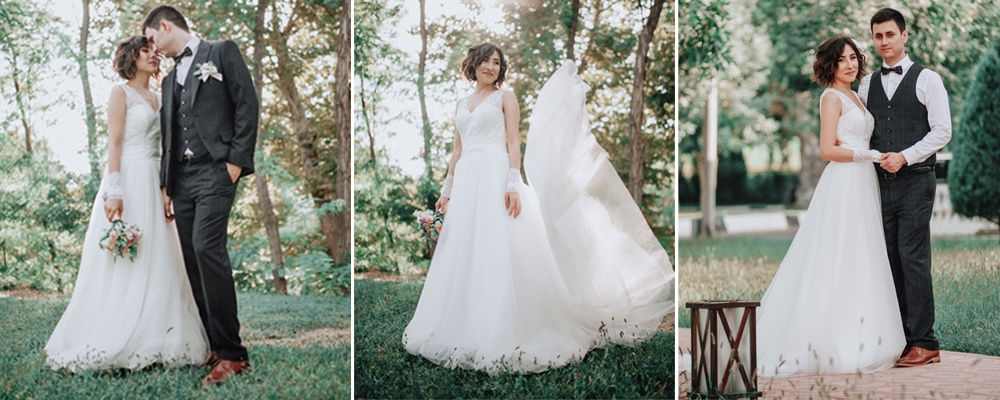 Team effort: The dressmakers work on the petticoat. In total, Lily worea chemise, corset, crinoline, petticoats and the dress – five kilos in total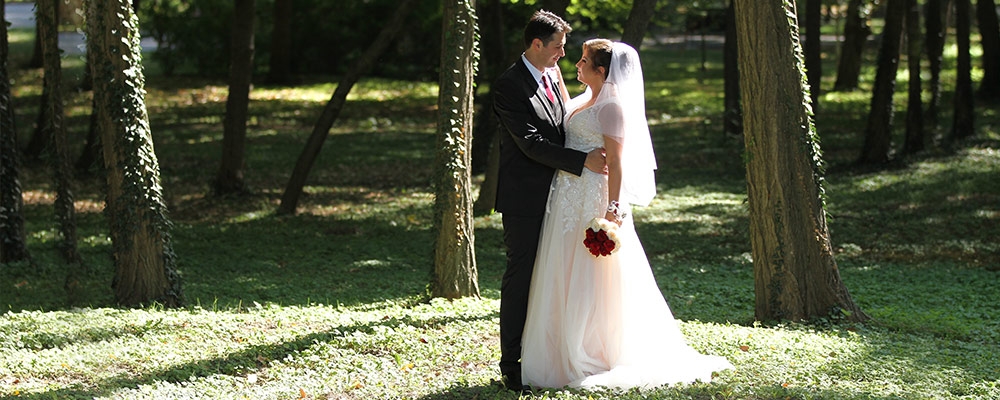 Final touches: The detachable 'bertha', which topped the fairytale gown, was decorated with dozens of hand-painted butterflies made by Hiroshima artist Haruka Miyamoto.Right: Lily James uses the 'secrethandles' built into the crinoline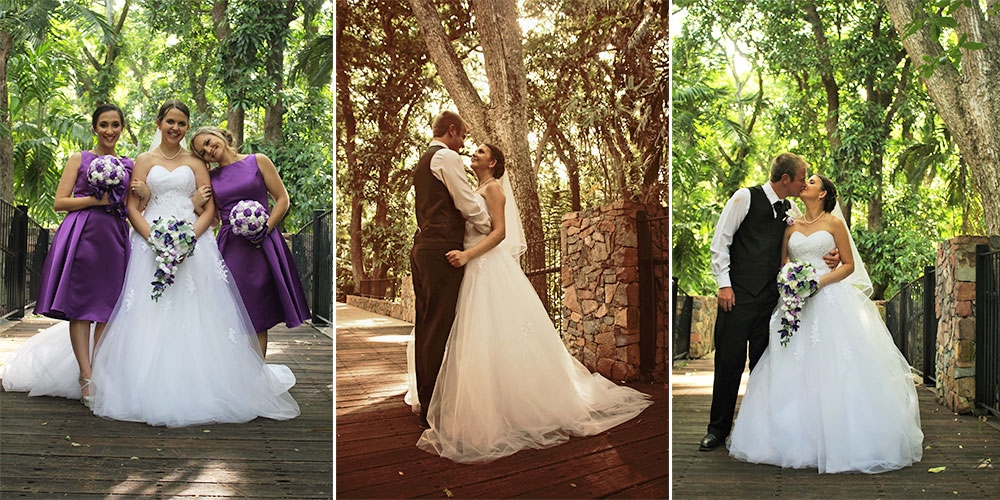 Is it gorgeous? Do you want one? Cocomelody has made the Cinderella dress to fulfill the girls' wishes. She makes the gown easier to wear and makes the price affordable for the girls. We would like show you more Cocomelody Cinderella photos.
If you wish to see more, pls check this link Dream Dress