Maybe you're a groom preparing for your big day or just a guy wanting to upgrade your look for all of the weddings you have to attend this year, either way, this one is for you! From your hair down to your feet, we have full-proof tips on how to be the best-dressed guy at any wedding this year.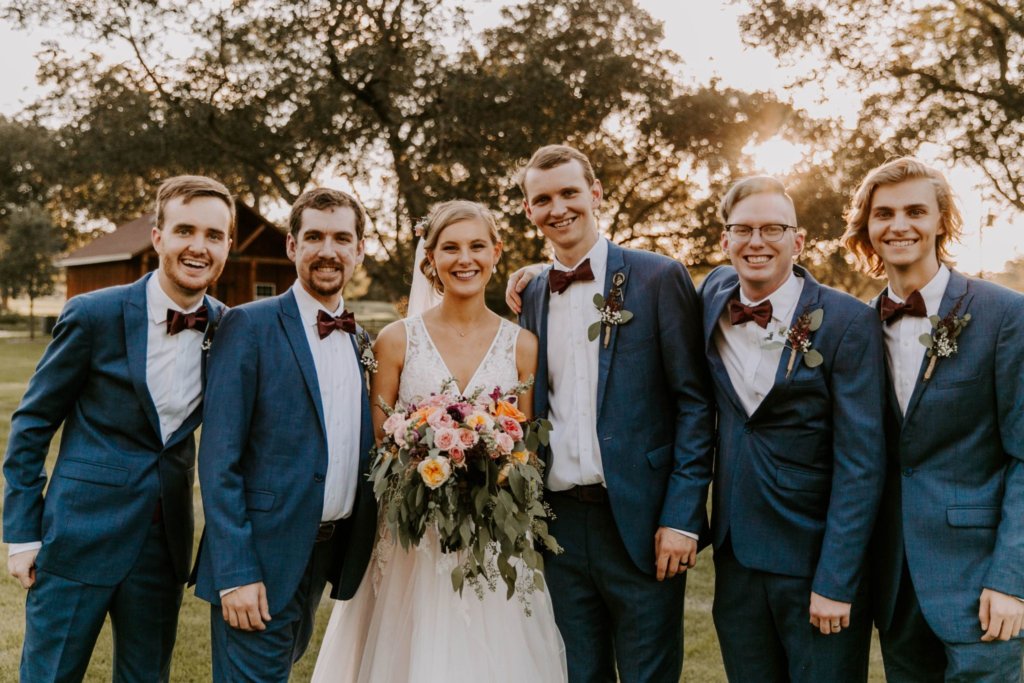 Style: #LD3932, Image Credit: Taylor Sivard Photography
1. Perfect your hair
Usually, men have a hairstyle and facial hair look they stick to for years and when it comes time for a wedding, it's not smart to switch it up. To look top-notch, simply refine your already well-loved style with the right technique and tools. Head to your stylist to get a fresh cut and recommendations for the best products for your hair type and tips on how to use them. Then, focus on perfecting your facial hair with new shaving tools and products to help you achieve clean lines and smooth skin.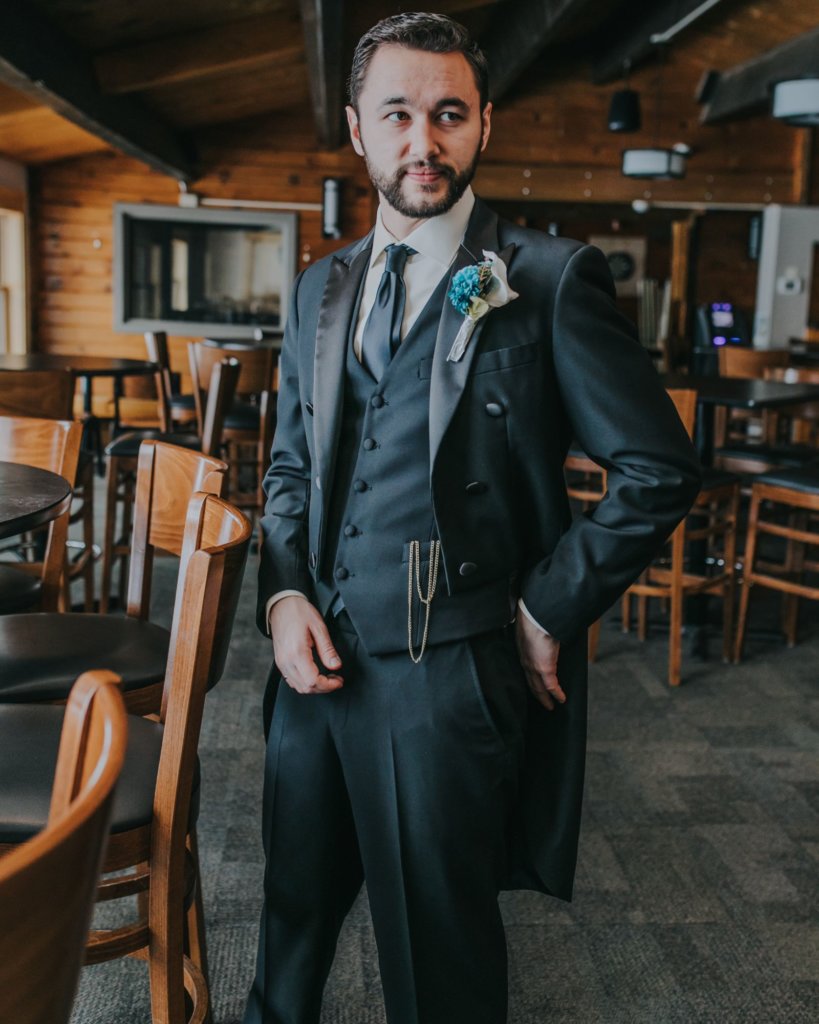 First and foremost, it's important to match the required dress code for the wedding. If a wedding is black-tie, then you have to wear a tuxedo with black accessories. However, if it's black-tie optional, feel free to wear a three-piece suit instead for a style that's a touch more casual.
The main factor in being best-dressed in any situation is having a well-fitted tuxedo. If you plan to buy one, then make sure you get it tailored or rent one to get the perfect fit. If it's a more casual event, feel free to jazz up your look by utilizing one of the tips below…
Style: #LD5808, Image Credit: Rebekkah Cefai
3. Rent an eclectic suit
If you're going to a wedding that you know will be a ball, then consider renting a distinctive suit. Men tend to have a tougher time showing off their personal flare when it comes to formal events, as a lot of Men's Wear is similar in color and style. So it will be unforgettable for everyone to see a man in a unique outfit at the wedding. Light blue could be perfect for a casual summertime wedding. While a fun checkered pattern will help you stand out among a sea of black and brown at an autumn event.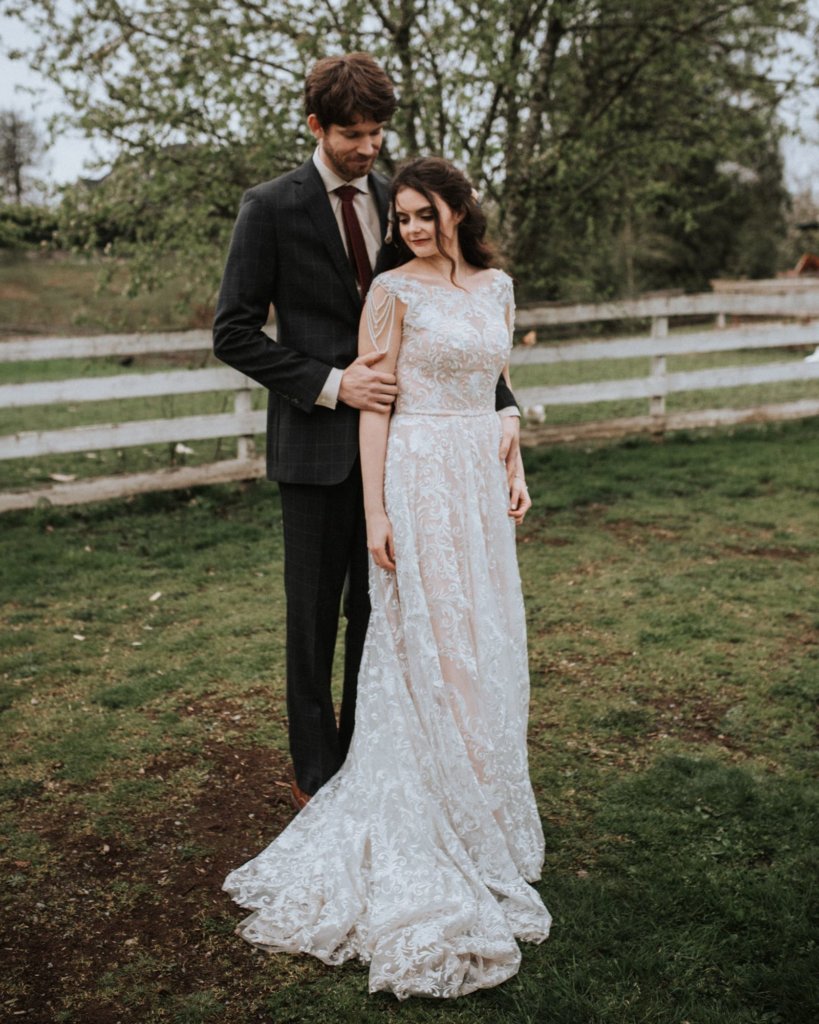 Style: #LD5484 + LD3832, Image Credit: Art + The Aerialist
4. Pop with accessories
Fun accessories can add a memorable pop for grooms and groomsmen. Whether it be a colorful pair of socks or patterned bowties, these are the items that will make you and your crew stand out. Exciting details provide a fun photo opportunity for you and will give you a look that none of your guests will soon forget.