The beauty about your special day is that you can create it however you want and however you have always dreamt it to be, from a hard rock biker theme to a soft fairy-like setting. Thankfully many crafting stores and online stores can cater to your every desire to make your dream come true. Today we will be looking at how you can create a wedding inspired by a Midsummer Night's Dream.
Before we start I would like to give you a bit of knowledge on the inspiration of a Midsummer Night's Dream. Firstly it was a comedy written by William Shakespeare and one of his most popular works, although we know your wedding is not a joke, we can pull inspiration from the setting which takes place in a forest with fairies, hence the mystical and whimsical feel. Furthermore, you might be aware that the most renown wedding song known as the Wedding March is part of the Overture by Felix Mendelssohn, named A Midsummer Night's Dream. So fun facts aside, now time to create that dreamy wedding!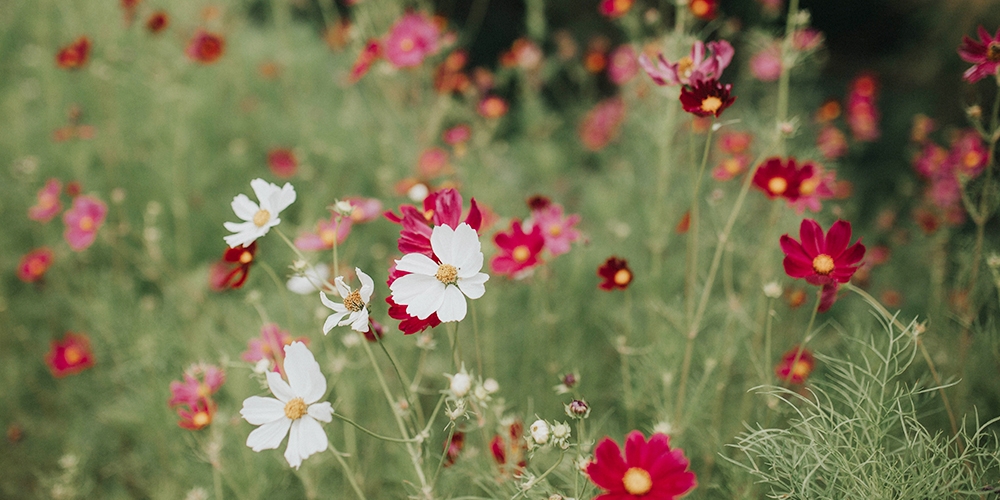 1. Setting
As mentioned above the main setting for Shakespeare "A Midsummer Night's Dream" is a forest. Maybe you know someone who owns some land that has a forest or maybe your backyard provides you with a lot of trees so that it passes as a forest. If you do not have any access to either, there are many venues that provide beautiful gardens that can be decorated to represent that dreamy atmosphere. You also might want to start your ceremony later in the day to have more of the nighttime flair plus that golden hour that photographers love so much.
2. Décor
Décor adds so much to a wedding and rounds off the entire look. Look for fairy lights, lanterns, antique cutlery, wooden tables, and chairs. Mason jars filled with lights are beautiful and give the illusion that you caught some fireflies. A gazebo would make a perfect spot for the married couple. If there is no gazebo available, a long table decorated with a candelabra would certainly be an eye-catcher. And do not forget flowers, leaves or pinecones to create beautiful centerpieces, garlands and more.
3. Wedding Dress
When thinking about a Midsummer night, I think of soft music playing, a silent breeze in the trees, a star-filled sky and a flowy dress that consists of lace and tulle. We offer a wide spectrum of beautiful wedding dresses that will make you feel like a fairy and embrace that feeling as if you were floating. A long train also adds on to the effect of gliding and being light as a feather.
4. Accessories
Accessories add that last spark to your wedding dress. What goes very well with this theme is a beautiful flower crown, which you can either make yourself or have made by your florist with either real or artificial flowers.
Are you already looking forward to your Midsummer Night's Dream with these tips? Make sure to check out our real weddings and photos to get you even more inspired!