Figuring out a wedding budget is not an easy feat. Your wedding will likely be the biggest party you've ever hosted; and without any doubt, the priciest. From the cake, decor, and wedding dress, to the reception, entertainment, and food arrangements, the list seems endless. And, it's almost impossible to know how much the event is going to cost you unless you start planning for it.
If you're confused about deciding upon a wedding budget, here are 6 tips to help you get started.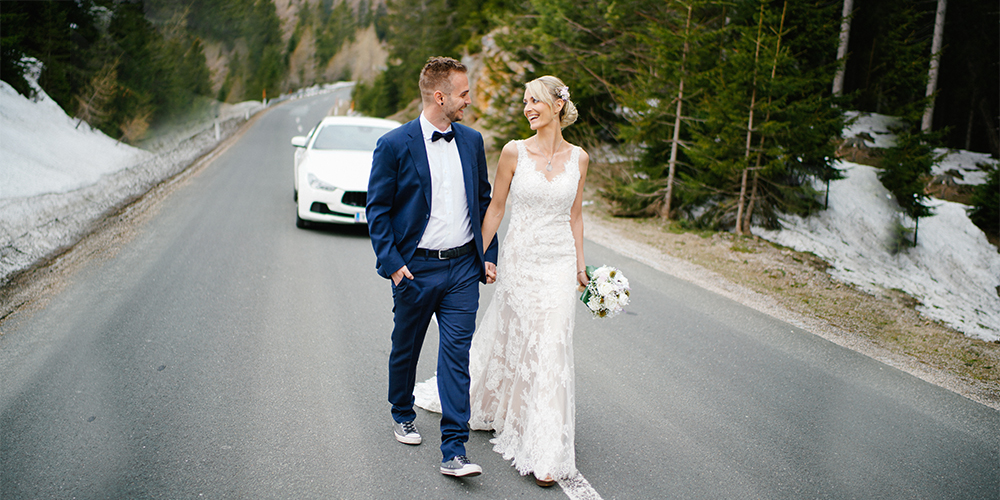 1. Consider the Wedding Style
The foremost thing you need to do is to decide on the type of wedding you want, the decorations, vibe and your expectations on your big day. Decide upon the look, style, and the emotions that will define your wedding. The bridal gown is an important aspect of the wedding so take it into consideration too. Set realistic goals according to your savings and affordability. Be honest as to whether or not it fits into your budget and adjust your plan accordingly.
2. Figure Out Your Savings
The next logical step is to figure out how much money you're willing to spend on the wedding. Sit down with your partner and figure out the amount you are comfortable spending on the day. There are also other factors to be considered like will there be other people contributing for the wedding? Bonuses and benefits that you are due to receive should be on your list only once it's in your bank account. It's wise to not consider them as long as you haven't received them.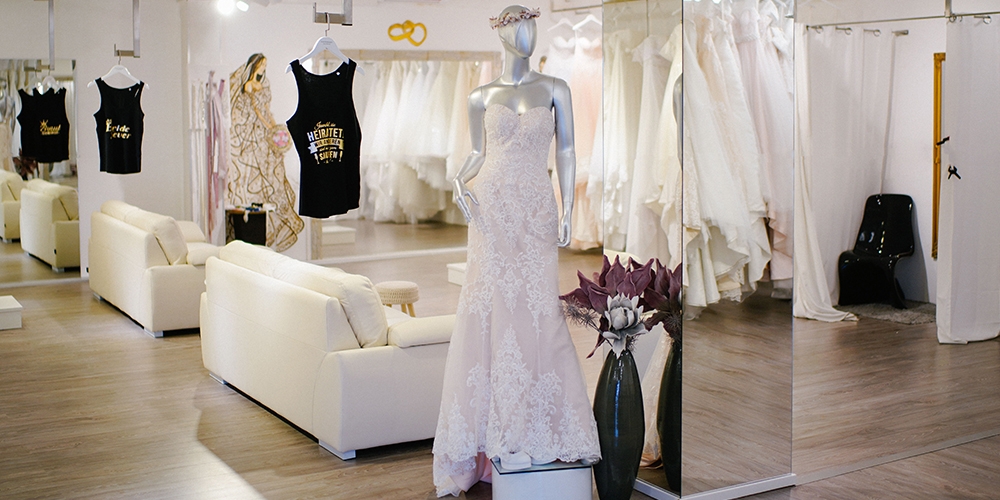 3. Consider The Place and Time
While, a lot of the cost involved will depend on the choice of the vendors, there are other factors that play a vital role. Highly sought-after seasons and days of the week are pricier for obvious reasons. Moreover, some cities and towns are just more expensive than others. Opt for a brunch or afternoon reception rather than a fancy dinner to cut on some additional expenses. Find out when the costs are expected to peak and when you can grab some great discounts. Usually, offseason marriages cost a lot less as compared to summer or winter weddings.
4. Pick Your Non-Negotiables
You will obviously have some items that are a must-have for your wedding. Discuss with your fiance and pick out items that must definitely be a part of your wedding. Start working out what your priorities are, from most to least important according to which you can start allocating funds from the top down. The top priorities are the items you'll be splurging on so you need to allocate a bigger percentage of your budget to them. Once you've made your choices, you can solidify the amount left for other items for your wedding.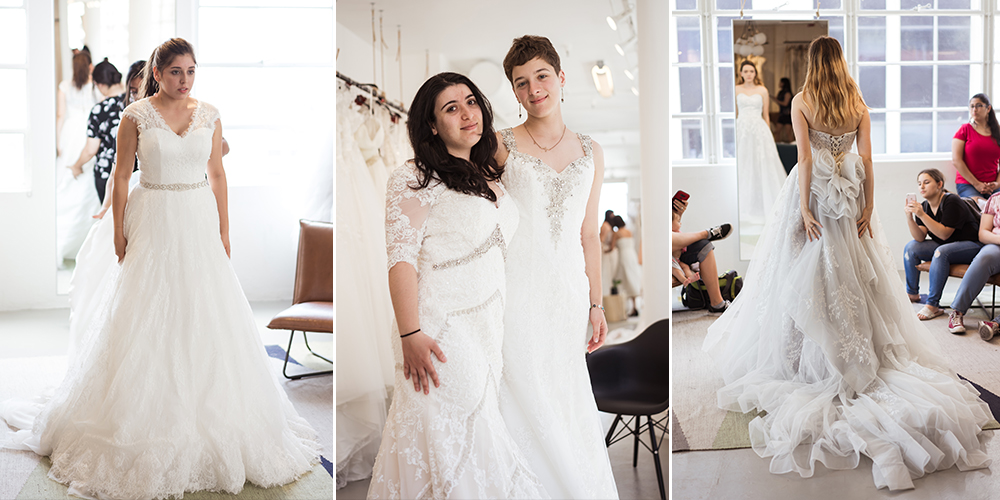 5. Shortlist The Audience
A major part of the wedding budget is spent on keeping the guests well fed and entertained. The number of attendees will determine the size of the venue and also the number of items you'll need to pay for like invitations, rentals, cake, and wedding souvenirs, so changing the guest list size is the surest way to increase or decrease your costs. Try to estimate a "per-person" expenditure to help you put the costs into perspective. The bridesmaid dresses also add to the overall expenditure- chose only your closest friends as your bridesmaids or see if they can contribute a small amount to the budget.
6. Do Your Research
Do a little research to help you get an idea of the costs depending on your geographical location and season. Consider hiring a vendor that provides more than one service for your big day- this will get you a better rate from the vendor and you can also cut on multiple delivery charges. Also, educate yourselves about "hidden" costs like venue rental fees, vendor tips, transportation and other setup and breakdown charges so that you don't get a nasty surprise before the wedding.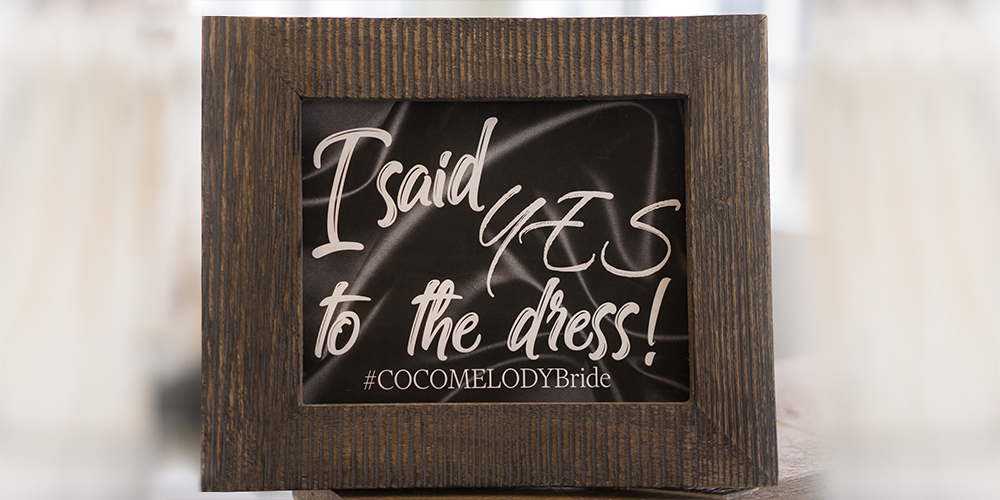 Many brides are willing to prolong their engagement to cut on wedding costs as negotiation can get difficult due to the time crunch. So it is best to start planning the wedding as soon as you're engaged. Also, start putting aside as much of your income as you can for the wedding. If you're worried about how you can afford something as expensive as a wedding, calm down- it's doable. Because no matter what anyone tells you, it really is possible to have the wedding of your dreams with whatever budget you have. All you have to do is give the wedding some forethought, do some groundwork and plan strategically.