Aisling & Alan tied the knot last August in Co. Tipperary, Ireland. The wedding theme had hints of blue, lilac and silver. The combination of soft colors was very stunning!
Bridesmaid Dress Style: #COZF1500B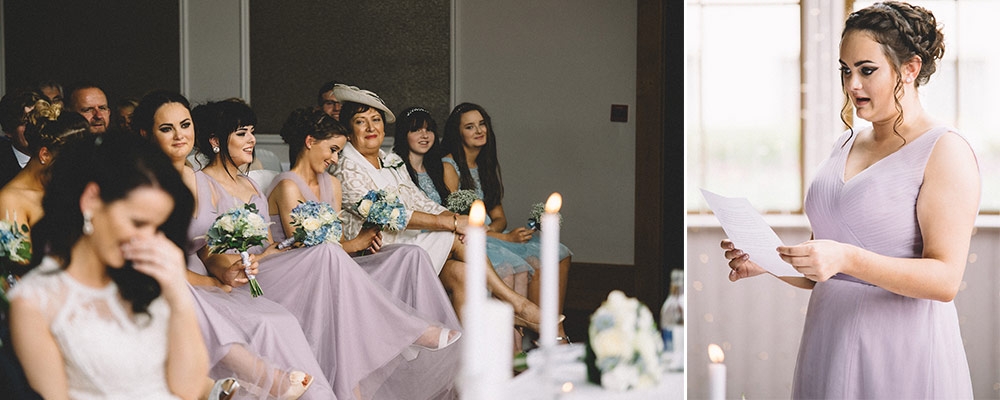 Q: Any advice or tips for future Mrs.?
Remember to stop and enjoy the moment. It will be over in the blink of an eye.
Q: What about your love story?
Dating since I was 16 and he was 18. As he says we are two different jigsaw pieces that fit perfectly together.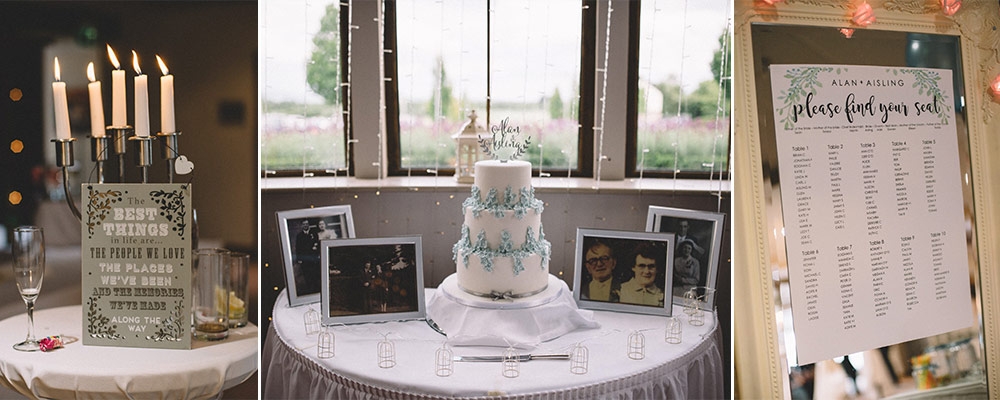 Q: What inspired your wedding theme?
Powder blue. 
Q: Most memorable moment on your big day?
A wasp landed on my husband's face in the middle of the ceremony and we both hate wasps! Celebrant ended up squishing it with our wedding candle.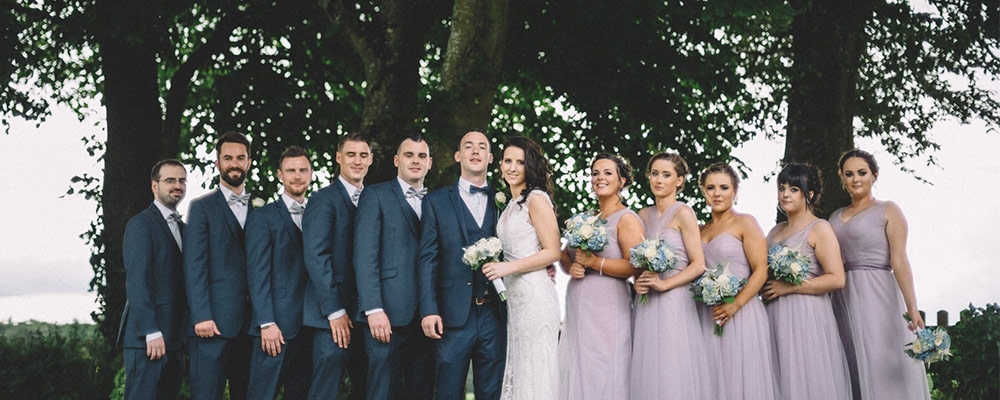 Q: Why did you choose #Cocomelody for your bridesmaid dresses?
I was having a lot of difficulty getting my bridesmaids to agree but Cocomelody offered more expensive-looking multi tie bridesmaid dresses that they were all happy with.
Q: What do you think about Cocomelody?
The online customer staffs at Cocomelody are very helpful, no issues at all.