Shabby chic + utterly romantic, April & Erik's big day in Temecula CA looked like a magical fairy tale, filled with love! And we are totally swooning over April's beautiful mermaid wedding dress. Read about their love story and see some of our favorite pics below:
All photos were taken by Elyse Jay Photography.
Wedding Dress Style: #LD5580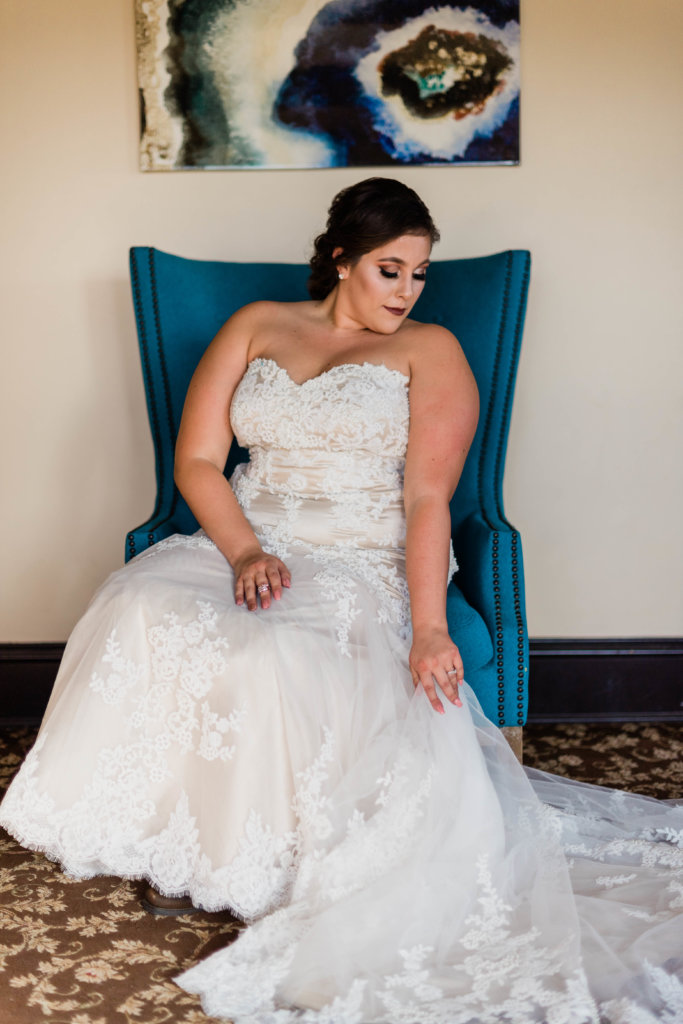 Q: Any advice or tips for future Mrs.?
Start planning as soon as possible because a year goes by really fast. Also budget in all the last minute stuff you don't think of when you start to plan.
Q: What was the inspiration behind your wedding theme?
Our home already has a lot of aspects to it that are the shabby chic look. So I thought it would be easiest to create something I already know and love.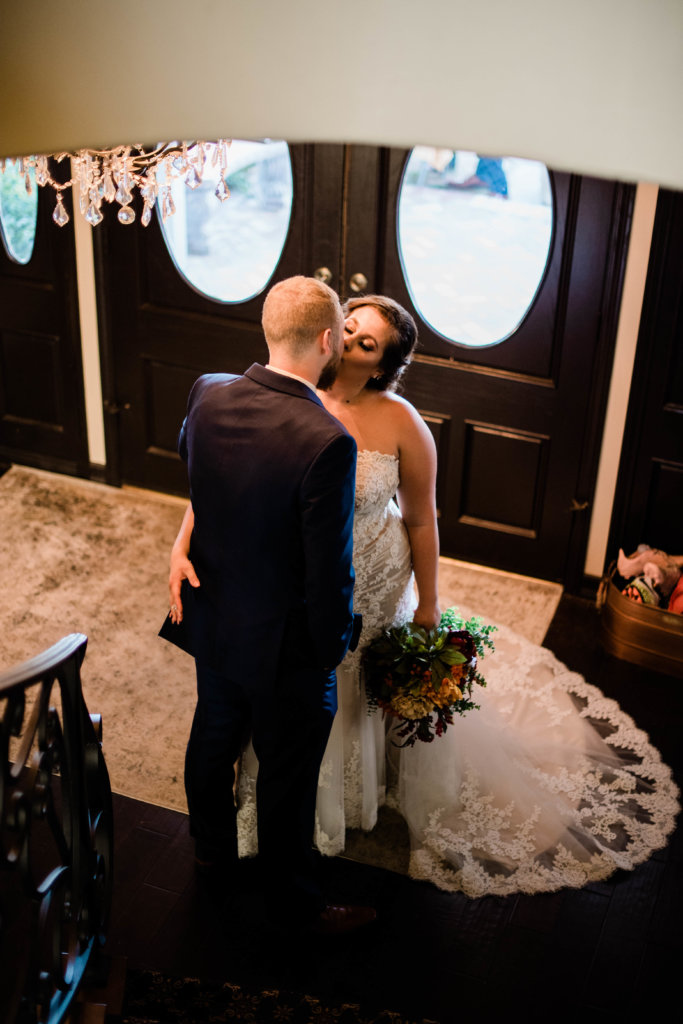 Q: Tell us your love story! Where & How did he propose?
We met through mutual friends 5 years ago. And this actually wasn't our first wedding! We met on the 4th of July, were dating by that August 3rd and decided shortly after that neither one of us could wait any longer to start forever together. So on November 4th 2013, 4 months after we had met, we went down to our local courthouse and got married with a very small group of family and friends present. Being broke 20 years old we couldn't afford a wedding. So after that day Erik promised once he was out of the military and we were settled in the next chapter of our life that he would give me the wedding of our dreams. And he did just that! Our vow renewal was the most beautiful and best day of our life. I'm glad we waited to have this day.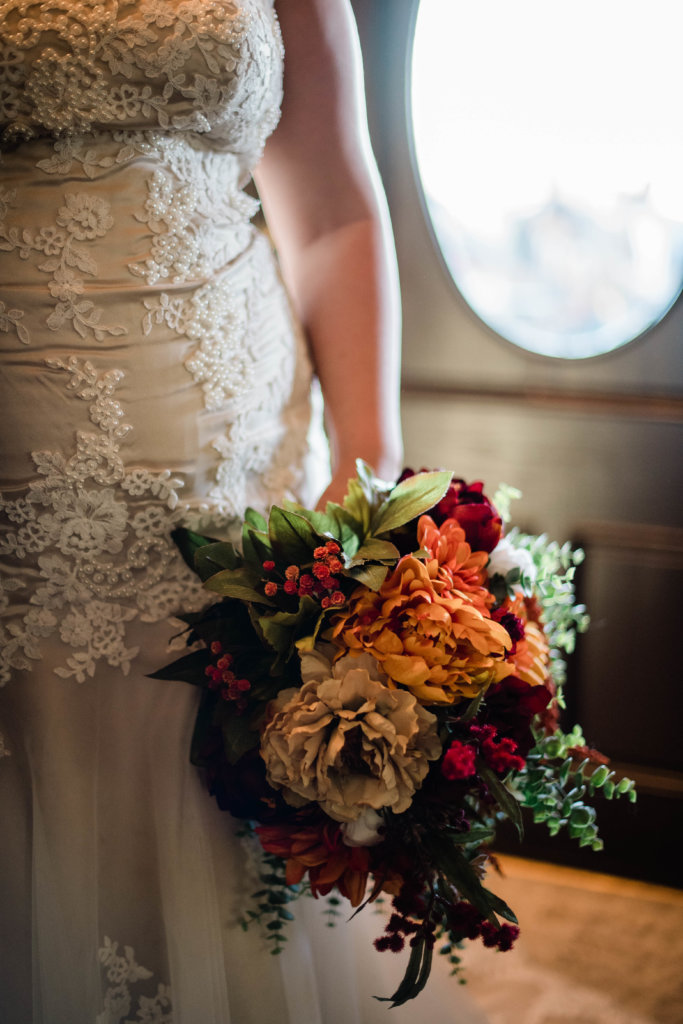 Q: How would you define the message "Dare to Love"? 
Dare to love to me means that you just gotta follow that heart and be courageous. No one thought marrying someone after 4 months was a smart idea. But we took that dare and did it anyway. We both can agree that it was the best decision of our lives. We found our soulmate.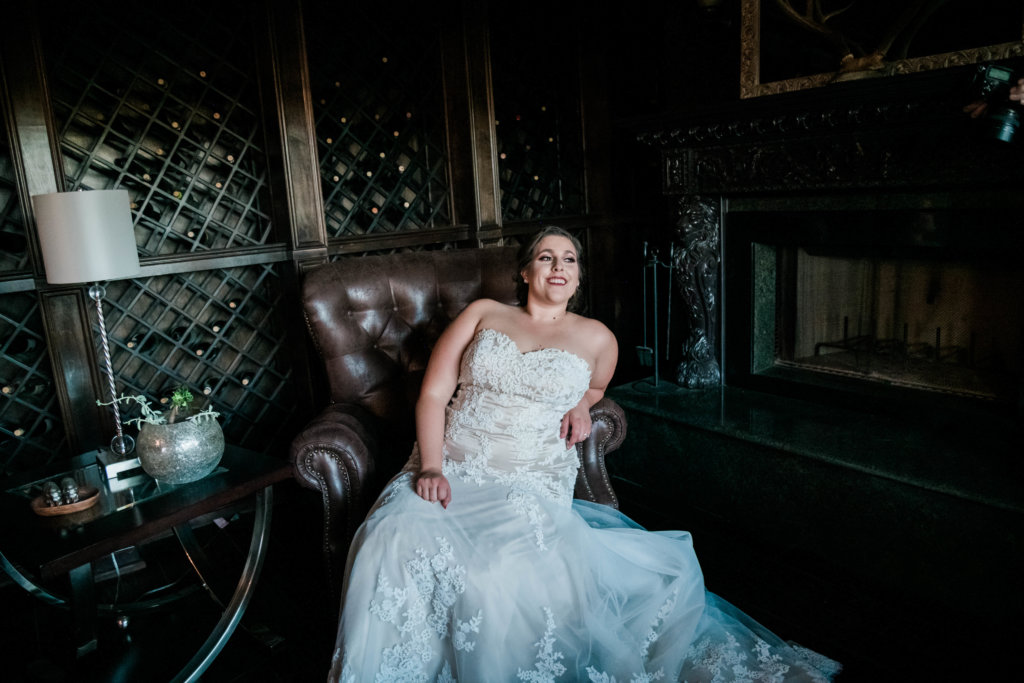 Q: What was the best/most memorable part of the day?
The best part of the day would probably be my husband first seeing me in my dress walking down the isle. He had so much love and adoration in his eyes, and I knew right there that this was well waited for.
Q: What did you love most about your #Cocomelody dress (es)?
I can't pick just one! I pick Everything! This was my dream wedding dress and everyone swooned over me all night in it.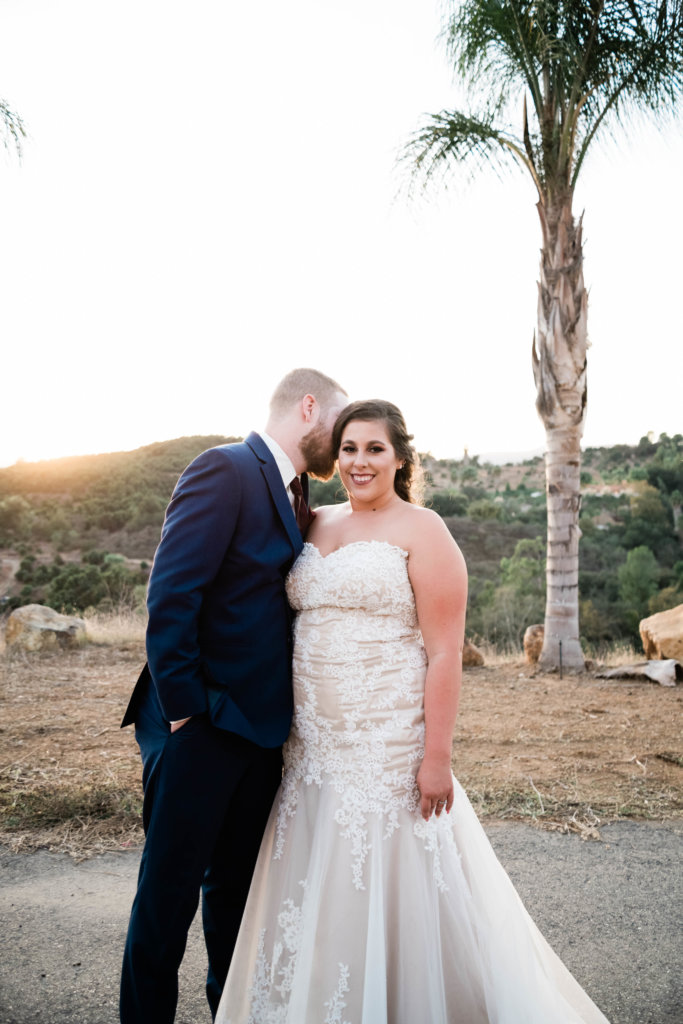 Q: What do you think about Cocomelody and the customer service?
I think Cocomelody gives those brides on a budget the ability to have their dream dress. This dress in a bridal shop would have probably cost me thousands and I would not have been able to get it. Which can be heartbreaking to a bride who has a vision. The service was remarkable, the close attention to detail was impeccable and I couldn't have chosen a better company to get a dress from.