Blair & Jamie held a semi formal wedding in Bunbury, Western Australia. Surrounded by their loved ones, they had lots of fun on their big day! Congrats and wish both of them a long and happy marriage life! 
All photos were taken by DF Photography.
Wedding Dress Style: #LD3734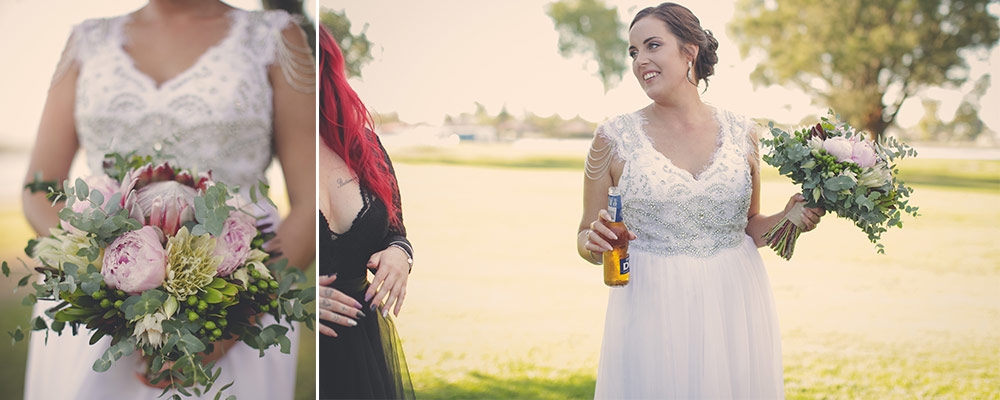 Q: Any advice or tips for future Mrs.?
Marry your best friend… it makes the whole process enjoyable, fun and exciting. And to do it for the both of you, not anybody else.
Q: What about your love story?
He was a friend first, an absolute gentleman, opened doors, carried shopping and cooked dinners! After becoming a couple, it was a whirlwind, moved in after a month together, engagement at 1 year, built a house then had a baby…. unfortunately we then pushed our wedding day back 6 years… but was totally worth the wait!
Q: Did you enjoy the wedding planning process? Why or why not?
Yes, we kept it very small and simple so there was no money stresses.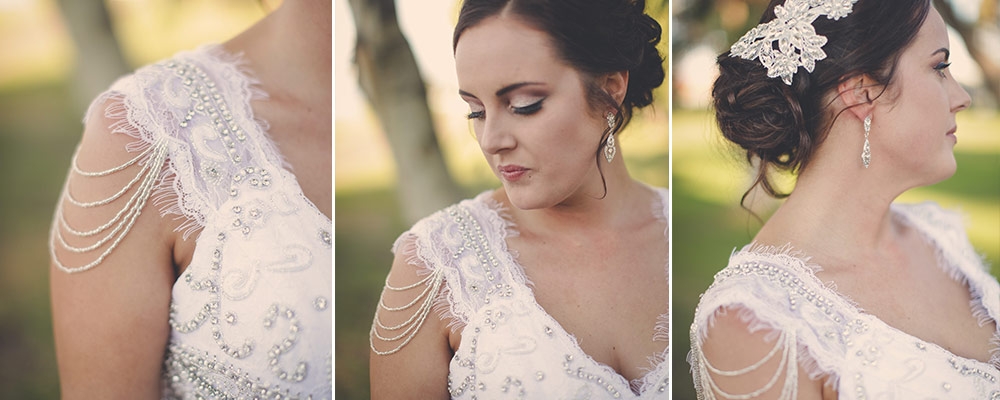 Q: What's your hubby's reaction when he first saw you on your big day?
He was like WOW and thought that I looked absolutely beautiful.
Q: Most memorable moment on your big day?
My dad seeing me and bursting into tears.
Q: What did you love most about your #Cocomelody dress?
My wedding dress was so unique and beautiful. I loved everything about it from look, fit and quality… I can't pick what I loved most!
Q: What do you think about Cocomelody?
Loved Cocomelody and I have already recommend to so many brides to be!