Cassie and Daniel held a stress-free rustic country wedding with a bit of hippie vibe in Mangawhai, New Zealand. And their dog was totally a spot in their wedding party!
All photos were taken by Hayley Munro Photography.
Wedding Dress Style: #LD3906
Q: What's your advice for those brides who're getting married soon?
Find someone you can laugh with. Daniel is my best friend and favourite idiot and my calm, we can laugh together and be stupid. Life is too serious, you need someone you can be an idiot with as well.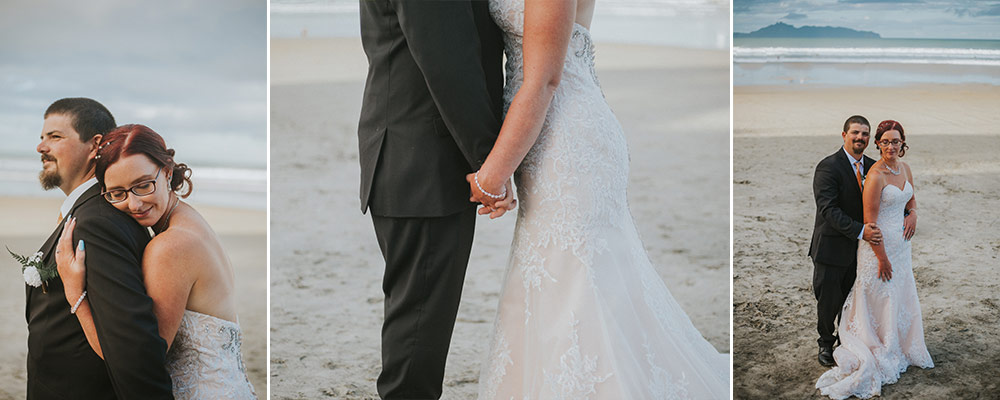 Q: What about your love story?
Daniel was my brother's best mate and work mate and I met him at my niece's 2nd birthday, we went on a date and have been together ever since. That was 3 years ago. And said niece was one of our beautiful flower girls, all 3 were our nieces.
Q: What was the inspiration behind your wedding theme?
Our dogs are our children so they were both there and I am a farmer and love cows so we had cow themes too and had our pet cow Molly there. It was all "off grid" using solar and battery power for all lighting, music, etc and one of my bridesmaids is a musician and she sang me down the aisle. We wanted a very chilled out stress free day as that's who we are. It was so much fun and so relaxing!
Q: What was the best/most memorable part of the day?
Best part of the day was definitely being serenaded/sung down the aisle by my best friend Tess. It was absolutely amazing and made the whole day!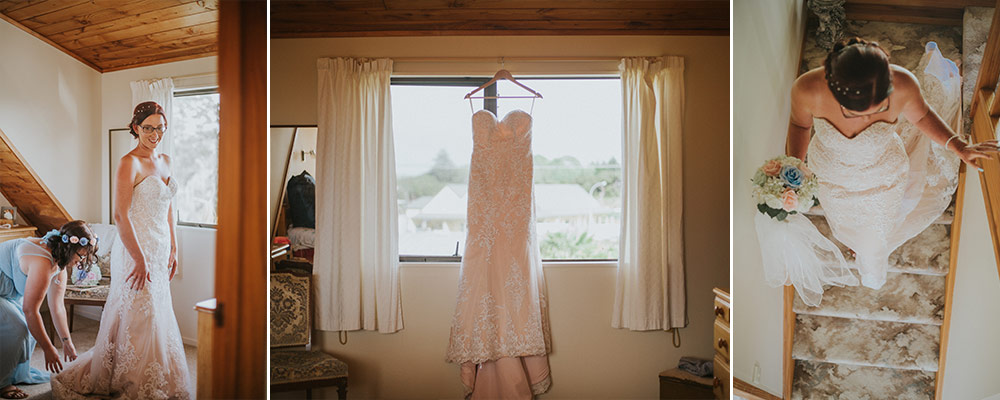 Q: Did you know what kind of dress you were looking for before you started shopping?
Yes! I never even went dress shopping, or looked at a single dress. The Dress came up on one of those recommendations ads on Facebook and I saw it and fell in love straight away! I said "I'm going to get married in that dress" we weren't even engaged yet! We got engaged maybe 1 or 2 months later and I bought it pretty much right away. It was always the dress, I still haven't seen a single dress I loved as much as that one!
Q: What did you love most about your #Cocomelodydress?
I loved the colour and the back detail and shape. It was exactly what I wanted and my idea of the perfect dress.
Q: What do you think about Cocomelody?
I loved Cocomelody so much! I lost a lot of weight and had to get it altered as it had to go down about 4 dress sizes. But there was a mistake with dress bags in the alterations shop and my bag got lost which had the beading piece off the back in it while she was resizing it and it got lost. Luckily, Cocomelody sent us out replacement bits with 2 days to spare! Couldn't have been more perfect!
The entire day was so perfect and my dress definitely made it the icing on the cake!