Dannielle & Tyler had their modern I Do's in Butte, MY by June 15th,  This couple just took 'the rain day ' to a new relaxed level and finished the reception in the huge bathroom facility. Even after all the rain, they were still looking so gorgeous and enjoyed. Congratulations to this lovely couple and wish them a lifetime of happiness!
All photos were taken by Alycia Holland Photography.
Wedding Dress Style: #COLT1300F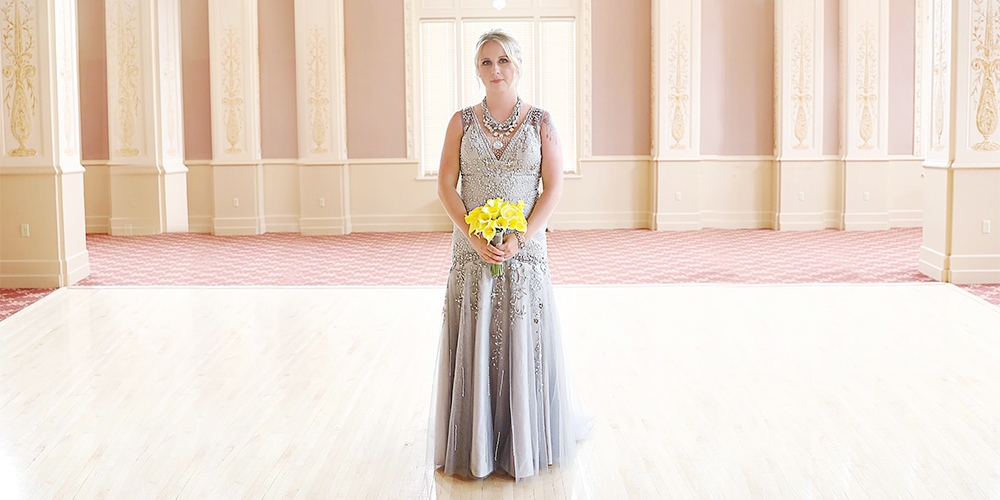 Q: Any advice or tips for future Mrs.?
Try not to stress over the details. It will all come together in the end.
Q: How did you meet? And where did he propose?
We went to high school together and eventually became friends years later. Things evolved from there. He proposed on my birthday. We went to dinner and came home. He had balloons set up that said will you marry me, surround by pictures of us.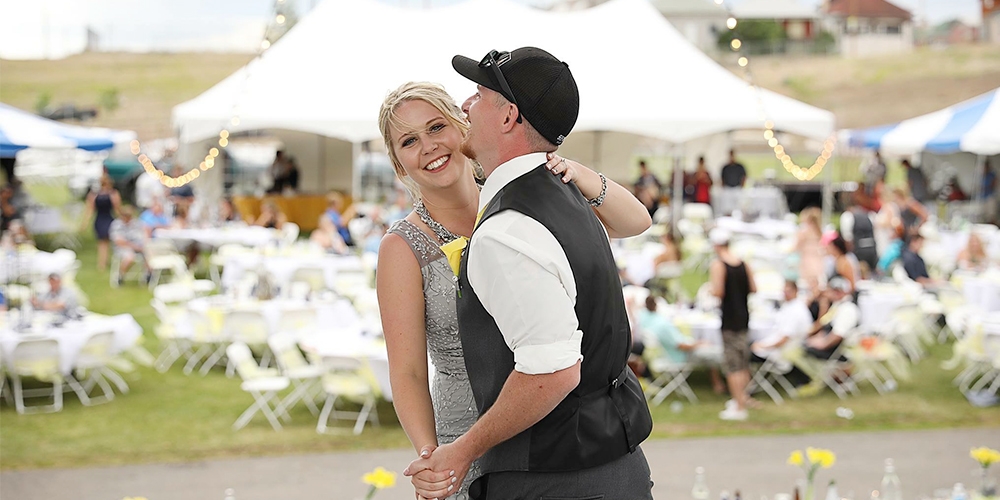 Q: What was the inspiration behind your wedding theme?
Summer, relaxed.
Q: What was the best/most memorable part of the day?
It started to rain and the decorations and tents were falling down. Everyone grabbed what they could, we moved the bar and finished the reception in the huge bathroom facility. After, everyone commented on how much fun they had and how relaxed it was.
Q: What did you love most about your #Cocomelody dress (es)?
My wedding dress was utterly gorgeous and didn't cost me a fortune.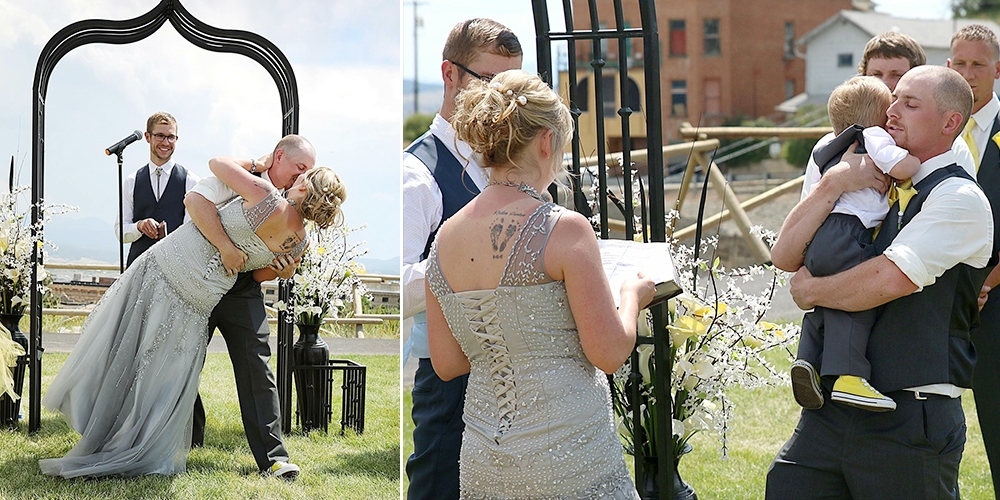 Q: What do you think about Cocomelody and the customer service?
Cocomelody's customer service was great. Every question got a quick answer. I loved my dress, the shipping was fast, and the dress was very well made.