Edith & Mido had a special multi-cultured wedding in Irving Texas. All the personal touches were simply amazing. From the wedding gown, wedding favors to the wedding cake, this couple stuck to the things they liked and put four different cultures together! We have to say it was one of the best weddings we've ever seen, can't wait for you to read their fantastic story below!
All photos were taken by Avijit Chowdhury Photography.
Wedding Dress Style:#LD3878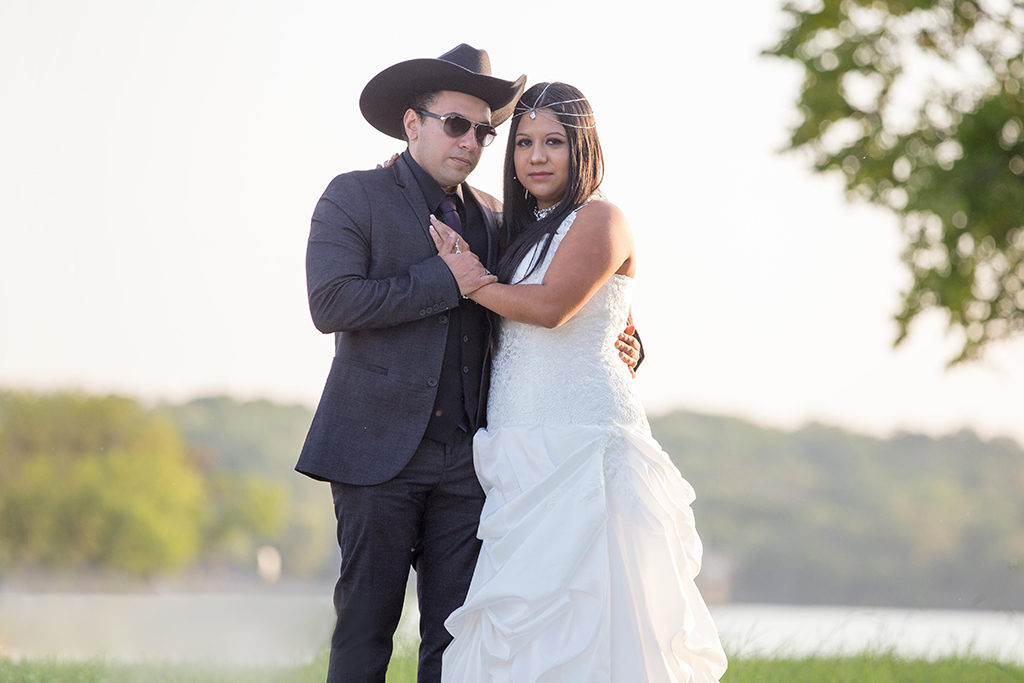 Q: Any advice or tips for future Mrs.? 
Enjoy the process to the fullest and don't let anything get in the way of your happiness. It will be one of the greatest moments of your life. Don't be disappointed if something doesn't work out the way you expected. You will marry the love of your life and that alone makes it perfect, everything else is just extra. Don't worry so much about making everybody happy with a fancy wedding. You only have to make each other happy and share your thoughts about what you both want. Let him participate and ask him what he wants also, makes him feel like his participation is as important.
Q: Tell us your love story! Where & How did he propose?
A few years ago I decided to join this website where you meet people from all over the world because I've always liked learning about different cultures, traditions, and language. It was not a dating site it was a place to make friends from all over the world. So one fine day I got a message from the stranger that would later become my husband.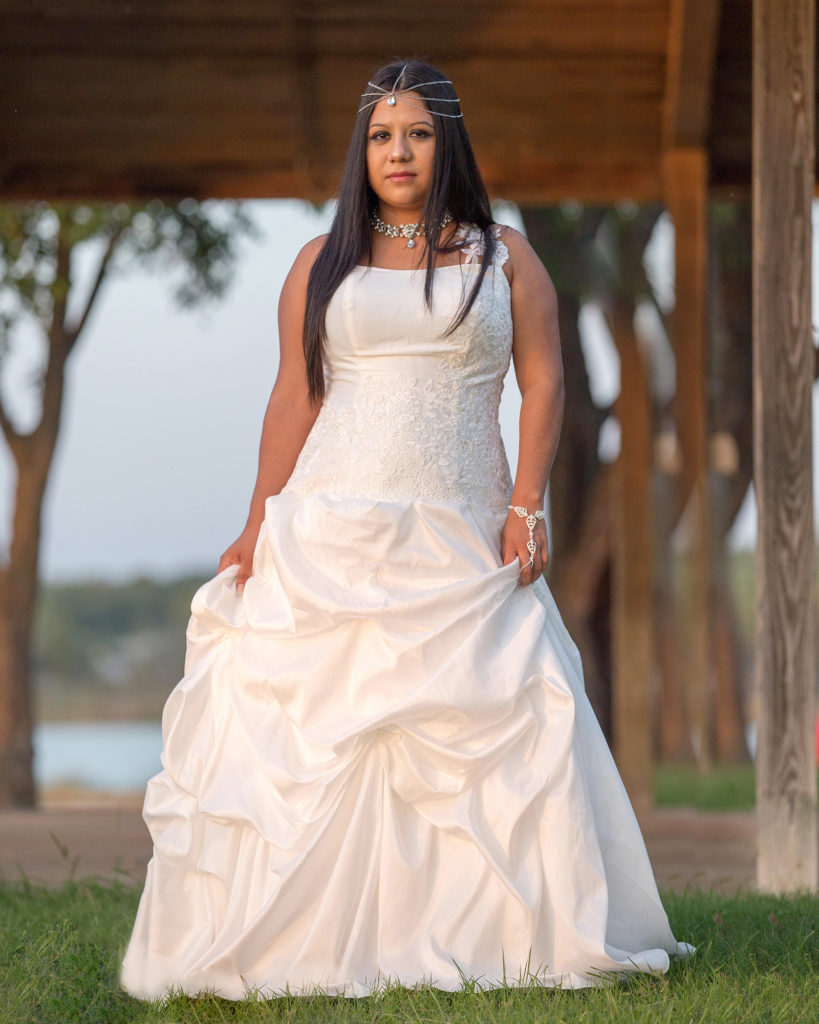 Initially, neither of us was looking for a relationship since we were both concentrated in things we wanted to achieve. We became friends and started sharing things about our cultures and beliefs. I have to admit that I was very skeptical at first because not only did we have different beliefs but together we had four different cultures combined which made it a little challenging. We continued to be friends but our messages and calls became more and more frequent until one day we both realized that what we were feeling was no longer friendship. We fell in love without ever planning on it, but from the very first time, we said we loved each other we never stopped since. He taught me all there is to know about his Egyptian and Dutch culture and I taught him about my Mexican and American culture. I just don't think it can get more perfect than that. I am a very proud and lucky wife. He proposed to me on a very rainy night. The sky was falling and everything was big chaos around us so the last thing that crossed my mind was that he would get on one knee under the rain and ask me to marry him. We were soaking wet and even though most of the streets were under water and we could not get out of the parking lot I was still so happy because I was next to the love of my life. Even if the entire world had fallen apart there is nowhere else I would've rather been.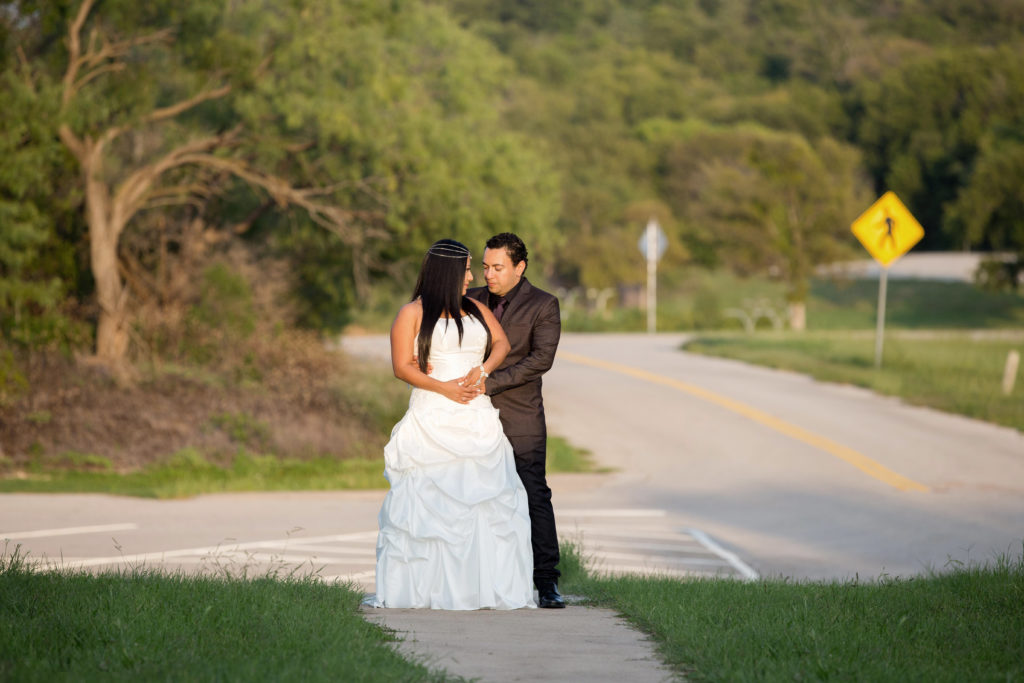 Q: How would you define the message "Dare to Love"?
I believe that a lot of us are afraid to open our hearts when we find the one and the more we like this person the scarier it gets with all the "ifs" and "buts". To me daring to love simply means dare to risk it all. Yes, it is possible to lose but it is also possible that you win the love of your life. Dare to give 100% and let nothing hold you back.
Q: What was the inspiration behind your wedding theme?
My husband and I come from different cultures and we are both fascinated by this. For our wedding, we wanted to put these four cultures together to show people who we are and where we come from. We also wanted to show our friends and family that it is possible to make it work despite the different beliefs and culture. You just have to be open and willing to accept the differences.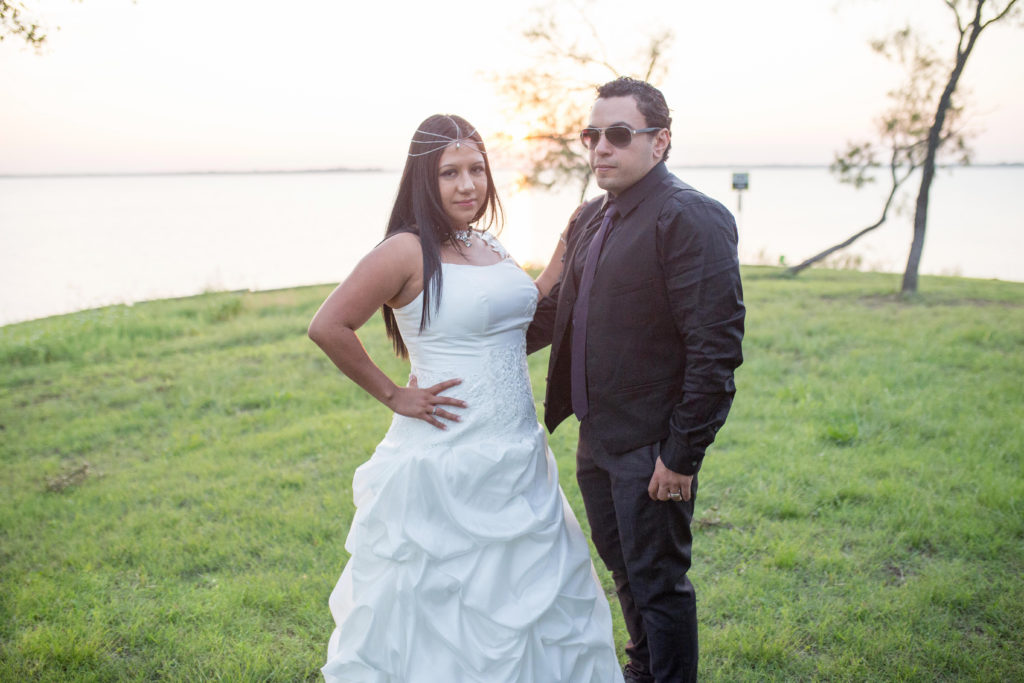 Q: Did you enjoy the wedding planning process? Why or why not? 
The wedding planning was a very pleasant experience for us. We did not want a big fancy wedding and instead we chose to keep it very simple and personal. Everything from the wedding favors to our wedding cake spoke of our story. We did everything together from the smallest details to the big things. There were a lot of laughs during the process since neither of us had experience planning a party. I have to say it was one of the best experiences of my life.
Q: What was your hubby's reaction when he first saw you on your big day? 
When he first saw me in my dress he looked to me just like the first time we saw each other. He was speechless but had the most amazing smile and the first words that came out of his lips were "whoa, you look so beautiful"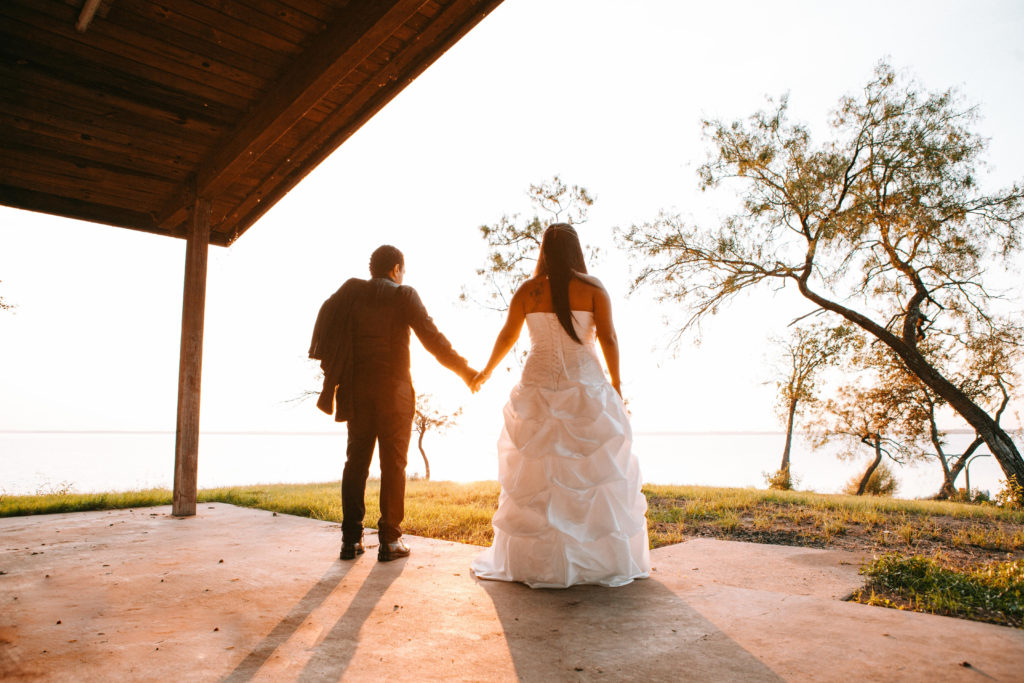 Q: What did you love most about your #Cocomelody dress? 
My wedding dress was just perfect for me. Everything about it was so beautiful but I personally loved the corset it was very comfortable. The design of the dress was also very beautiful.
Q: What do you think about Cocomelody and the customer service? 
The customer service is great. Cocomelody took the time to guide me through the process and answered all my questions very fast. They were very nice to me and had much patience.