Can you say breathtaking? Emma-Leigh & Michael's modern rustic wedding in Werribee historic mansion and spa, Werribee Melbourne Australia was an absolute dream! Michael had the biggest smile when he first saw Emma's stunning bridal look during the ceremony. We are so lucky to be a part of their big day that we can finally share their new chapter life here!
Wedding Dress Style: #LWXT16001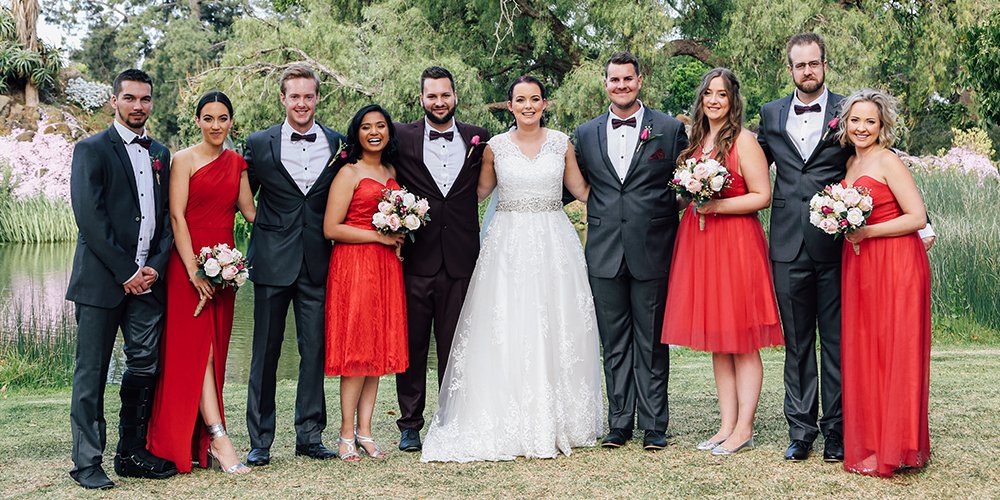 Q: Any advice or tips for future Mrs.? 
Enjoy the moments of planning and don't get caught up in the small stuff, the day will be perfect because you are marrying to love of your life.
Q: Can you tell us your love story! Where and How did he propose?
Originally I met Michael at school when we're both 15, we briefly dated before parting and moving on with life. We both worked in the same fast food restaurants and went to school together until we were 18 we had many classes together and spike often as friends. After school, we lost contact and carried on with our lives.
In 2014 we reconnected on a dating app. He came over to look at my car and we began hanging out often. We spent a lot of time together realizing we had so much in common we'd both grown into people that had the same core values. Michael had a job that took him away for weeks at a time, the first time he went I realized just how immensely I loved him! It took 3 months for Michael to ask me to marry him. I had never thought about marriage before but I knew with Michael it was the right move.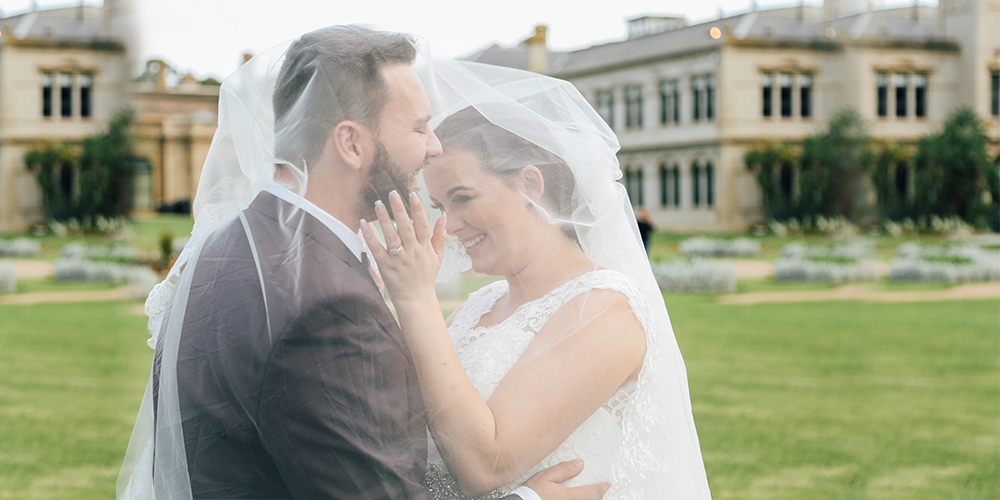 It was the 18th of December, he arrived at my house with a bunch of flowers and an envelope, I opened it and it was a note of a reason why he loved me. He took me into the city to a beautiful hotel and we explored the Christmas decorations (my favorite time of year is Christmas) throughout the day he passed me envelopes with notes about why he loved me. We ate at our favorite restaurant by the river a friend we knew who worked there organized a private table, we ate a gorgeous meal and I had yet more flowers delivered with notes then it happened , he bent down to one knee and told me how much he needed me and loved me and asked me to be his wife. I didn't even think about it before saying yes! We arrived back at the hotel with rose petals and candles waiting and champagne with the final envelope there had been 30 altogether the final read I love all of you, I can't wait for you to be my wife. The whole experience had been amazing. We spent the following day basking in our post-engagement bubble before announcing to our friends and family.
Q: Did you have a particular theme or color scheme?
Our theme was very us, we used lots of recycled materials such as wood platters that Michael made, jars that I and my girls helped decorate, we made all the invites and aisle decorations. We used rustic colors like wood, burlap with silver flowers and through that, we had burgundy colors! My mother made the most amazing cake and the whole thing felt some personal as we used mostly familiar suppliers.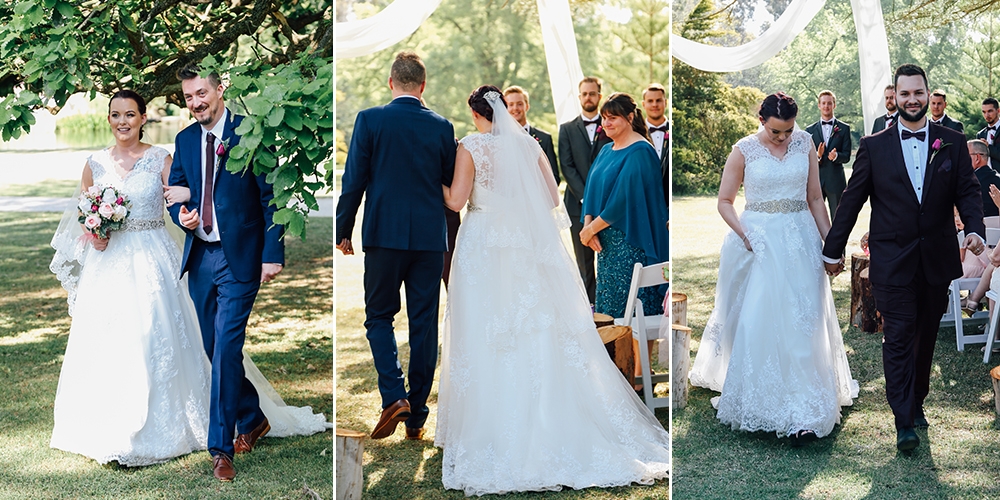 Q: Did you enjoy the wedding planning process? Why or why not?
Planning my wedding was awesome, I enjoyed the whole process, I never felt stressed as I knew the day would be amazing as i'd be Michael's wife.
Q: What was your hubby's reaction when he first saw you on your big day? 
He had the biggest smile, I remember being so nervous before walking down the aisle, and then I saw him and all I could see was him smiling at me and all the nerves left me.
Q: Why did you choose Cocomelody for your bridesmaids?
I liked the fact each bridesmaid could so easily pick the type and size of dress they wanted and feel comfortable on the day. I just picked a color and let them pick what they liked from the site. They looked so beautiful on the day and never had to feel uncomfortable!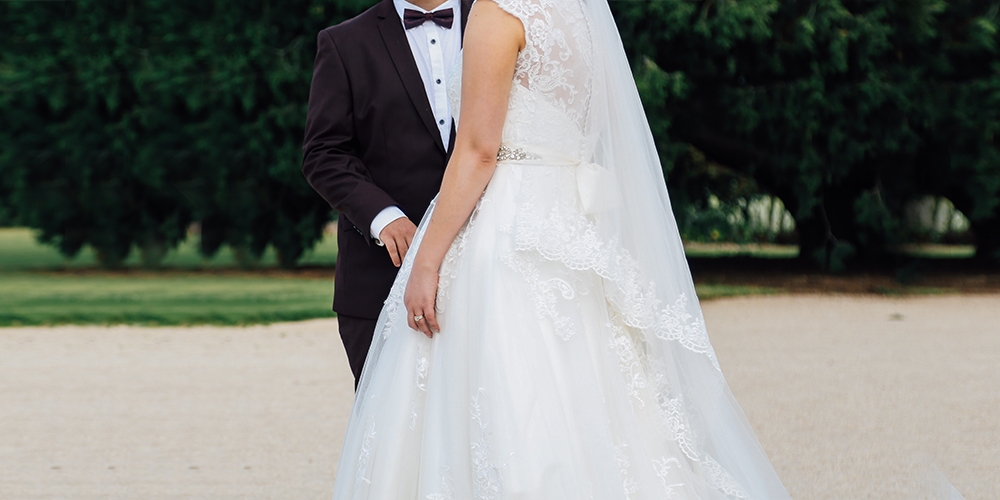 Q: What did you love most about your #Cocomelody dress?
Everything! The fit, the quality, the lace on the back, the train! I felt like a princess the whole day and didn't want to take it off EVER AGAIN! My only regret is I didn't buy the wedding dress when I first saw it! I fell in love immediately but felt scared to buy online, I ordered another from a physical store based in the ideas from the website and was so disappointed with the outcome I got my money back and decided to buy the dress I knew I wanted! Best decision I very made cocomelody dresses are great quality!
Q: What do you think about Cocomelody and the customer service?
Cocomelody customer service was amazing! I spoke with them before I ordered, then during my order and while I was waiting! They always replied quickly and kindly and never made me feel my requests were too much.