Keeley & Zion's wedding in Thousand Pines Christian Camp Crestline, CA is a boho dream! We can not get enough of Keeley's stunning style! The dress, floral crown, bouquet…perfection! There's so much more to see too – check this post to see their full day!
All photos were taken by Free Hope Photography.
Customized Version of Wedding Dress Style: #LD5190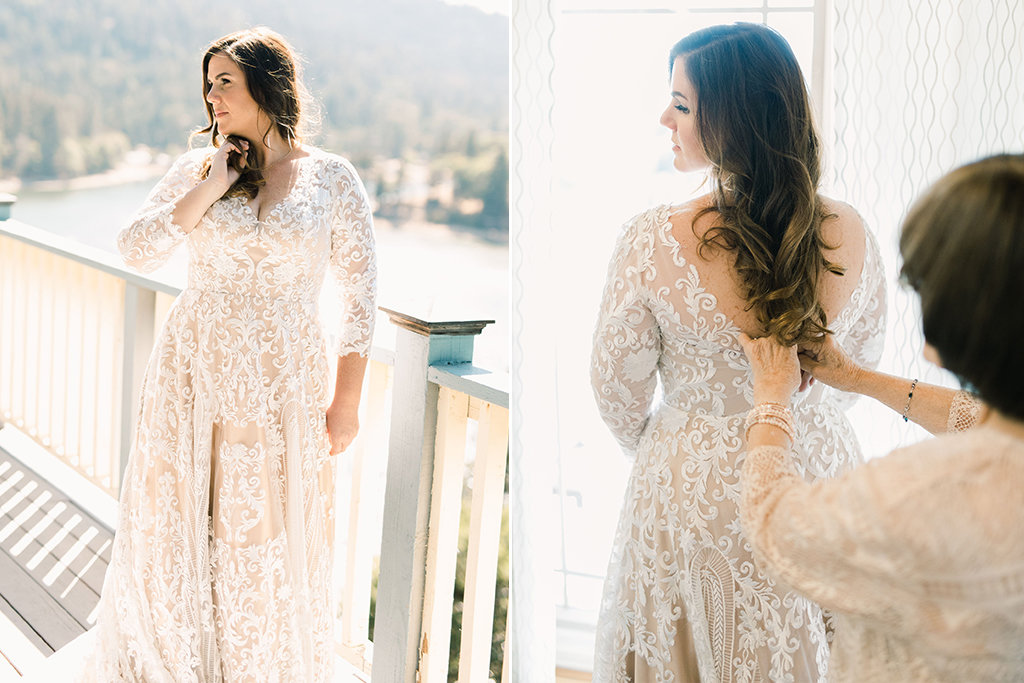 Q: Any advice or tips for future Mrs.?
Marriage advice put the Good Lord first and all things fall into place. Don't sweat the small stuff.
Wedding advice, don't worry about little things, focus on the big things, the main backdrop of the ceremony. The environment of how it feels. Don't spend tons of money on rentals and fancy food. People aren't there for the food they are there for you!
Q: How would you define the message " Dare to Love"?
Love with all you got, love beyond expectations and when you think you given all you've got give more.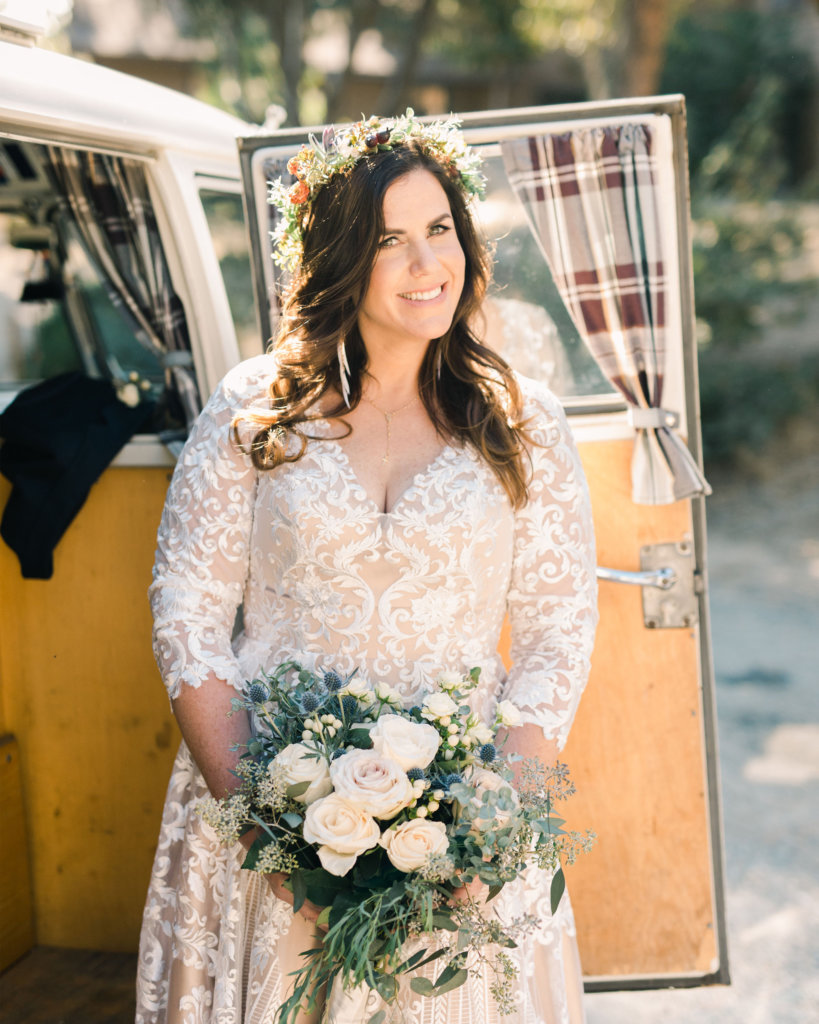 Q: What was the inspiration behind your wedding theme?
Nature, soft tones, calming, peaceful.
Q: Did you enjoy the wedding planning process? Why or why not?
I didn't enjoy spending so much money but it was pretty easy. Surround your self with people who want to help and not stress you out. When people stress you out eliminate then in a kind way.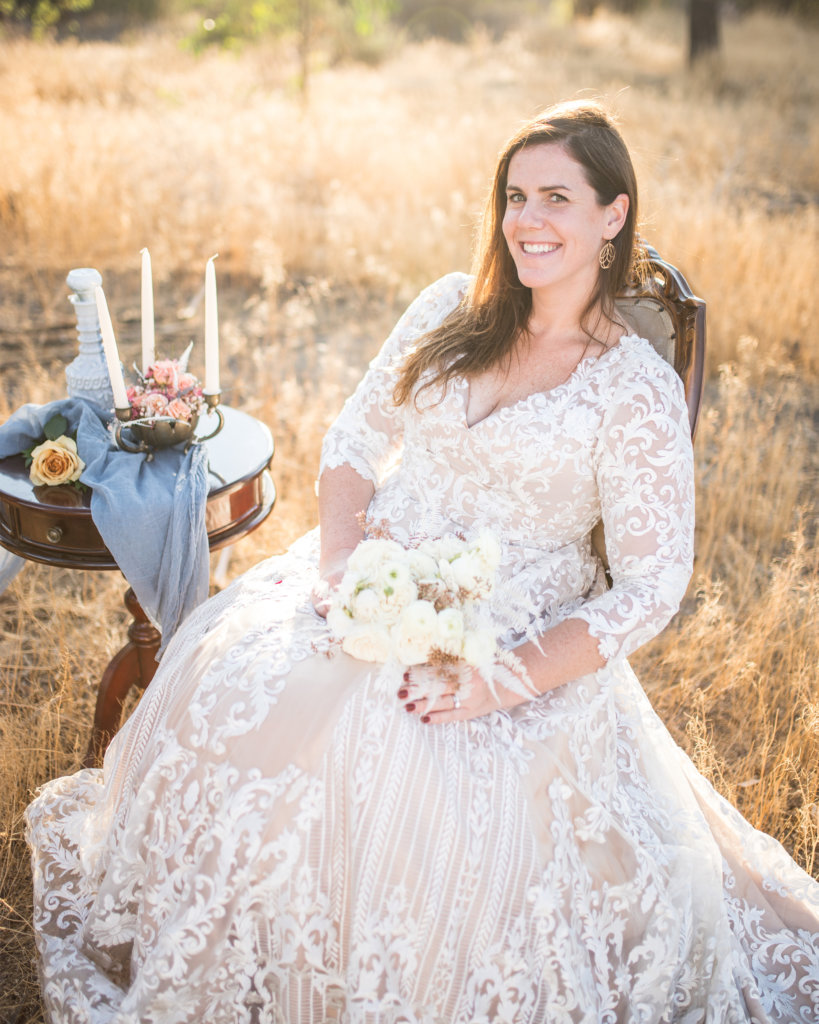 Image Credit: Free Hope Photography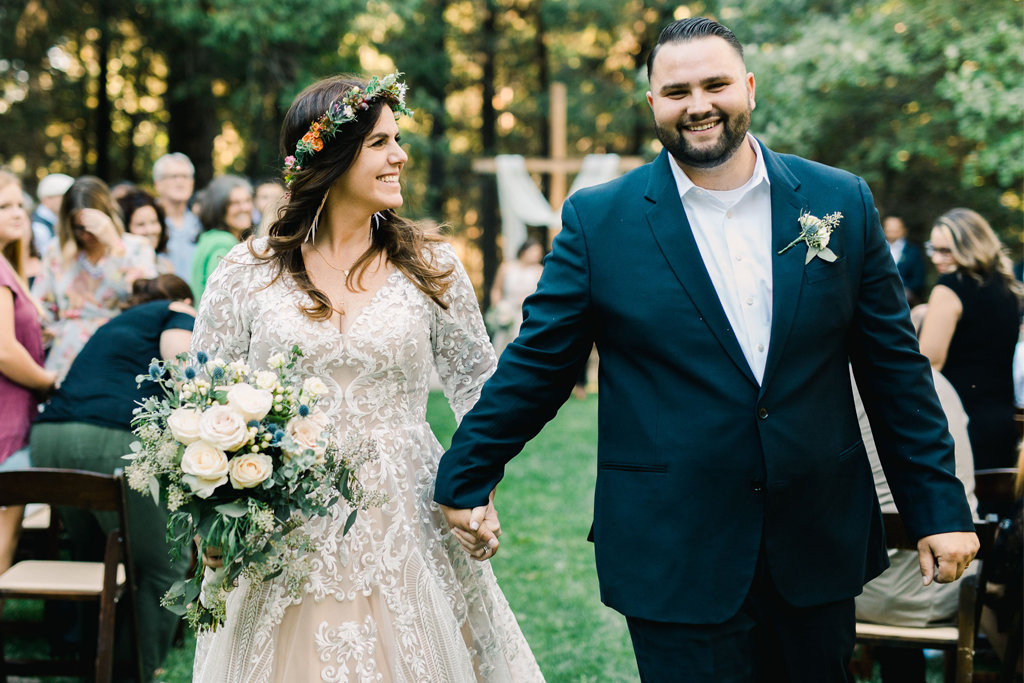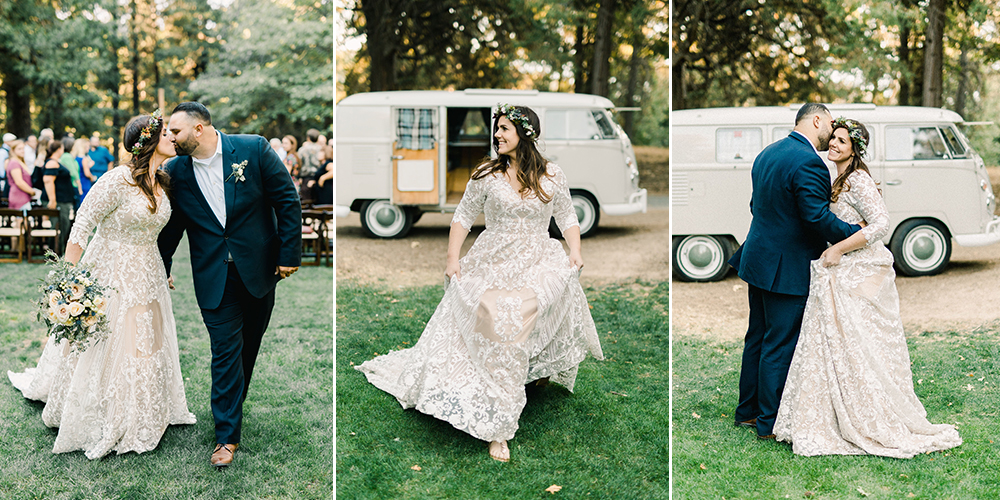 Q: What was your hubby's reaction when he first saw you on your big day?
Cried like a big baby, he was so taken back.
Q: What did you love most about your #Cocomelody dress?
The uniqueness of my wedding dress.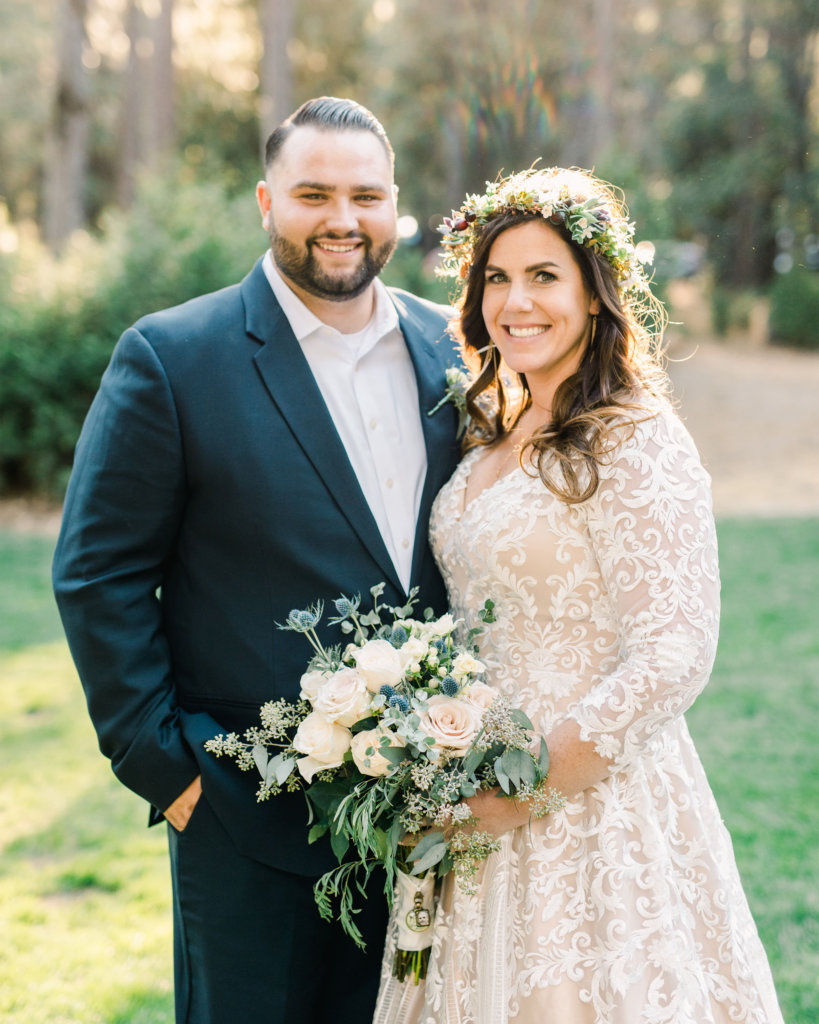 Q: What do you think about Cocomelody and the customer service?
I think Clay was pretty awesome!
I was disappointed with my fitting in Cocomelody store, the room they put me in was with two other people and tiny.
It was boiling hot in there and I asked for water twice because the person I first asked for it from disappeared and the person I was supposed to be working with was busy upstairs so we had to wait. Also when the girl took my dress out of the bag she hung it on a hook inside a fitting room curtain. This spot was next to a door, another employee rolled out a small rack cart of some sort out of the room and ran over my train and it got caught in the wheel. It wasn't our of carelessness it was because space was so tiny.
It made me feel like, you paid us now we don't have to put on the big show. But in reality that room you do your final fitting should be the big WOW room. It should be comfortable and cool. I feel like that part of my purchase should have been treated more special.
I had major anxiety because of space, the heat and the fact this was "it"! I was getting my dress! With all these feelings I was a bit unhappy with my dress at that point, I felt uncomfortable, hot, and sticky! It really bummed me out. It wasn't till I got home my own space I fell in love with my dress and it shouldn't have been that way.
I should have written you guys sooner about that situation but heck! I was planning a wedding.