Lillian & Benjamin exchanged their "I do's" in Bensalem, Pennsylvania. Their wedding featured lilac, gold and white colors. And we are completely loving Lillian's bridal party. All of her girls rocked our sleek mermaid bridesmaid dress. We are so lucky to be a part of Lillian & Benjamin's big day that we can finally share their new chapter life here!
All photos were taken by Lee Asher Photo.
Bridesmaid Dress Style: #PR3484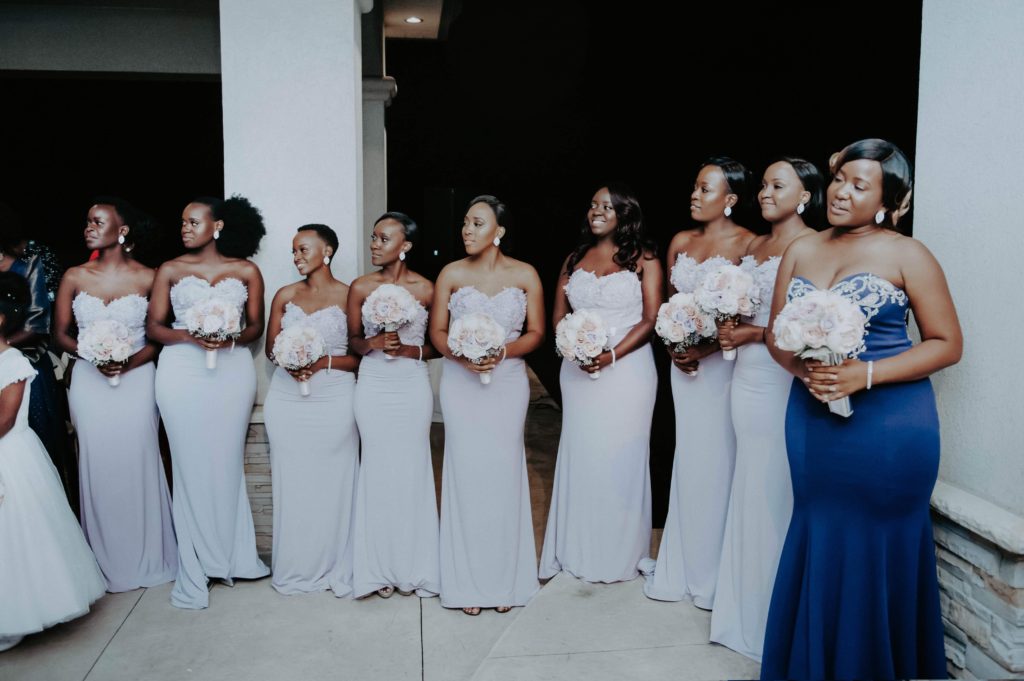 Q: Any advice or tips for future Mrs.?
Have fun and do not stress over the small things on the big day!
Q: Tell us your love story! Where & How did he propose?
We met through a mutual friend's birthday party in October 2013! I wasn't interested at first, but he insisted. Eventually I gave in and we went out on our first date. It was then he told me that I was gonna be his wife. Of course I laughed it off. Fast forward 3 and a half years later, he asked my family for permission for my hand in marriage and they gave him their blessing! It was June 10, 2017.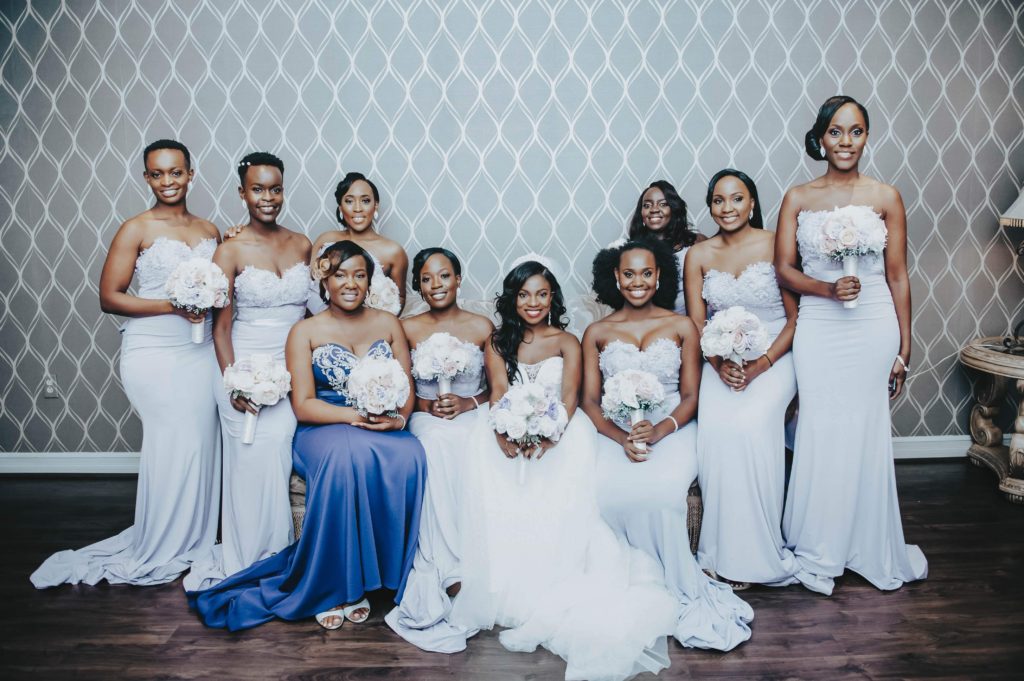 Q: How would you define the message "Dare to Love"?
I had given up on love, but God had Benjamin prepared for me.
Q: Did you have a particular theme or color scheme? Is there a story behind this color theme and why you chose it?
Not really!
Q: Did you enjoy the wedding planning process? Why or why not?
The wedding planning was stressful and we could not wait for it to be over, but our wedding day was so worth it. It was so beautiful seeing our loved ones and super happy.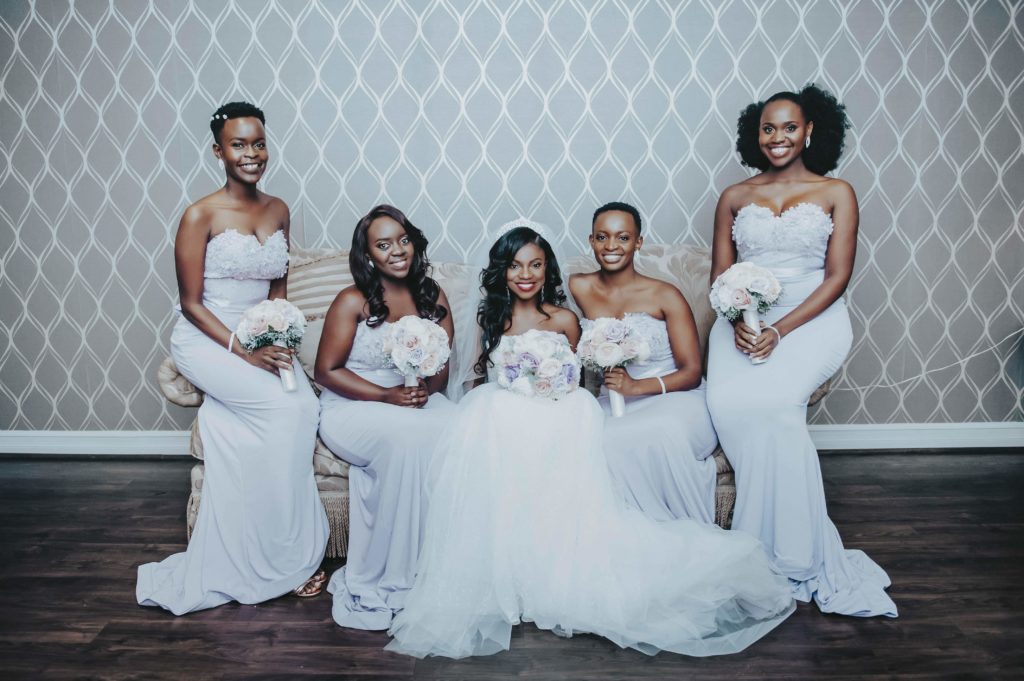 Q: What was the best/most memorable part of the day?
Walking down the altar and seeing our loved ones there who had come to celebrate us.
Q: Why did you choose #Cocomelody for your bridesmaids?
I loved the bridesmaid dress. It was exactly what I was looking for my bridesmaids to wear.
Q: What do you think about Cocomelody and the customer service?
Amazing. They helped my bridesmaids and answered their questions in a timely manner! And did I mention how beautiful the dresses were? Thanks a lot, Cocomelody!