Maygen and Billy said the emotional I Do at the blank church in Bixby Knolls, Maygen walk down the aisle with her Daddy, she has such an amazing personality in a pretty off shoulder dress, she is looking beautiful inside and out, her contagious smile is definitely melting our hearts,  Thank you for choosing us to be part of your big day. 
Wedding Dress Style: #LD3832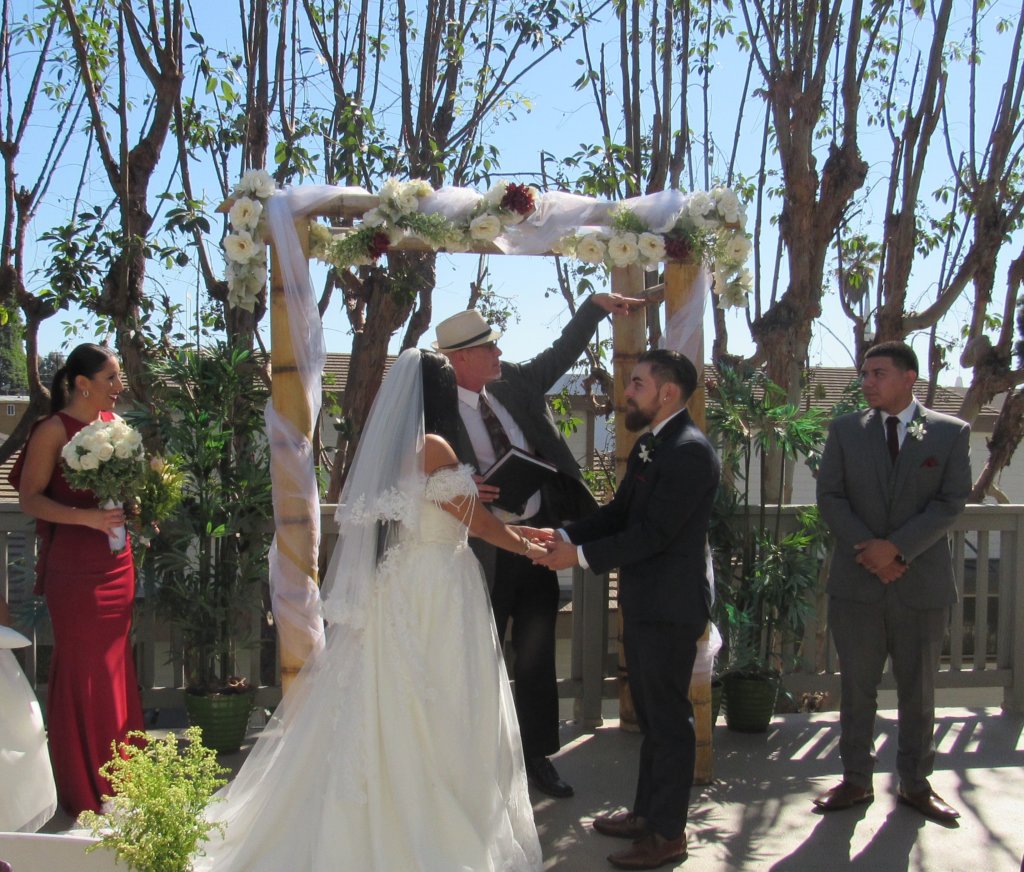 Q: Any advice or tips for future Mrs.?
Try not to get overwhelmed let people help if they ask any little thing helps!
Q: How did you meet? And where did he propose?
I ended up walking into the wrong house party which ended up being his family's house. He came up to me and said hello and he's been in my life ever since that moment. He proposed to me at my father's house in front of my father and brother on January 7, 2017.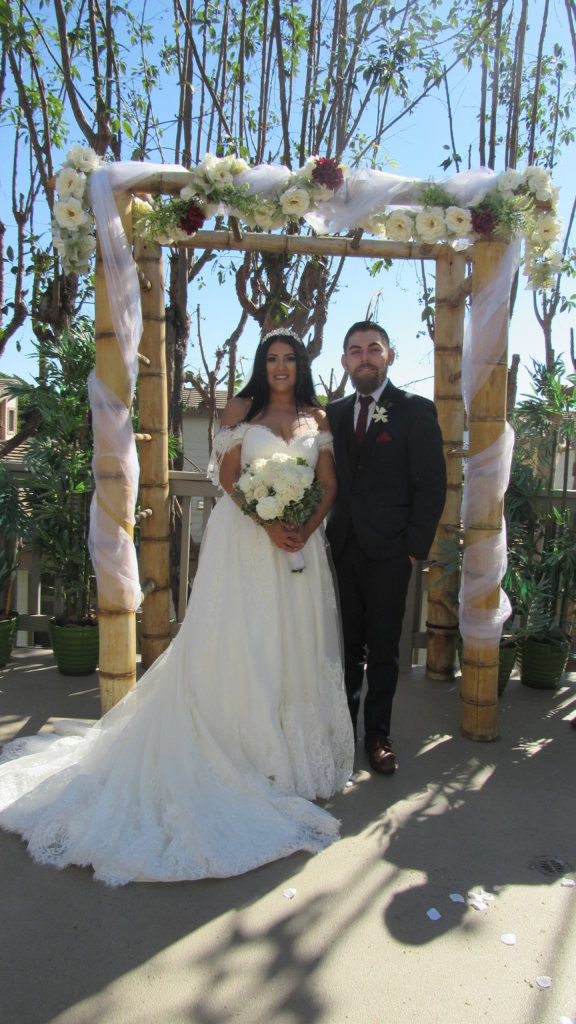 Q: What was the inspiration behind your wedding theme?
My husband is rockabilly and loves vintage retro things. I thought It would be a thoughtful gesture and make him happy.
Q: Did you enjoy the wedding planning process? Why or why not?
Yes, I loved every minute of it! It was fun planning every little thing with my mother.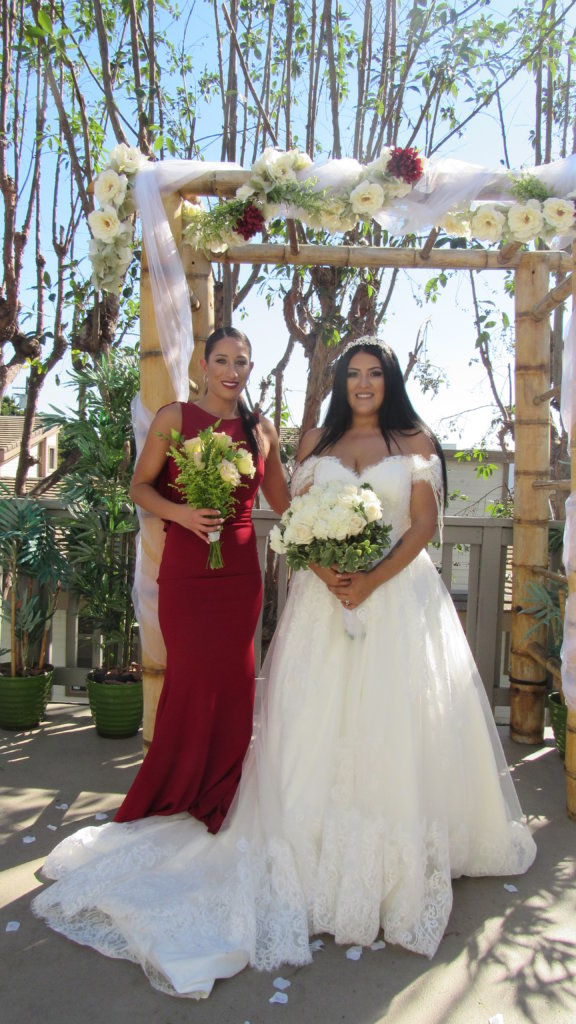 Q: What was the best/most memorable part of the day?
Walking down the aisle with my father and to see how emotional my husband was when he first saw me. That is something I will never ever forget!
Q: What did you love most about your #Cocomelody dress?
Where do I start, I loved the off the shoulder wedding dress with hanging beads, I loved the fabrics, the lace, and all the intricate details.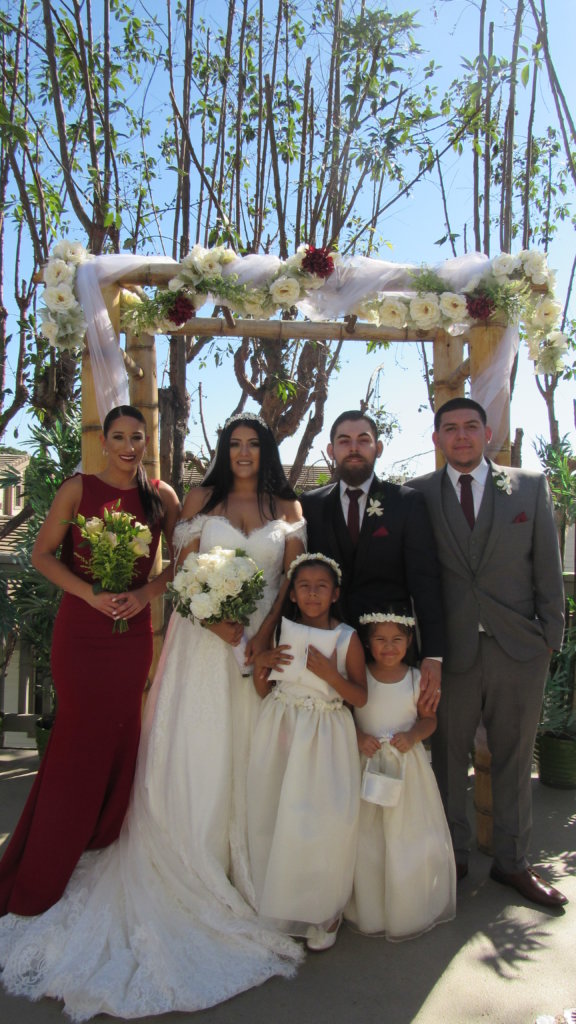 Q: What do you think about Cocomelody and the customer service?
Everyone was so helpful and nice. Cocomelody took their time to help me with anything I needed.